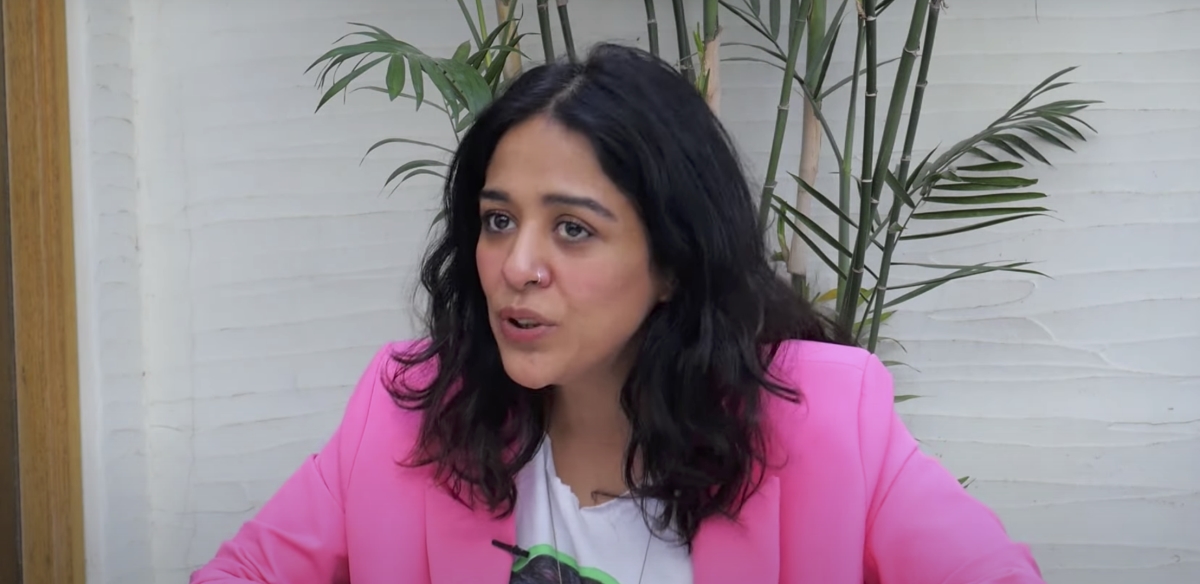 Dil ne jo bhee thaani thee                                                                                                  Par aql bhee toh aani thee
Makar kee kitaab main                                                                                                          Har satar puraani thee – Yasra Rizvi
"I'm as feminist as they come" proudly proclaims actress and writer Yasra Rizvi in her most recent interview. She says whether we take a look at her acting projects, her written productions or even her 'scandalous' personal life for that matter, in which she is married to a man ten years younger than herself, they will all reflect her feminist inclinations.
She further emphasized her stance to audiences clarifying that she doesn't require the term "feminist" as a license to live life according to her own set of rules. Along the same lines, she said that she didn't simply ascribe to feminism as a tag after starring in the drama series Churails, she has been feminist since the age of six or seven before she even knew what the term meant.
View this post on Instagram
Rizvi also added that feminism is basically a mindset which implies that everyone, whether it be man, woman or a transgender person; should all enjoy equality in society, freedom and civil liberties, and this should go without saying. Moreover, nobody's right to chose for themselves should be tampered with.
Considering Rizvi's body of work, whether it be her acting projects such as Ustani Jee (2018), which she also wrote herself, or her the more recent drama series Churails, Rizvi is known for her portrayal of women in challenging situations. Even her poetry has a sharp edginess and taste of originality to it, so we  guess we don't have reason to doubt her on her claims.