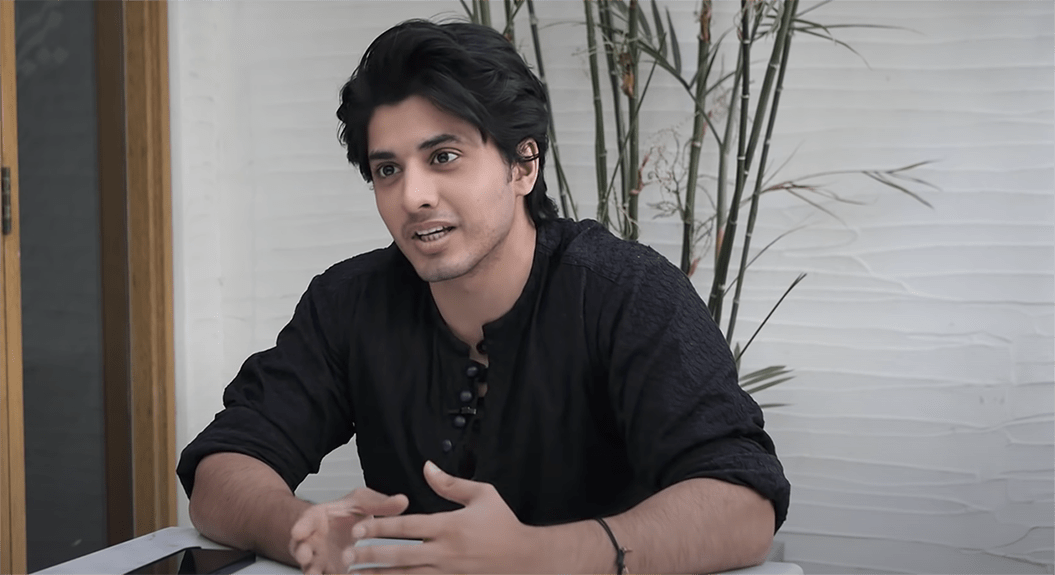 Danyal Zafar recalls his auditions for Aladdin and Yash Raj films in an exclusive interview with Hassan Chaudhry for Something Haute. We thoroughly enjoyed watching the interview as Danyal shared some of his life's amazing experiences with us.
Everyone had their eyes set on Danyal as soon as the news came on the internet that he is all set to make a debut in the industry and got a little more fame than a usual aspiring star because of being Ali Zafar's brother.
Spills beans on neptoism
Danyal said that of course nepotism helps you make a way into the industry but it cannot help you mark your way. You need to make your own space with your talent as it is the fans and viewers who make you a star not your relationship with any established actor in the industry who happened to be your family member. He further said that he had a lot of pressure in the beginning regarding his debut because of being Ali Zafar's brother which he tried hard to break away from.
Bollywood 'debut' that never happened 
Danyal revealed what actually went down when he was called across the border for his debut with Yash Raj films. He told Hassan that he stayed in India for two and a half months and took intense acting workshops, lost weight, changed his look and was just two weeks away from officially starting the shoot for the film and the day he had to be launched as the next "Yash Raj Boy"  Uri attacks happened and he had to come back to Pakistan. Due to the tension between India and Pakistan the project never materialised.
Danyal recalls walk-in auditions for 'Aladdin'
In 2017, he was sitting in Subway, London where he saw a poster for the auditions of Aladdin and he went for the walk-in interview. He came to Pakistan the next day and got a call that he has been short-listed. He took a flight, went back to London and took almost a month-long reading sessions and auditions with the casting director of Aladdin but unfortunately could not get it despite being very close to it. He said, "The fact that I got far enough that Guy Ritchie took notice was a huge win for me."
We had a great time watching his interview and wish him all the very best for his upcoming movie, Baarwan Khiladi and his Ramadan play, Tanaa Banaa.