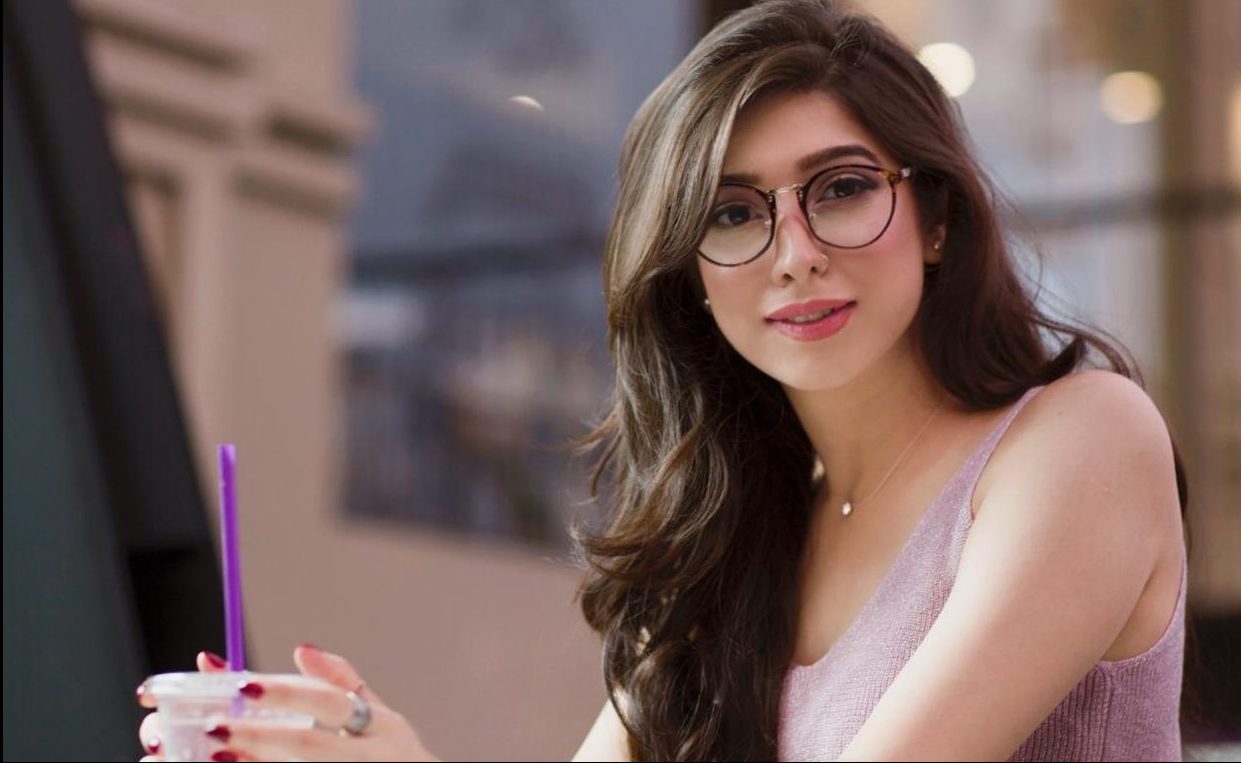 Mariyam Nafees the girl next door who won our hearts with her hit performance in 'Diyar-e-Dil' as Zarminey, 'Tabinda' in Kuch Na Kaho and Faria in 'KamZarf'. We caught up with the up and coming star in a rapid fire about her life, acting and much more!
You have been in this industry for a relatively short while, has the newbie tag left you?
In some ways, yes, in other ways, no.
A girl from isloo living her life in Karachi and acting how do you find the cities different?
Oh! Both the cities are poles apart. The vibe, pace, lifestyle – they are very different from each other. I love the food in Karachi but fly out to Islamabad as soon as I get a couple of days off. Islamabad is HOME.
You are known for your adventurous life and love hiking as well, when did you start all this?
I have been like this since forever. I love exploring and believe in living life to the fullest.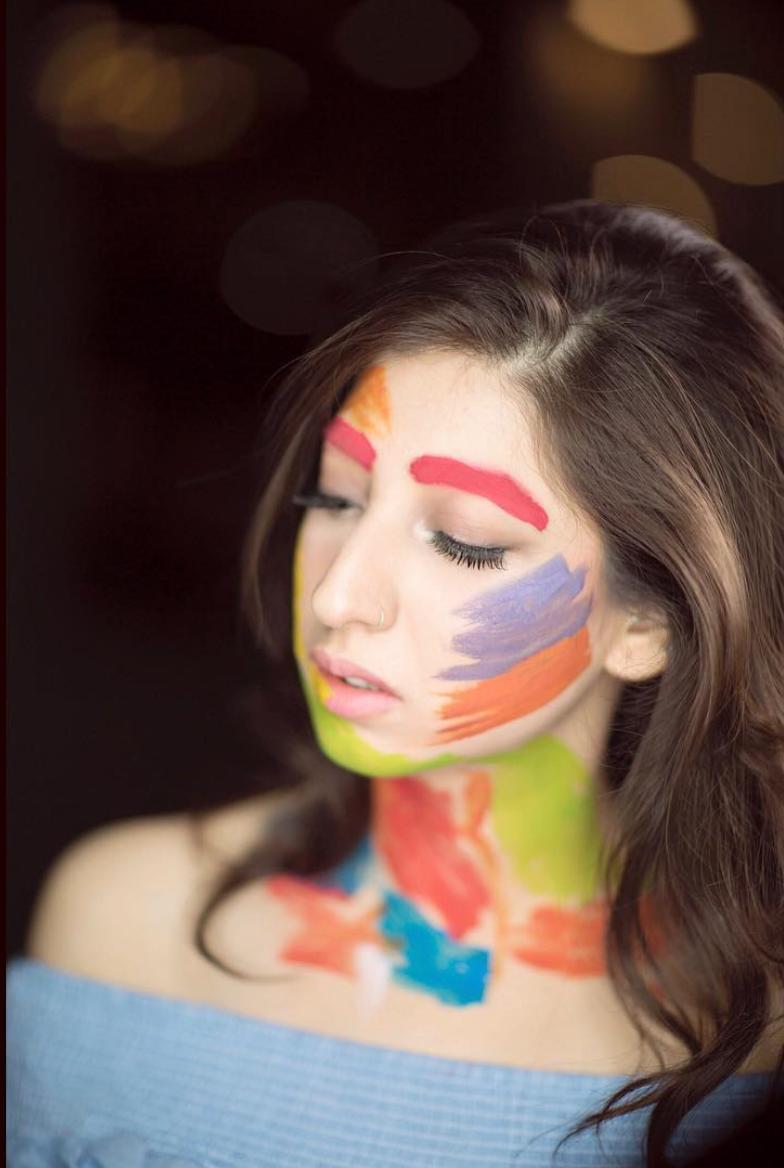 What kind of characters do you like to play in dramas?
I love character acting so I really enjoy unusual roles and it's a cherry on top when they give a solid social message.
What's the future like? Do you want to do films or maybe go behind the camera?
I am working on a film and yes, I do plan on going behind the camera eventually. InshAllah!
What's your favourite accessory-something Mariyam Nafees is never without?
My anklet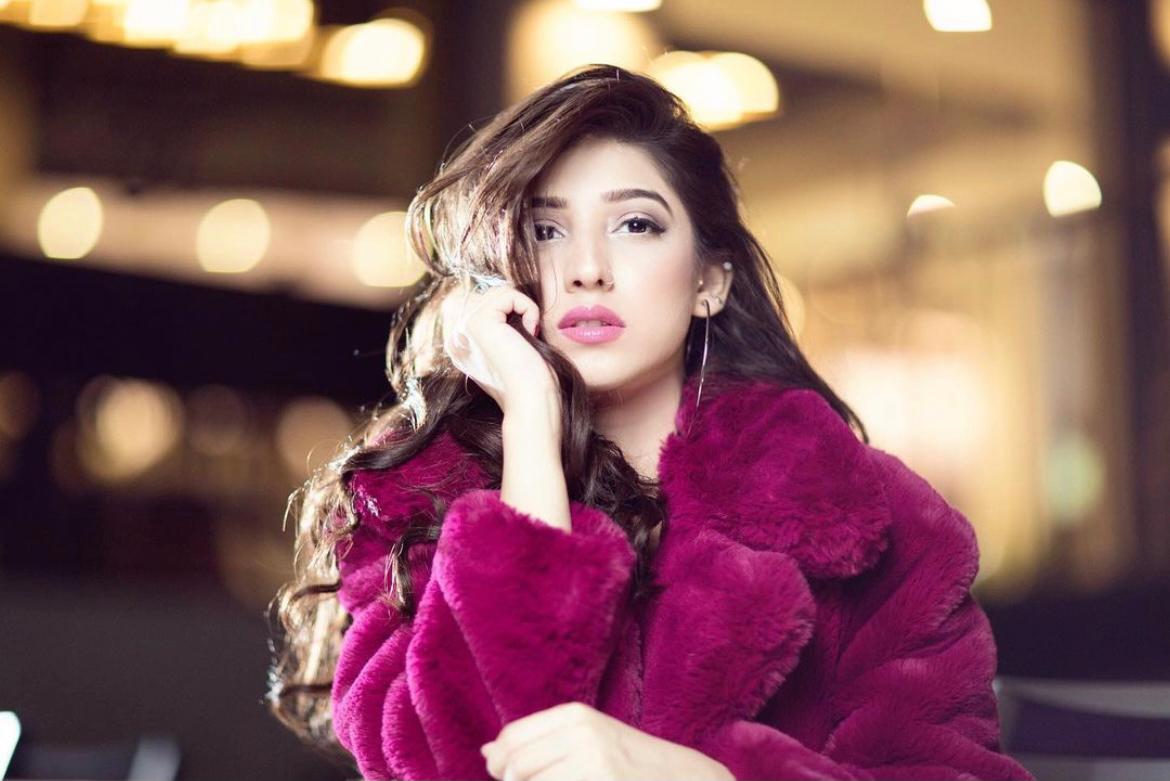 What is your pet peeve-what do you hate?
I don't appreciate people not showing up on time.
Your ideal person-someone you look up to?
My mother. A woman full of strength, wisdom, ambition and compassion.
What message would you like to give young girls watching you chart your path?
Girlies, being independent has a different kind of a charm. The path to success isn't easy and requires a lot of patience but don't forget to enjoy the ride. You'll smile remembering it when you make it!