Share this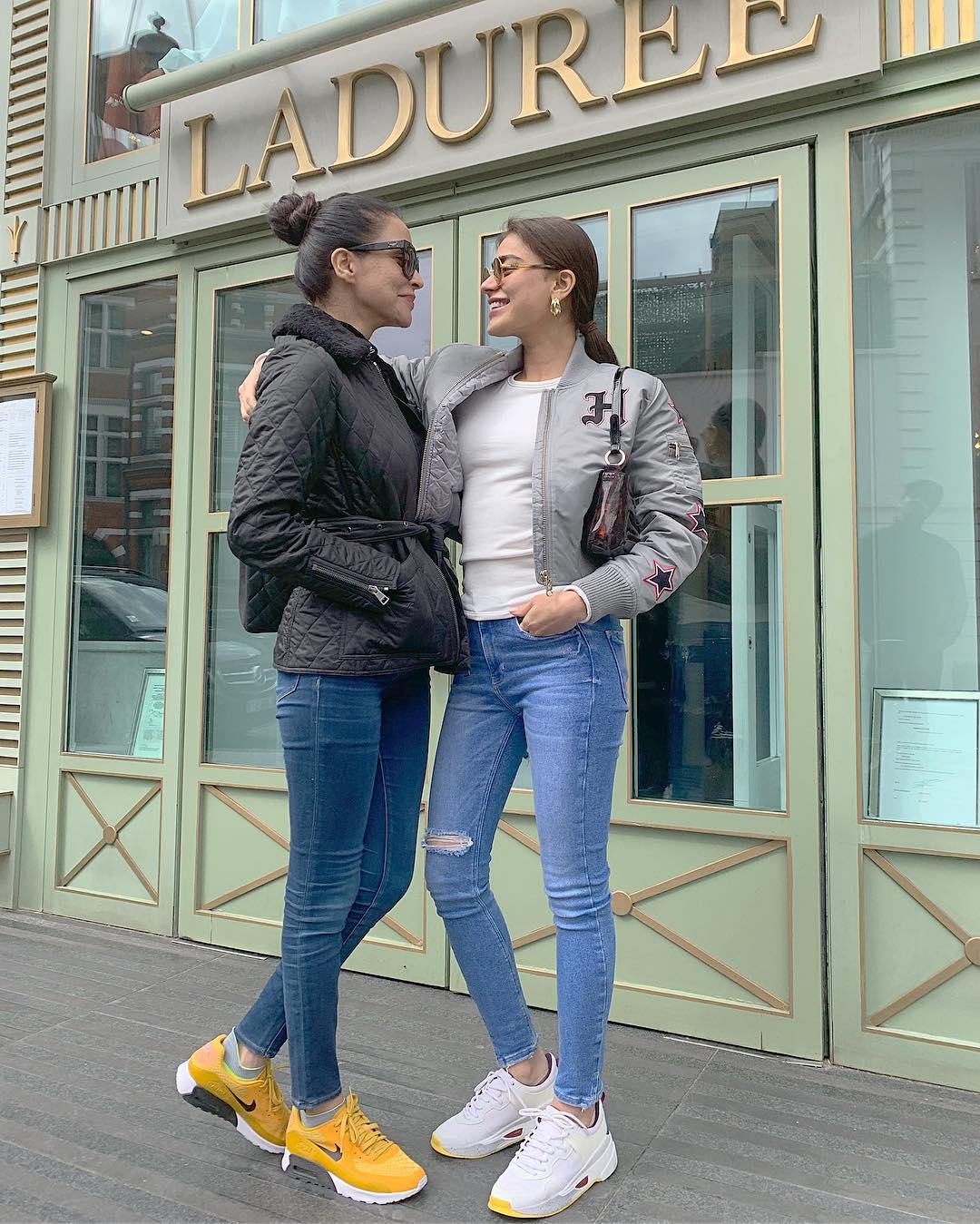 Chunky sneakers continue to be a popular choice among celebrities and influencers alike.
Initially, their prices would cost you an arm and a leg but now most of our local pakistani brands have produced look alikes of the iconic shoe which will help you follow the trend without hurting your pockets!
Almas
These high top sneakers by Almas are crisp and trendy and cost only PKR 3400. Love how there's a black and red detail in the front to give it a unique look.
The Sassy Store
These off-white chunky sneakers are really close to the original ones. The right platform and the perfect shape. These Bodak Blanc Sneakers cost PKR 4150.
Be one Shop One
These bright and peppy sneakers are a fun twist to the white chunky ones. Pairing them up with a monotone look will get them all the attention they deserve.
Breakout
These classic sneakers are on sale which means it's your time to shine.
Gram em before they get sold out! Priced at PKR 2350.
Outfitters
These pvc/chunky sneakers with bright detais are also on sale. Priced at PKR 2250, these sneakers are bound to make a lasting impression.
Pair them up with a classic acid washed denim and a crisp button down- you'll be good to go!
Click here for our last trending feature.
Share this