With the winter season upon us and the chilly winds heralding the arrival of cold evenings, our winter cravings for tea are bound to rise too. A hot cup of tea will not only put your carvings to rest but it's going to warm your hands too, to get through the cold….cold winters! Tea lovers are constantly on the hunt for places to sit and enjoy a hot, cozy cup of tea that we all very dearly, love. Well look no further Lahoris!
We've prepared the perfect picks for you!
Chaye Khana
Chaye Khana was a brand established for the love of tea!  It serves its customers in several outlets in Pakistan and continues to grow. Boasting over seventy blends of tea, they cater to everyone. From hard-core tea fanatics to someone simply looking to beat the winter chills.
Pak-Tea House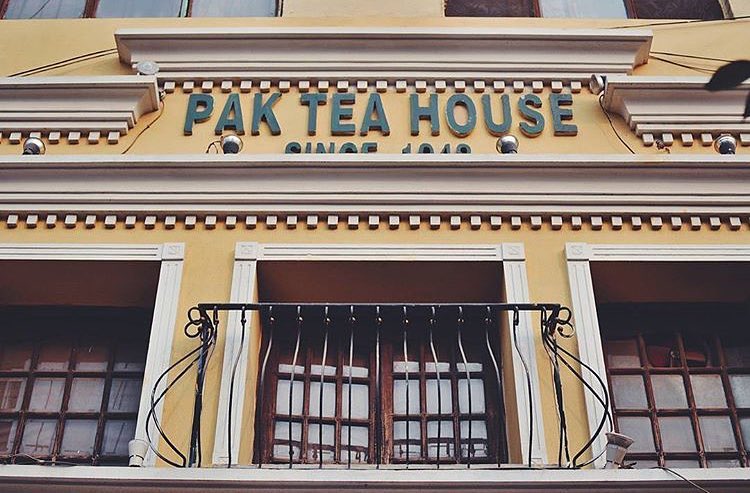 The Historical Pak-Tea house is renowned for its artistic and intellectual clientele and was re-opened in Lahore after 13 years in 2013. If you're looking to enjoy a cup of tea whilst taking time to discuss on various topics with your friends, Pak-Tea House is the place to be at.
Chai Kada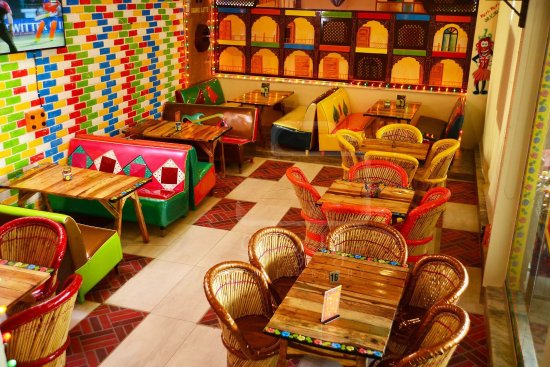 This Dhaba look alike restaurant offers the dwellers of Lahore a traditional, quirky environment with authentic chai that will leave you wanting more. All the while offering a visual treat with its colorful décor.
Tandoori Tea & Bar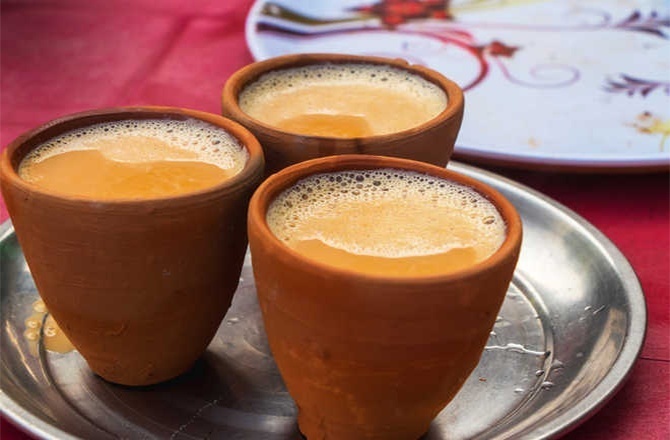 Karak chai from the Tandoori Tea and bar is the way to go this winter. Offering a very casual and peppy ambiance to its customers with occasional live music, this place is perfect to quench for all our chai wants!
Chai Junction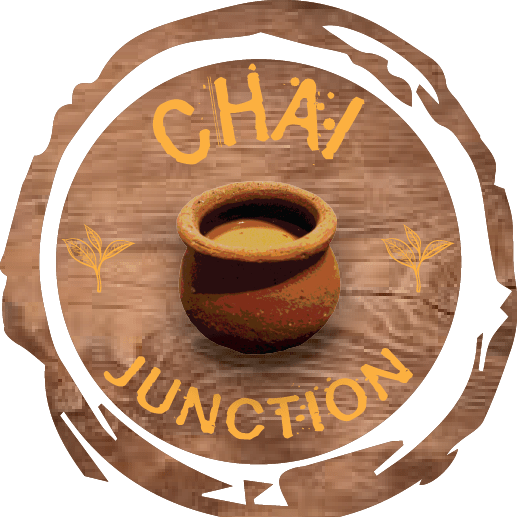 A casual, laid black place that is an open air café, Chai Junction is the place where you would want to go to enjoy chai and maybe some of their renowned  paratha with your friends and family and gather around a bonfire this chilly weather.
Chai Shai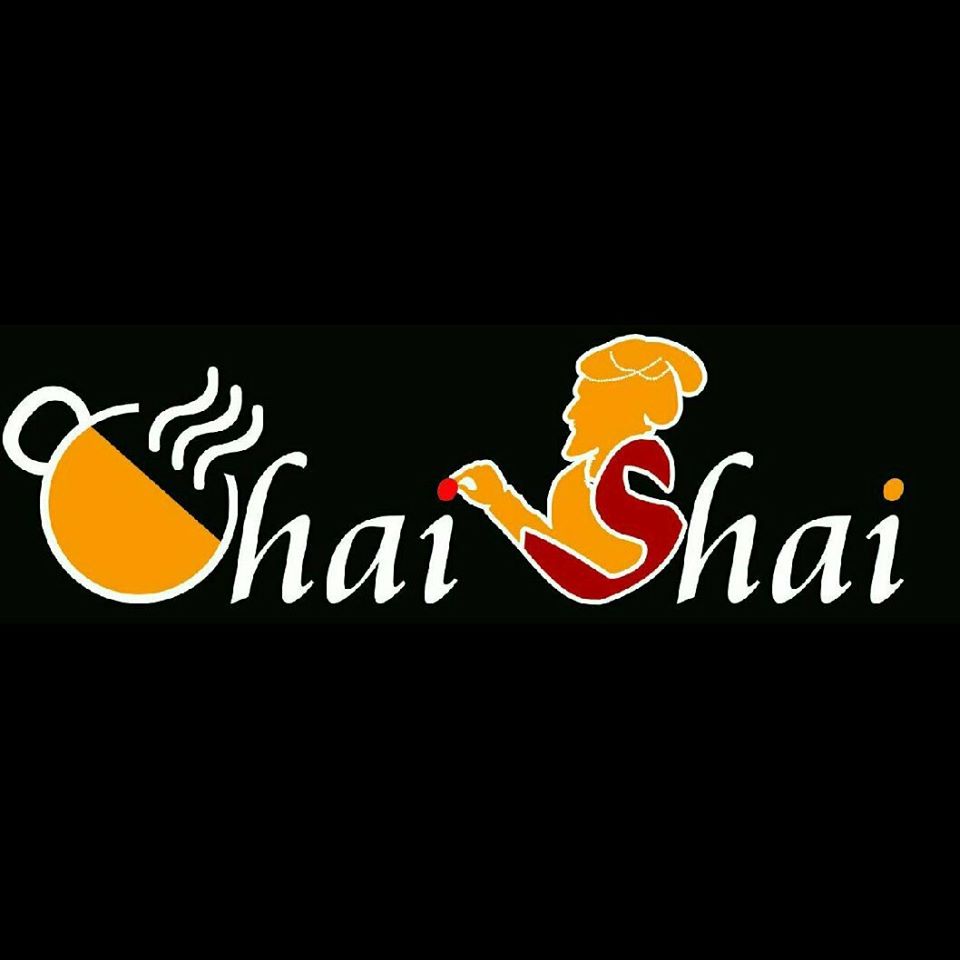 Chai Shai is a wonderful restaurant located in Phase 8. With a lovely desi vibe to it and a music that goes hand in hand with the vibe. It's a small, cosy place to hang out with a few friends and have some chai.
English Tea House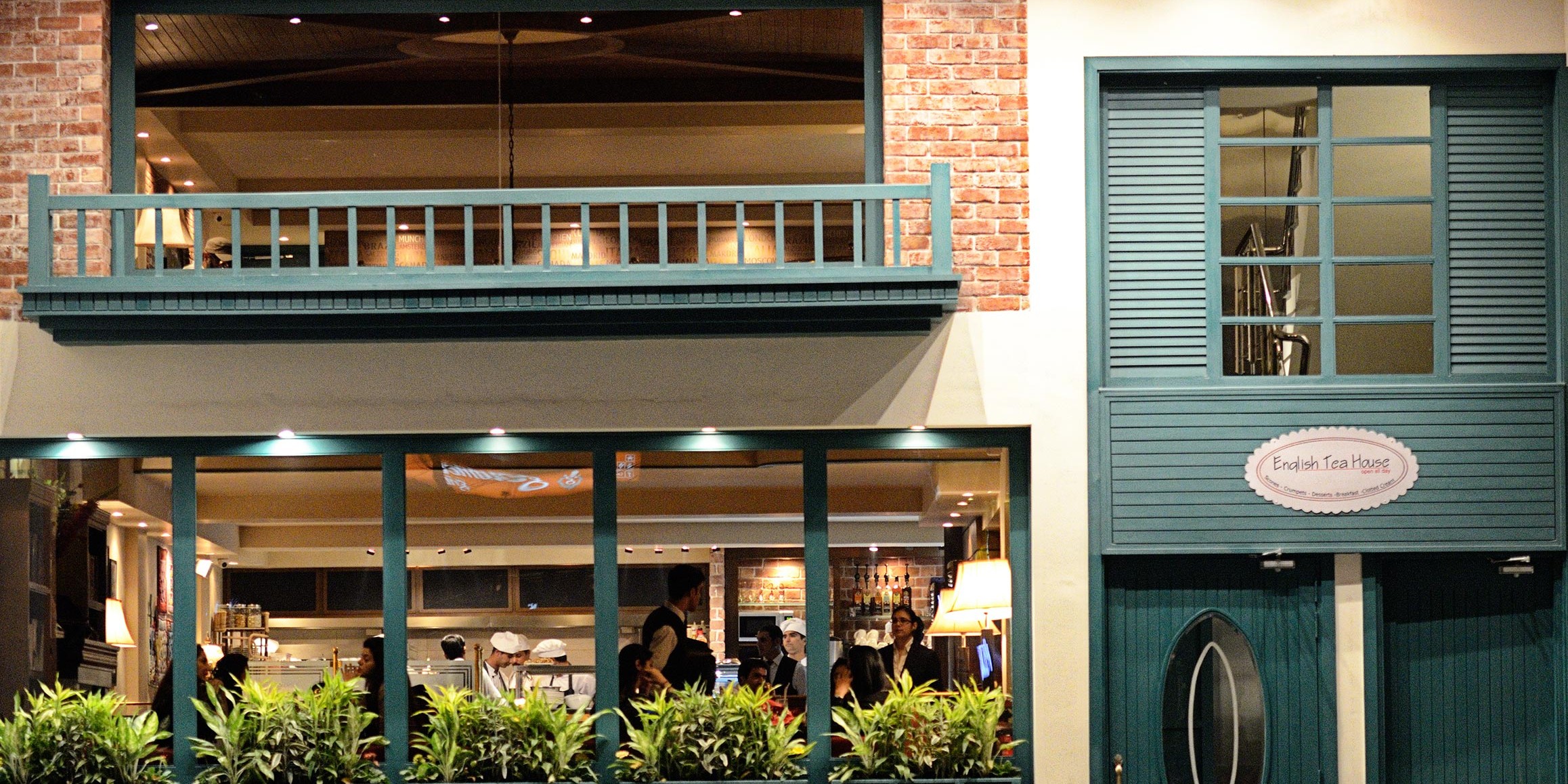 A popular choice among people, English Tea house is a classic restaurant with a very vintage feel to it. Offering a variety of conventional and contemporary dishes, it also boasts a very fine selection of tea!
Chai Avenue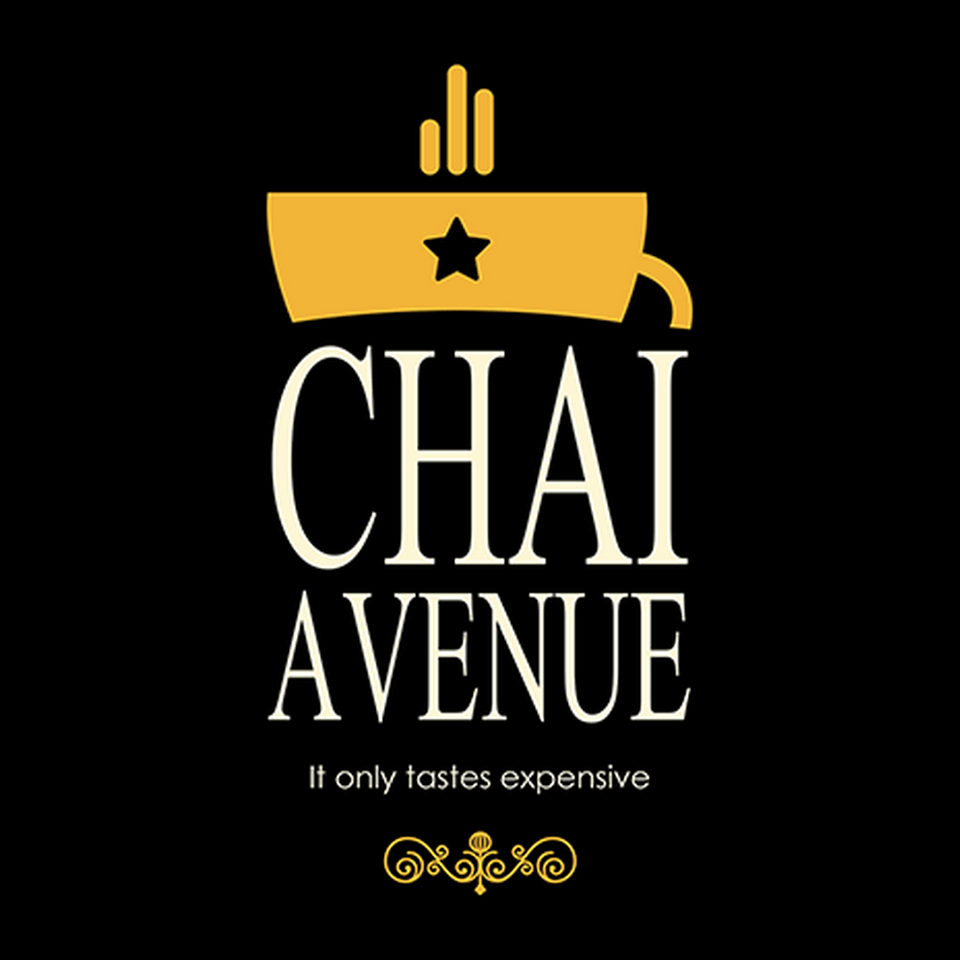 Chai Avenue is a quiet place for those who love authentic hand crafted teas and coffees.  A small café with a nice staff that caters to all your tea needs. It is an upscale tea house in Lahore that offers a solid menu and is light on the wallet too!
AMJAD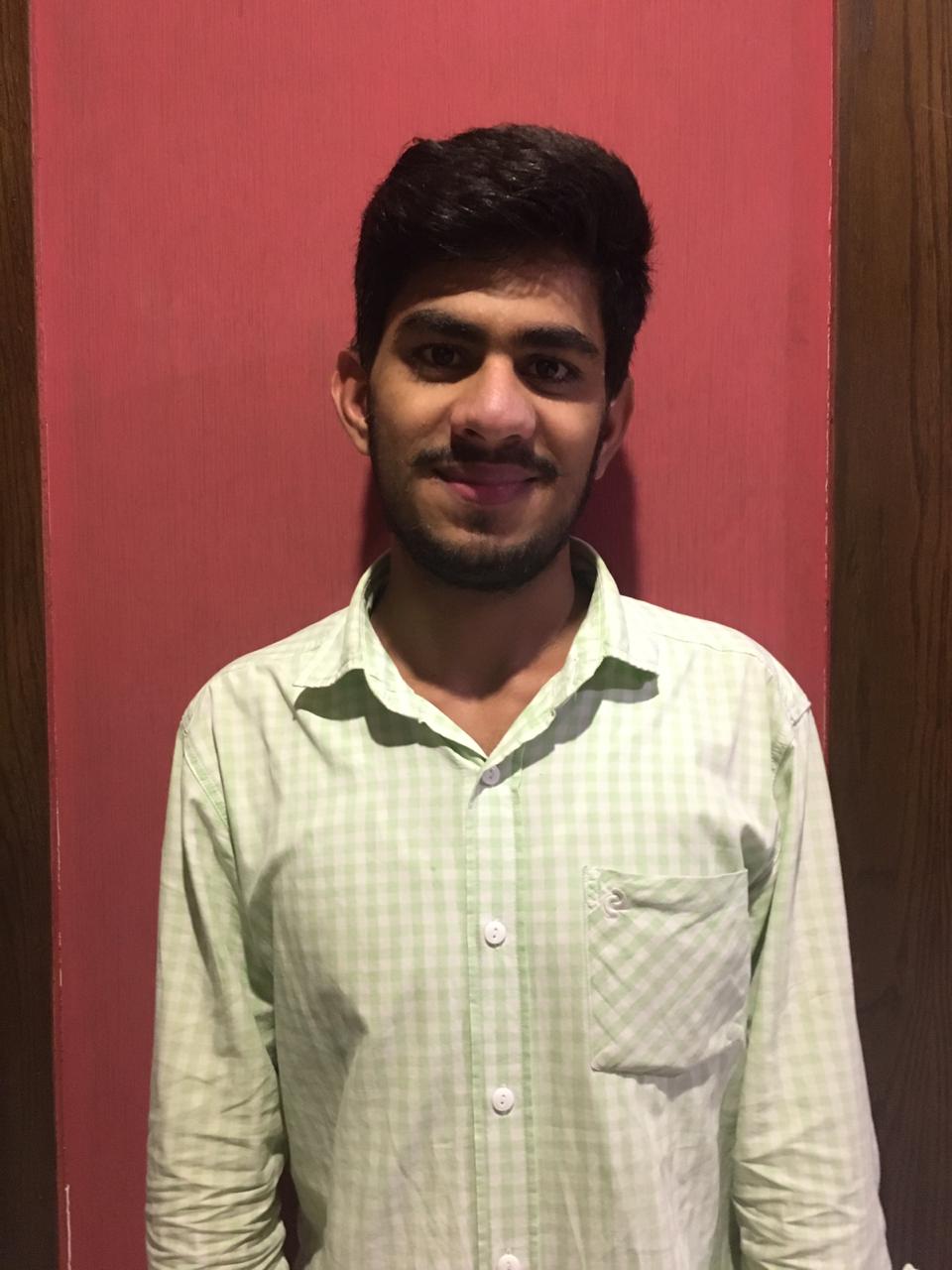 Our very own maestro at his craft at NICHE! Amjad makes the best Teas and Coffees in all of Lahore! Take our word for it. Our editorial team will definitely back this statement because they can't seem to get enough, even after as much as 5 cups of coffee per day.
If your'e looking to enjoy some snacks with your chai, check out our article on top three tried and tested sandwiches.
Author: Raja Wasey