Stressed spelled backwards is desserts. They have the super power to make us
happy during hard times, and in times like these, a piece of a strawberry
cheesecake or a chocolate chip cookie with a mug of iced latte can really assist
us and our mental well-being during the lock down! Hence, we have compiled 3 dessert recipes you should definitely try while staying in.
1. No-Bake Strawberry Cheesecake: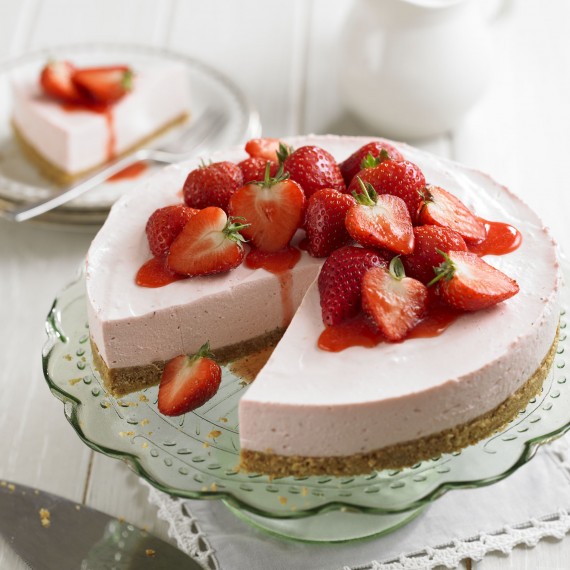 Ingredients required:
1. 250 grams of Digestive biscuits
2. ¾ cup melted butter
3. Fresh strawberries to decorate
4. ½ cup of sugar (granulated)
5. 2 ½ cups of cream cheese
6. 1 ½ cup of whipping cream
7. 1 tablespoon of gelatin + ¼ cup boiling water
Method:
1. Crush the biscuits using a food processor and add in the melted butter to
obtain a crumbly base. Set the base of your mould with the biscuits and
keep it in the freezer.
2. Whip the whipping cream using an electric beater until it forms a thick
consistency and set aside in the freezer for 5 to 10 minutes.
3. Whip the cream cheese, condensed milk and sugar together and fold it
in the whipped cream.
4. Boil ¼ cup water and add 1 tablespoon gelatin to it and whisk it. Add it to
the cheesecake batter and fold.
5. Pour it into the mould and keep it in the freezer until set. For better
results let it stay in the refrigerator overnight and decorate with fresh
strawberries before serving.
Just 5 easy steps, and its ready!
2. Peanut Chocolate Bars

Ingredients Required:
1. 2 cups of peanuts
2. 2 cups of dark chocolate
3. 2 cups of milk chocolate
4. A few tablespoons of milk
Method:
1. Melt the dark chocolate and the milk chocolate on double boiler with a
few spoons of milk to have a medium think consistency.
2. Once done, mix it together and add 2 cups of peanuts to the batter.
3. Lay a tray with parchment paper and take 1 tablespoon of the batter and
scoop it down on the tray.
4. Freeze the tray for 6-8 hours.
5. Homemade delicious chocolate bars ready!
3. Chocolate Chip Cookies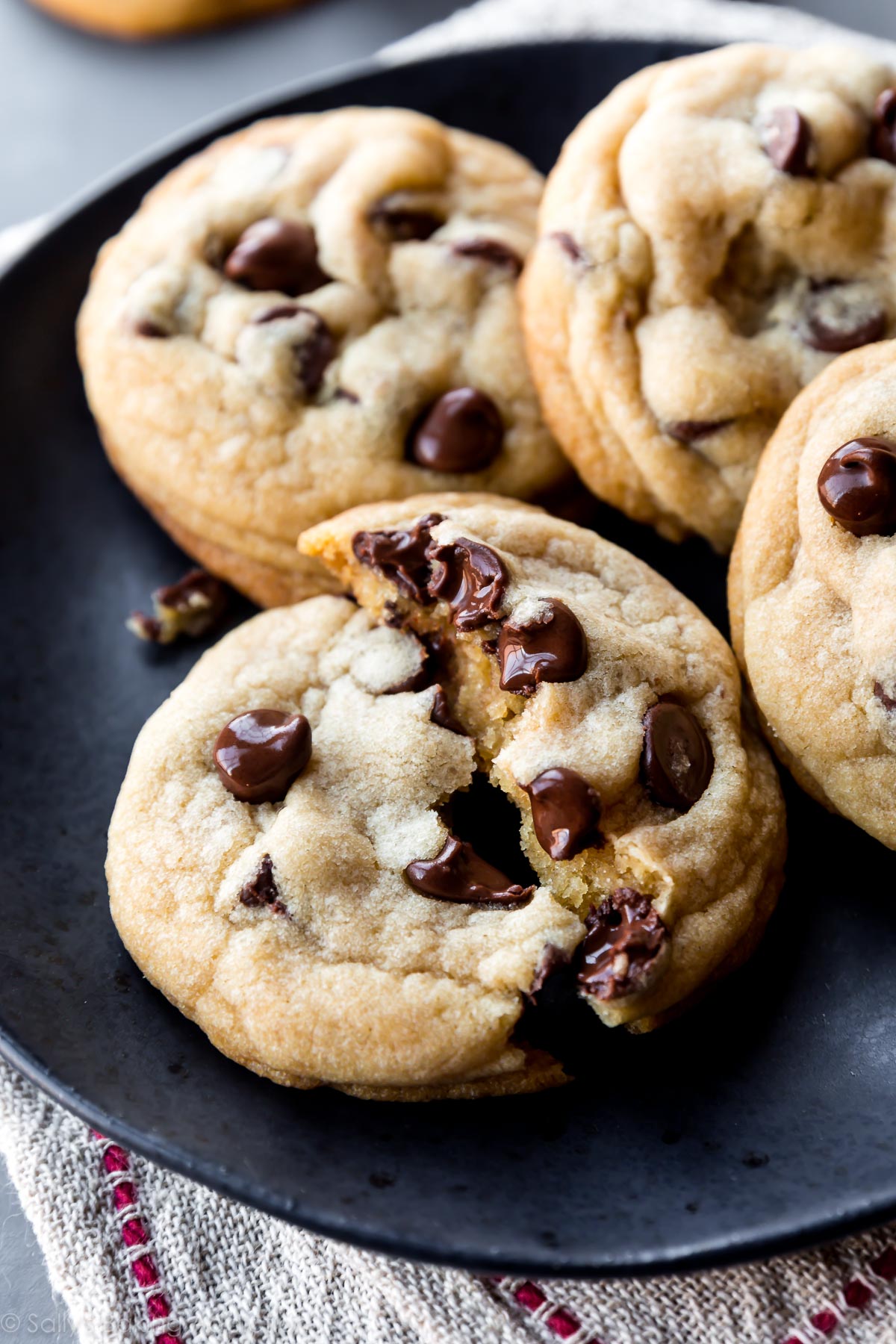 Ingredients required:
1. 1 cup melted butter
2. 1 cup granulated sugar + 1 cup brown sugar
3. 2 teaspoons vanilla essence
4. 2 eggs
5. 3 cups of flour
6. 1 tsp baking 'soda'
7. ½ tsp baking powder
8. 2 cups of chocolate chips
Method:
1. Preheat the oven to 160 degrees and line a baking tray with parchment
paper and set aside.
2. Mix flour, baking powder and baking soda and set aside.
3. Beat together butter and sugars (white + brown) until perfectly
creamed.
4. Beat in the eggs and vanilla until combined. Mix in the dry ingredients.
5. Add in the chocolate chips to the batter.
6. Take 2-3 tbsp of the batter (according to your preference of the size of
the cookie) and make balls and place them evenly on your prepared
baking tray.
7. Bake them for 8-10 minutes and eat them warm or cool as you like with
a mug of coffee or tea while watching the latest episode of money heist.
We hope you liked these super easy recipes, do try them and share the
results!
For our last quarantine feature, click here!

By: Dua Ahsan