"Rishi Kapoor – A charmer , a showman, a legend is gone"
https://www.instagram.com/p/B_mAxXwjXbX/?igshid=1a6jdv4mfpt6f
Bollywood actor, Rishi Kapoor, famed for his tomantic roles, passed away suffering from cancer at the age of 67. Rishi Kapoor was diagnosed with leukemia in 2018 and returned to India last September after a year-long course of treatment in New York.
https://www.instagram.com/p/B_mLxi4gT2B/?igshid=1ku8k1ikvw5pp
His wife , Neetu Singh took on social media to announce this heart-breaking news this morning!!
He was part of the Kapoor acting dynasty which has long dominated Bollywood, the Hindi film industry.
Sparkling eyes and a oh-so charming smile, Rishi Kapoor had the nation enchanted when he made his debut in Bobby in 1973. The actor, in his over four-decade long career, went on to deliver blockbusters and left his audience in awe of his talent.
Rishi Kapoor debuted as a child actor in 1970 in his father Raj Kapoor's film, Mera Naam Joker. He played the romantic lead in dozens of films for over two decades, after which he made a successful transition to character roles.
Rishi had charmed his way into millions of hearts by some of his magnificent performances in movies such as Chaandni, Deewana , Bobby , Mera Naam Joker, Amar Akbar Anthony , Ye Vaada Raha , Karz, Namastay London and many more.
He also worked with our very beautiful, Zeba Bakhtiar and they paired for two movies Heena in 1991 and Mohabbat ki Arzoonin 1994.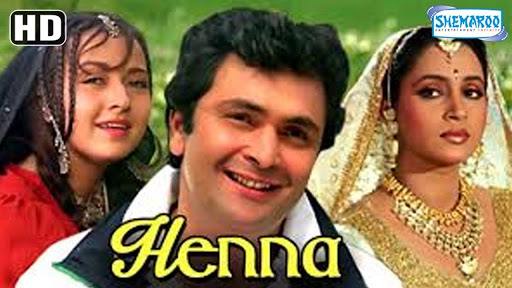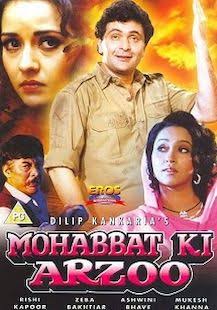 It is a bug shock for the film fraternity as bollywood lost two if their gems in just two days, Irrhan Khan on 28th April and Rishi Kapoor today on the 29th April.
Both these brilliant actors have left behind movies that will be always cherished and this void can never be filled as that era of power-pack actors is coming to an end.
Tributes have been pouring in for Rishi Kapoor from actors, members of the film industry, prominent personalities and politicians.
https://www.instagram.com/p/B_l95-9FryE/?igshid=1kdnhhw0zq75d
https://www.instagram.com/p/B_mBzNVgst5/?igshid=z47iooxsu0rf
https://www.instagram.com/p/B_mEIIZHPxL/?igshid=1o1n7rjdsvaz8
https://www.instagram.com/p/B_l-uhSjUnM/?igshid=5avd6w985hor
https://www.instagram.com/p/B_mNbwQlSb3/?igshid=hil78pi6rh1s
https://www.instagram.com/p/B_mBx8GHgxF/?igshid=rmbk1fvg0f6y