Resham celebrates her birthday with friends!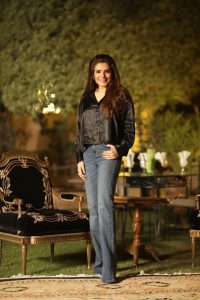 Lollywood's diva , Resham celebrated her birthday last night with her close friends and we can easily spot a theme of the color black! 
Resham and all the guests were seen wearing black outfits and the event last night.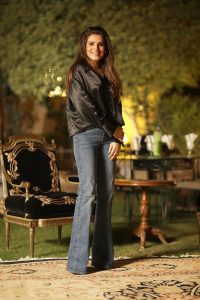 Resham wore a plain black silk top paired with a boot-cut jeans and we love how she kept her makeup look very subtle!
https://www.instagram.com/p/CGsFnZzgg-x/?igshid=1pbw22nxqhdt3
Resham has ruled both the silver and the big screen in Pakistan and has been one of the highest-paid actresses. She has won a National Award for Best Actress, for her performance in film Sangam(1997). She made her film debut with Jeeva in 1995, and was a leading actress of Lollywood during the era of 1990s.
The actress is known for her brilliant acting skills with numerous among of dramas and films on her credit. She is still admired for her flawless beauty.
She has kept her official instagram account very active and lively by sharing her simple lifestyle with her fans. To all who do not know, Resham is an excellent cook and often shares some pieces of poetry.
Resham is known to be one of the very well-dressed actresses of Pakistan.
Resham's birthday in pictures!!
Last night in an intimate affair, Resham celebrated her birthday. Many celebrities along with some of her close friends were seen, enjoying the event.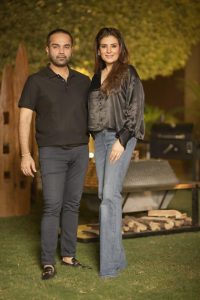 Faraz Manan with Resham.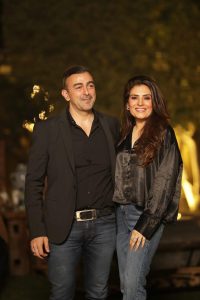 Shaan shahid with Resham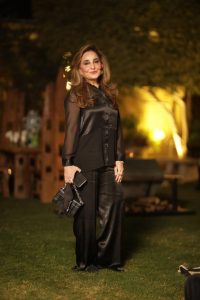 Naila Ishtiaq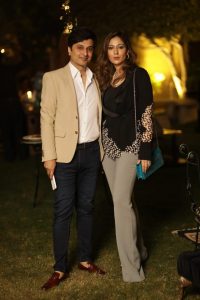 Qasim Yar Tiwana
https://www.instagram.com/p/CGsaY2IgTLP/?igshid=fvljr2an9asz
Team Galaxy lollywood and Ama (Lubna Faryad)  were also seen at the birthday party.
We could see all wearing black outfits making the event look very classy!
We wish the beautiful actress a very happy birthday and may she continue to shine like this forever and we would love to see her back on the screen soon!
Click here to read more!