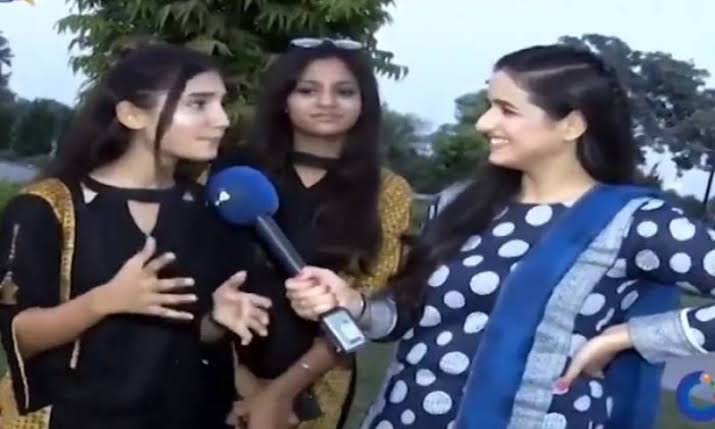 Nimra Ali won the hearts of millions with her zest for life and uber charged energy as she appeared on a show aired on a local television channel.
(Read more on Nimra Ali here.)
Ever since then, Nimra has been invited to various interviews and shows which has gathered buckets of fame for the pure soul. However, with great fame, comes great responsibility, right?
Unfortunately, on one of the shows the new starlet recently appeared on, Nimra mimicked a dialogue originally delivered by Sajal Aly which hurt the sentiments of the Hindu community.
Nimra Ali instantly received backlash which resulted in her promptly apologising and taking full responsibility of the mishap. She clarified that she did not intend to hurt anyone's sentiments whatsoever – all she was trying to do was mimic a character. However, the backlash never stopped regardless and brought the bright starlet to tears as she narrated the ordeal she's been currently facing.
I am broken 💔Requesting for your prayers and support – #NimraAli pic.twitter.com/brMZb2cm8y

— Nimra Ali (@iNimraAli) September 27, 2020
The video clip of Nimra Ali breaking down in tears went viral to which Twitter instantly picked up.
Here's what's going on: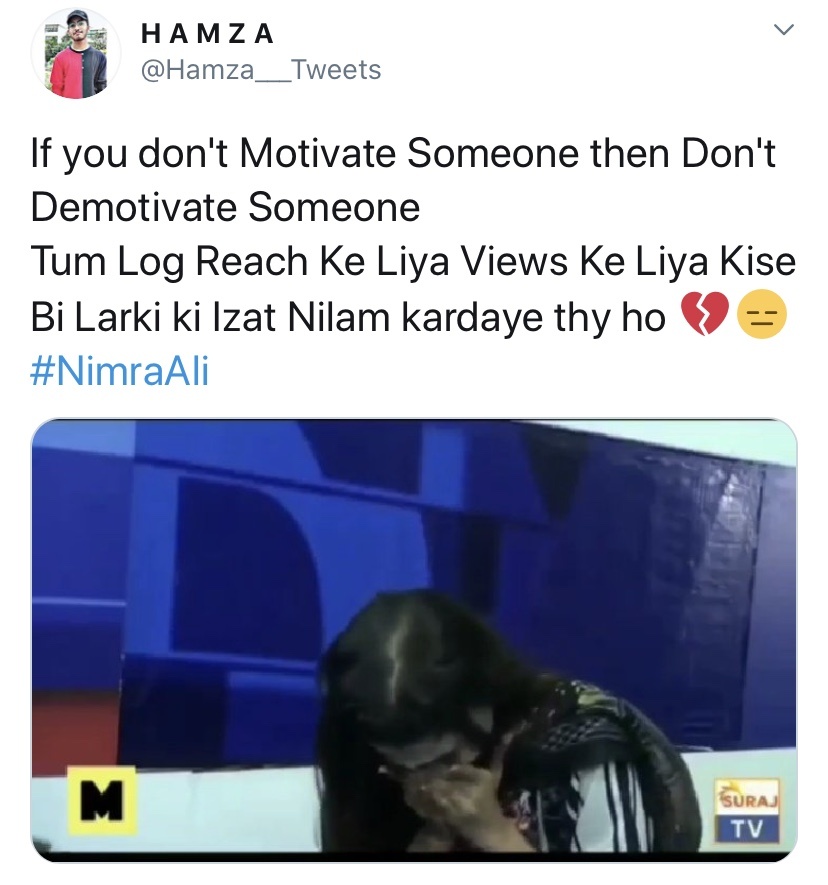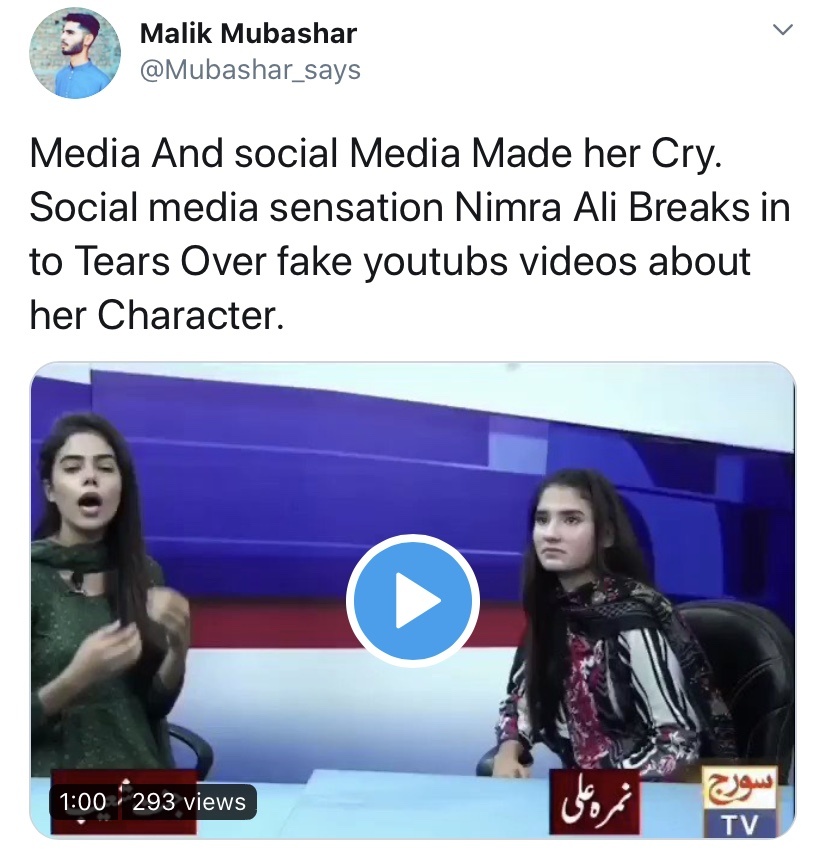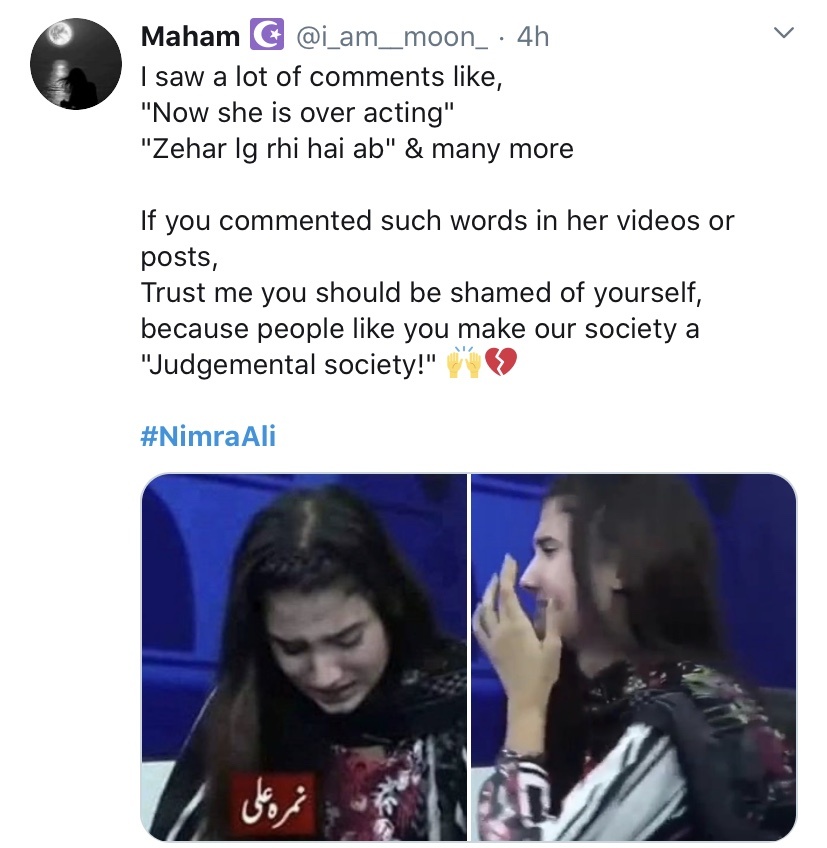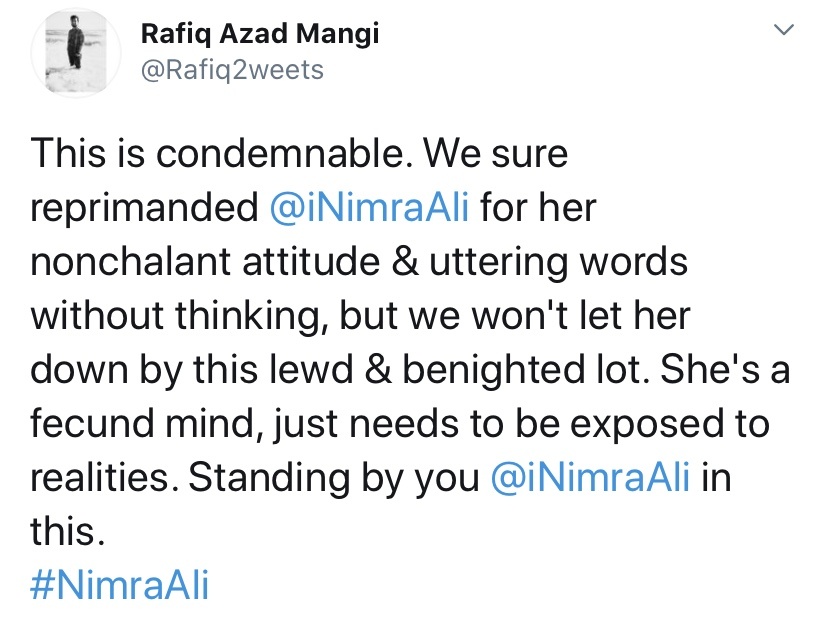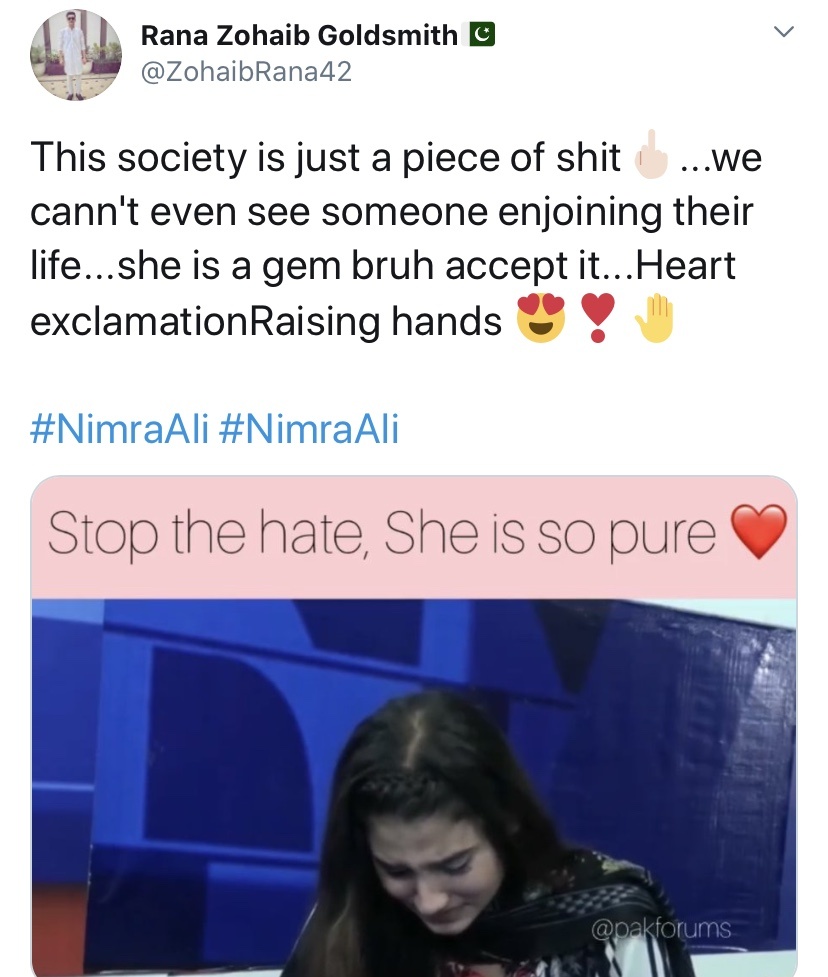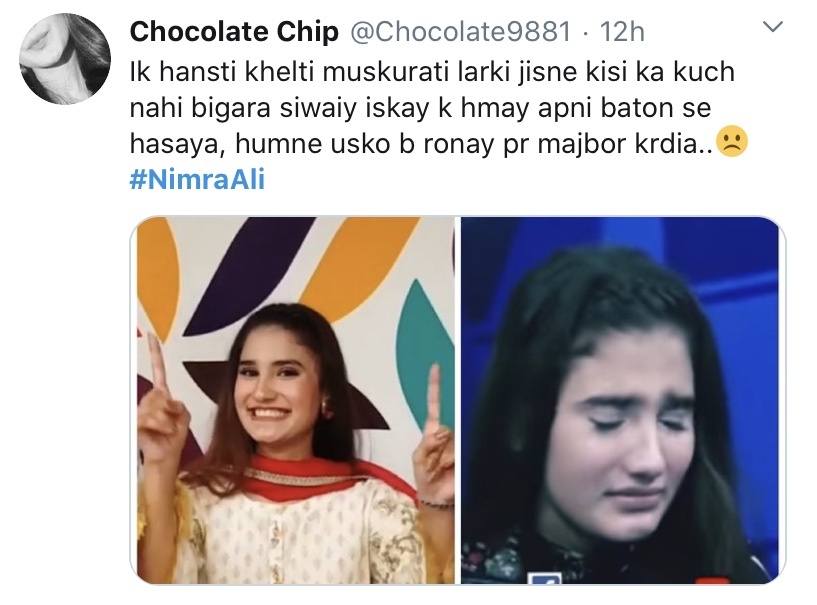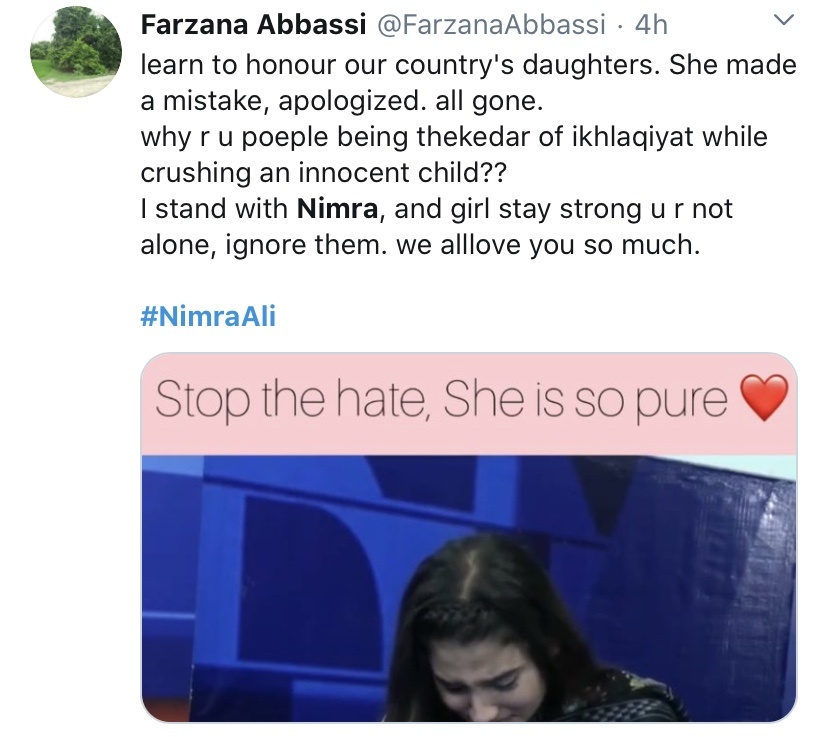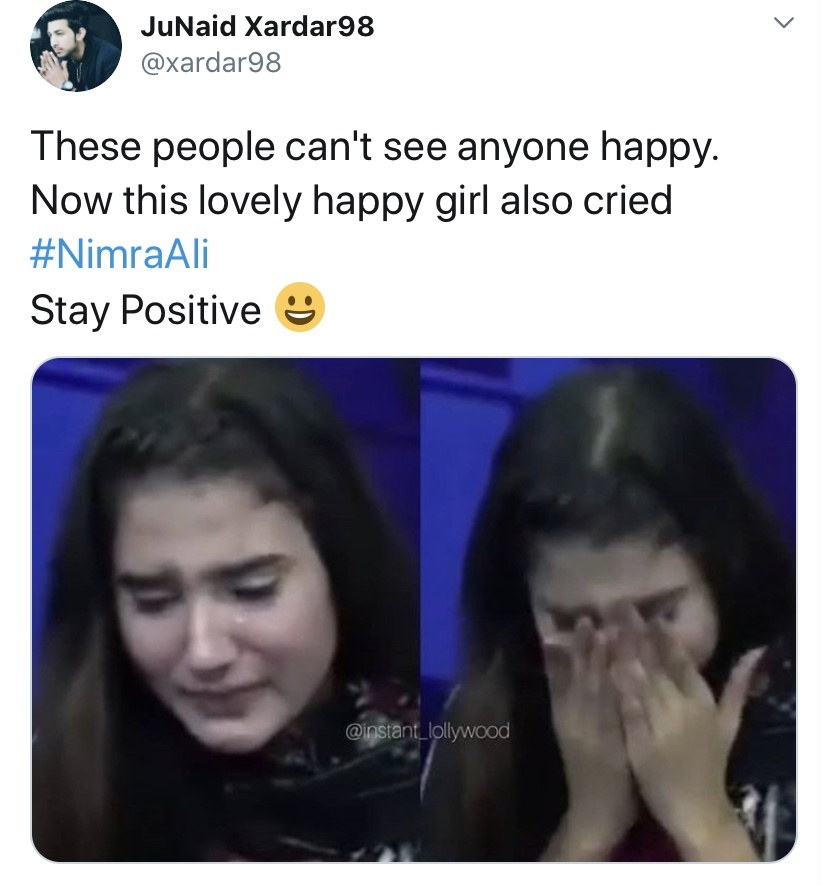 People are enraged by the harsh bashing of the 17 year old and have strictly  condemned it. What are your thoughts on this? Let us know by leaving a comment on our Instagram page!