A fresh manicure refines your look in the most chic way possible. While a classic burgundy red will always be a stunner, it's about time to choose something more peppy and experimental. Skip the boring, jump to the adventurous. Scroll down to have a look at the most hip and fun nail trends.
Tortoise Shell Nails
This trend occupies a top spot on the gram girl's trend list. It's very chic and super trendy. Some people like to do the entire nail with this pattern while some choose to only do the tips.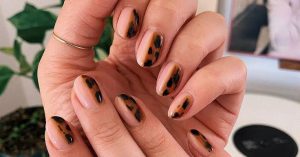 Marble Nails
This ones definitely a trendsetter. It's easy on the eyes and definitely gram worthy. If you don't want to overdo it, just apply it on one nail instead of doing the entire set.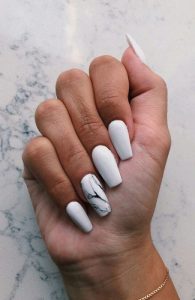 Rainbow Nails
There are days when you want to wear blue nails but also want to do grey. Why not do both? This trend allows you to do exactly that. Go all out!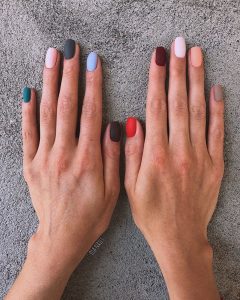 Baby Boomer Nails
The search term Baby Boomer nails has seen a hike on google recently. Also known as French Fade this appears to have an ombre appearance; the pink effortlessly translates into a white on the tips.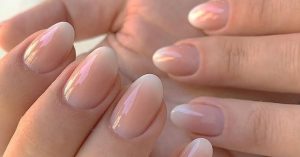 Metallic Nails
After drooling for a while over matte nails, it's about time to shift to metallic. It's glamour mixed with a whole lot of punk spirit.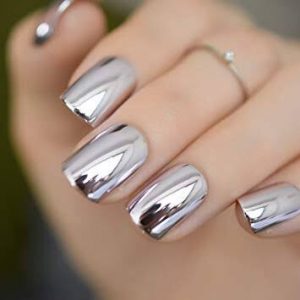 Neon Nails
Neon colours are here to stay! However it's about time to spice it up. Instead of going all out, just do the tips; it makes it less gaudy and more chic.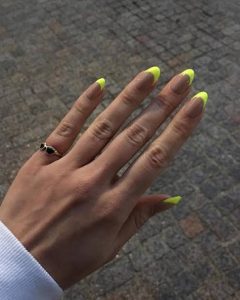 Which of the aforementioned nail trends makes it to your favorites? Let us know.