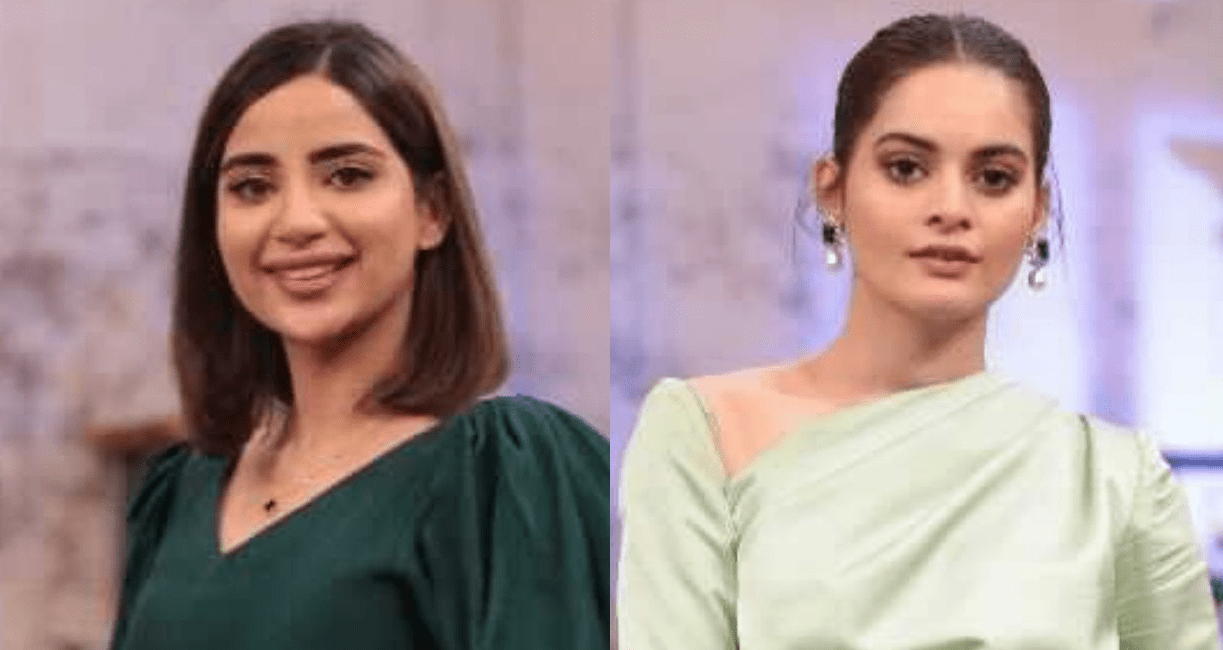 Minal Khan and Saboor Aly recently featured on a chat show, which got audiences paying attention to all the wrong reason. People have been probing into the clothes the two celebrity wore on the show: why and whether they were a good choice or not, ever since videos and pictures from the recording came out on social media.
Some social media users think the clothes were the most important topic for discussion they will find on the internet today. Whatever happened to the 500,000 doses of Covid vaccines we were gifted by China just today, Spain legalising Euthanasia and Putin's latest statement on Biden. But no, our most important concern continues to be: the clothing of our women.
View this post on Instagram
This is not the first time Minal is being policed over how she chooses to carry her body. Earlier also, she received backlash for what some considered to be her 'indecent posture' during a photoshoot. So much for our national obsession with the bodies of our women. As a society, we are bent on policing our women's bodies, monitoring every aspect of it; from the way they move, the manner in which they move to how much they chose to reveal…and where and when they chose to do it.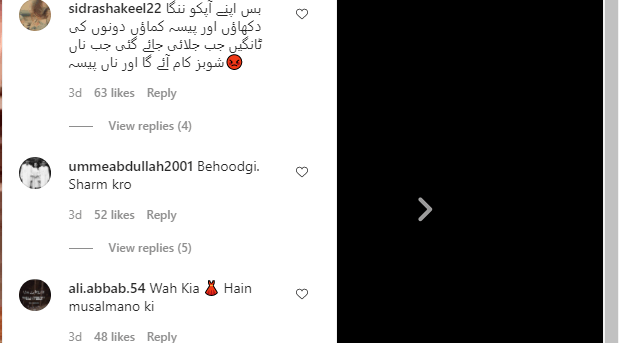 Some have questioned "Is this Islamic republic of Pakistan?"…Hmm, interesting question but I wonder why Ahsan Khan's jeans and jackets never spark this same sense of wonder. Islam also has a very specific preference in dressing for men; with shalwars above the ankles, beards and long shirts. But do we also lose our minds every time our men are seen without a thawb (long Arabic garment for men)?
We need to ask ourselves, why do women's clothing elicit so much attention? Is this the only topic we need to talk about? Why is it more of a pressing issue than any other thing in the world? Let's give women the space to decide to wear whatever they want and not police them for their choices.