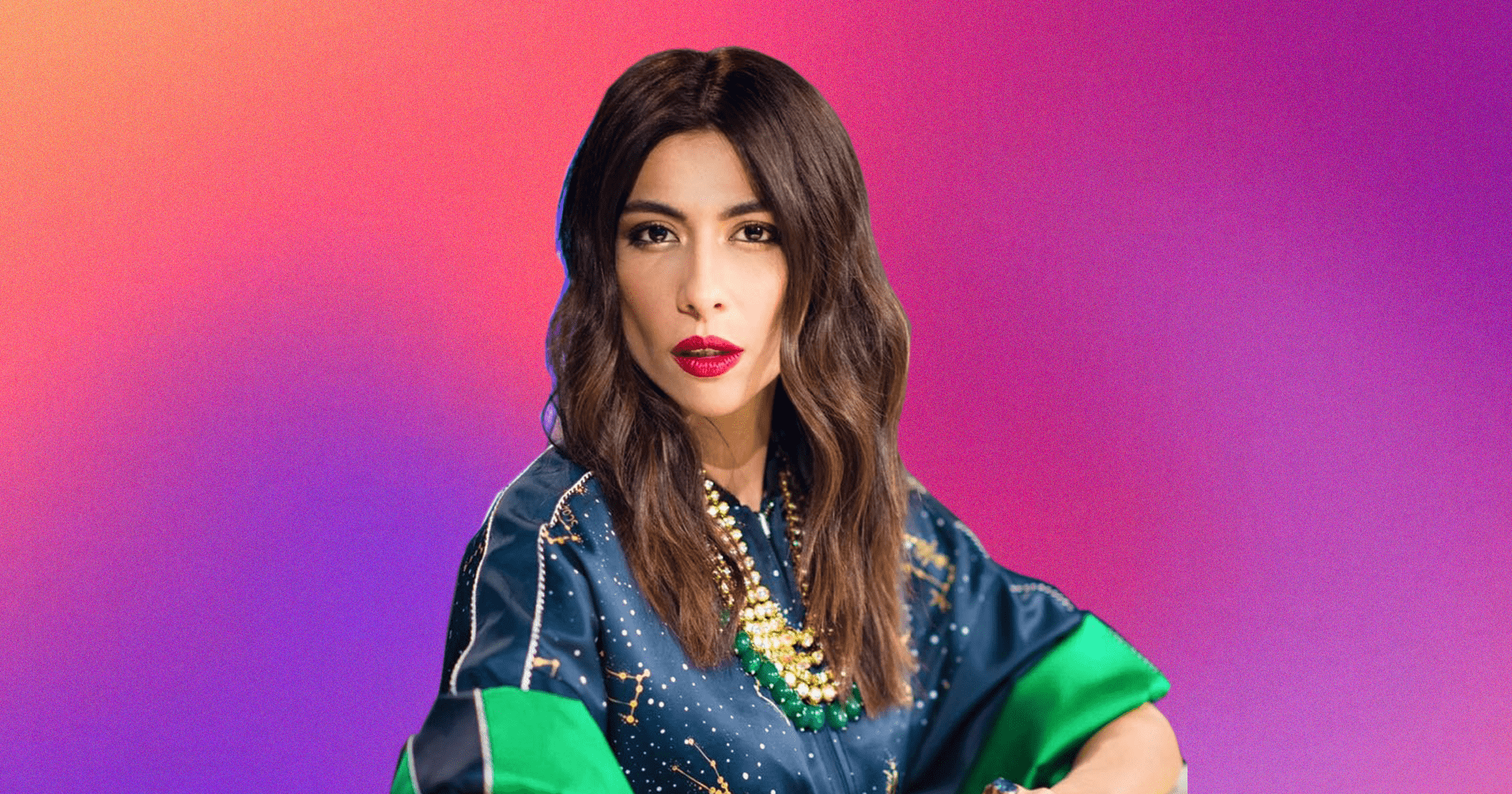 After setting off "the country's most high-profile #MeToo" case, singer Meesha Shafi has fallen under a massive disinformation campaign on social media. False reports have been making rounds about her having been proven "guilty" in the case against singer and actor Ali Zafar.
Recently, a false report against Shafi, stating that "A Pakistani singer whose accusations that a pop star groped her sparked the country's #MeToo movement faces three years in jail for 'criminal defamation' over damage to his reputation," has been published in the British tabloid The Daily Mail. Despite being based on incorrect and false information, the report is still up on the Daily Mail website.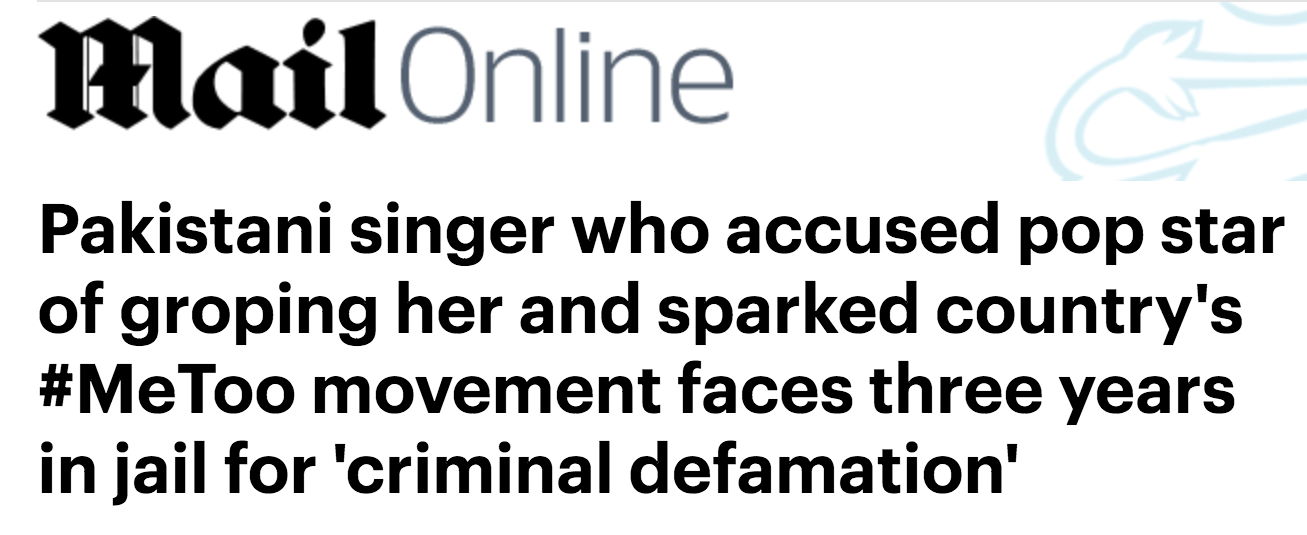 Following this news, many people on social media platforms including several Indian media outlets, such as Times of India and ZeeNews, republished the false news asserting that the verdict had been handed out in Zafar's favour and Shafi had been handed a 3-year sentence to prison — which is not true.
Meanwhile, Shafi, who is already dealing with the repercussions of speaking up; handling judicial procedures, dealing with the social media backlash, while also taking her professional career alongside it, took to Instagram to clear the false news saying: "Another disinformation campaign. Speaking up is even harder than being harassed. This is why so many suffer in silence. Sending strength and solidarity to all those who speak up and risk their present to make way for a better future for all."
View this post on Instagram
Meesha Shafi's lawyer, Asad Jamal calling out the fake news, through his Twitter account, clarifying that the trial court had issued no such statement sentencing Shafi to three years in jail.
"Let there be no confusion that no such verdict has been passed by any court in Pakistan," he said in his statement.
This is with ref to the fake news claiming that my client Meesha Shafi has been sentenced to 3 yrs imprisonment.
No such verdict has been passed by trial court in the frivolous criminal defamation case instituted by Ali Zafar against several women.
Read complete statement below pic.twitter.com/49vRSXtvFe

— Asad Jamal (@LegalPolitical) March 15, 2021
This is not the first time that Shafi has been subjected to prejudicial, misleading and blatantly incorrect information being circulated in the case against Ali Zafar. Earlier also the Women's Action Forum (WAF) Islamabad has expressed serious concern over "the unfairness of the investigation conducted by the FIA," which appeared to be "premature in nature and conducted in a partial manner. "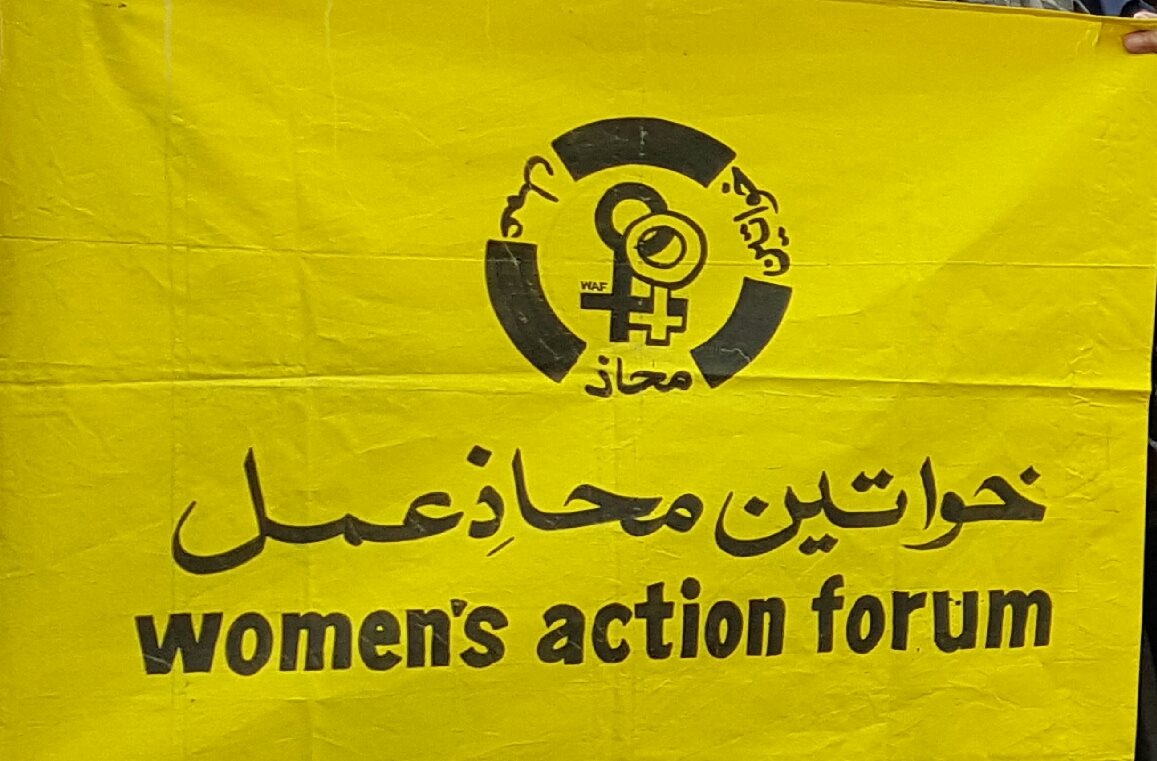 However, despite being under a criminal defamation charge and the threat of facing possible prison time, Shafi seems to be standing strong by her initial statement and claims.
Sharing this because I believe that by speaking out about my own experience of sexual harassment, I will break the culture of silence that permeates through our society. It is not easy to speak out.. but it is harder to stay silent. My conscience will not allow it anymore #MeToo pic.twitter.com/iwex7e1NLZ

— MEESHA SHAFI (@itsmeeshashafi) April 19, 2018