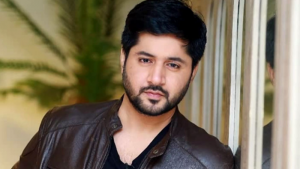 Imran Ashraf is undoubtedly one of the most versatile actors of the Pakistani entertainment industry. The actor made his debut back in the year of 2011 and has proved himself as one of the finest actors of Pakistan since. No role is difficult for Imran Ashraf to take on – not only does he execute them wholeheartedly but also does complete justice to the character.
Here's a lowdown of some of the best performances by the actor.
Bhola from Ranjha Ranjha Kardi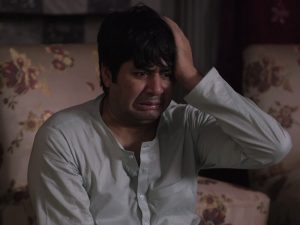 This specific character brought Imran Ashraf under massive limelight due to his exceptional performance in the drama serial as a Bhola – a mentally challenged 26 year old boy!
Shamu from Alif Allah Aur Insaan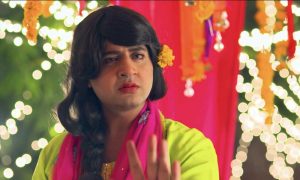 Another one of Imran Ashraf's most acclaimed performances is 'Shamu' from Alif Allah Aur Insaan in which the actor took on the role of a transgender!
Azhar from Dil Mom Ka Diya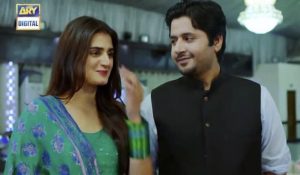 In this serial he played Azhar – a perfectly hopeless romantic in Dil Mom Ka Diya. This was a character unlike the ones the actor had taken on in the past but managed to successfully woo the audience with his skills.
Rehan from Inkaar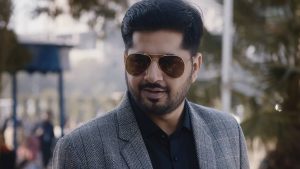 Imran Ashraf played the role of Rehan in the drama serial Inkaar. His character is portrayed as a narcissist and sociopath who just did not understand the word 'no'!
With his enthralling acting skills, the actor has blurred the lines of taboo and has done complete justice to important themes such as mental health and the trans community which we truly appreciate.
Which Imran Ashraf performance is your favourite? Let us know by dropping a comment on our Instagram!