Share this
Among the many things that Tik Tok has made famous, Dalgona Coffee has really catched everyone's attention and is now Quarantine's favorite drink.


While the thought of whipped, frothy coffee tingles the tastebuds of many, it comes at the cost of waking up to the whirring sound of whisking coffee (because if not you, somebody else is definitely trying their hand on the recepie). Furthermore no more arm exercises needed, the whisking process is all you need to get those biceps!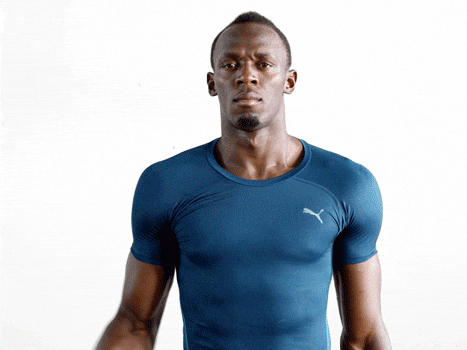 Jokes Apart, we searched hard to find an easy recipe to help you make this Korean delight. You'll be needing instant coffee, piping hot water, sugar and milk! Follow the video below to know more!
Meanwhile Chai lovers be like↓
chai looking at people posting pictures of #dalgonacoffee in their stories pic.twitter.com/fOdCofLRU6

— Sunnytizer (@MemesMakethMan) April 1, 2020


Meanwhile our Mamas be like↓
Meanwhile Aunties be like↓
Have you hopped on the Dalgona Coffee bandwagon already? If yes, how was your experience? The internet suggests that the hardest part about getting it right is taking that perfect picture for instagram, we all understand that pain too well, right?
Here are some of our favorites:
Books & Beans…does it get any better?

Yum, Yum, Yum!

Coffee for two? Yes Please!

Regardless, we hope you try this out and this serves to be the caffeine fix this quarantine was screaming for!
Interested in reading about more recipes to recreate? Click here
For our last quarantine feature, click here.
Share this