Staying at home can have its own perks. While we all have deeply understood the importance of a normal healthy life in this period, one should also try to make the most of it by spending more time with their families. In this piece we specifically jot down ideas to help you reconnect with your mothers and transform this quarantine into a Mama & Me time.
Make Breakfast For Her
Now that you don't have to go to school or work in the morning and there's no house help. It's a good time to pamper her.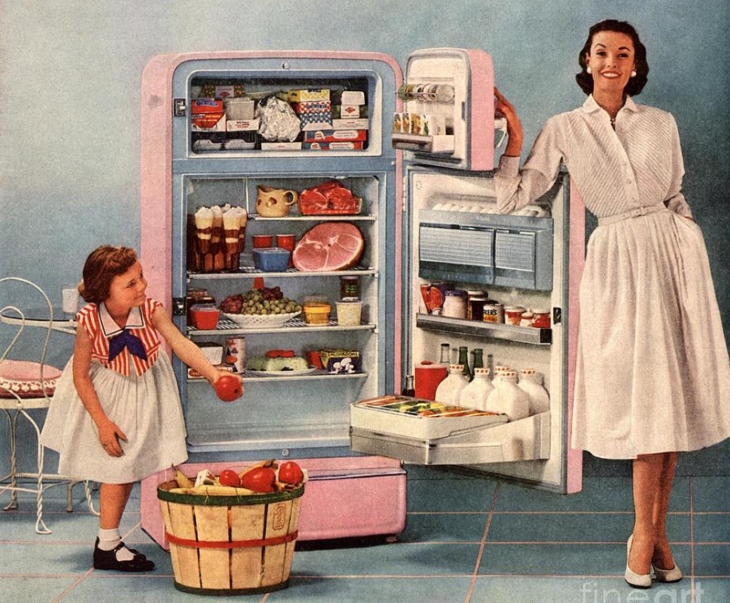 Courtesy:Weheartit.com
Try Those Instagram Filters With Her
It will be alot of fun. Tried and tested!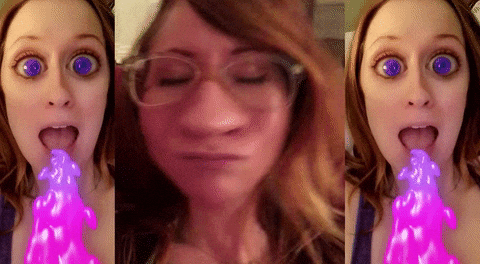 Paint, Paint, Paint
Sarwat Gillani showing us how it's done.
https://www.instagram.com/p/B-W4xi-jTI0/
Clean Her Wardrobe
Easy on those expectations fellas. Help her out!! Sort out her wardrobe (Steal stuff along the way😉)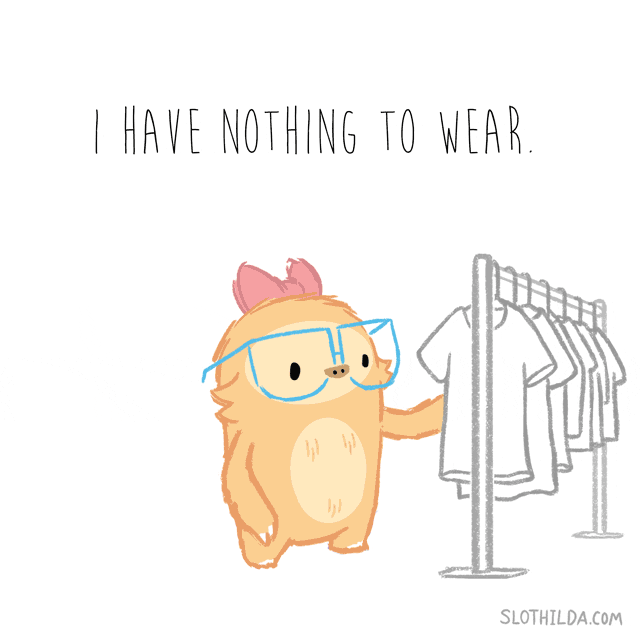 Play Badminton
It's easy, It's light and it's fun!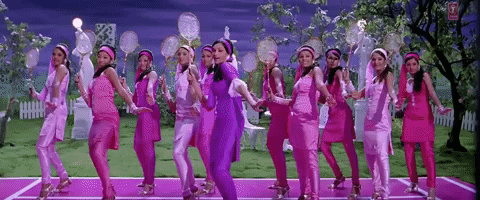 Delete Her Whatsapp(Lol)
Jk Jk! Make her de-stress about the whole corona situation, share your netflix account with her. Suggest her something to binge watch! (Forgive us if she becomes a Marie Kondo fan)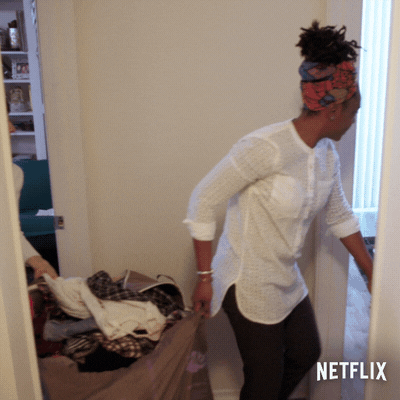 Ask Her To Workout With You
Give it a shot! Let's see how it goes.

Make Her A Playlist of Her Favorite Songs
You're bored, do something for others okay!

Dont Skip The Video Calls
If you're not with your Mama then take note that self isolation doesn't mean emotional isolation as well. Video call her every single day, she's waiting. Kind Words
Shower her with kind words, all day everyday!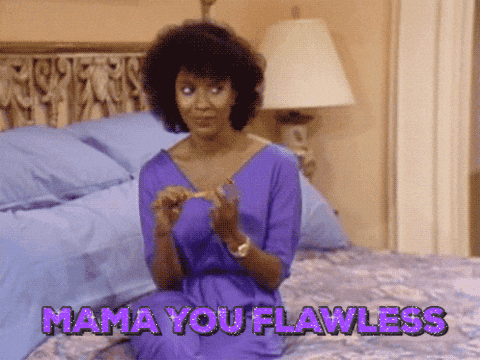 Tell us about your favorite Mama & Me activities in the comments section!
Click here for our last quarantine feature.