Yes it's still Quarantine o' clock but actually it's the Weekend! *Surprise*
With everyone trying hard to cope up with the pressures of staying at home due to the Coronavirus pandemic; managing their daily chores and continuing to work at home, we thought we need to remind you that you still need to have a routine especially your self-care routine.
Yes you can't get a mani-pedi during quarantine but there's so much that you can do for yourself while at home.
Take A Bubble Bath
Try to unwind and relax, it will all get better soon!
https://www.instagram.com/p/B-OWyflHWGA/
Don't Skip The Hand Cream
Now that you're washing your hands all the time, it's a must that you take care of them as well.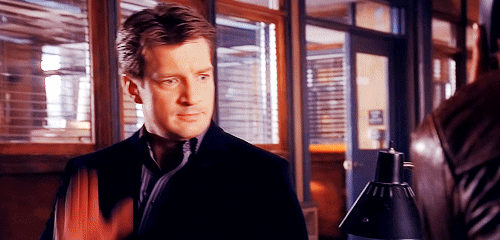 Make Use Of Your Pantry
We know that you're already out of face masks, so make one at home!!!
Your pantry is skin care heaven, click here to know more.

Don't Forget to Brush Your Hair
Get out of the bed and brush your hair ladies. YOU CAN DO IT!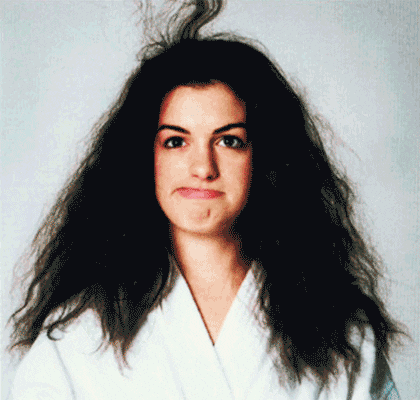 Catch Up On Your Sleep
For most of the women out there, work has actually increased with everyone staying at home. You need to take care of yourself to take care of others, plus it helps maintain your immunity.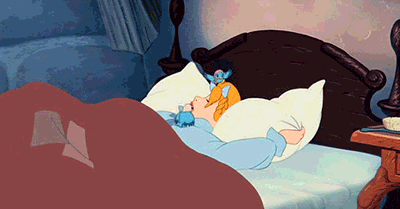 Ta-Da!
Rain or sun, virus or no virus, you do you girrrrll!
Nobody pulls you down okay? Okay.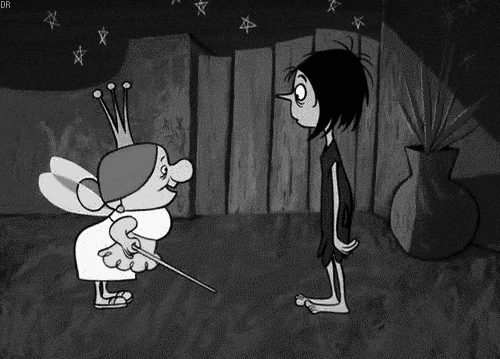 What does your self-care routine look like? let us know!
Now go wash your hands again..hehe!