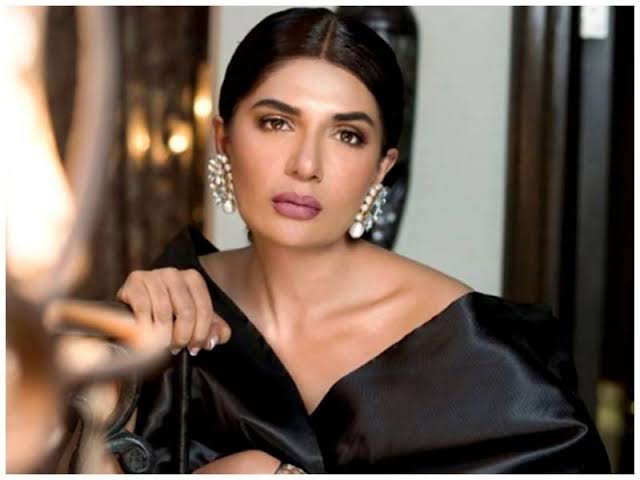 Iffat Omar is under fire for making an insensitive joke centring around rapists causing outrage on social media. The former model appeared for a TV show in which she spoke about castration of dogs comparing it to that of the rapists while addressing a political subject which triggered the audience because of the insensitive nature of the joke.
You can disagree on the type of punishment for a rapist and suggest what kind of punishment you want for such hardcore criminals. But how can you be so insensitive and stupid to start joking about such a serious issue/crime? Disgusting @IffatOmar pic.twitter.com/avIK8MkbiD

— Hussain 🇵🇰 (@Edwardian842) September 17, 2020
The joke may have been cracked in good intentions, however the masses are of the view that it was completely uncalled for.
Here's how social media users are reacting to the entire fiasco: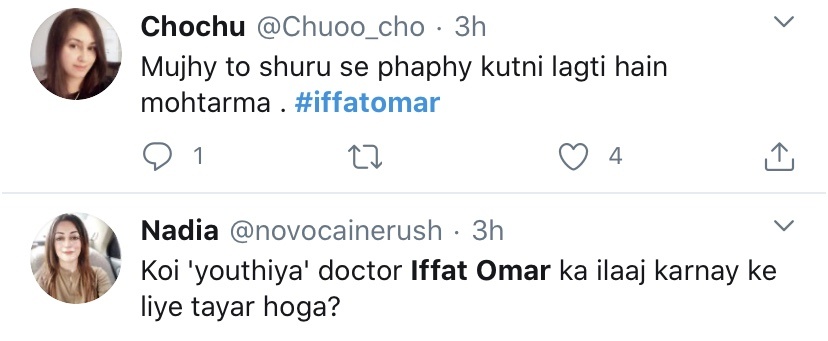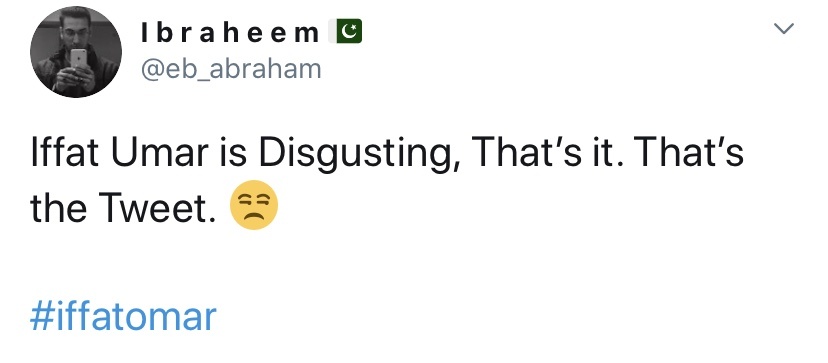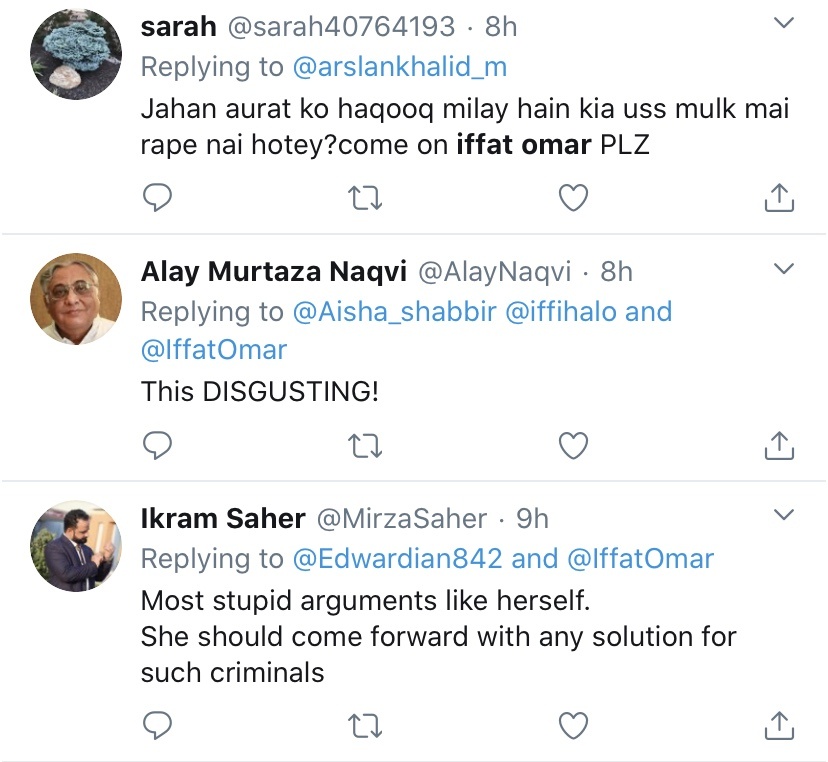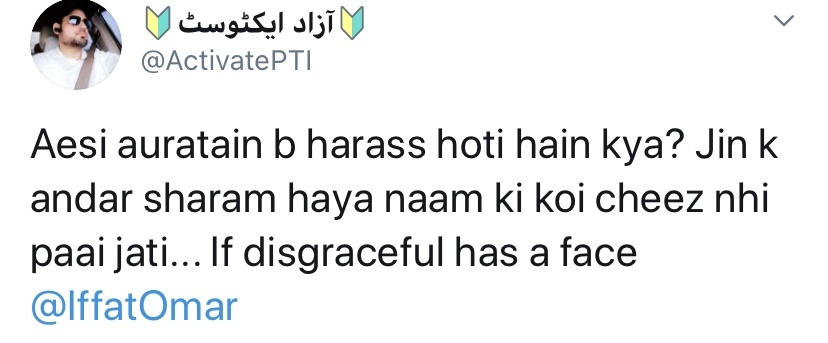 Social media is clearly upset as users express their displeasure calling the entire episode 'disturbing' , especially because the current times are bringing such significant meaning to women rights altogether. The occurrence of something like this at such a time is naturally expected to trigger the masses!
Previously Iffat Omar was in limelight because of her show 'Say it All With Iffat Omar' after Noman Ijaz's controversial statements regarding infidelity went viral on social media.
Read more on Noman Ijaz's appearance on 'Say it All With Iffat Omar' here.
What are your thoughts on the statements made by the model? Let us know by dropping a comment on our Instagram page.