https://www.instagram.com/p/CE3yX3dBHLn/?igshid=1v8bygk408cv9
The latest appearance of actor Nauman Ijaz on Iffat Omar's talkshow has stirred quiet a controversy after a short clip from the show went viral on social media.
In the video clip, the Ramchand Pakistani actor is seen saying, "If I talk about my wife Rabia I feel I am so blessed to have her in my life. I fall in love daily. I am a very loving person. If I come across a woman who is beautiful inside out and has a difficult personality, I fall in love with her."
He further added, "I am such a great actor and an intelligent man, my wife never finds out about my extramarital affairs. And the best part is the girls who I have affairs with, even their husbands don't know about it. We reciprocate our feelings for each other."
Watch the viral video clip below:
https://www.instagram.com/tv/CE3vivjpQnY/?igshid=ask9cfq5vqkj
Shortly after the video started to circulate on social media, people did not hold back and began to share their two cents. Here's what they had to say: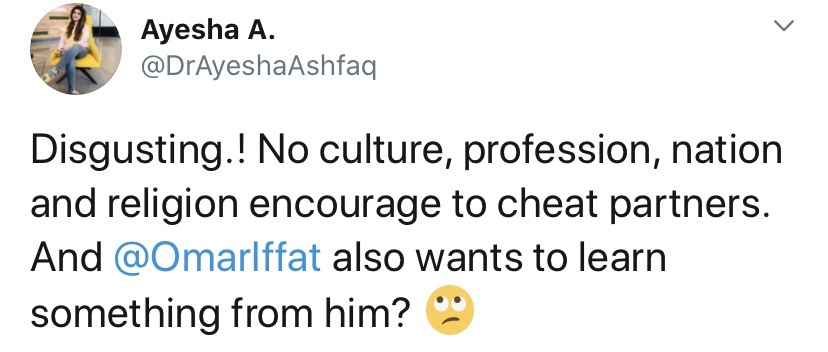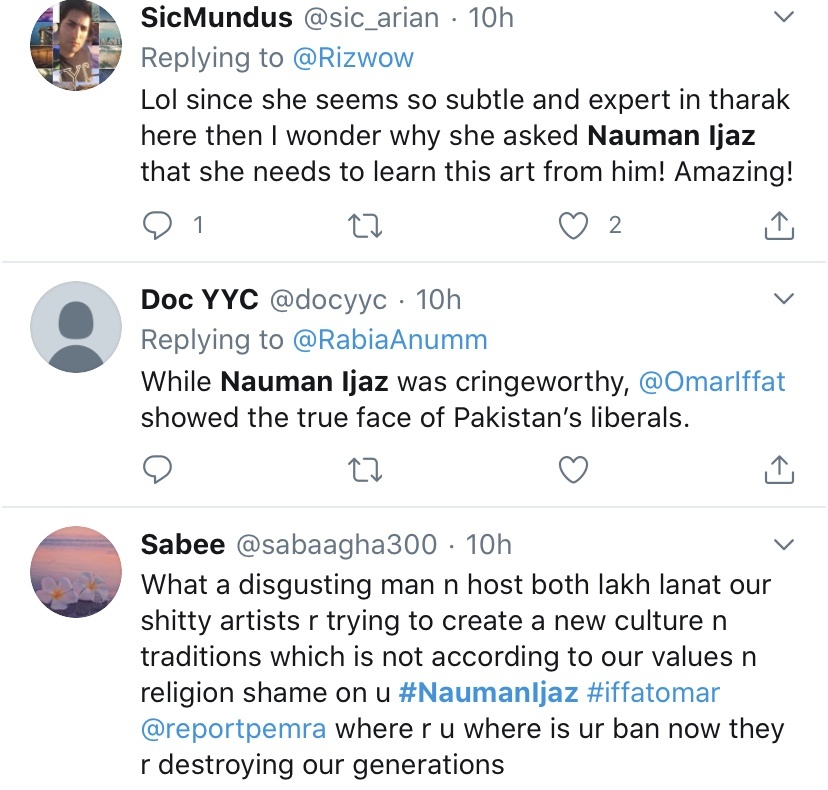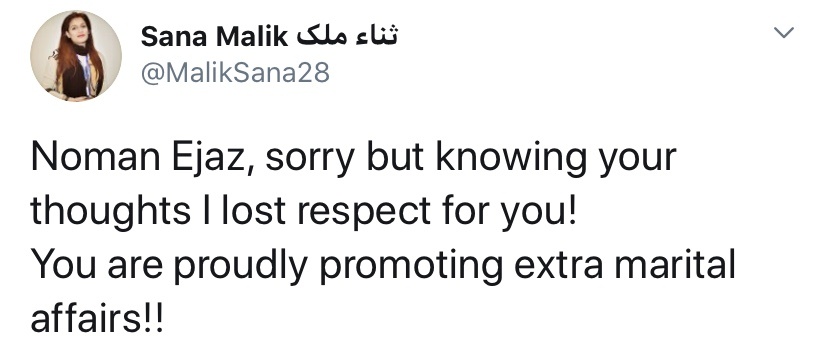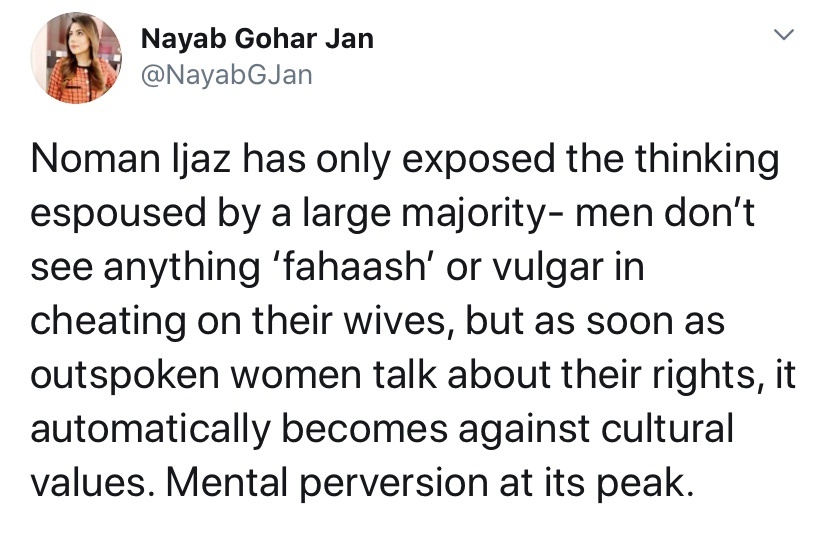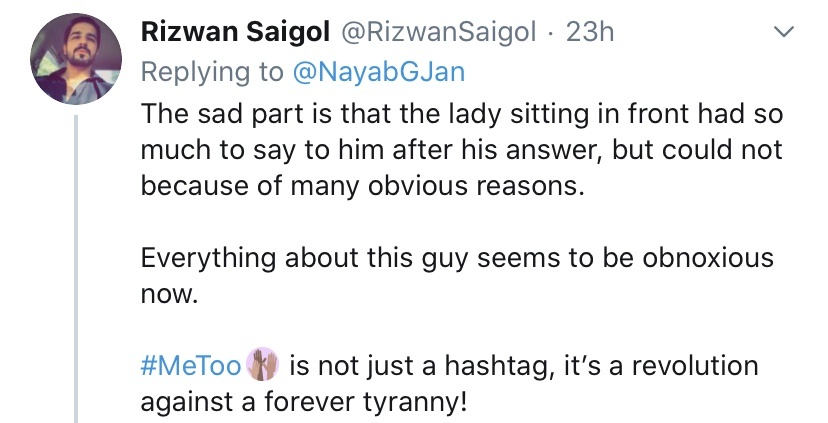 .
Even the though video clip dates back to 2019, Nauman Ijaz's statements have undeniably infuriated many. In the very same show, he was also asked about his perspective on the #MeToo movement to which is replied, "Ye deen se doori hai."
What are your thoughts on this? Let us know by dropping a comment on our Instagram page!