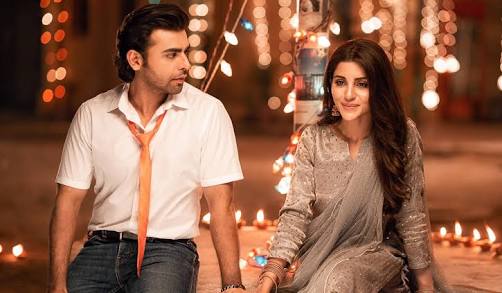 It will be no surprise if we stated that Farhan Saeed and Sohai Ali Abro have charmed their way into the hearts of the audience by their amazing chemistry in their latest project 'Prem Gali'.
(Read more on Prem Gali here.)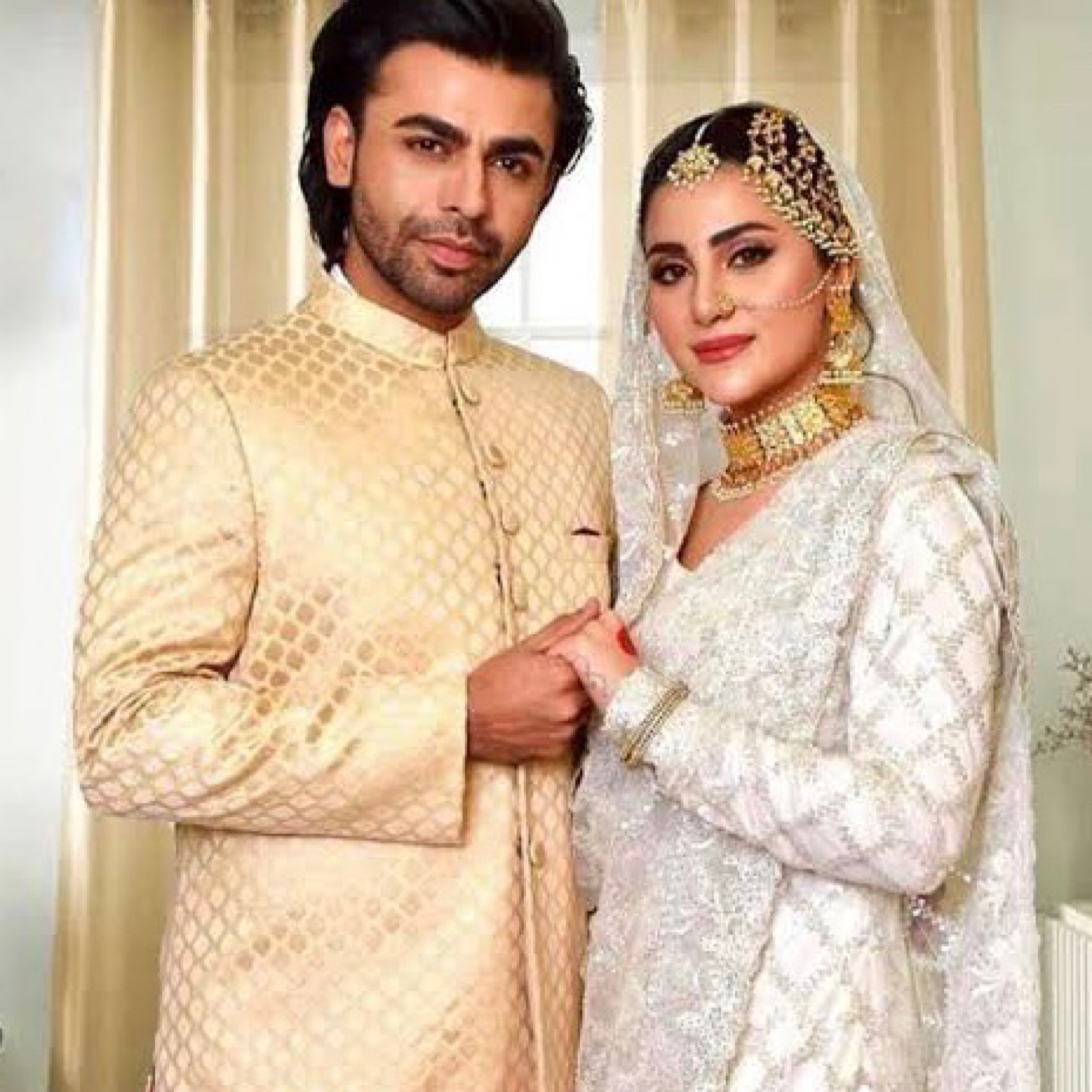 The duo play the characters of Hamza (Farhan Saeed) and Joya (Sohai Ali Abro) who will be seen spinning a love story revolving around struggle and facing obstacles in light of humour as per the theme of the drama serial.
This is the first time since De Ijazat Jo Tu, Farhan Saeed and Sohai are seen starring opposite each other on-screen which has spiked the excitement amongst fans.
The audience has taken it to social media to appreciate the beautiful on-screen chemistry of the duo. Here's what they are saying: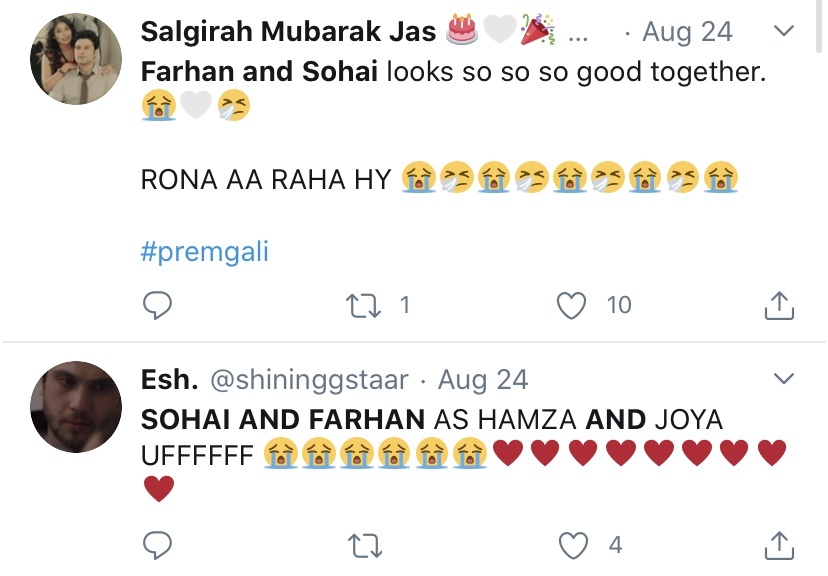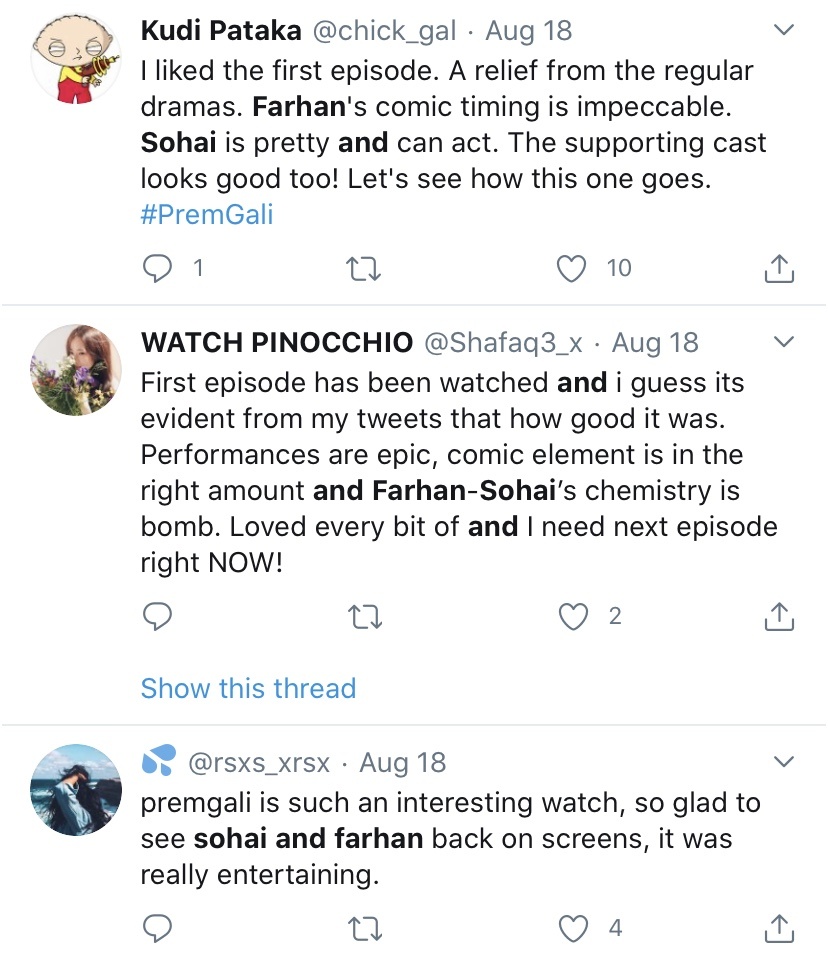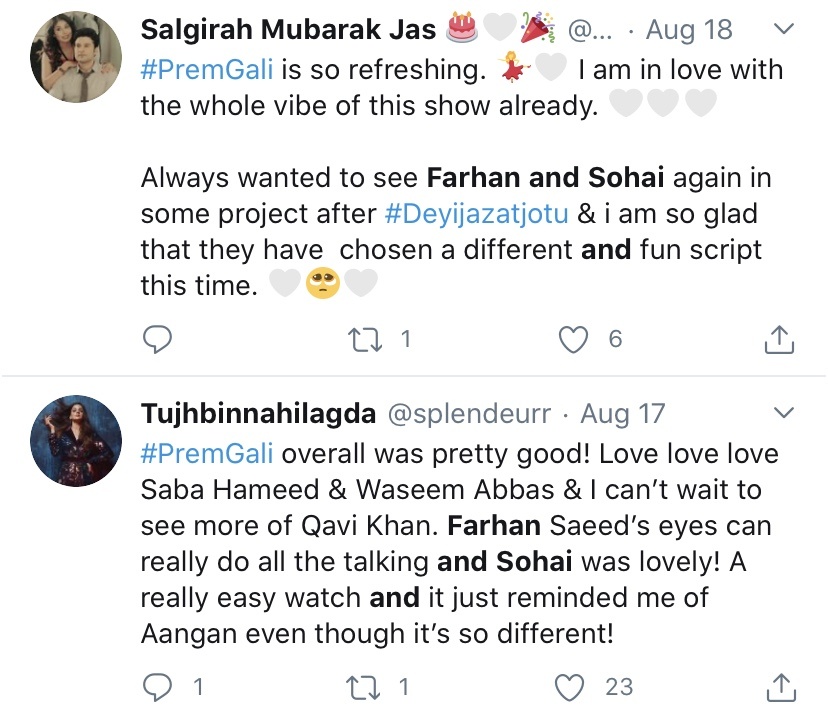 Not only is the cast of Prem Gali receiving love for their solid performances, the drama as a whole has also been garnering attention and appreciation from the audience as it breaks the monotonous drama serial storyline pattern of typical saas-bahu fueds!
Are you also following Prem Gali? If yes, then let us know what your thoughts are on the duo's chemistry in the drama serial by dropping a comment on our Instagram page!
Until next time!