Prem Gali, produced by Hamayun Saeed and Shahzad Nasib, written by Aangan writer Faiza Iftakhar and directed by Qasim Ali Mureed is a romantic comedy serial premiered on ARY Digital. The drama serial boasts a stellar cast inclusive of Farhan Saeed, Sohai Ali Abroo, Saba Hameed, Qavi Khan, Anoushay Abbasi, Waseem Abbas, Shamim Hilaly, Farah Shah, Uzma Hassan amongst many others.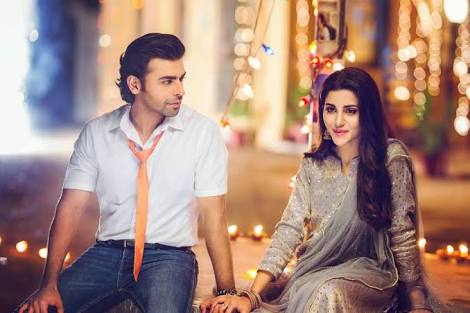 Prem Gali aired its very first episode on Monday which started off very simple and maintained a similar theme throughout its course. It essentially introduced the audience to the characters in the drama serial and by the looks of it, the storyline will be that of a love story between Hamza (played by Farhan Saeed) and Joya (played by Sohai Ali Abroo). What's most interesting from the plot is that Joya's family comprises of only women who have had not-so-great experiences with men and are divorced while Hamza's family comprises of only men as he lives with his uncle and father. The poles-apart backgrounds of the duo are sure to contribute greatly to the comedy in the drama serial.
Here's what Twitter is saying about Prem Gali: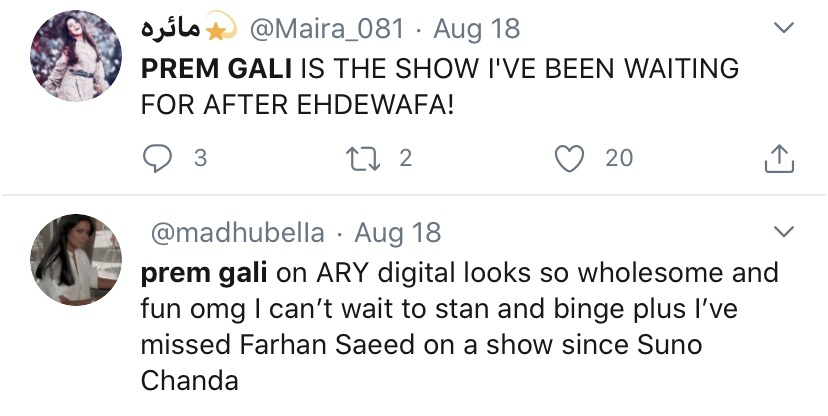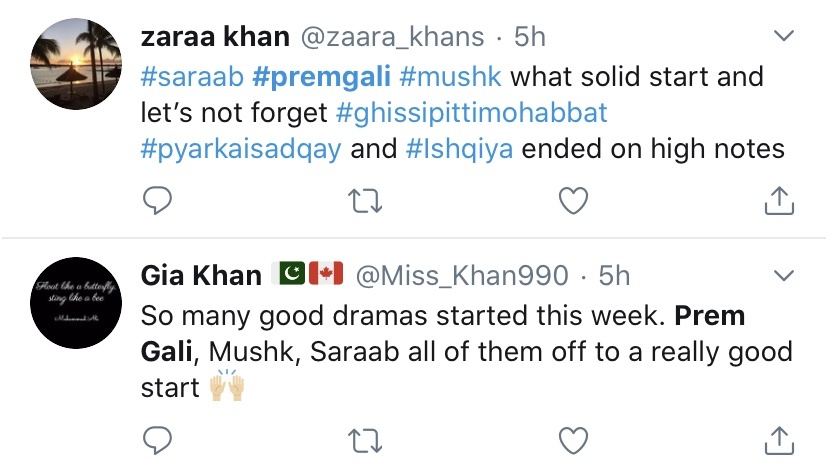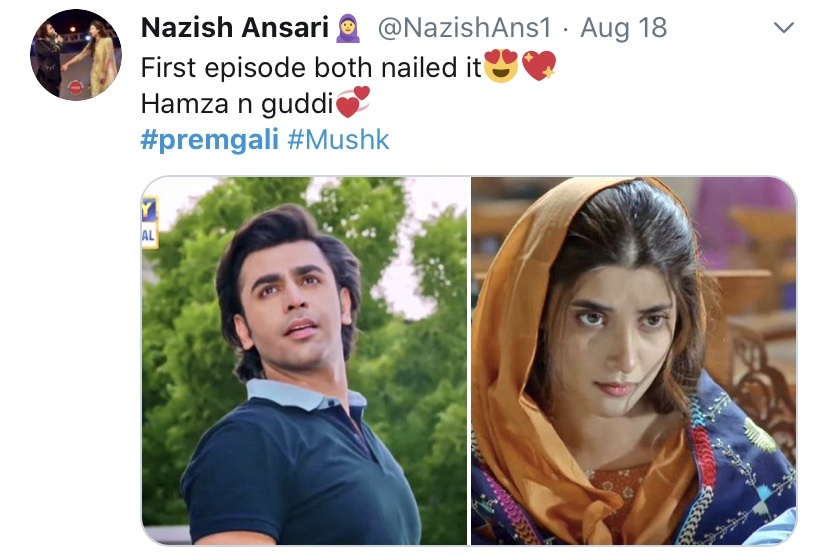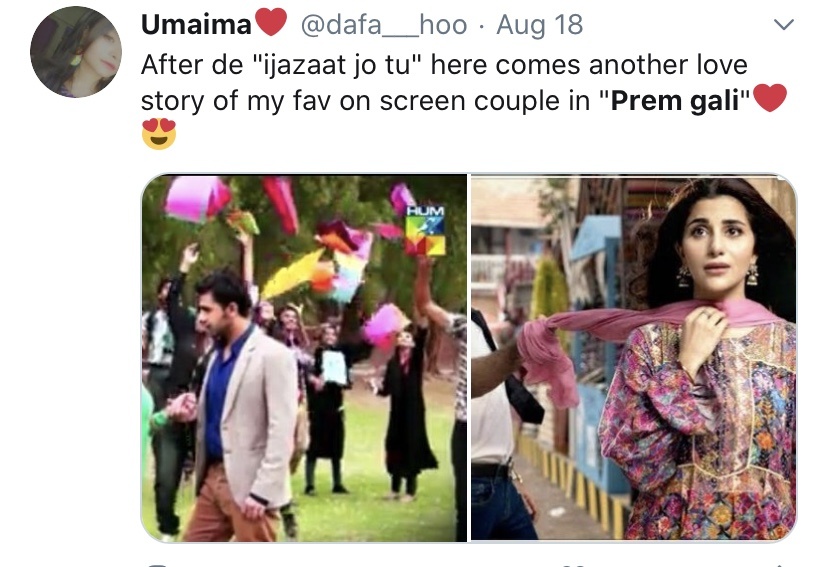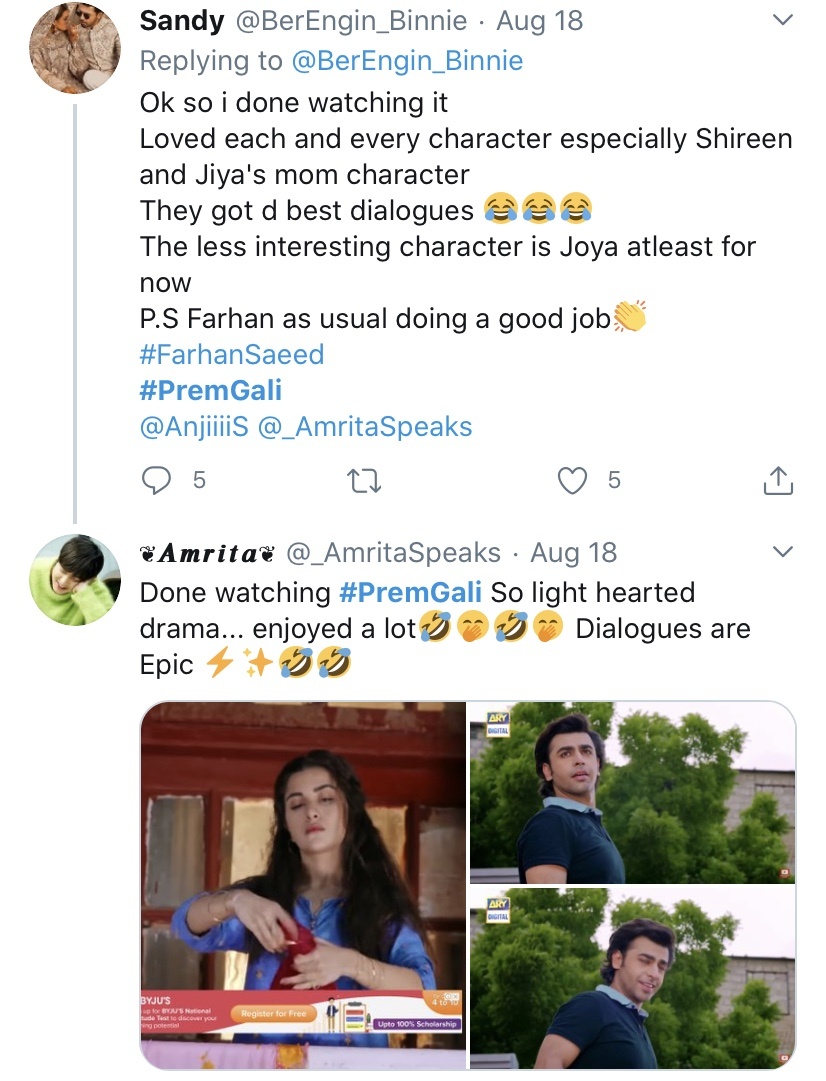 A few even shared their favourite dialogues from the drama serial: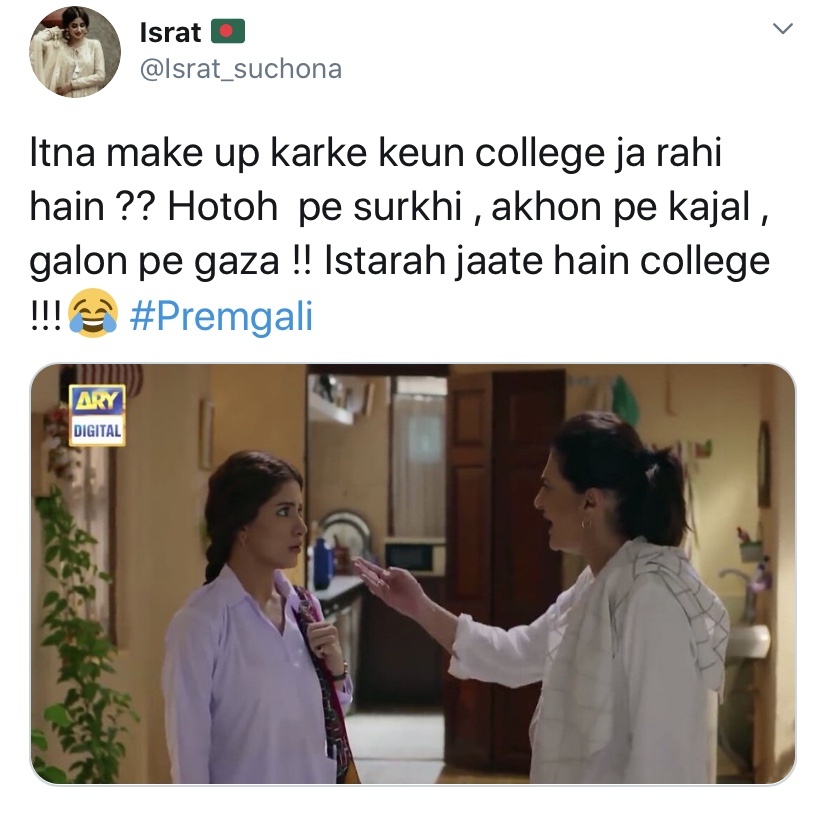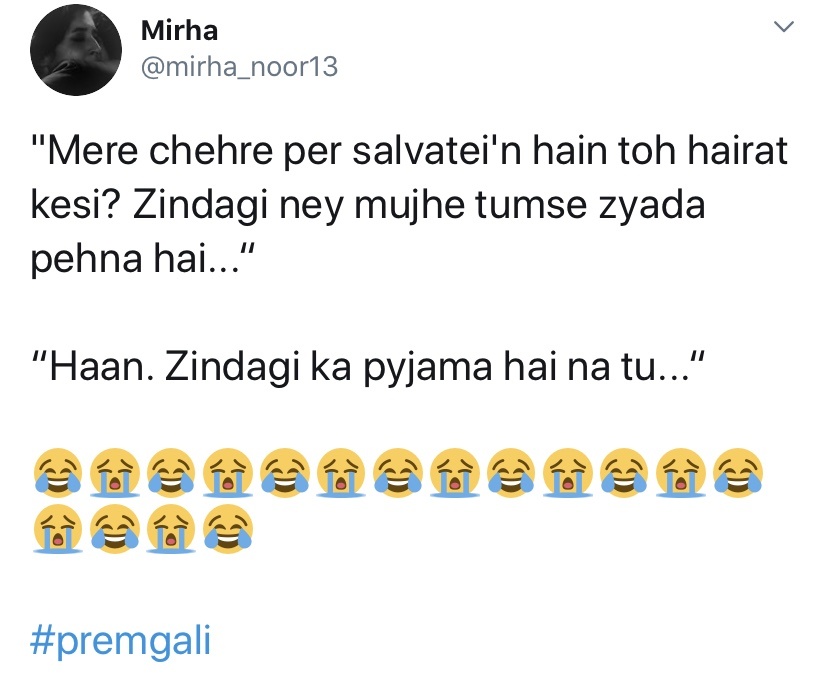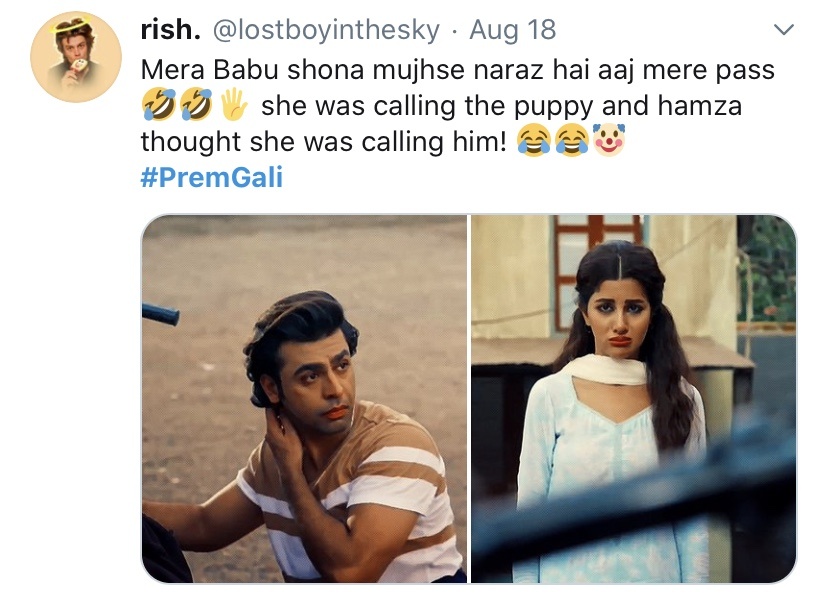 By the looks of it, the first episode of Prem Gali is quiet a hit! Did you watch too? If yes, then let us know what your thoughts are on the drama serial by dropping a comment on our Instagram page!
Until next time!