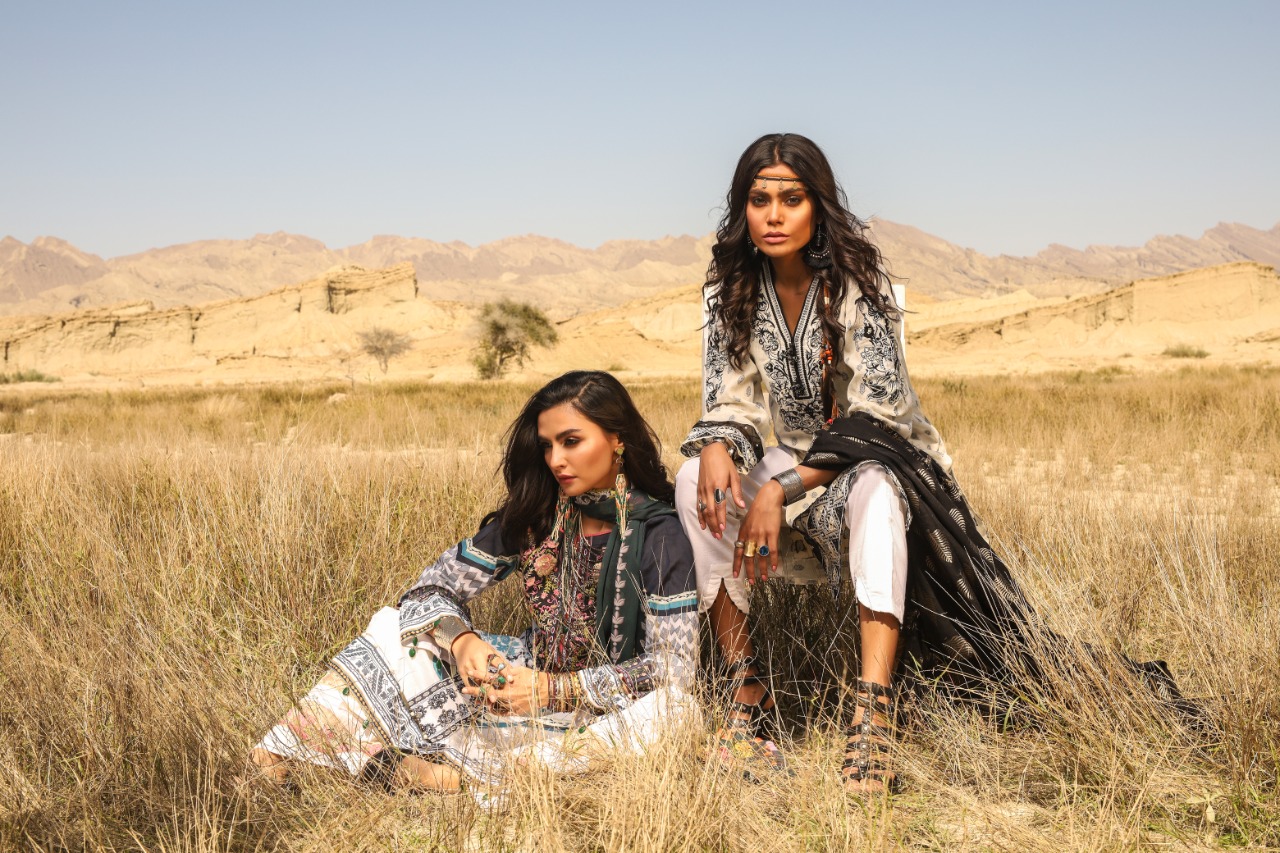 Khas releases their spring collections – the ultimate luxury for your spring fashion needs. Just in time for the vibrant season, the Chiffon and Lawn line is bound to make heads turn wherever you go. So embrace yourself as
Chiffon: The New Luxury For Your Khas Spring Fashion
An ode to vintage splendor, Khas Luxury Chiffon collection brings in enchanting and enriched designs of chiffon splendor for your wardrobes this year. The premium designer collection is a perfect match for the chic savvy you. Where prints and patterns evolve from prepossessing to enriching detailing. What is so special about this collection is the fact that it offers an inspiration driven luxe appeal along with the luxury of keeping your wardrobe a step ahead of fashion.
Taking the cues from the hallmarks of enchanting and appealing designs, we must say, variety is one thing that would seem to overcome your desire for glam, fashion and much more.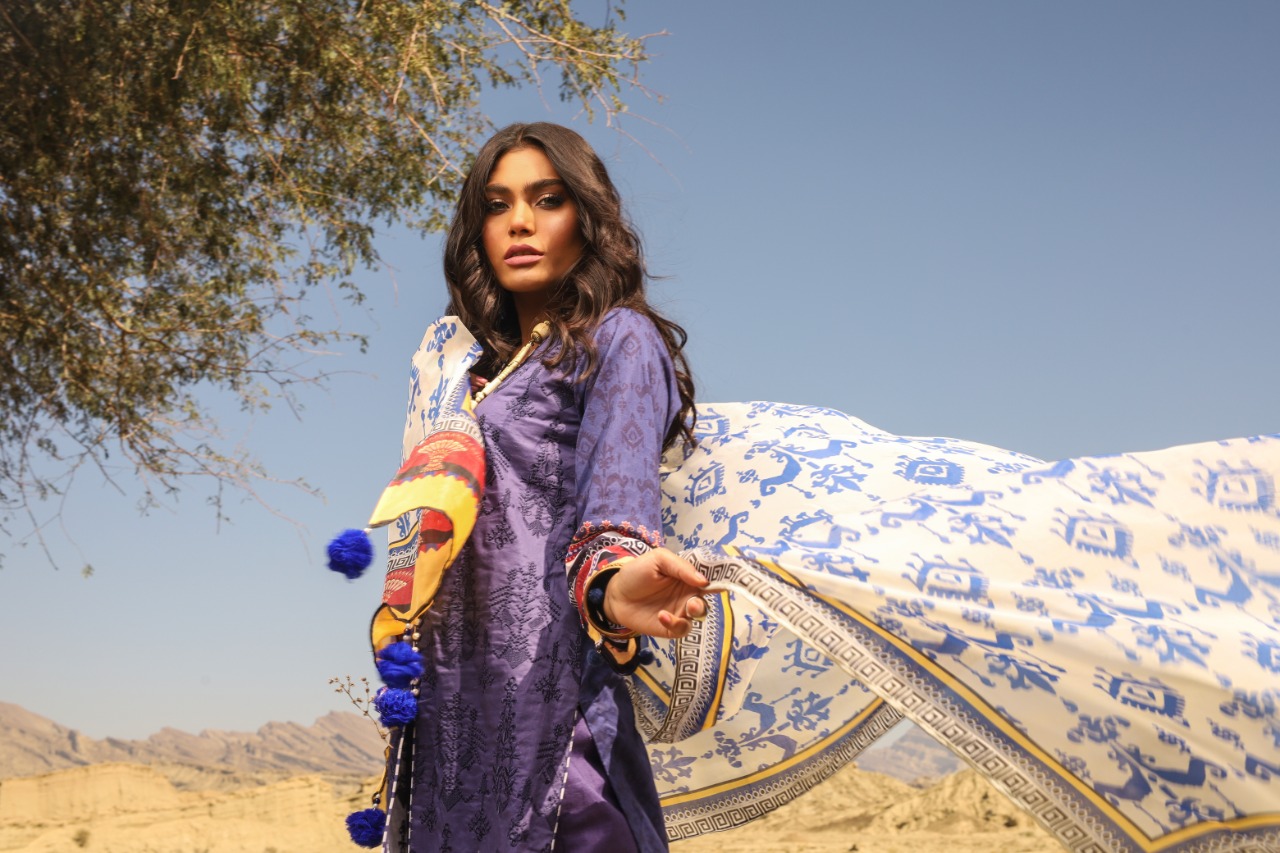 Intuitive reds, dramatic blacks, dreamy purples, pioneering pinks, loving and
compassionate pastels, melodramatically red, bearing and demanding browns , spiritual sea blues to much more, is just the perfect way to express this extravagant collection. Defined not just by the colors but the style each masterpiece delivers. Blending well with the exquisite cuts to acclimatize the glam in you for the elegant style you love to carry.
Offered in combinations of net and jacquard, this collection imbues the likes of you to feel #Khas and #BeKhas which is premium and made as per the likes of your style. We know that one way you can make your outfit look effortless is by letting the colors do the work. But in this collection, any wardrobe staple is instantly transformed by adding a pop of gorgeous shades, with beautiful accoutrements and superb attention to detail. It truly leads you to be bedazzled in the intricate world of illustrations of exclusive designs in Khas Chiffon Collection.
Embrace yourself in the luxury of chiffon this year, which is a delight to express an ode to vintage splendor for a whimsical yet classic vogue. Truly captivating the acrylics of Indochine and the ornamental tapestry of vintage fashion for you to flaunt because that is what Khas claims….. 'Tum Khas ho Bohat Khas Ho'.
Shop and preview the collection here.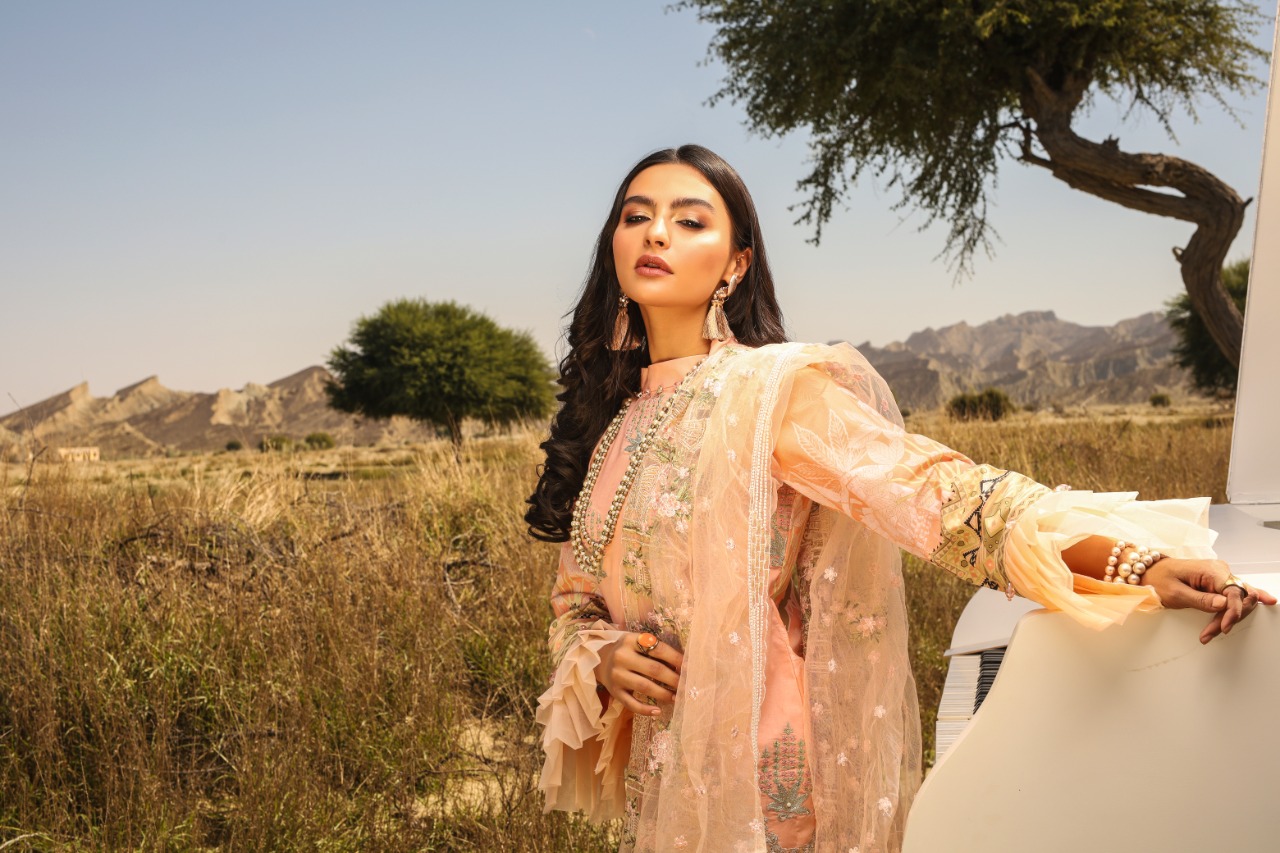 GLAM FOR KHAS DESIGNER LAWN COLLECTION 2020
Premium lawn with soft fabric and vibrant colors takes it to the new fashion goals for your summers to dazzle. So don't stress up on your wardrobe,especially when this summer you just got a lot to style. That's right! Say hello to summers. Because it's A 'Khas' Year for your 'Khas' Fashion.
Timeless, feminine and sophisticated, catering to all sets of today's women, Khas Lawn Designer Collection definitely stuns with its intricate details and stunning prints. It makes no surprise to call this Khas Lawn elegant and flamboyantly amazing.
Consisting of easy separates and gorgeous dresses, made to standout as a result of vibrant beautiful colors. Not to forget the floral and pastel exquisite embroidered patterns. It's a collection packed with surprises, that just can't go wrong, when you are all up to spice up your wardrobes this season. Be it for dinners, get togethers, office work or even when it's the regular family time. You are always a step ahead to keep your fashion and the likes of your glamour looks at their best. For unstitched lovers, Khas Lawn just enables you to test your fashion creativity at its best.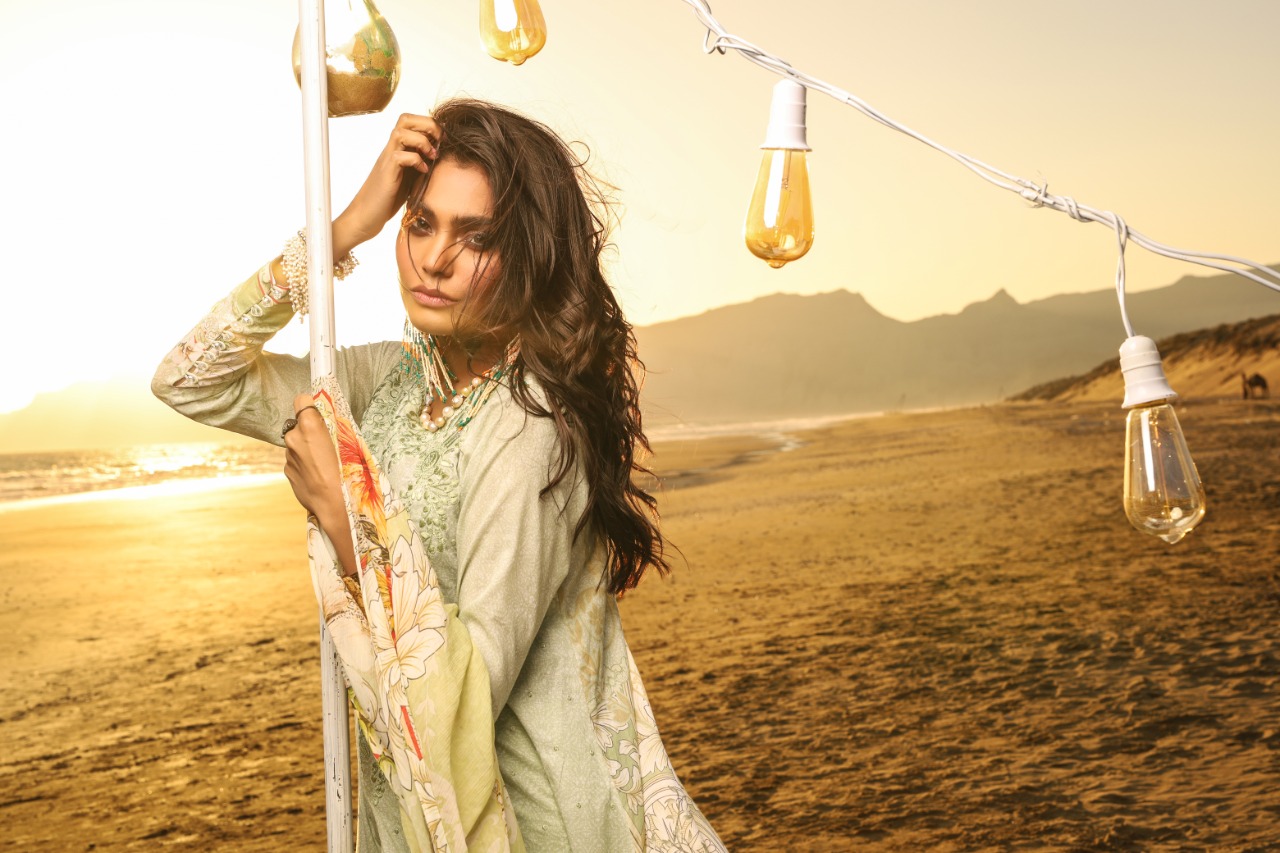 Style up with classic stitching, or even the regular one, dresses are meant to be Khas for you, with a quality that goes a long way and designs that makes you stand out from the crowd. When it comes to the stitched range, add up the luxury of fabric backed up with the affordability of meeting budgets, Khas pret just makes it an another oomph factor for shopping birds to keep humming for more.
Khas lawn is available nationwide at all Khas stores and online on www.khasstores.com – we feel its quite compelling to say that this year for fashion, Khas is setting a trend to complete upheaval in its subdued intense splendor.
Shop and preview the collection here.
Thanks Khas for making the women of fashion believe 'Tum Khas Ho Bohat Khas Ho'!