Celebrities Come Out In Support Of Mehwish Hayat 
Mehwish Hayat is one of the leading and finest actresses of both film and television industry of Pakistan. She has represented Pakistan on international platforms as well and has been awarded with Tamgha-e-Imtiaz as well.
Mehwish has been known for her brilliant performances in both her dramas and movies.
Recently her Gala biscuit TV commercial was released and alot of people were of the view that broadcasting such indecency on TV is not right and is against our Islamic culture.
The TVC has some bold dance steps and people think that there was no need to make a biscuit add  with a woman doing such dance steps.
Yet we do have comments where people think that the TVC is not at all bold and should not taken so seriously. Many got offended when pemra banned it saying it is not the solution.
https://www.facebook.com/1988024594754660/posts/2867702896786821/?vh=e&extid=0&d=n
The Federal Minister for Parliamentary Affairs, Ali Muhammad Khan, and senior journalist Ansar Abbasi have also criticized the new Gala biscuit TV commercial.
As the TVC has bold fancing steps and with all the pressure coming in from people PEMRA has banned the commercial and has issued an advisory on the type of advertisement content permissible on TV.
Celebrities, Ushna Shah and Ahmed Ali Butt have come out in support of Mehwish Hayat and think that we should focus on some creative work and other important issues of our country. They further added that our country has many more serious issues going on in our country which need our governments attention and efforts.
Ushna Shah stated that the add is not vulguar nor her clothes are.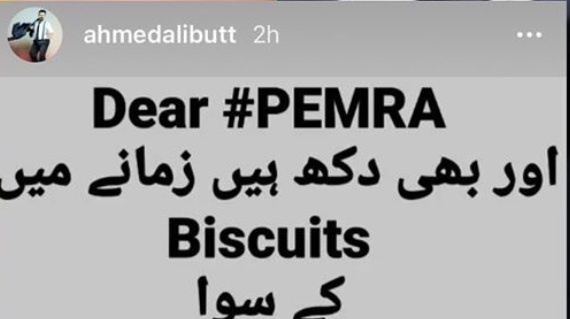 Here is what the twitterati have to say: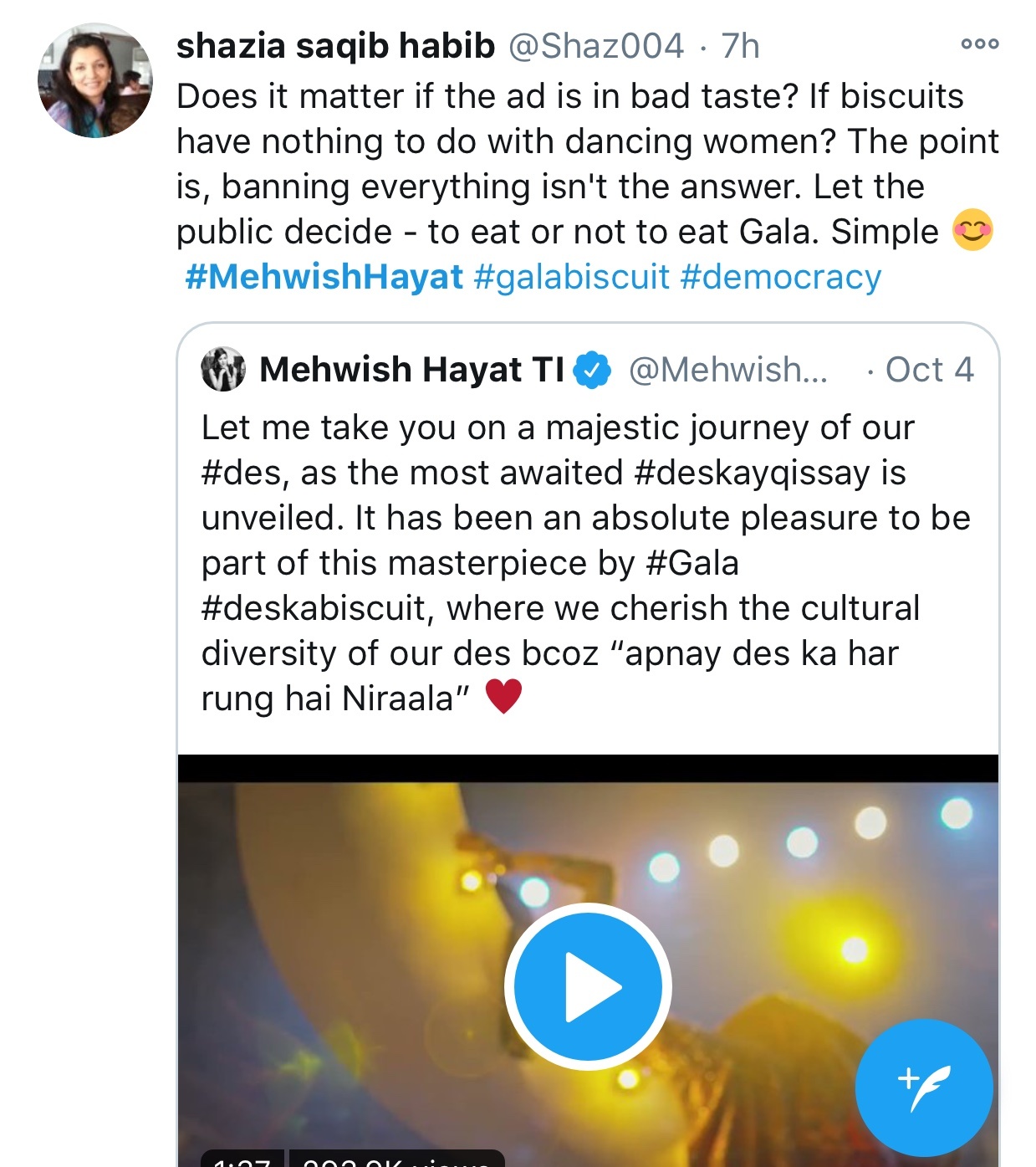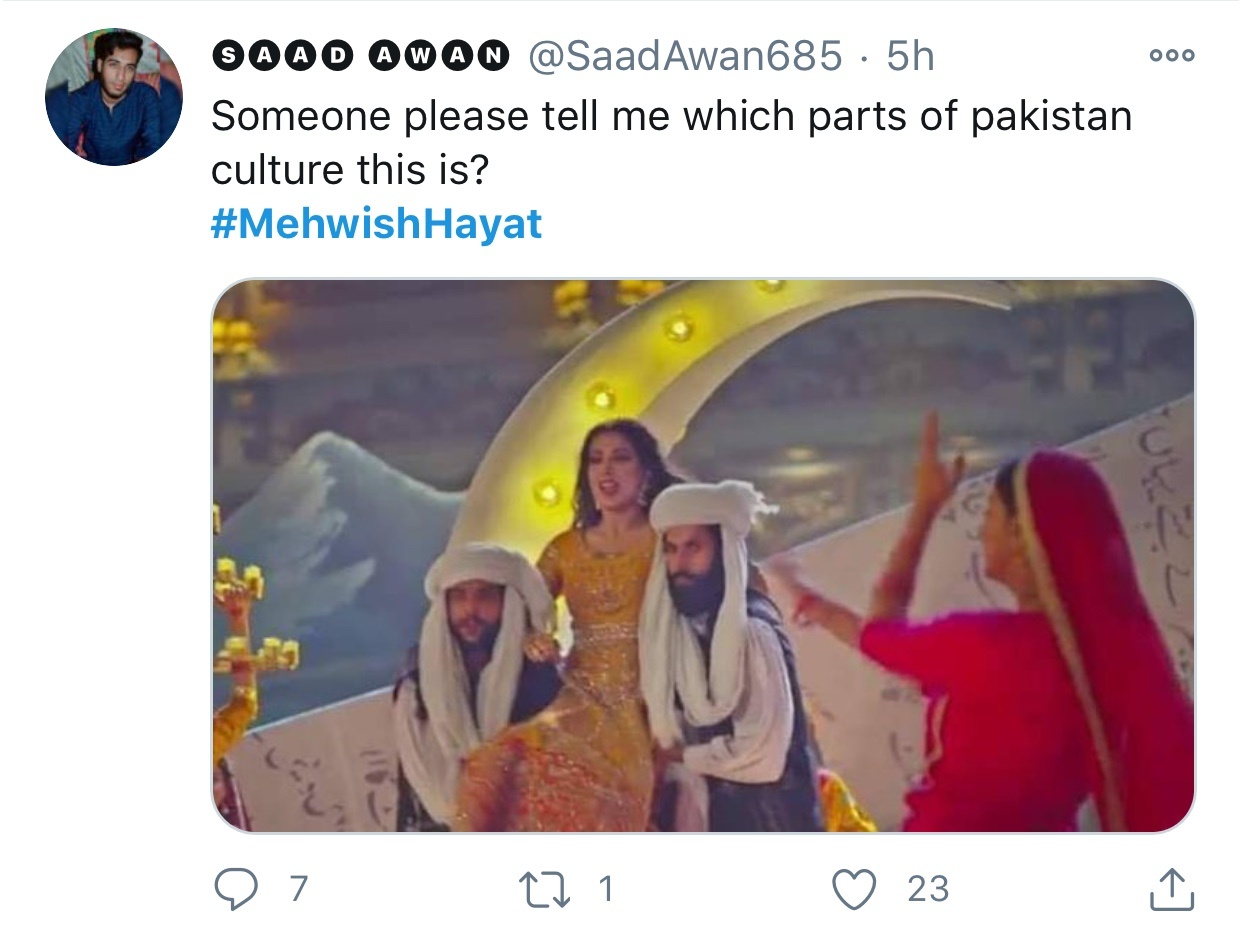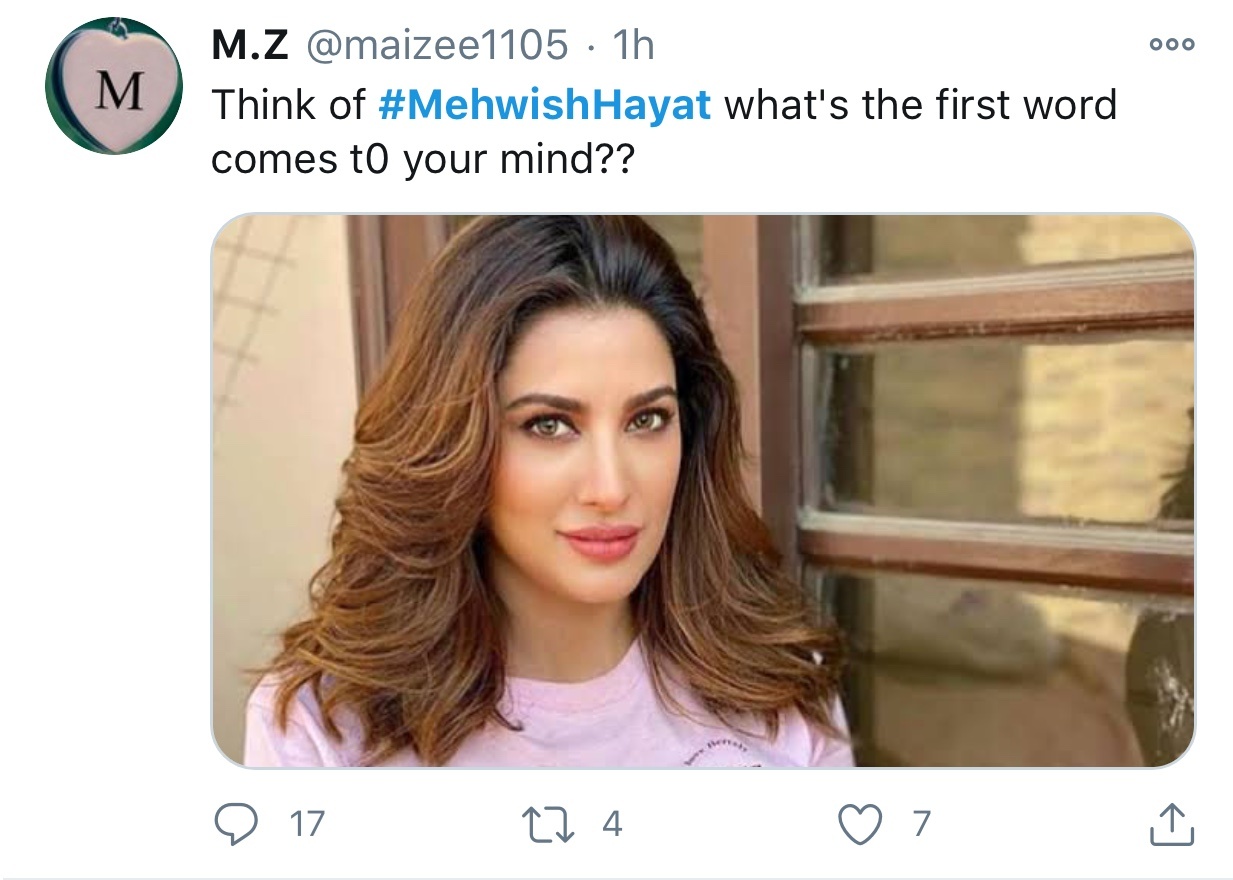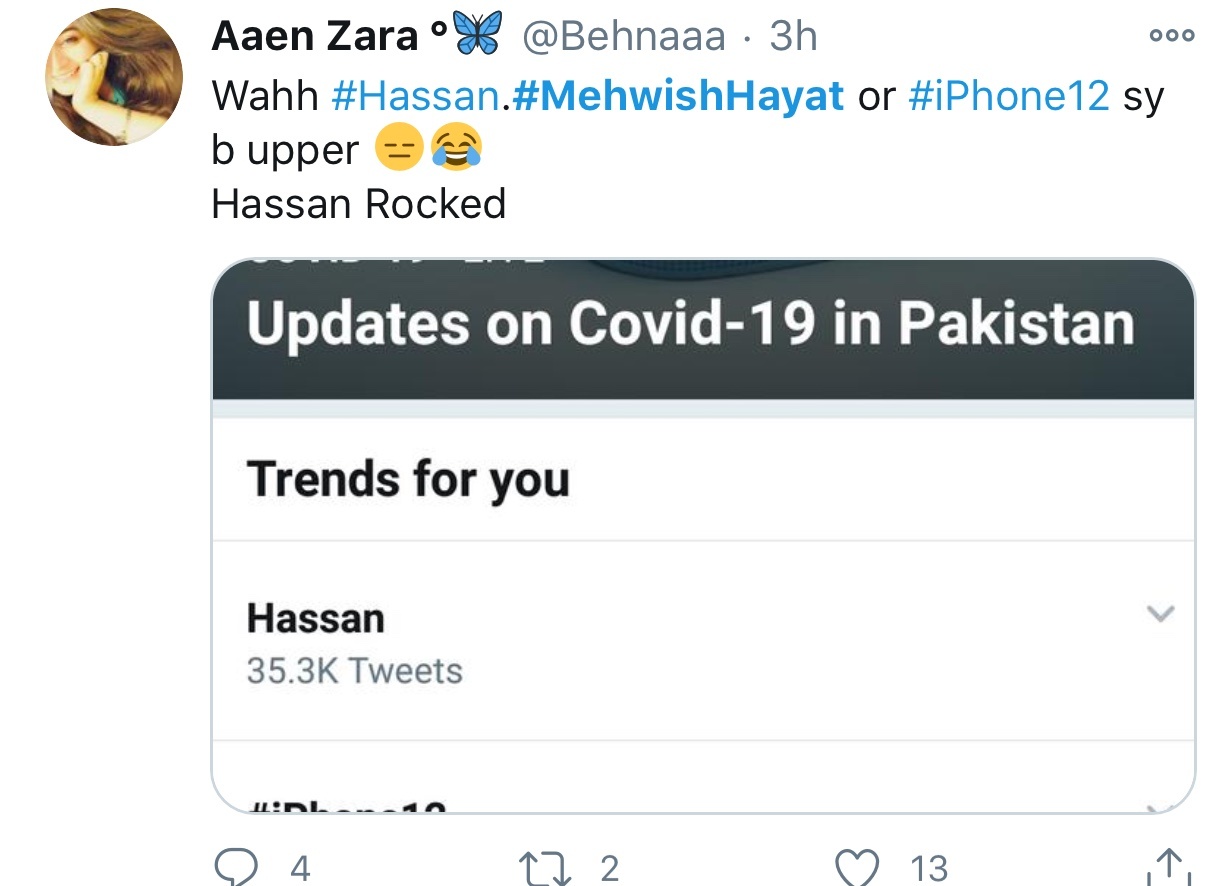 Let us know what you guys feel about the decision made by Pemra on our Instagram page.
Click here to read some more articles: