It's been a rather fashionable year thanks to our leading ladies and lads and their super up to the minute stylists. Movie promotions brought the best of fashion trends to the forefront and apmed up our insta feeds.
Scroll down to see who made it to our best dressed list 2019.
Maya Ali
Without a doubt, Maya proved to be a stunner of a dresser this year. Her Stylists curated some great looks for her and she carried them like a true fashion icon. From experimental ensembles to traditional wear Maya took it all in a stride.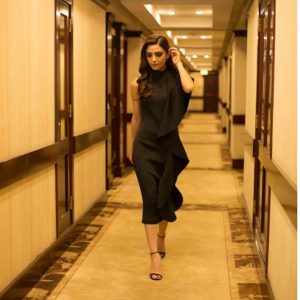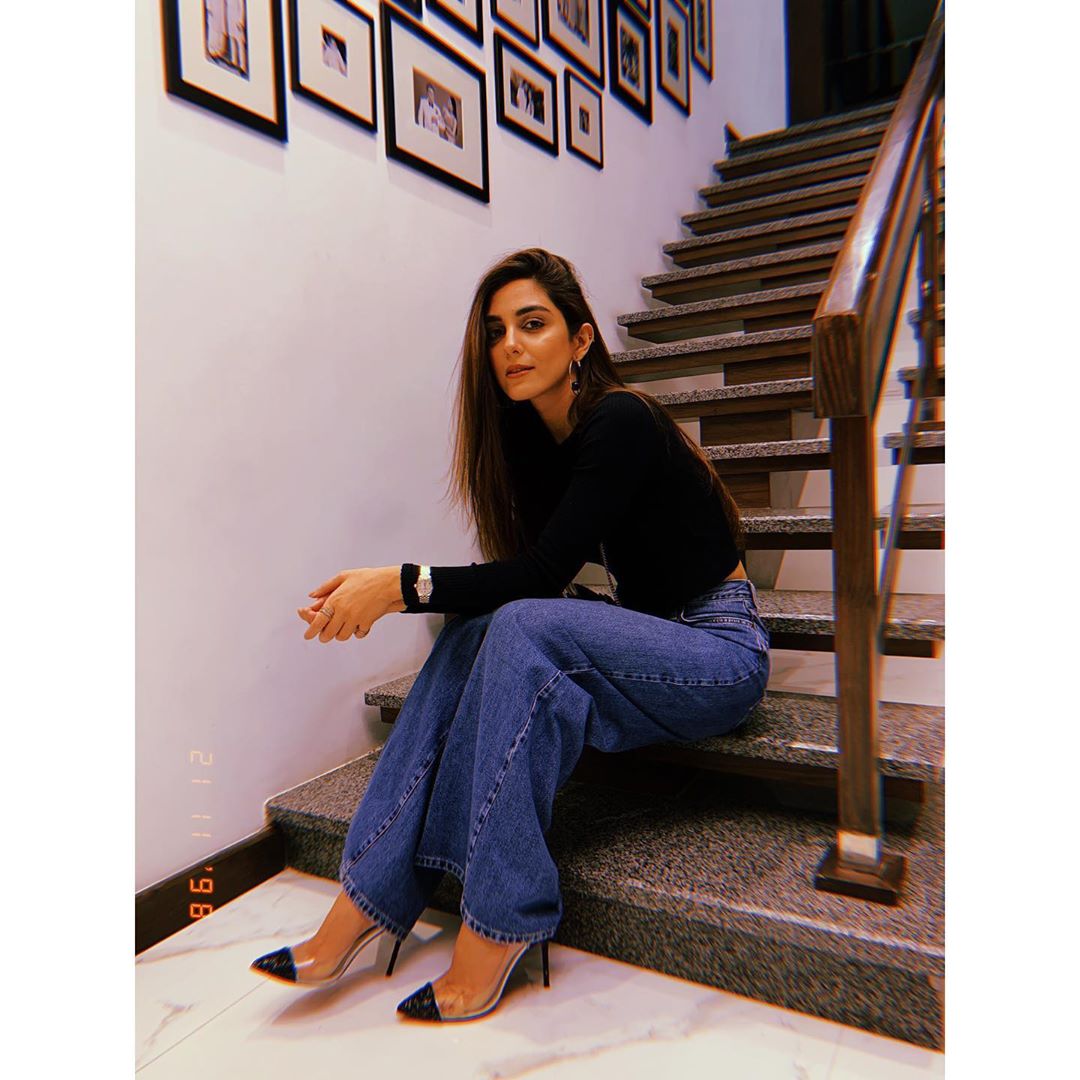 Sadaf Kanwal
If anyone knows how to rock street style, it's this stunner of a woman. She's not only updated with the latest trends but she also knows  how to put her original twist to the look.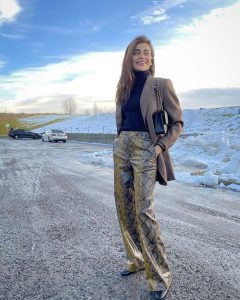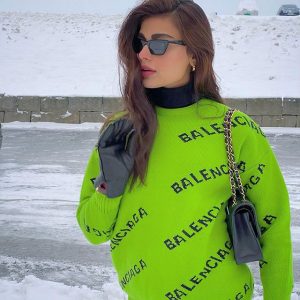 Ali Rehman Khan 
Ali Rehman Khan is one experimental lad who skips the blacks and blues and goes for something bright and peppy. His daring choices elevate him to one of our best dressed list 2019.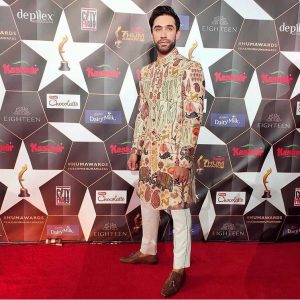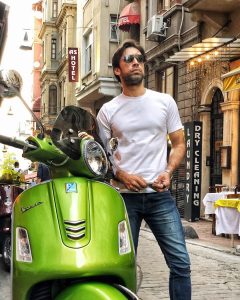 Ayesha Omar
This one makes it to our best dressed list every week! She's a true fashion icon who can do classic and experimental both with grace. She's a one of a kind trendsetter who continues to outshine her contemporaries.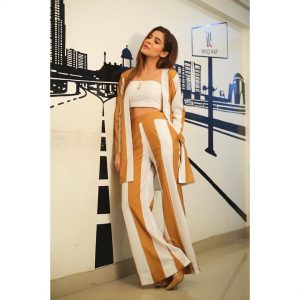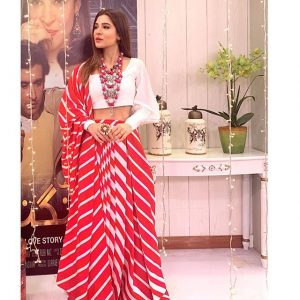 Shehryar Munawar
This lad right here has stolen all the limelight unabashedly. From the cinemas, to TV commercials and runways, this fine guy has appeared looking his stylish best everywhere. He's definetely here for the long haul.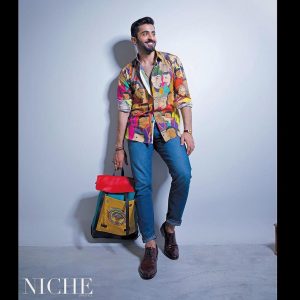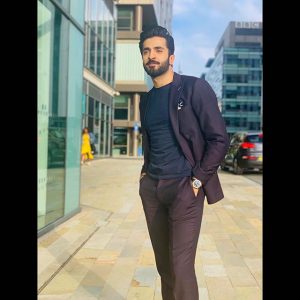 Kiran Malik
Kiran is not only a super model but also a street style queen. She never shies away from trying experimental and risky trends. She's also a pro when it comes to classics be it a saree or a monochrome look.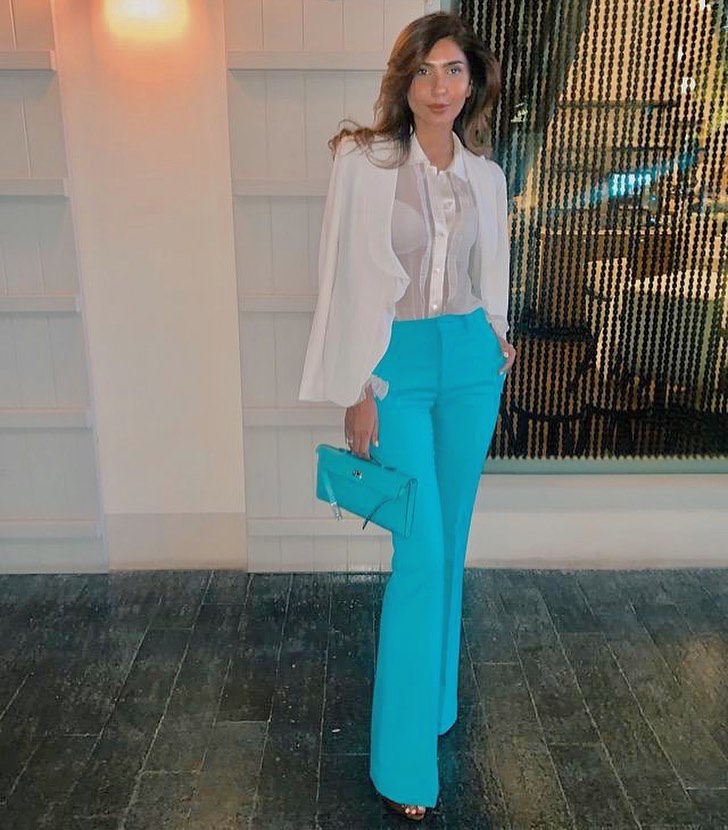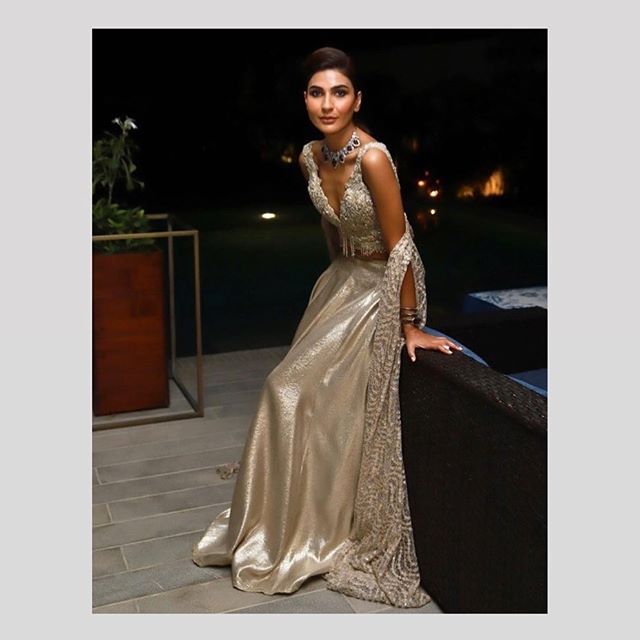 Mahira Khan
Mahira made us supremely proud this year, be it her debut at the Paris Fashion Week or becoming an ambassador for the UN-she makes our heart swell! Doing all of that while looking like a head turner, she HAD to make it to the list.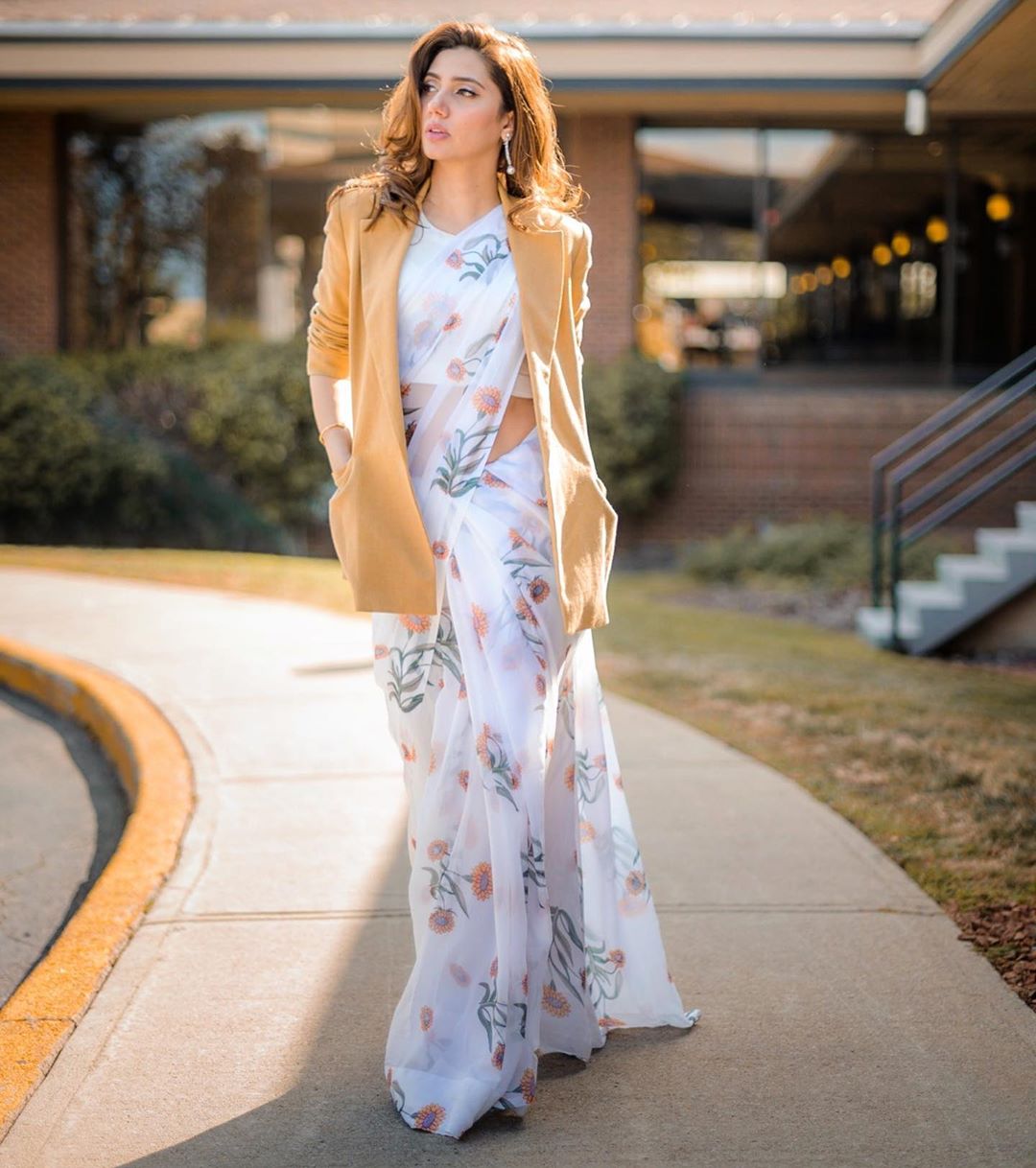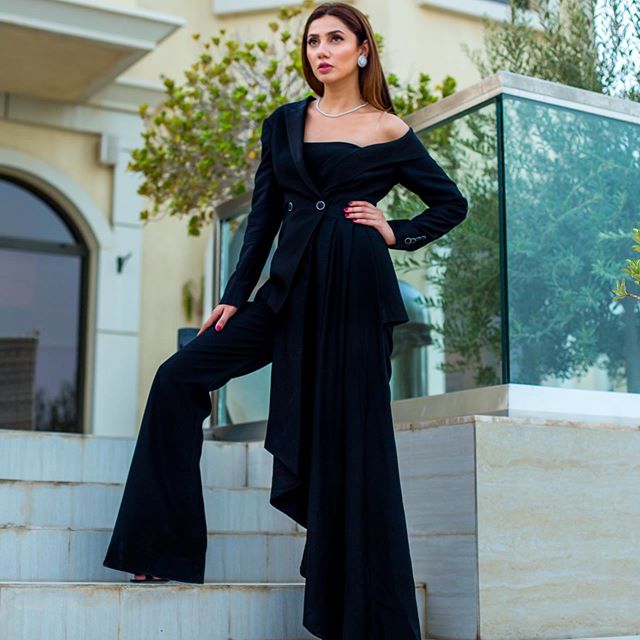 Hasnain Lehri
This one right here has not only been setting the ramp on fire but the streets as well. His style is crisp, clean and classic. All the right ingredients to make it to our best dressed list.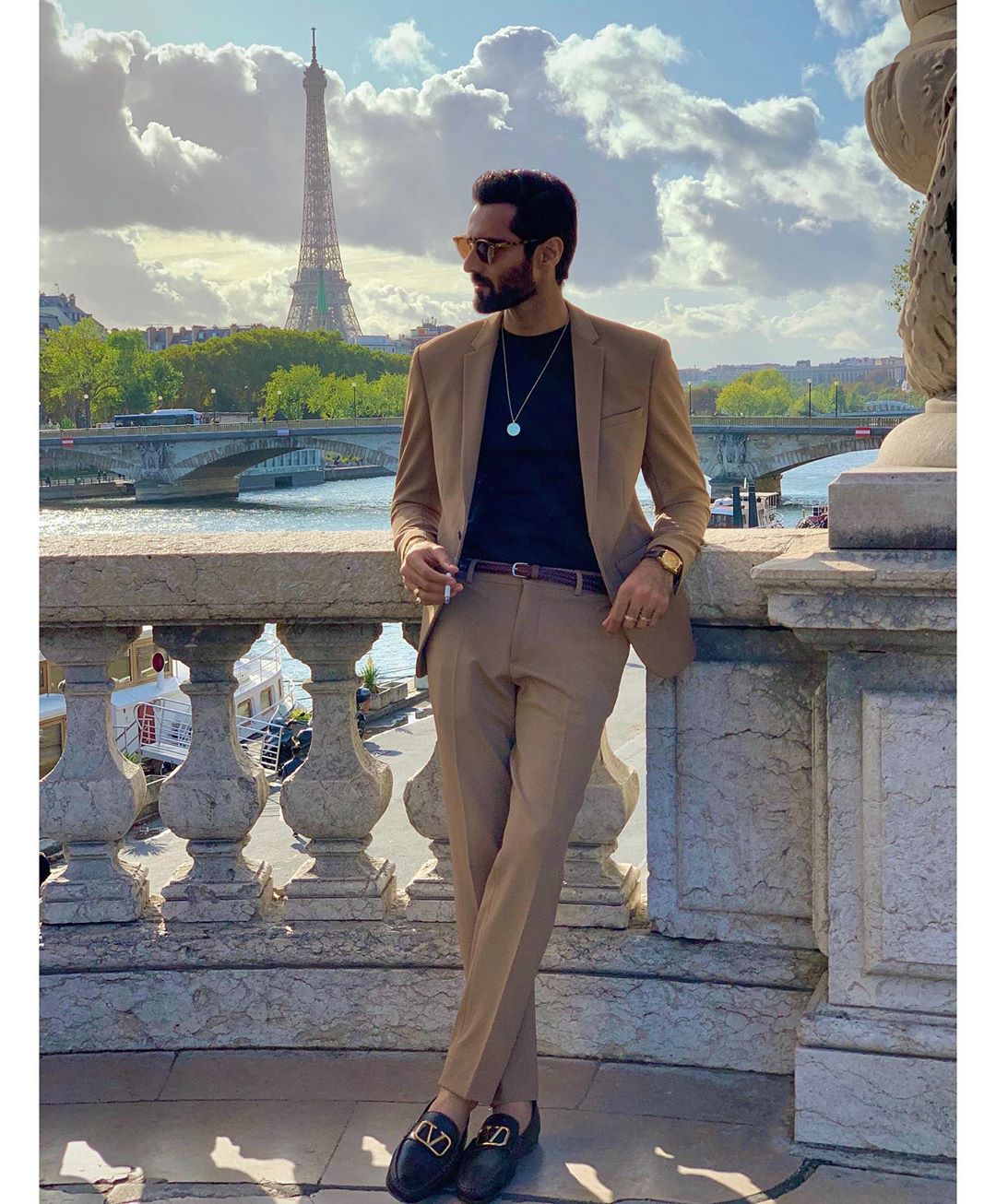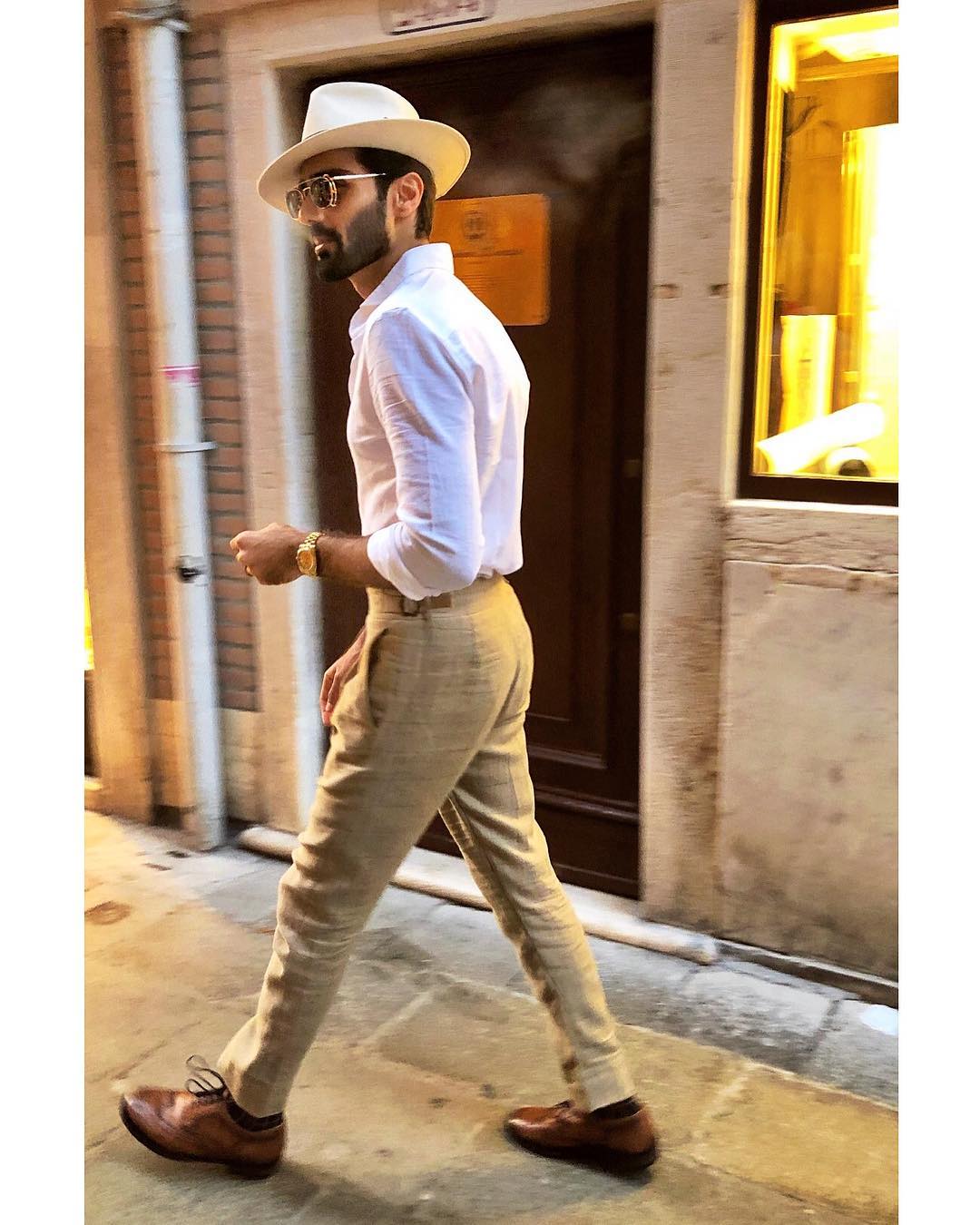 Sajal Aly
Sajal has been ruling our tv screens this year, plus she never fails to impress us with her sartorial choices.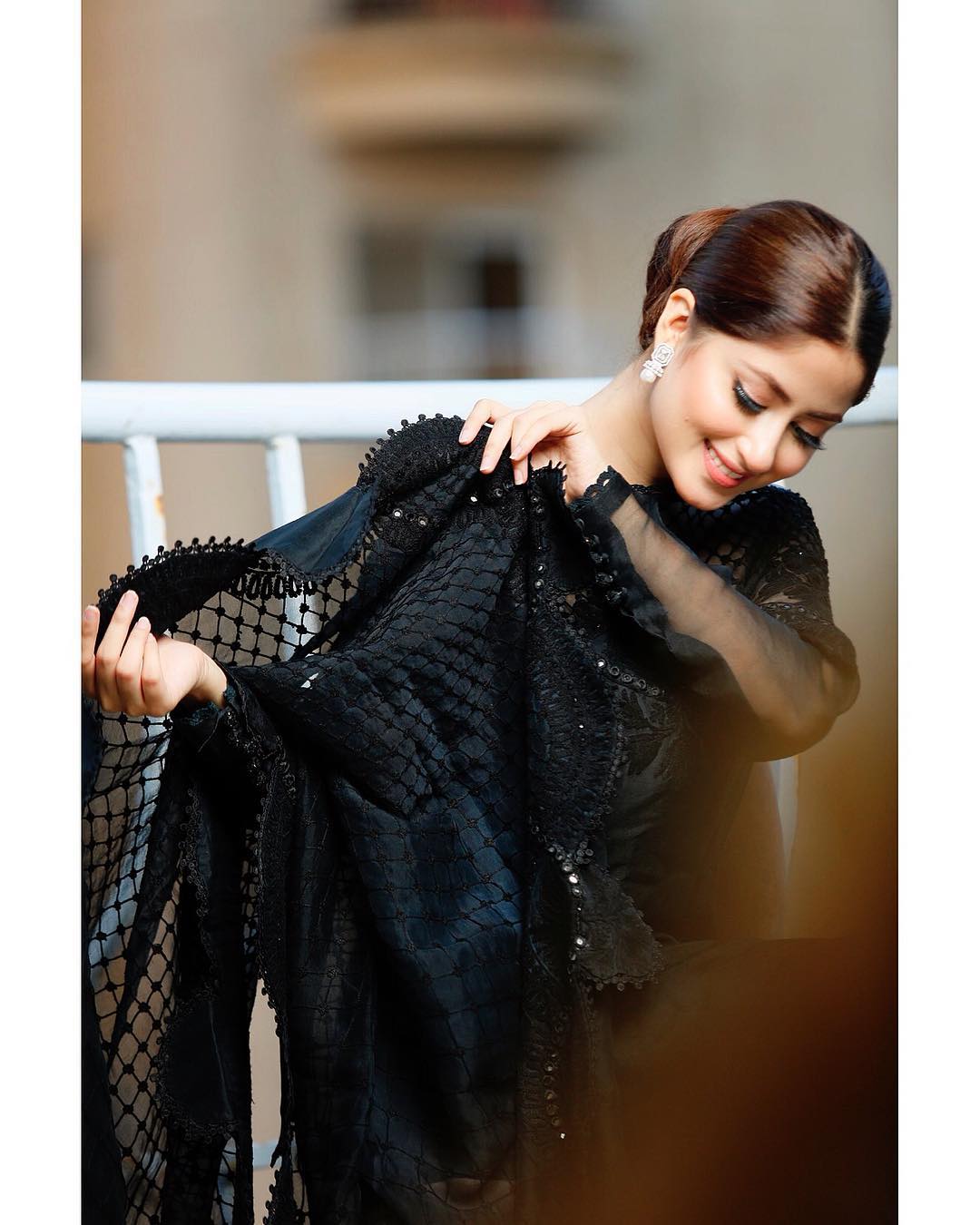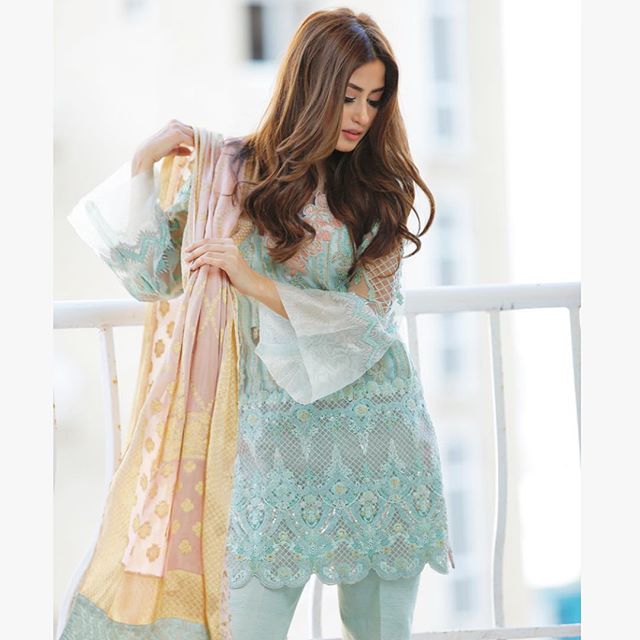 Bilal Abbas Khan
Cheekh turned out to be a great project for Bilal. Apart from having a great year as an entertainer, Bilal's peppy, effortless and on point fashion sense served us some great looks this year as well.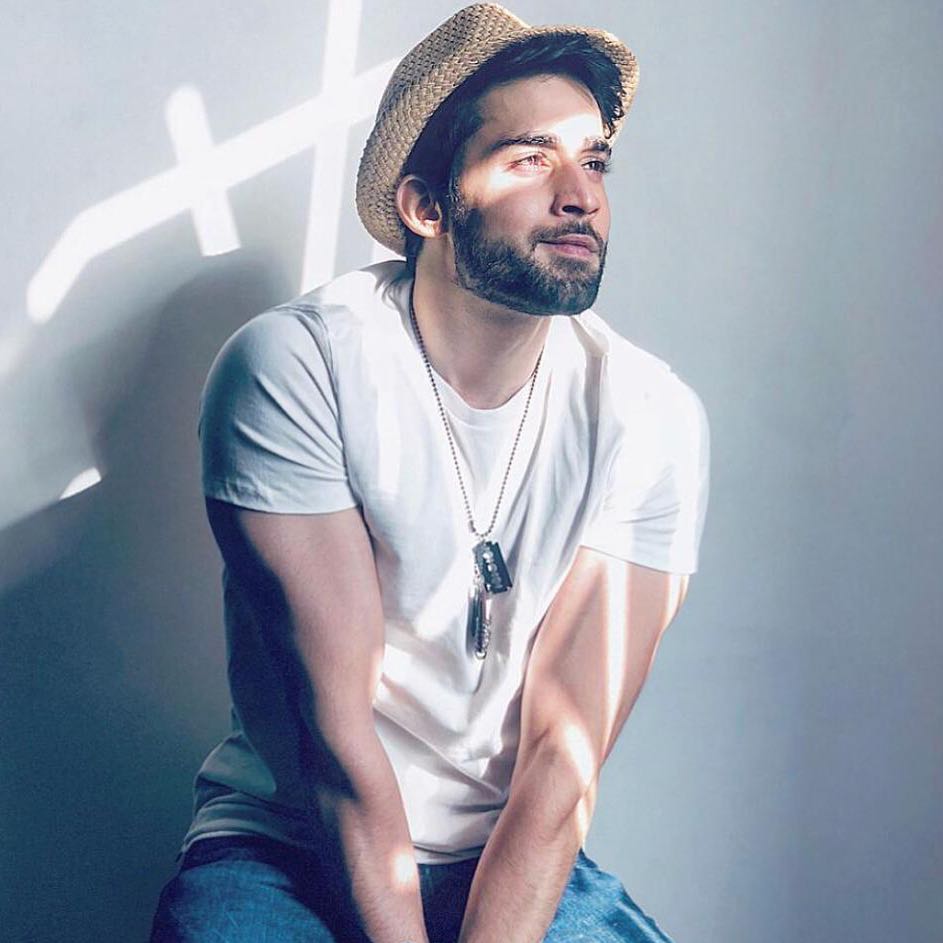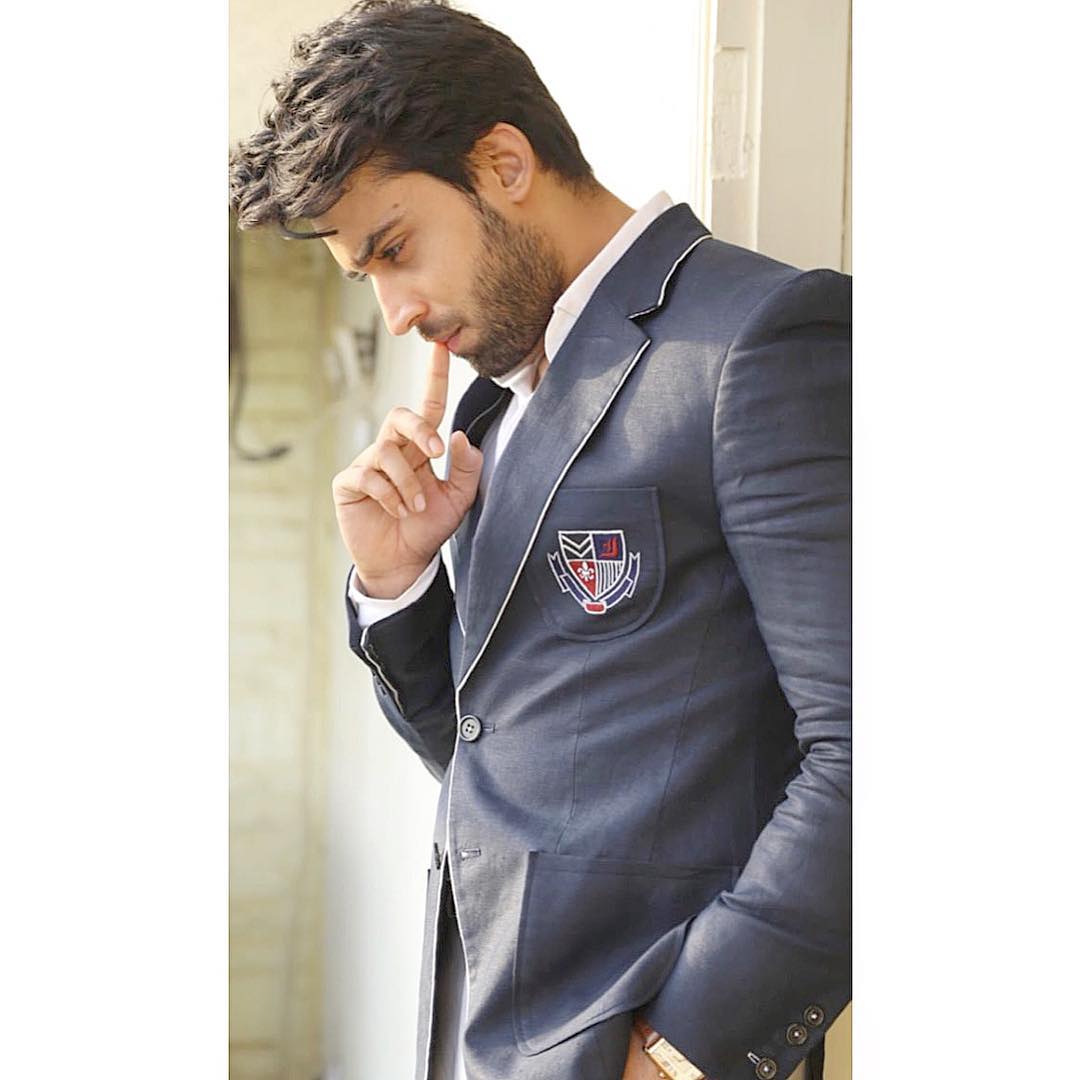 Naimal Khawer Abbasi
Pakistan's most googled person this year provided us some great fashion inspiration  as well.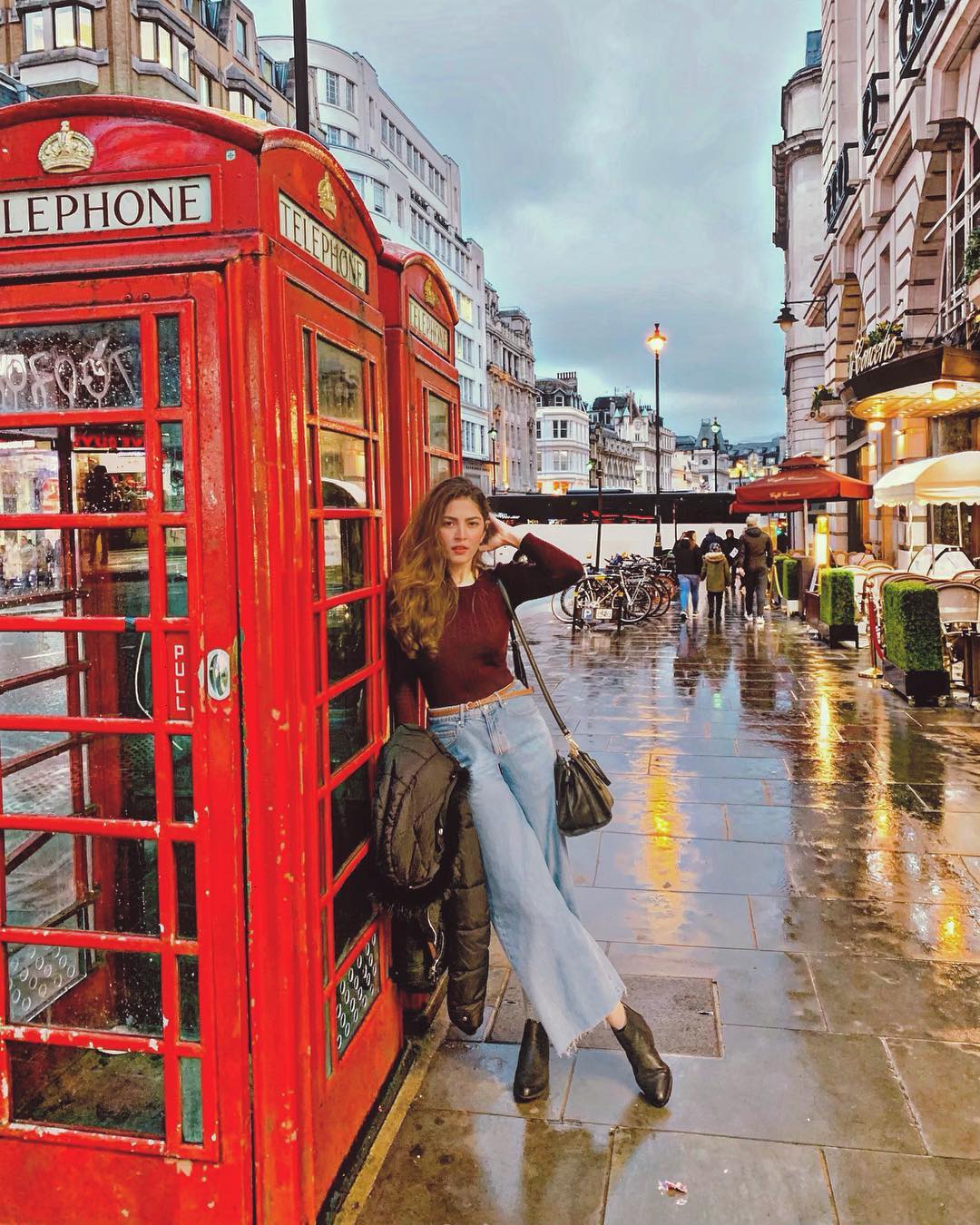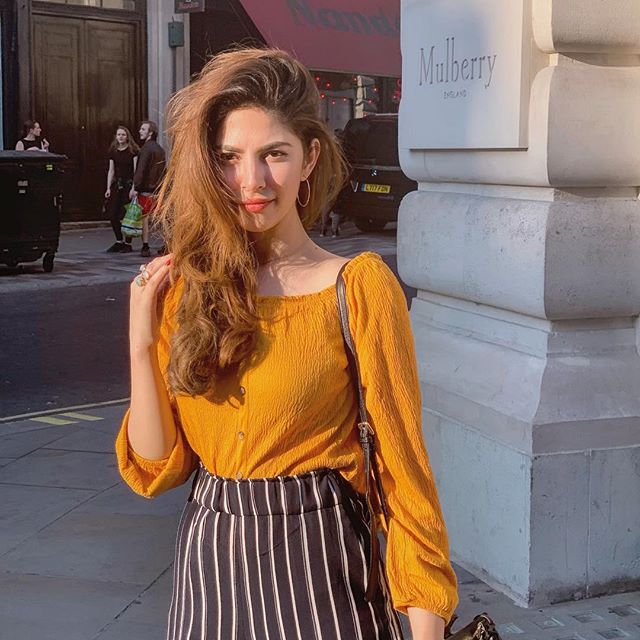 Hania Aamir
A little bling and a whole lot of sass. This one's a true diva, plus her insta captions are the best!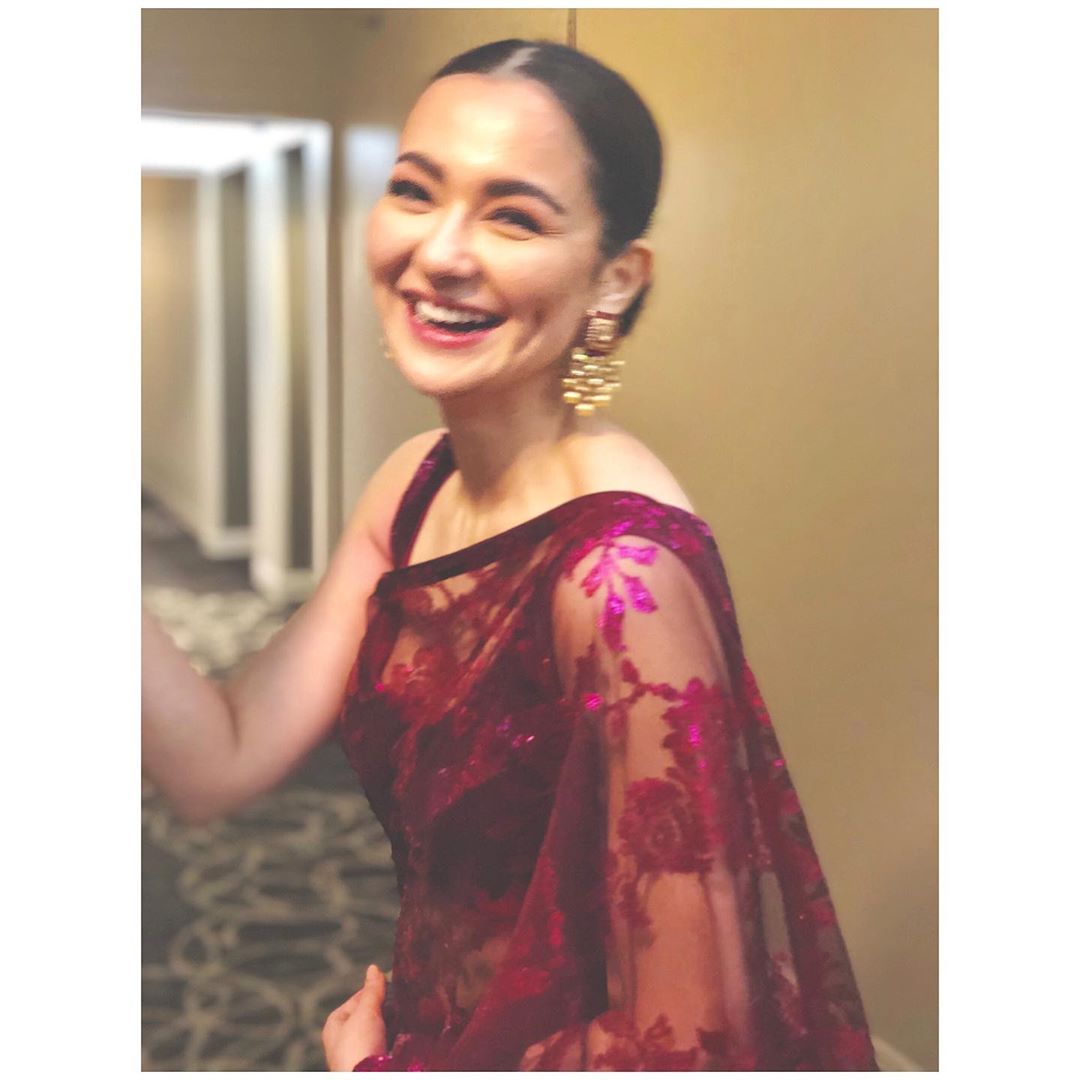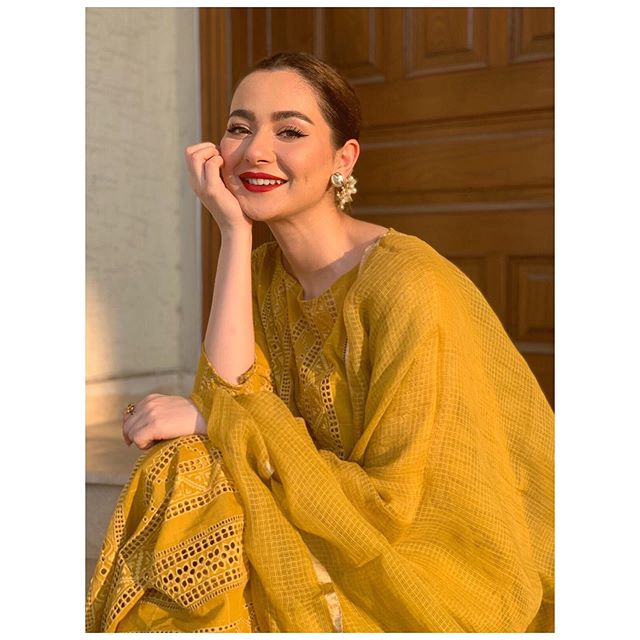 Iqra Aziz
The bride to be had the most amazing year; from winning every award to a public proposal, she stole all the limelight this year.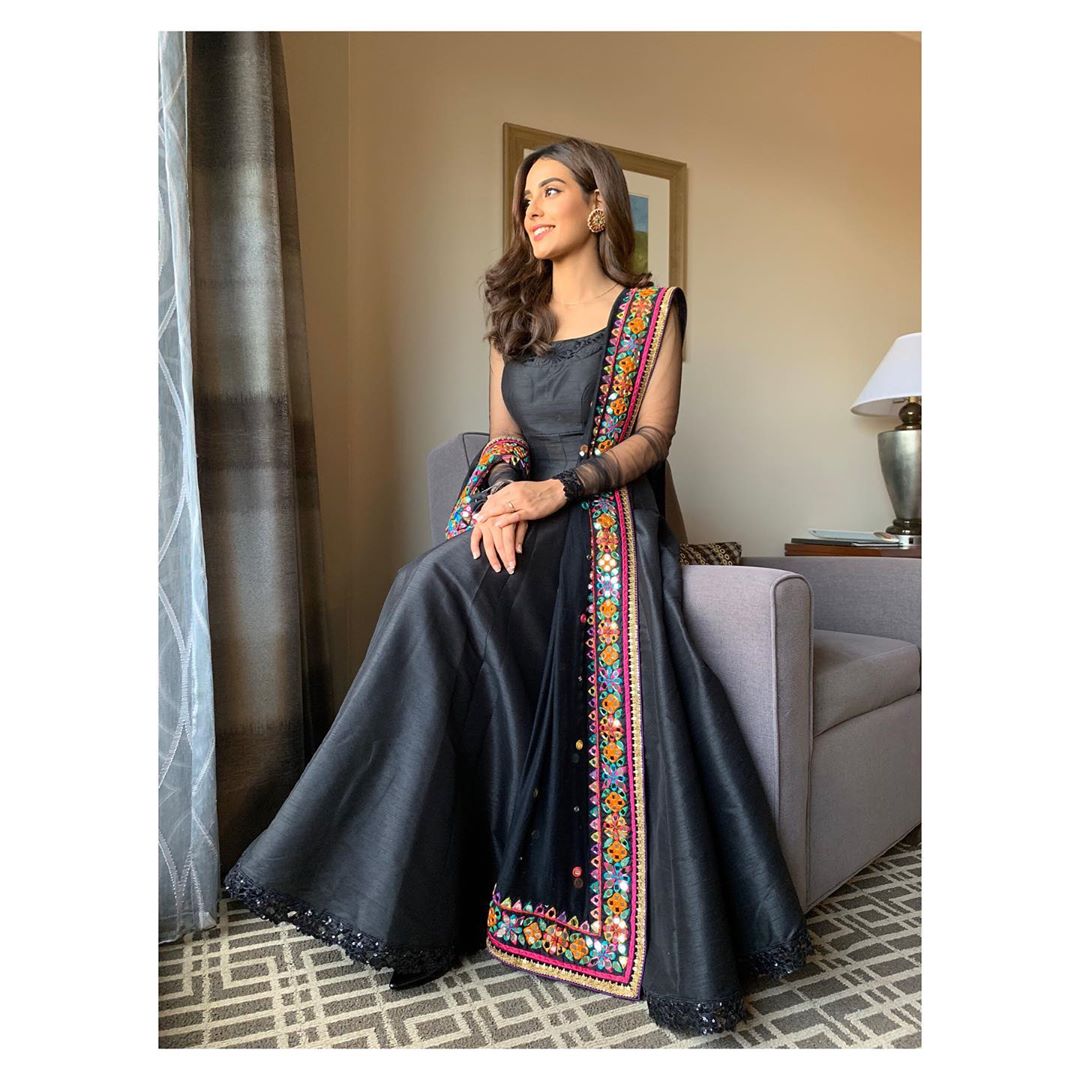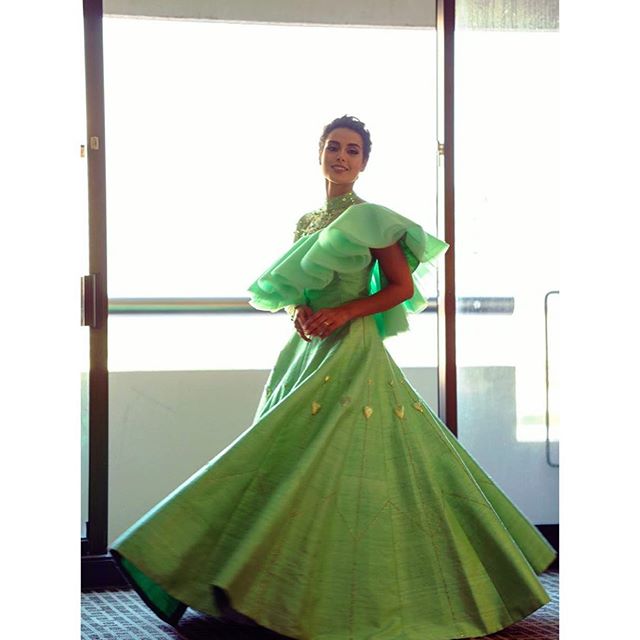 Adnan Siddiqi
This ones a charmer! He keeps it classic and makes many hearts skip beats.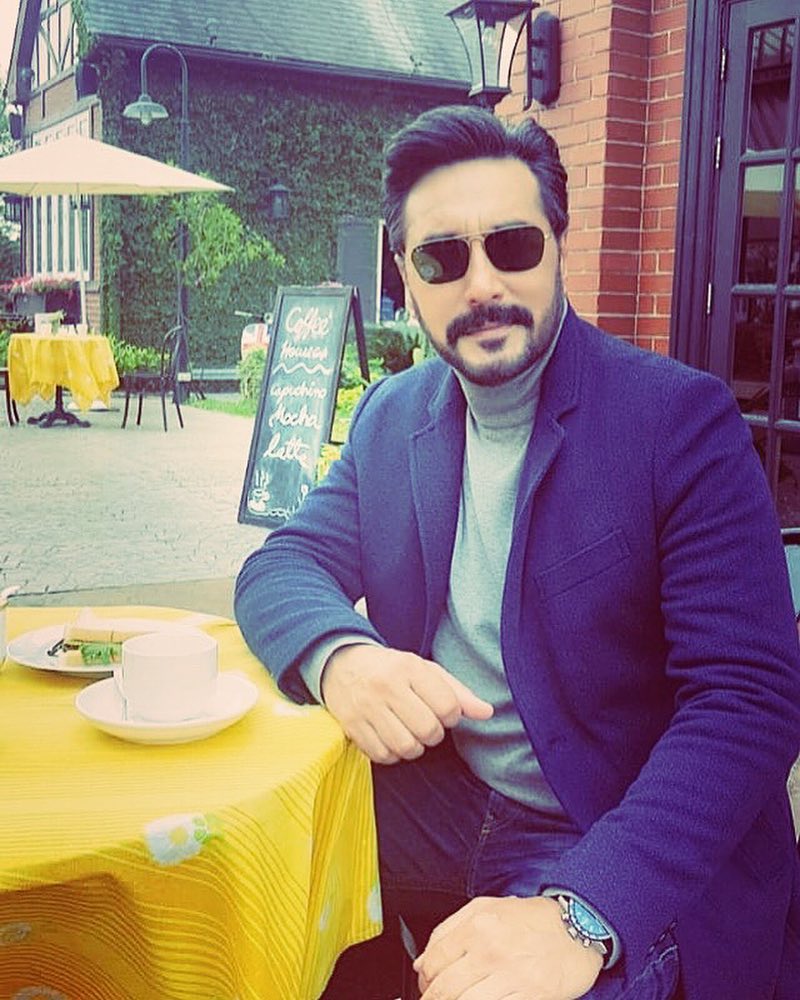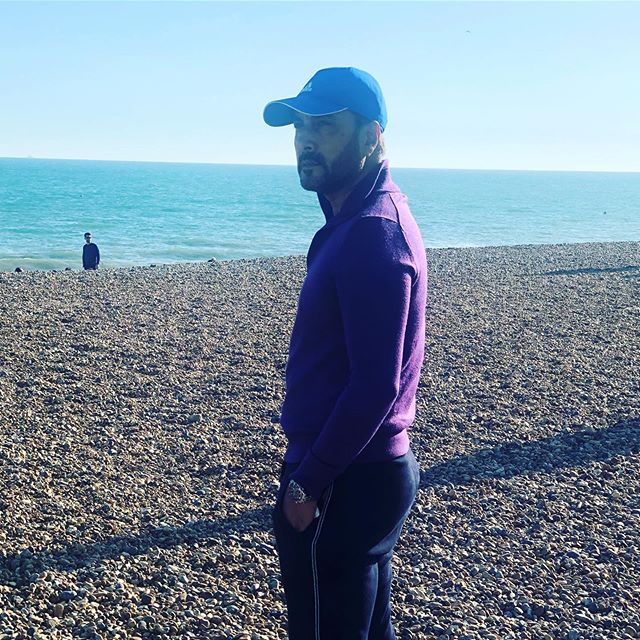 Syra Shahroz
Funky, festive and fabulous. She's always be a fashion icon.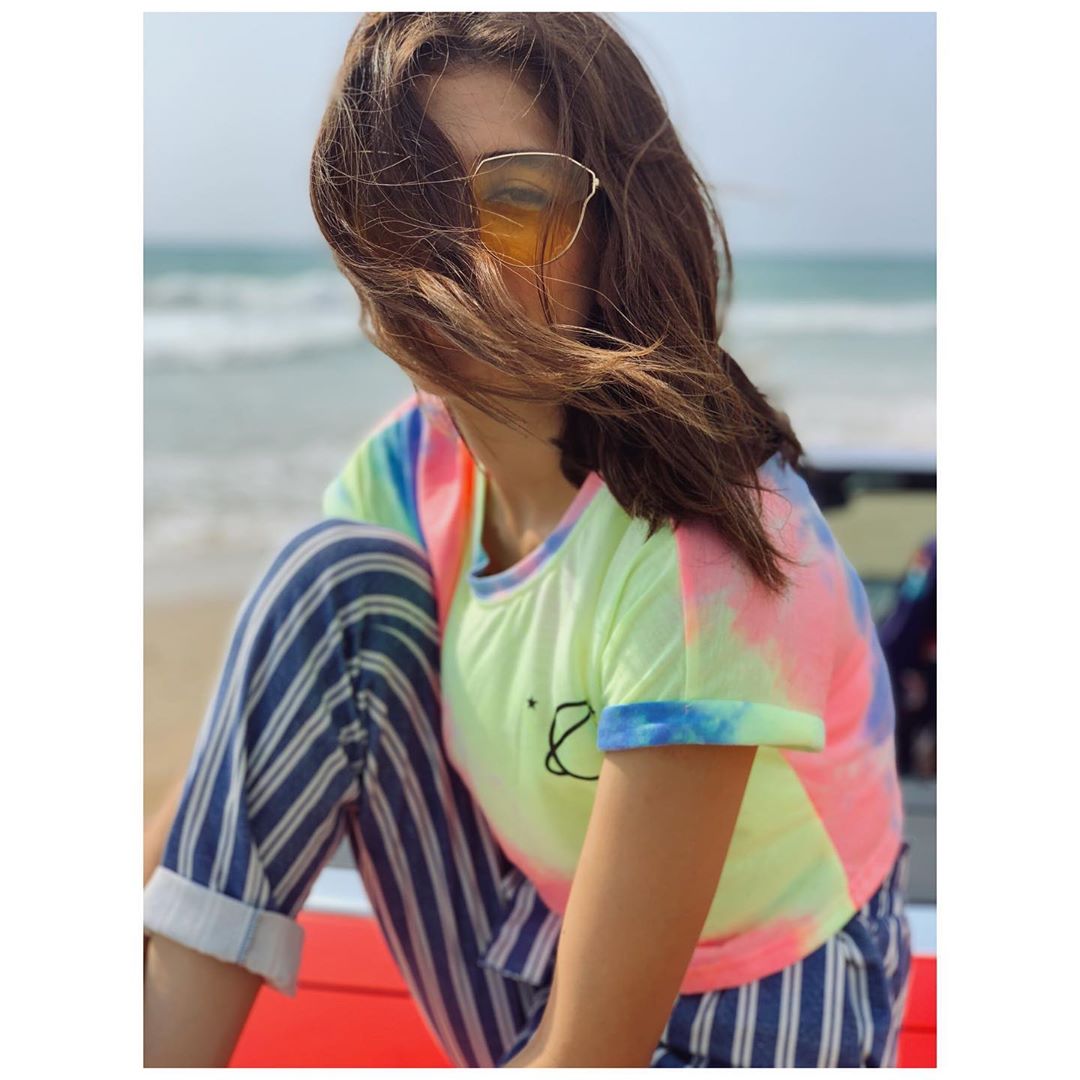 Hira Mani
Hira has given a hit after another this year. Be it her screen presence in 'Do bol' or her fearless self in 'Meray Paas tum hou', people are loving her and so are we.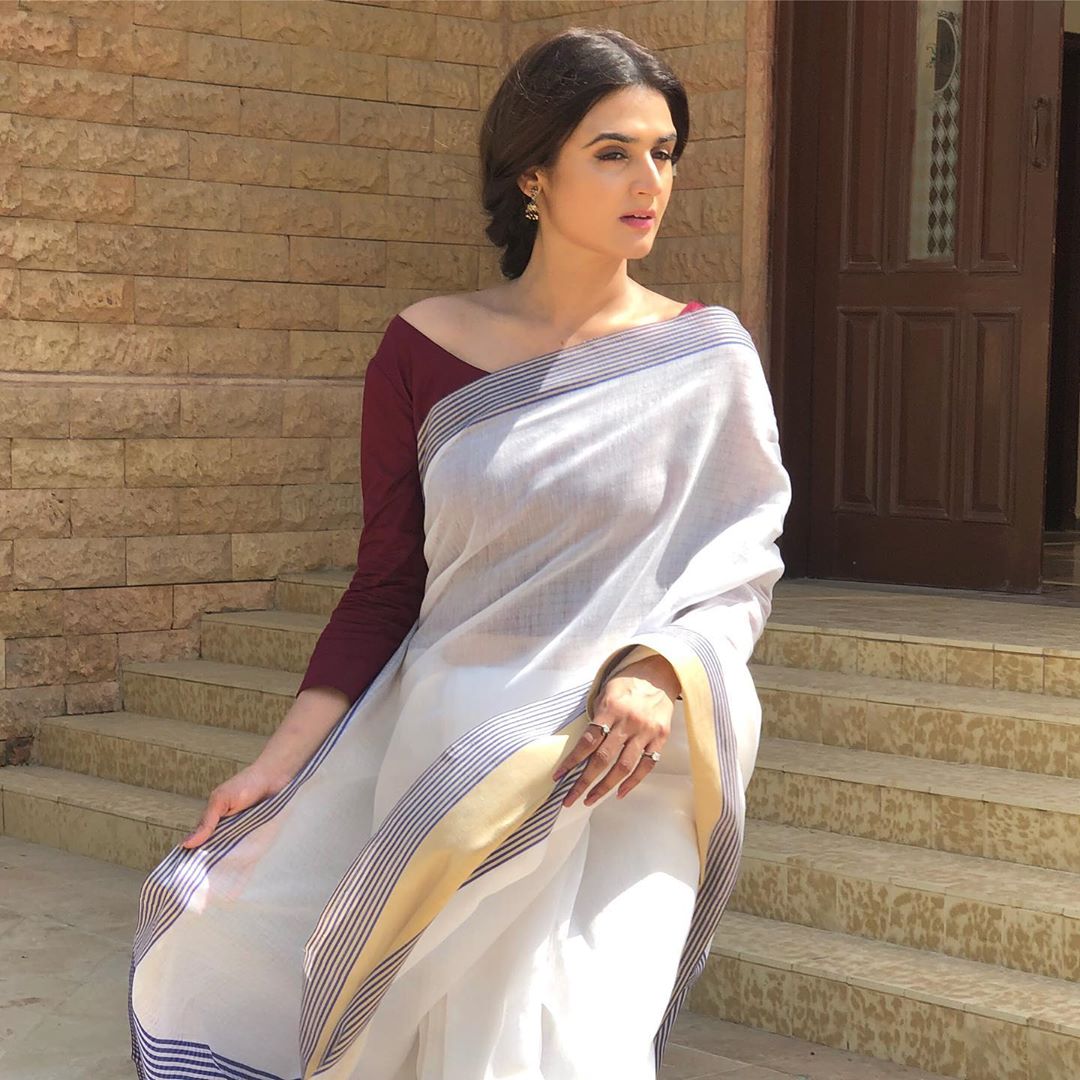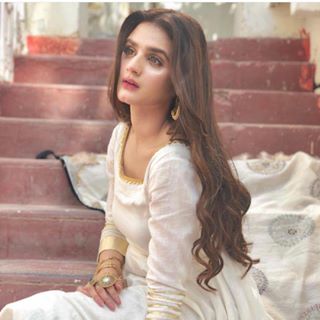 Ahad Raza Mir
He keeps it classic but isn't afraid to experiment when he has to.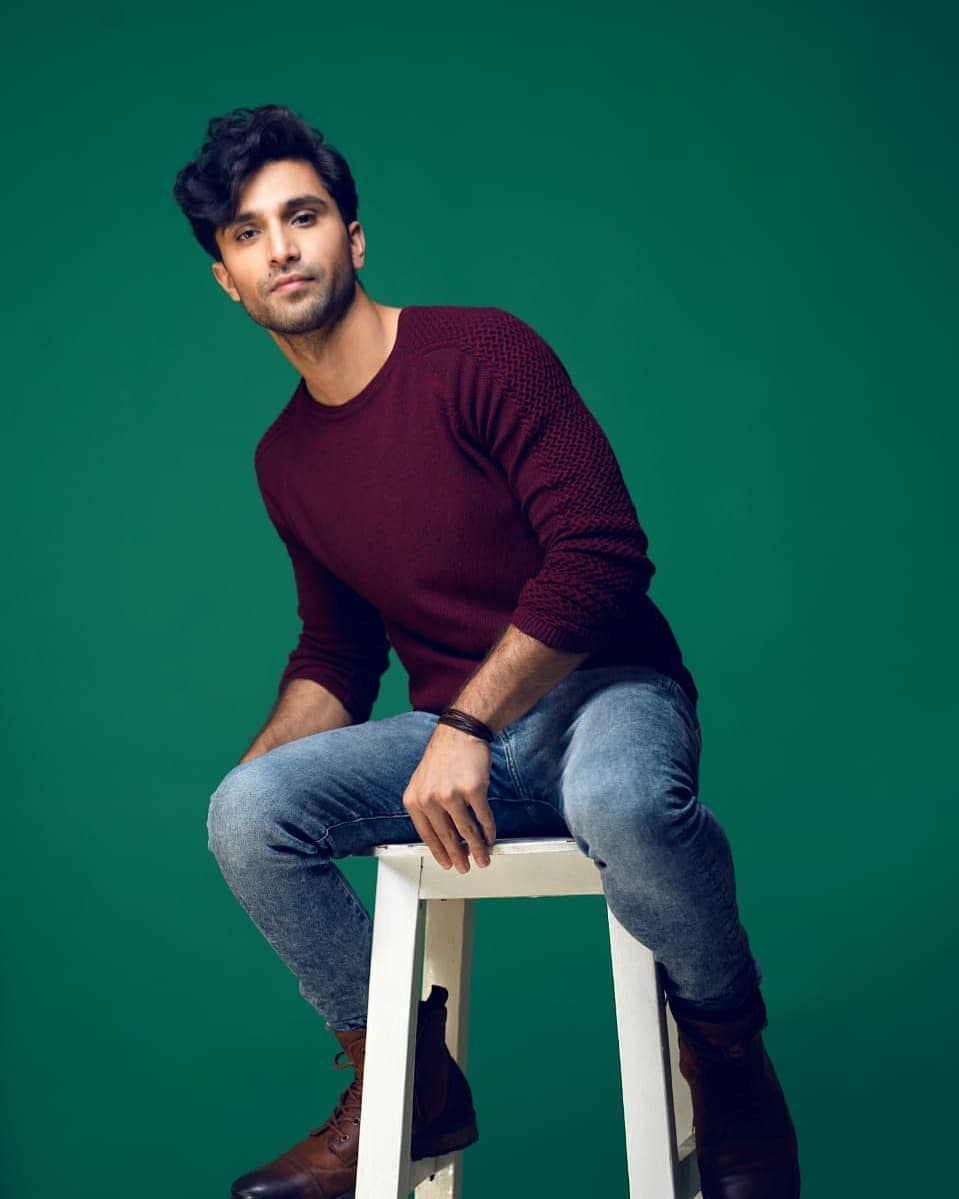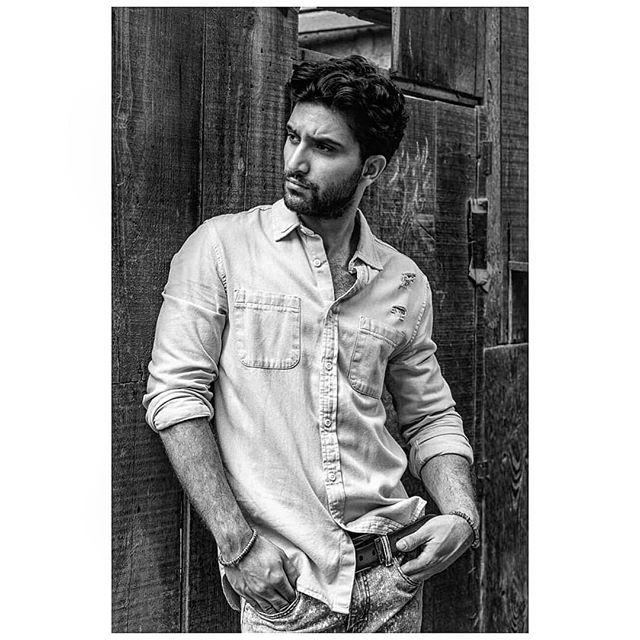 Zara Noor Abbas
If sunshine was a person, Zara would be it. Her style reflects exactly that; it's bright and happy.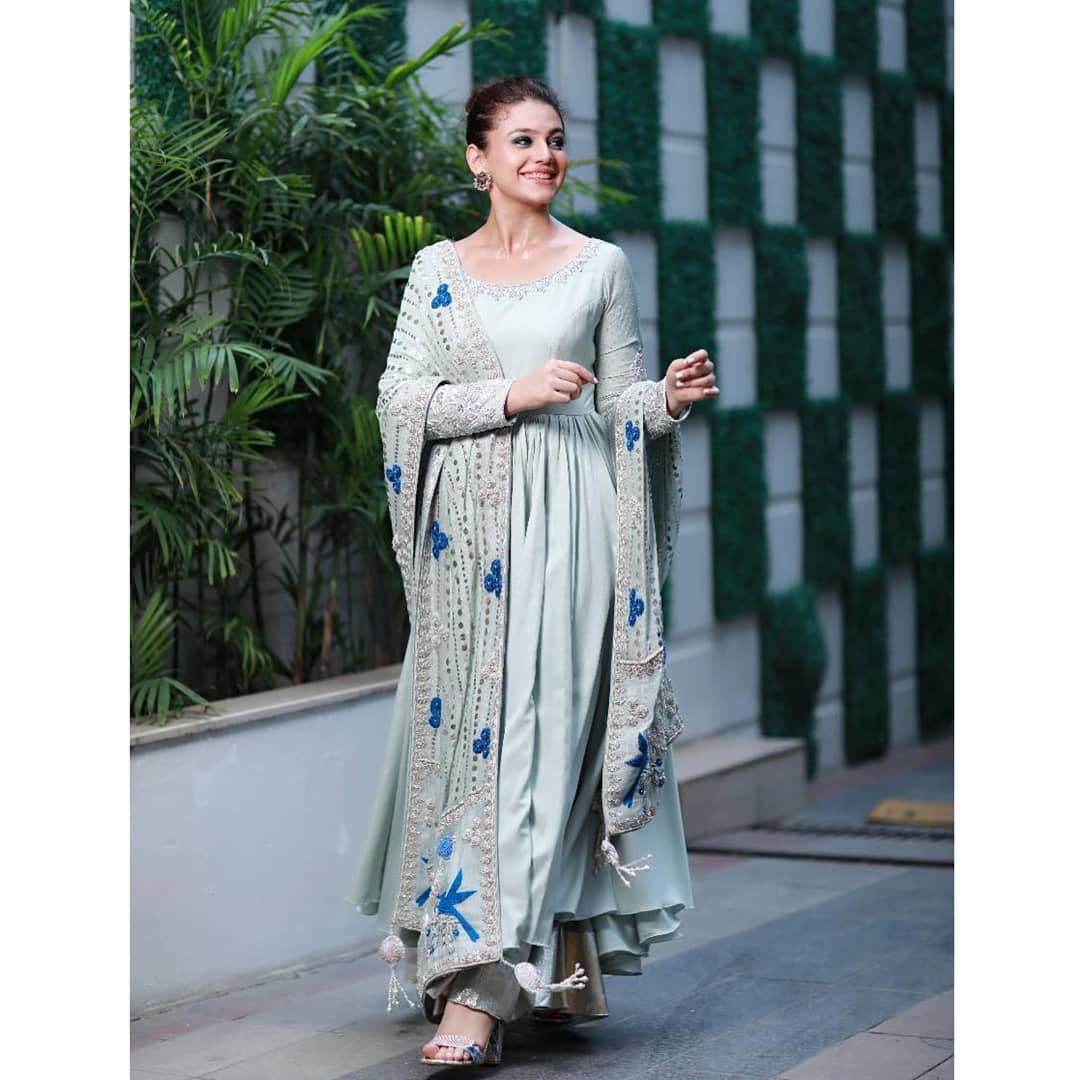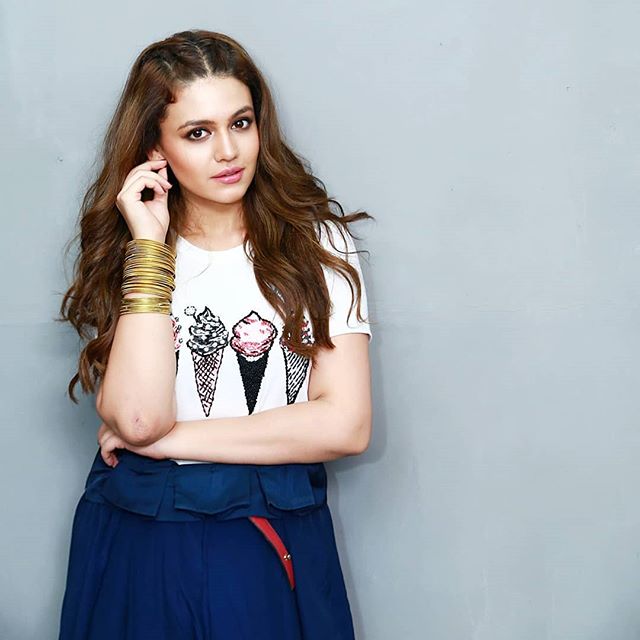 Atif Aslam
Rockstar for a reason! Atif Aslam and his sartorial choices make him find a place in this list.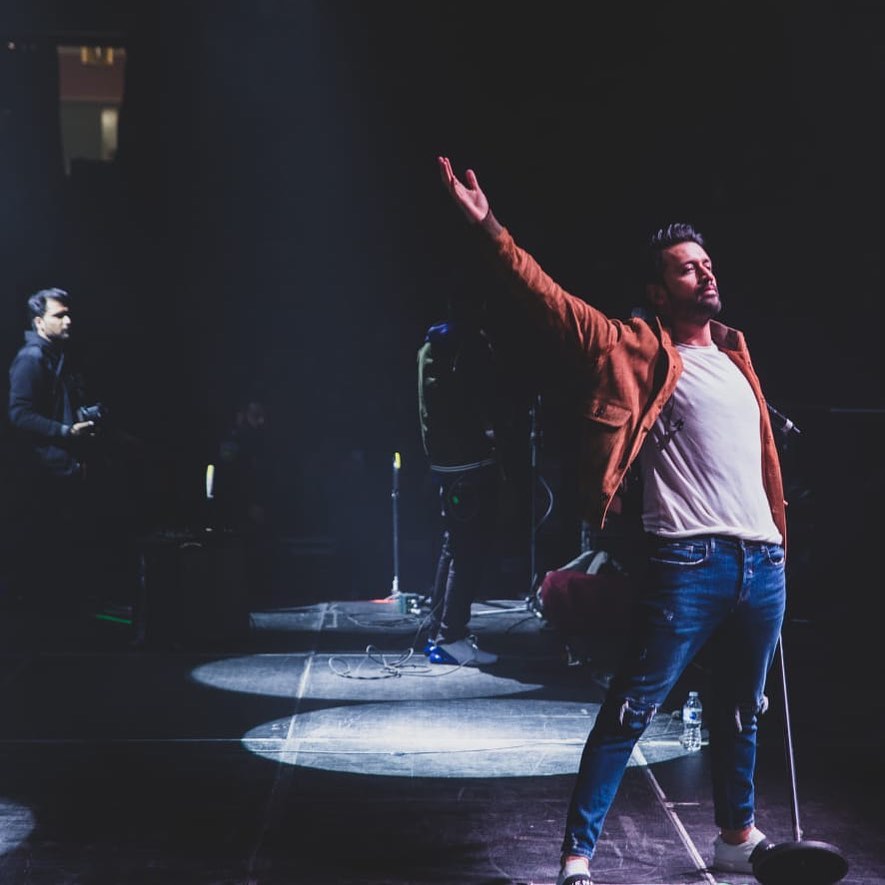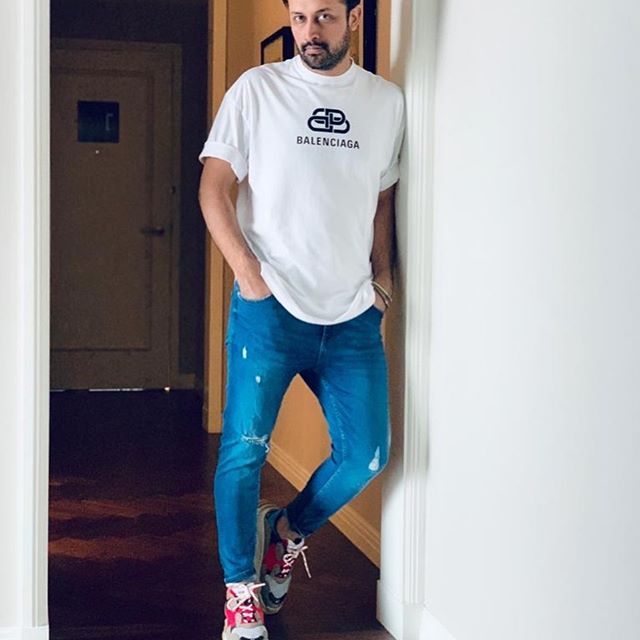 The Hocane Sisters
Gram's favorite girls are all set to conquer the world with their new clothing line and why shouldn't they? Such stunners!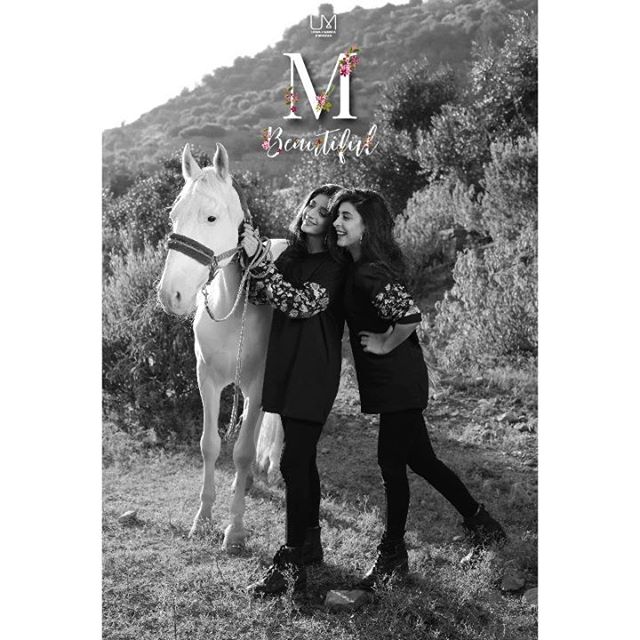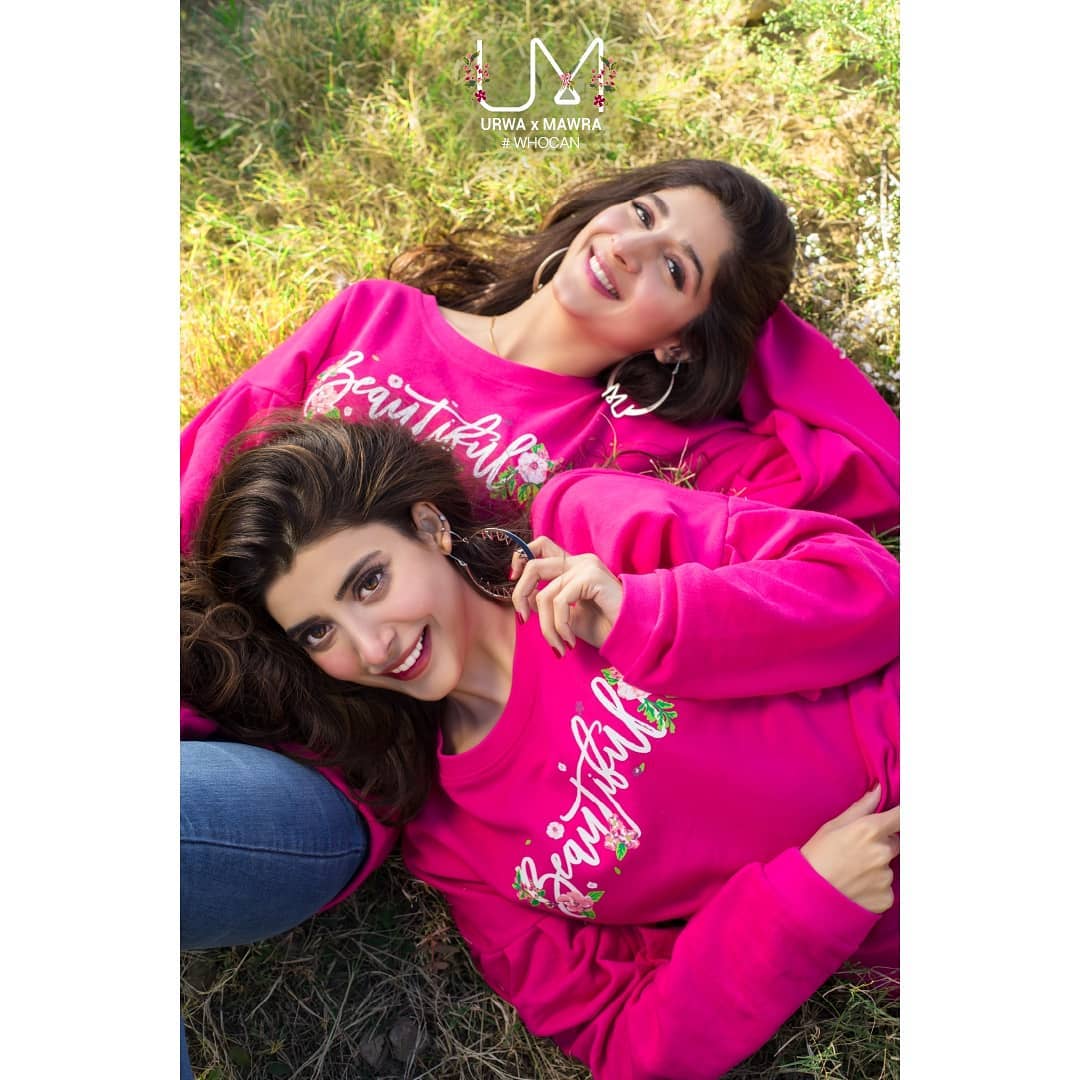 Amna Babar
If there's somebody who knows how to strike the right balance between classic and modern then it's this new Mama right here.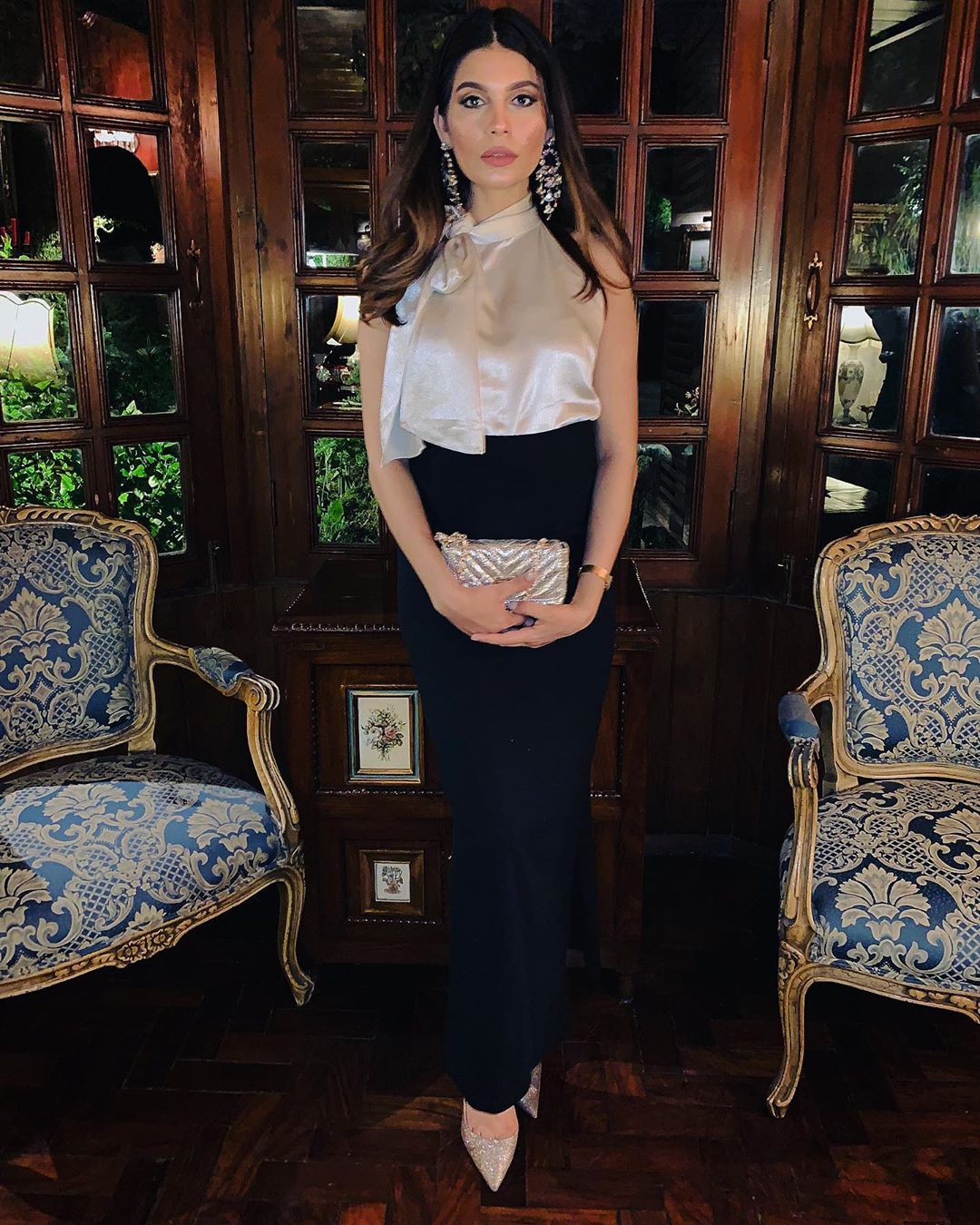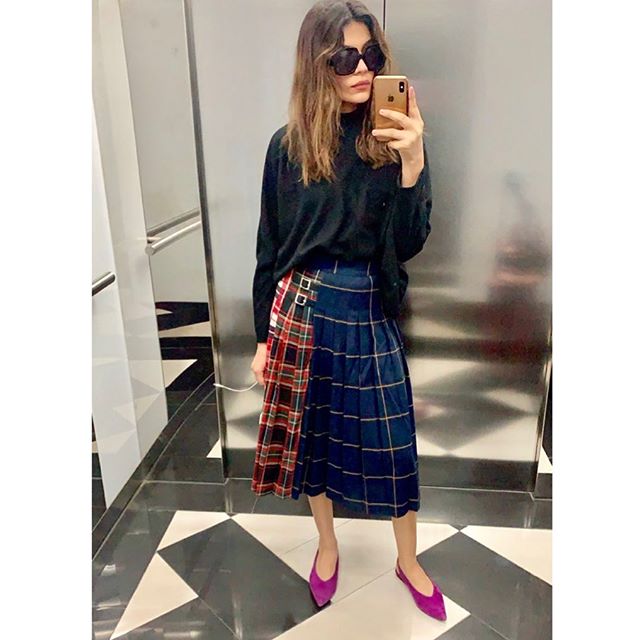 Asim Azhar
This rockstar keeps it effortless and casual but never shabby! Keeping it cool and calm.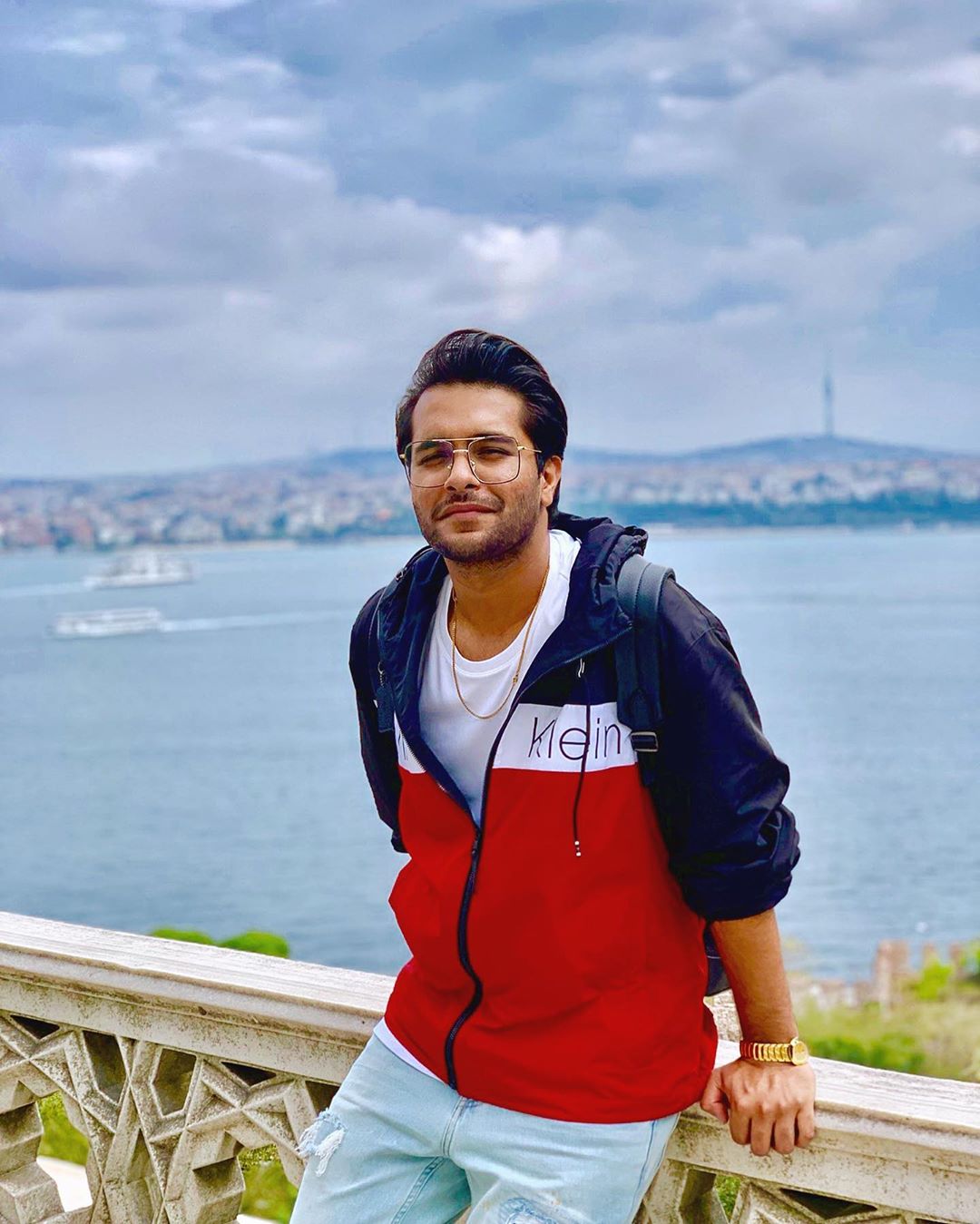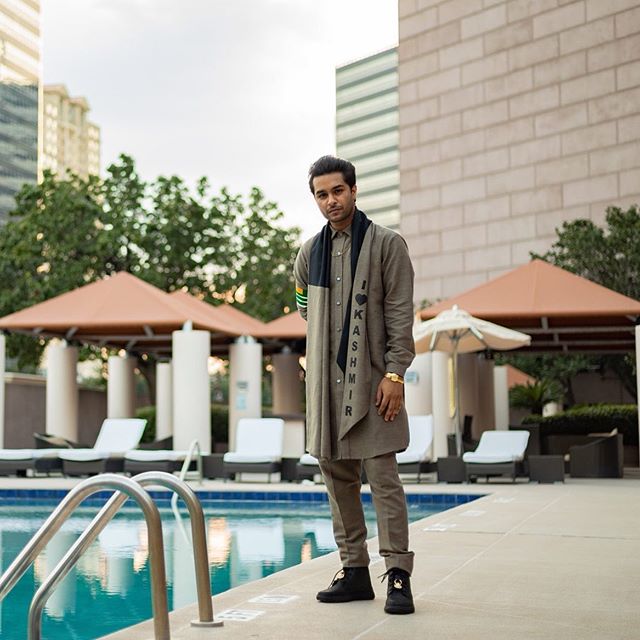 Truly a fashionable year brought to us by the finest in the industry. The entertainment industry thanks to our great stylists and creative artists has amped up the fashion game and is transforming the face of the industry swiftly. Looking forward to see what the coming year has in store in terms of fashion, style and trends.
Click here for our previous round-up!