Asim Azhar reacts to body shaming trolls, after netizens resorted to fat-shaming and online bullying of the singer after he shared pictures from his recent international tour.
Azhar, who is currently busy touring in the US and performing for global audiences took to Instagram yesterday to post a collection of photos from one of his sold out shows.
View this post on Instagram
The singer could be seen sporting a black baggy jacket on stage. "What a weekend, Houston and Dallas, I love you guys so much. Back-to-back sold-out shows. I had a lot of fun! Seattle, see you next! And then, it's time for home!" he wrote in the caption.
However, the post evoked unexpected reactions from some fans, who instead of congratulating the singer on his sold-out shows, began to body shame him for what appeared to be weight gain on the singer.
Azhar responded with classic ease in his stories, posting pictures of himself in regular fitting T-shirts to show trolls that he hasn't actually gained any weight. "Is this okay?" he wrote.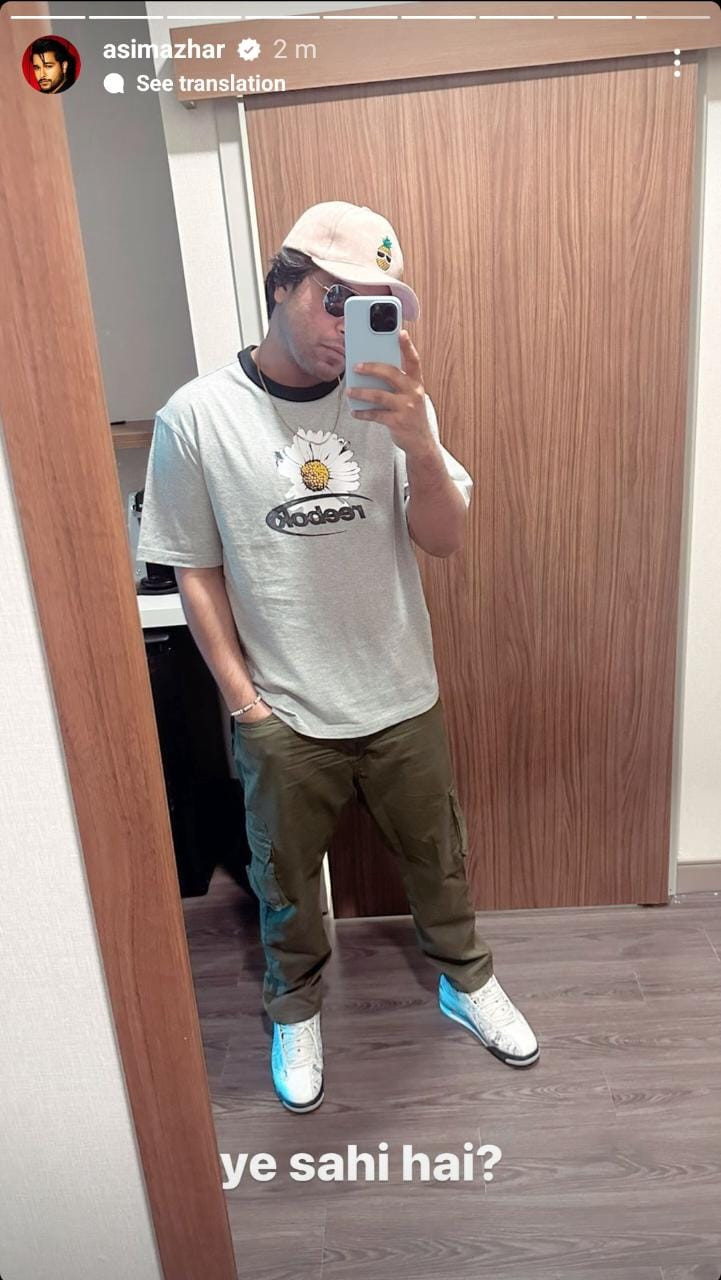 "Should I stop wearing baggy clothes then?" he went on to ask in his story, adding, "Should I dress down like this now?".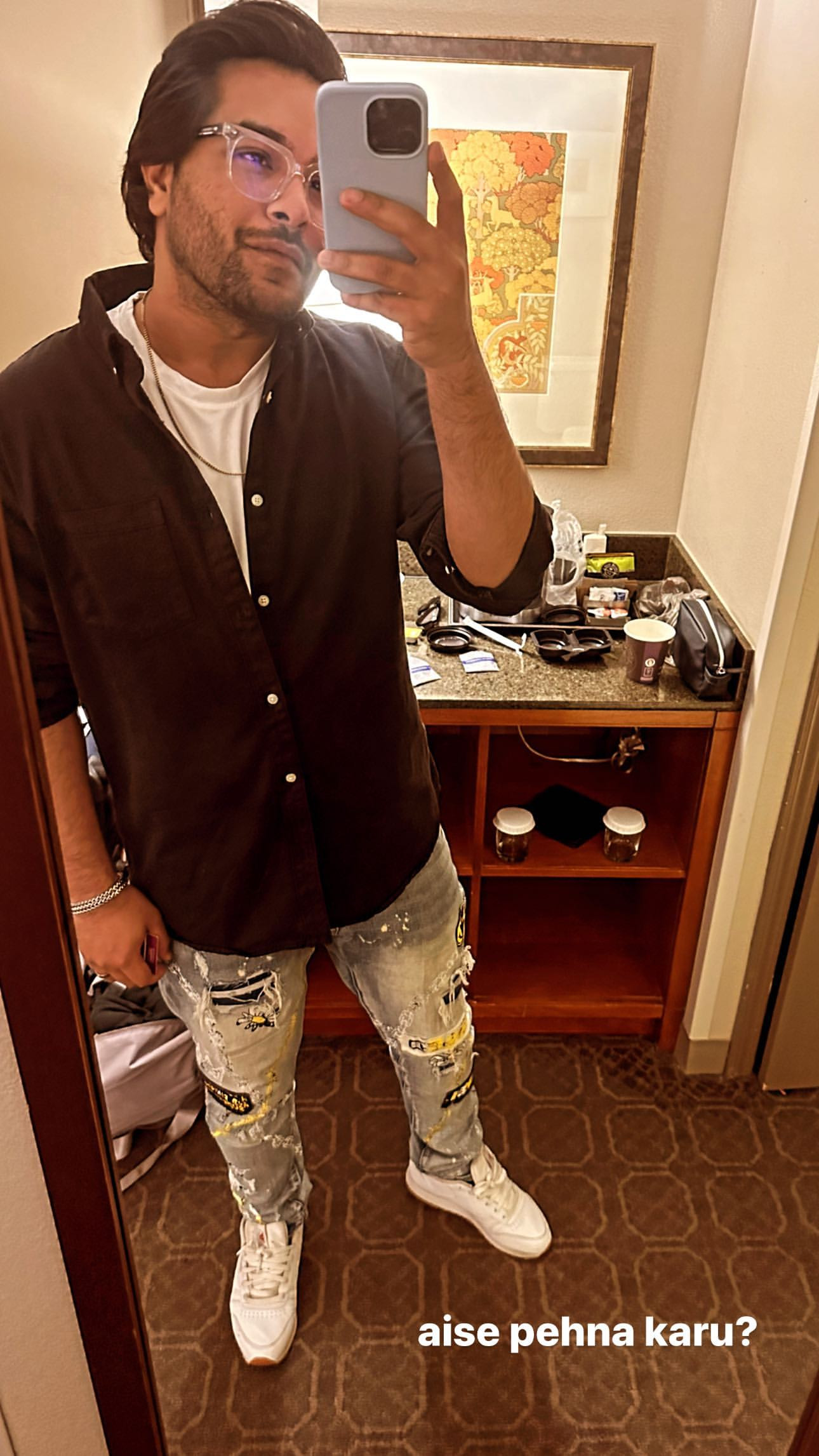 Asim may have dodged the trolling, but the incident marks the problematic mindsets of many fans who seem to assume that celebrities must never to go beyond a certain body size and can be mocked publicly incase they happen to do so. Live and let live!🤷🏽‍♀️