Is your room lacking the "x" factor? Could it use a bit of excitement? Add a rug from Ideas Home latest edit and voila! Problem solved.
While that alone is a good enough reason to decorate a space using a rug, we can think of approximately 4 more reasons just as convincing. You might even say that a rug completes a room by visually tying all the different pieces together. A rug anchors a room, defines it, adds warmth, and helps layer the décor of a room.
Continue to read to find out more about how you can use the humble rug to spruce up your space! From your living room to the dining room, your bedroom to your home office, adding a rug is a creative way to create a big impact with little effort!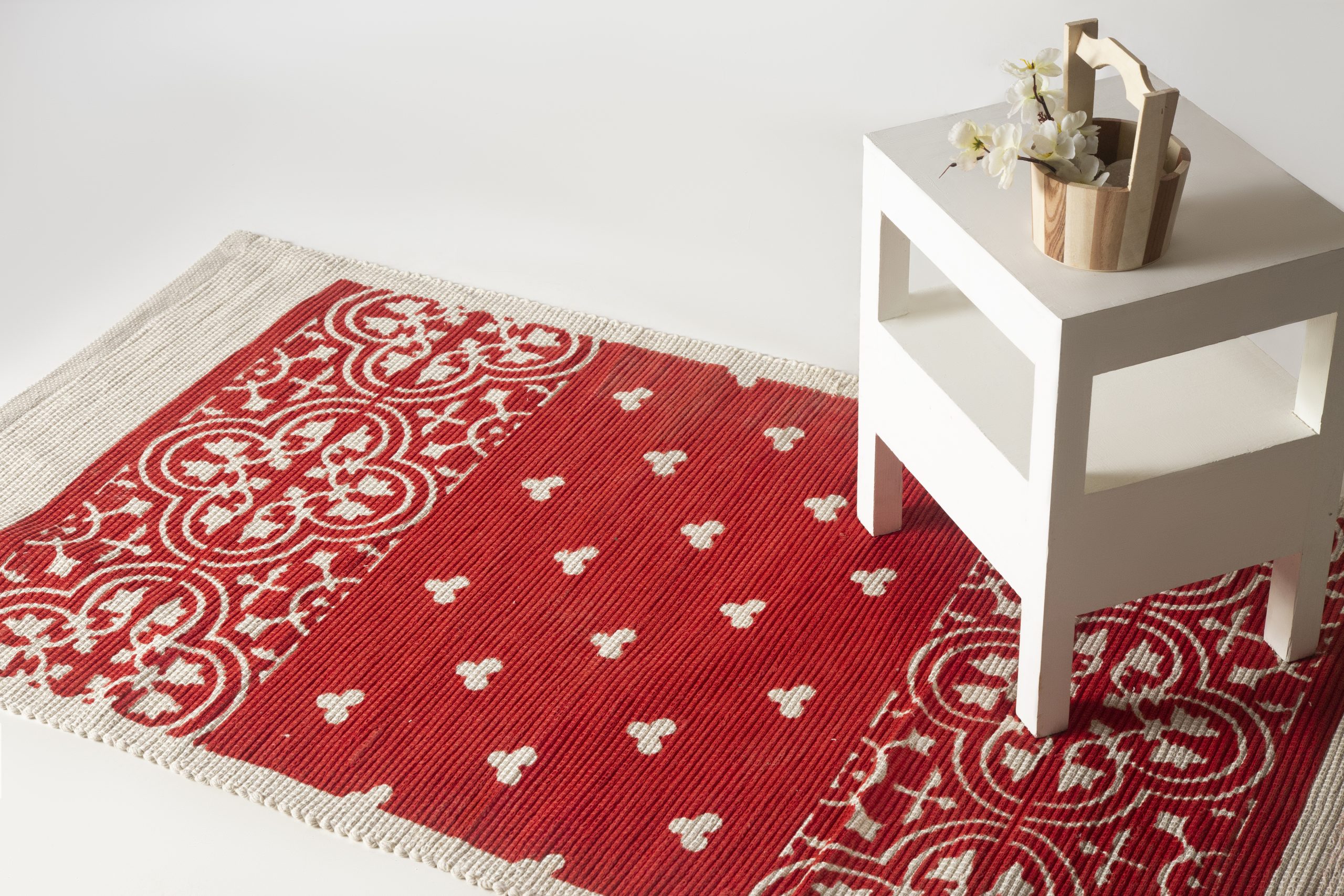 Define the room using rugs!
Rugs can serve as the centerpiece of any room. You can create an entire setting centered around that defining rug in the space. You can do this in larger spaces that need definition.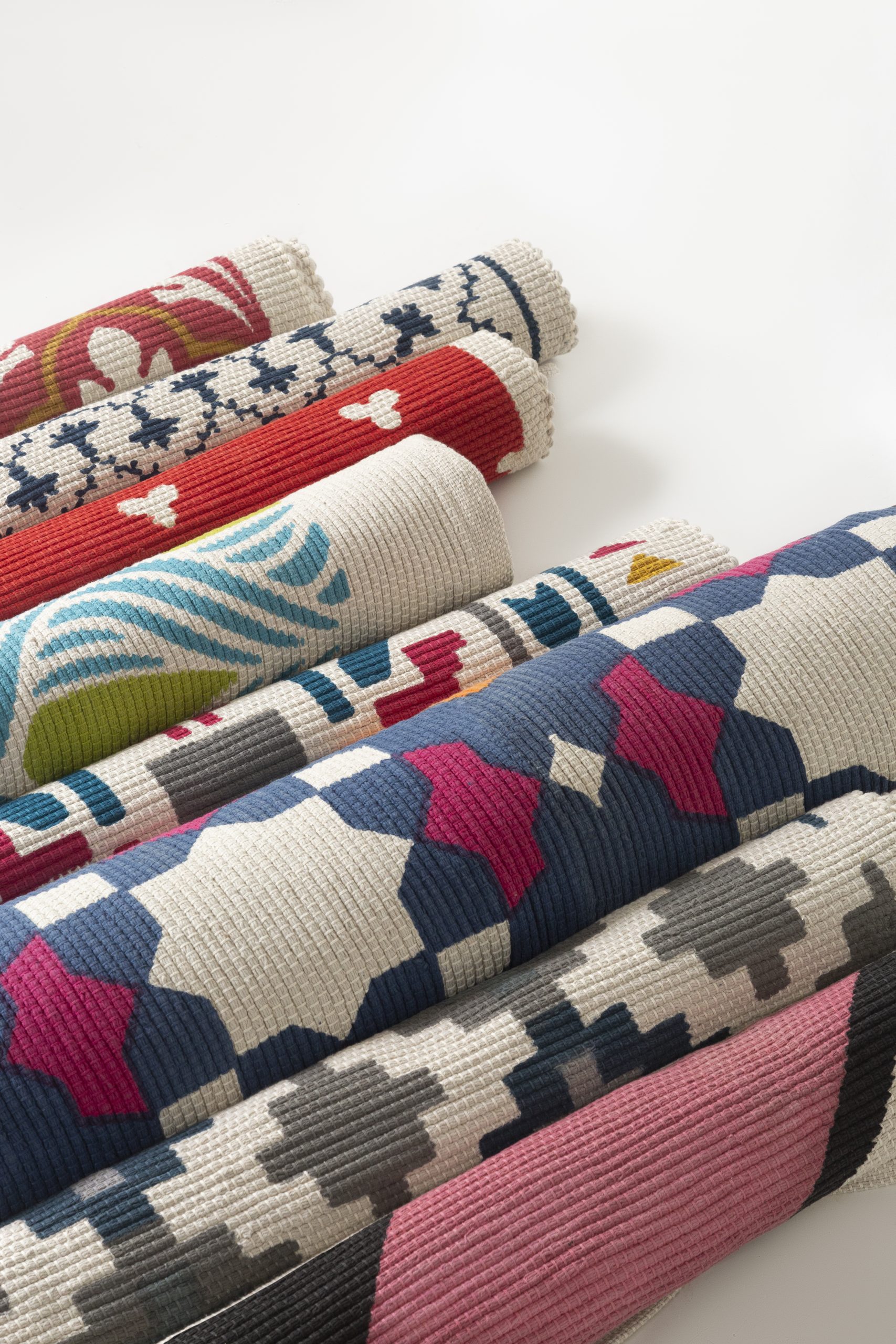 Rugs add visual interest to any room
Are you finding that your living room is looking a little dull? A brightly colored yarn dyed or screen-printed rug from Ideas Home will add a giant splash of color in the middle of the room. It can also serve as an accent piece featuring different textures to elevate the entire look and feel of your room.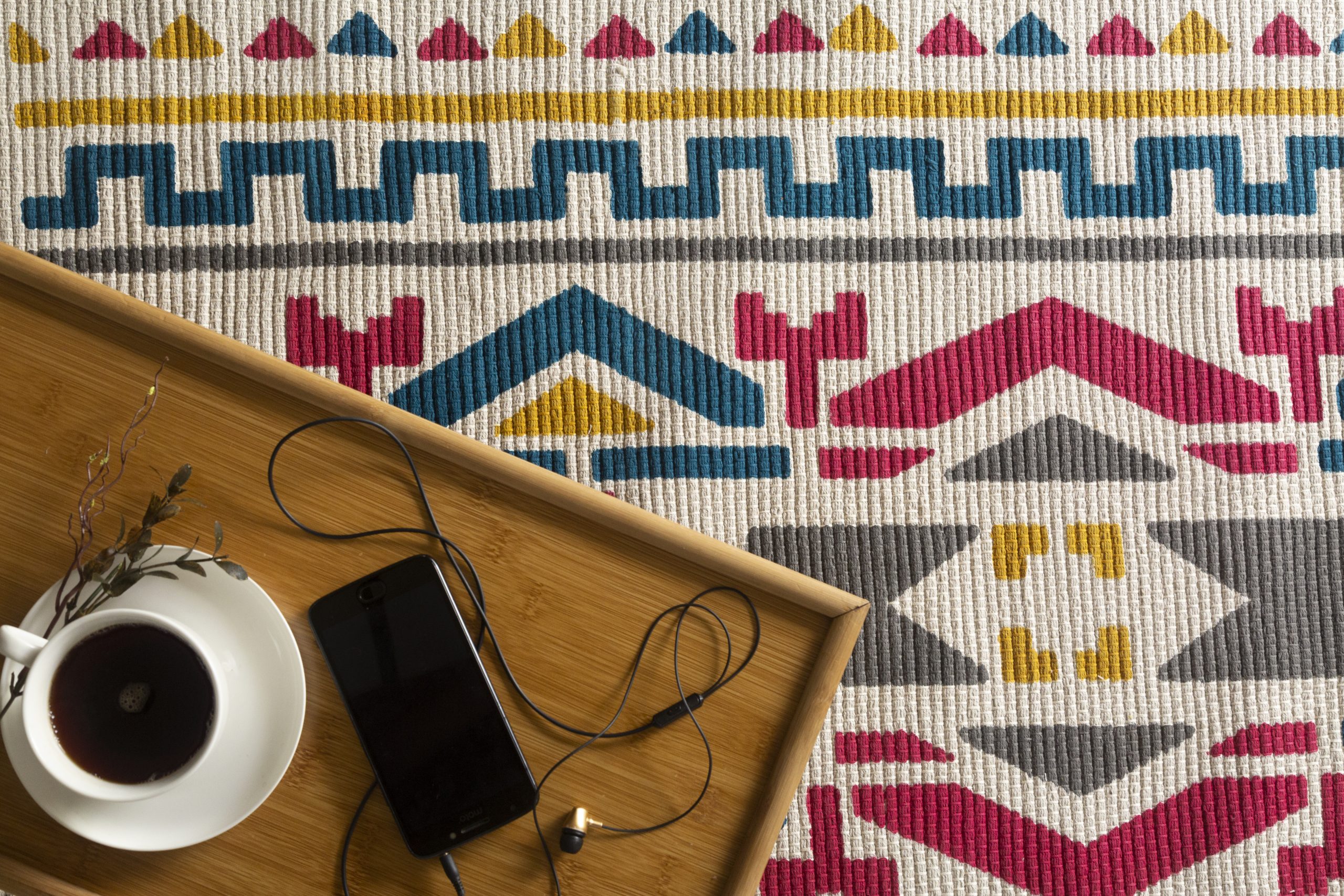 Rugs add comfort!
Adding an area rug to your home adds an element of comfort for you and your guests. Would you rather rest your feet on a bare floor or soft wool? They can also provide a great place to set up a sitting corner if you have too many friends over and run out of furniture. Place these rugs in a corner, place some floor cushions on it and you have yourselves a comfy, cozy corner. For this reason, always make sure to buy high quality rugs (Points at Ideas Home rugs).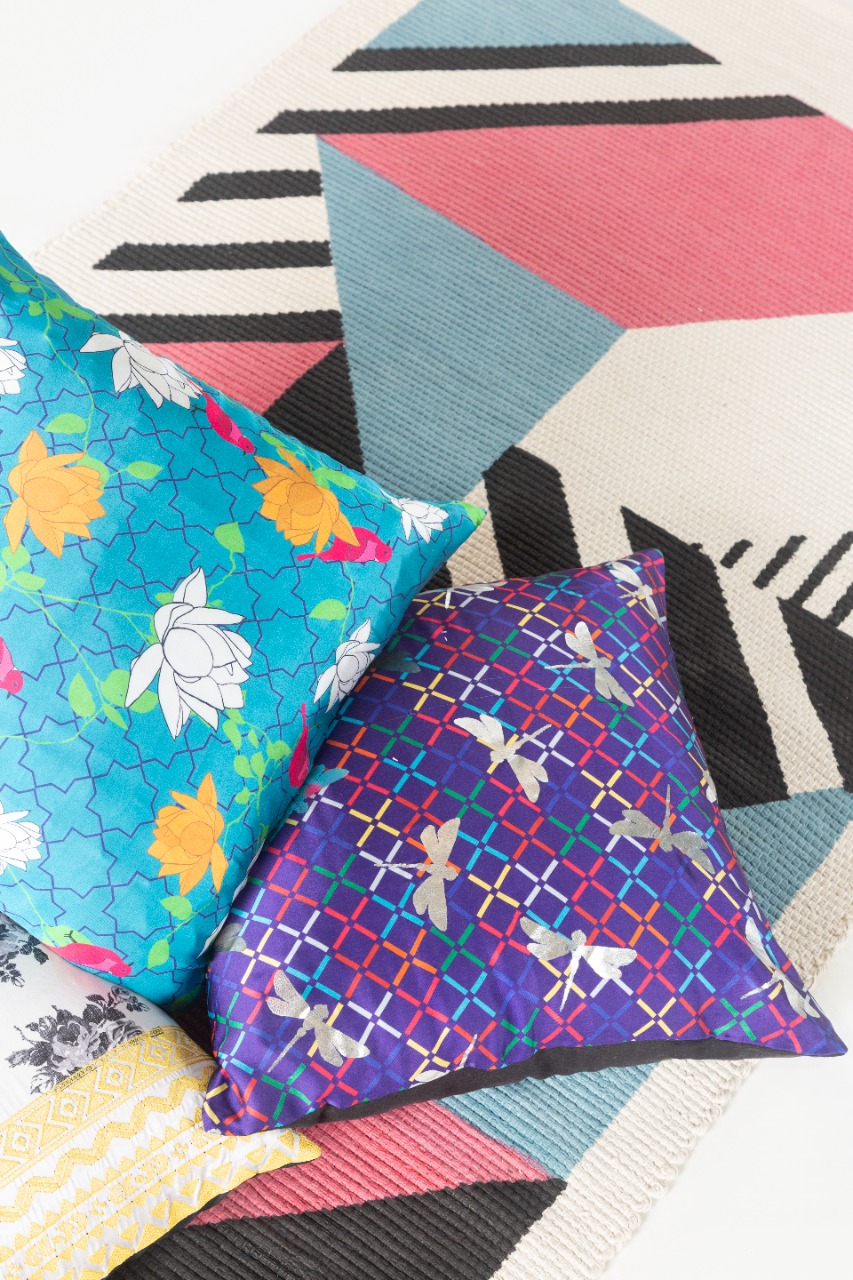 Lastly, rugs can simply
Add to the variety of a room
Using different sized rugs in a single room creates an interesting visual appeal. Also using two different types of rugs can do the trick! Ideas Home has yard dyed rugs as well as screen printed rugs. Both ideal for any room setting.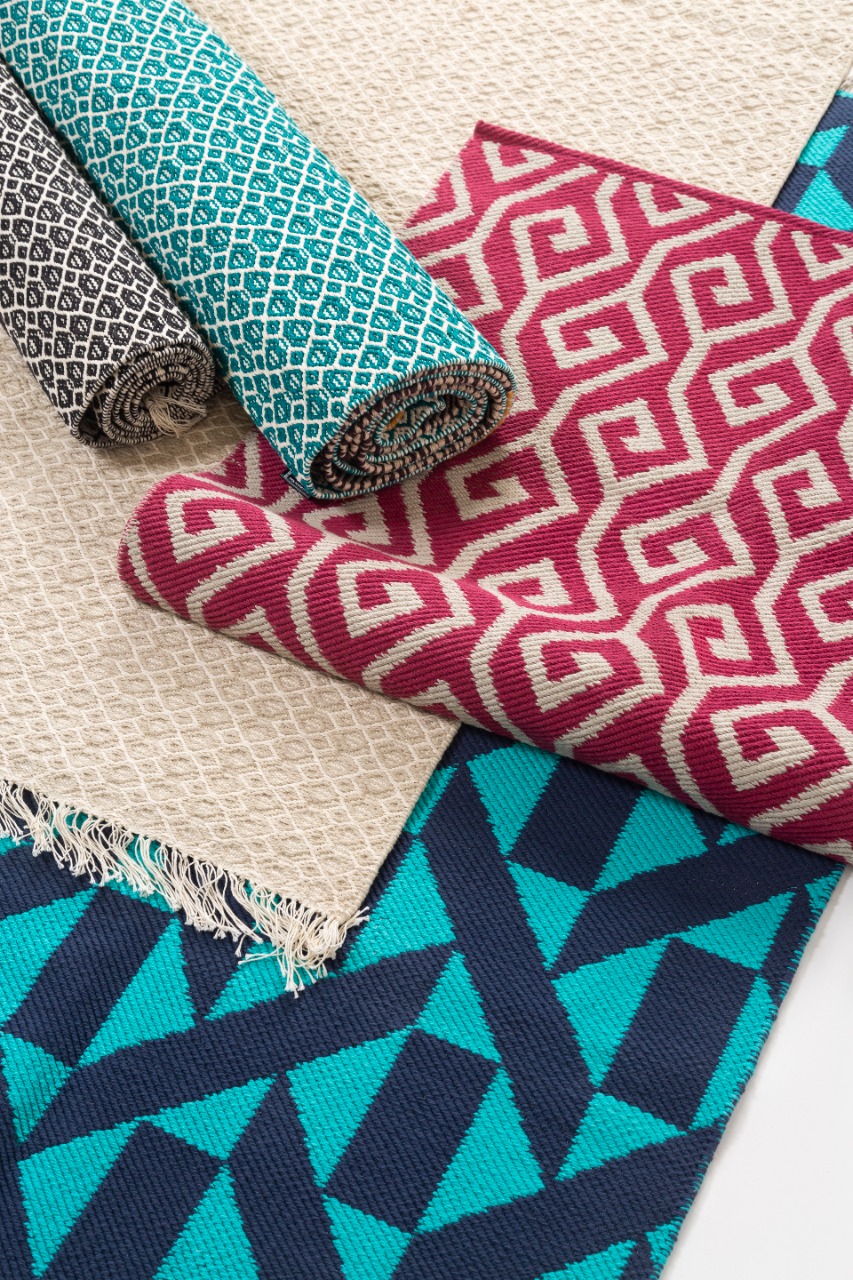 While redecorating, rugs might not have been your first choice but we are hoping this blog has inspired you to think otherwise. Think of a rug as an interior decorators' shoe or a handbag, an accessory you design your entire look around.
Rugs from Ideas Home are an easy pick any day! Highly durable and easy to maintain, these rugs are perfect for your busy life. The latest edit features a variety of colors and designs that will suit all your room aesthetics. Check out this video to see how rugs can become a part of your everyday routine: