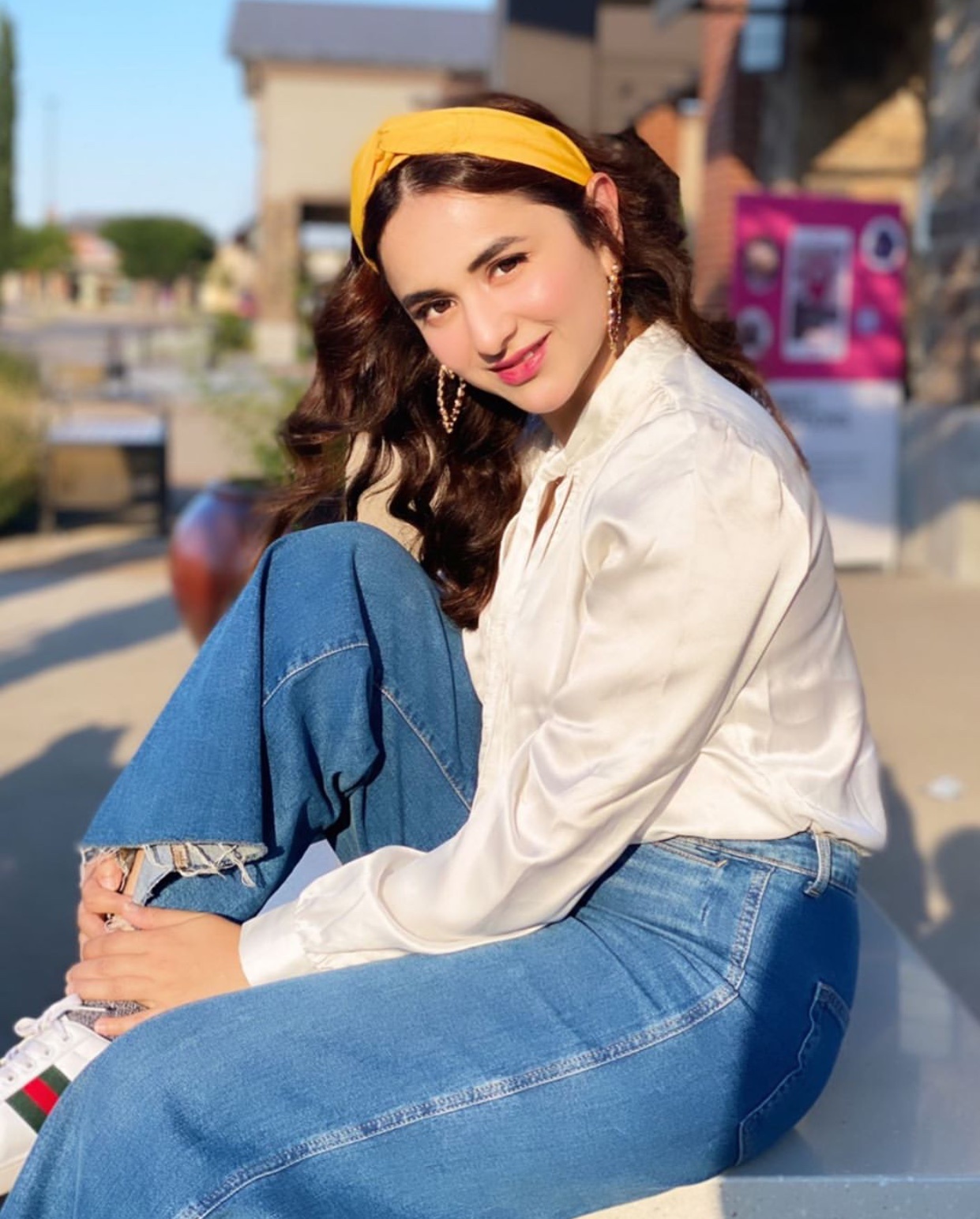 Yumna Zaidi – A Young And Amazingly Talented Star!!
Yumna Zaidi is a young and an amazingly talented actress of our silver screen. Her positive energy and great acting skills have made her mark herself among the top favorite silver screen actresses of our drama industry.
Known for her bubbly yet witty personality:
She has been a part of many talk shows and has walked ok the ramp for some famous designers. She brings a positive vibe and has a personality that is  full of energy.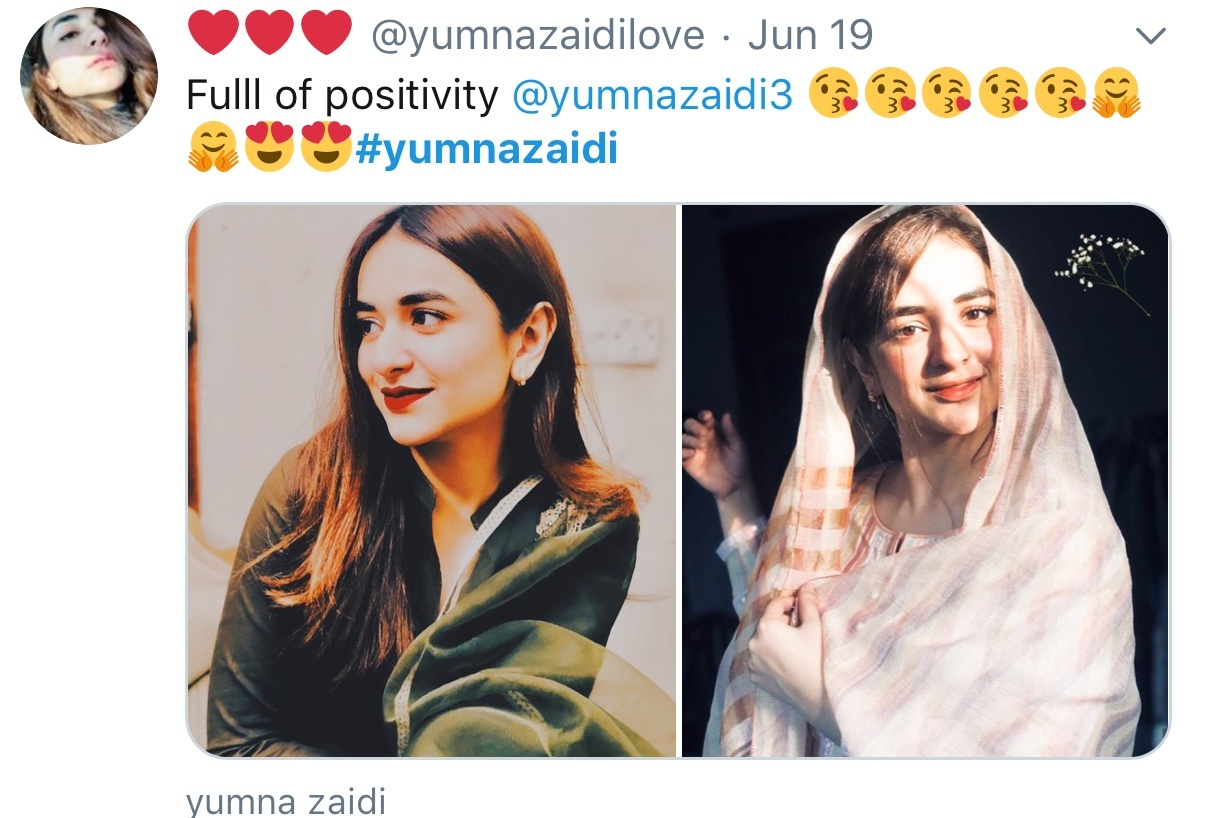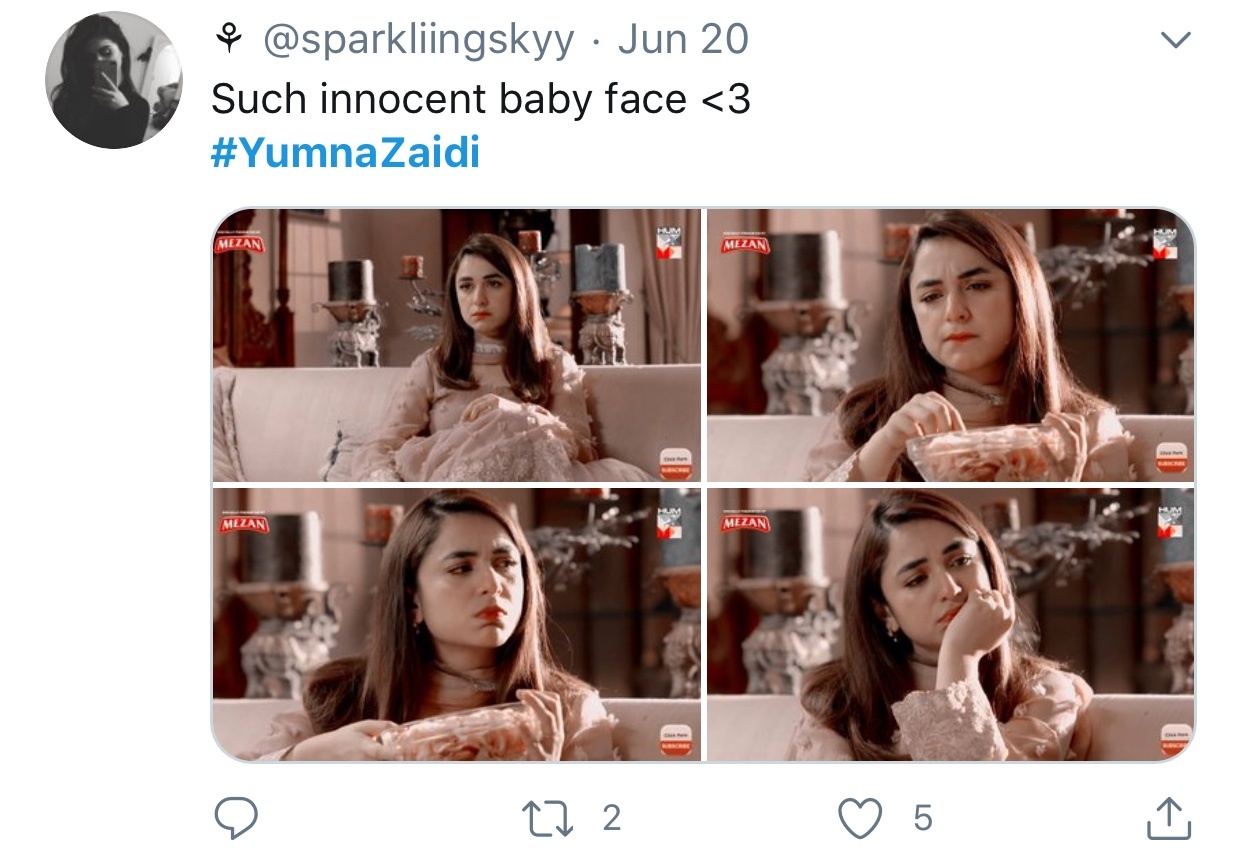 The beautiful actress is admired for her flawless, glowing skin:
She has been admired by many for her cute baby like features. Fans love her flawless and glowing skin and is often asked by fans to share some her secret beauty tips!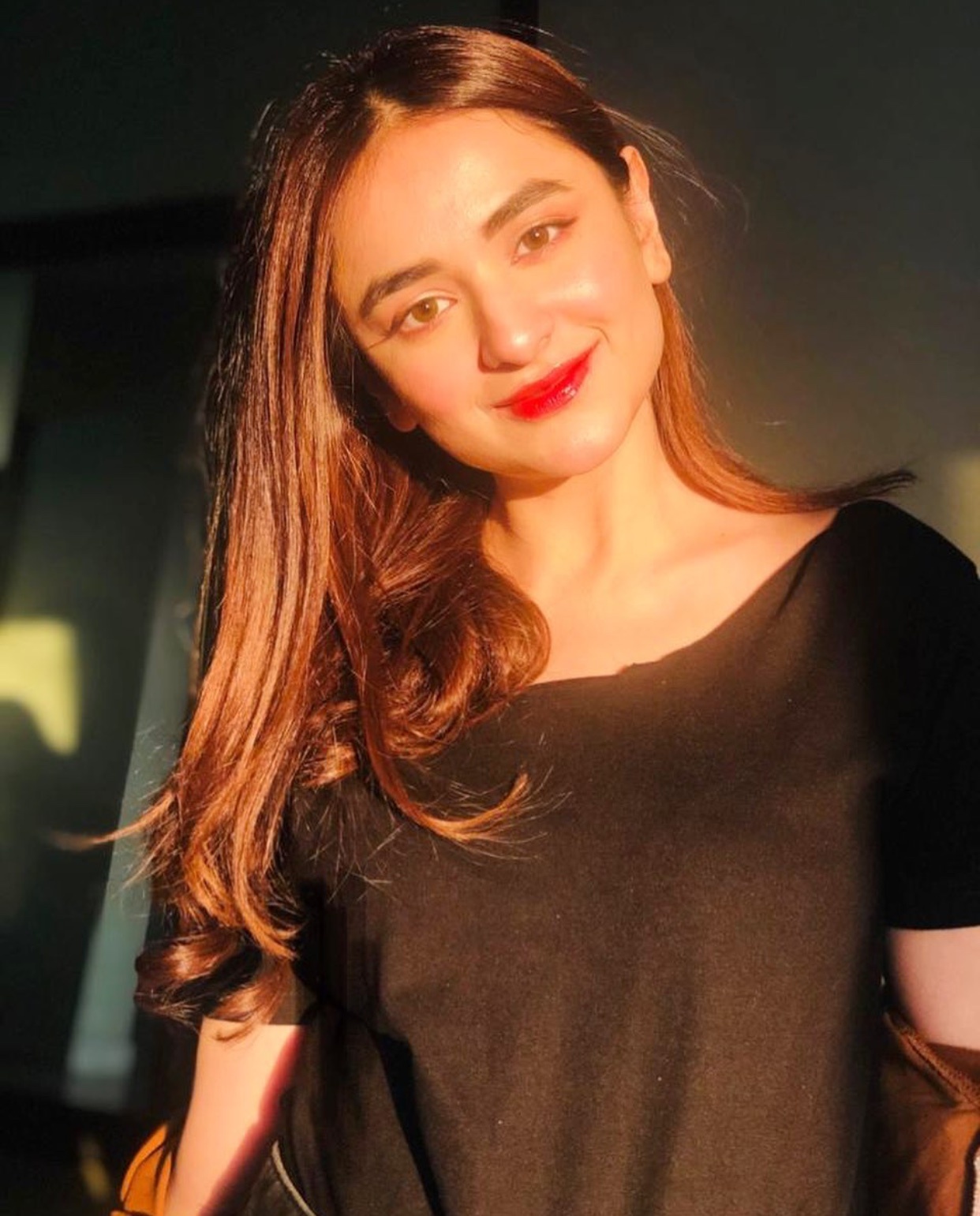 https://www.instagram.com/p/B_raw1-HDB4/?igshid=q97t75rb6xhm
The beginning of her career:
She did not aspire to pursue a career in acting, however, on the insistence of her friend and tv star Affan Waheed, she dabbled with acting by playing a supporting role in the Ary Digital's domestic drama Thakan in which she essayed the role of a rebel snd followed it with a leading role in the melodrama Khushi Ek Roag.
The turning point in Yumna's acting career:
She has always received praise for portraying emotionally intense characters in her dramas such as Geo Tv's  Meri Dulari (2013) and Hum Tv's  Ullu Baraye Farokht Nahi (2013), the later of which garnered her a Best supporting actress nomination at Hum Awards.
https://m.youtube.com/watch?v=ROQ_gytLw6o
Her acclaimed role of a troubled wife in the tragic romance Rishtay Kuch Adhooray Say (2013), where she played the character of a selfish sister established her as a leading actress of Pakistan and earned her the Hum Award for Best Actress.
https://m.youtube.com/watch?v=oHgZCkKbnI8
Yumna's role in drama serial Dar si Jati Hai Silla gained alot of popularity and fan following as she portrayed the character of a  victim of sexual harassment effortlessly.
Drama Ishq Zahe Naseeb created a huge buzz on the social media and left the audience awestruck with her magnificent performance.
https://www.instagram.com/p/Bx4bWXuHTT7/?igshid=19bi66lma3cz5
Currently, the chirpy actress  is in the limelight with her on going drama Pyar Ke Sadqay opposite Bilal Abbas. Yumna has gained a huge fan following with this drama where she is playing the character of a naive, quirky, clumsy, carefree, overtalkative, and mischievous young woman who has failed the tenth-grade multiple times. Mahjabeen (Yumna) is a very innocent girl who fails to pick up on certain social cues.
https://www.instagram.com/p/CBBXM5QneL9/?igshid=106h28vcwhg0e
We wish her all the very best for her future projects and tons of more success.
Click here to read more: