Pakistani romantic comedy television series 'Chupke Chupke' has recently emerged as the most watched drama this Ramzan and is currently trending on social media. Needless to say, it is the drama's diverse, funny and lovable characters that make it exciting and fun to watch. So let's find out which 'Chupke Chupke' character you are most likely to be.
Meenu/Maniha Kifayat Ali
You're a happy-go-lucky person and absolutely HATE to study! You're always in party mode and would chose marriage over studies in a heartbeat. You often get ridiculed by family for your childish manners, and you're hopelessly clumsy! Junk food is your absolute love and your day isn't complete without matching your clothes with some hair accessories!
Faazi/Fauz Ibrahim
You're a very simple and straight forward kind of person. You're a big fan of studying and books are your best friends. You pay great respect to your family members, but unfortunately you are not taken seriously at home and are constantly pressurized by the ladies of your house. You are very serious when it comes to work and believe that in order to be respected you must first be successful.
View this post on Instagram
Gul Aapa aka Gul-e-Rana
You care excessively about your siblings and are possessive about them to dangerous extremes.
Because of this you don't really understand the concept of personal space when it comes to them, and go to crazy lengths such as spying them at odd hours and secretly desiring to install CCTV cameras all over their room if it were up to you! You are highly interested in other people's business and freely poke your nose into it. You're also a DRAMA QUEEN.
Mirchi
You are the youngest in the house and use that to your advantage. Knowing all the whereabouts of the house you are a walking news channel, and love to spread private details from one family member to another. Social media is your go-to place for this purpose, and you frequently publish family insides against their will. You also break promises at ease!
Kifayat Ali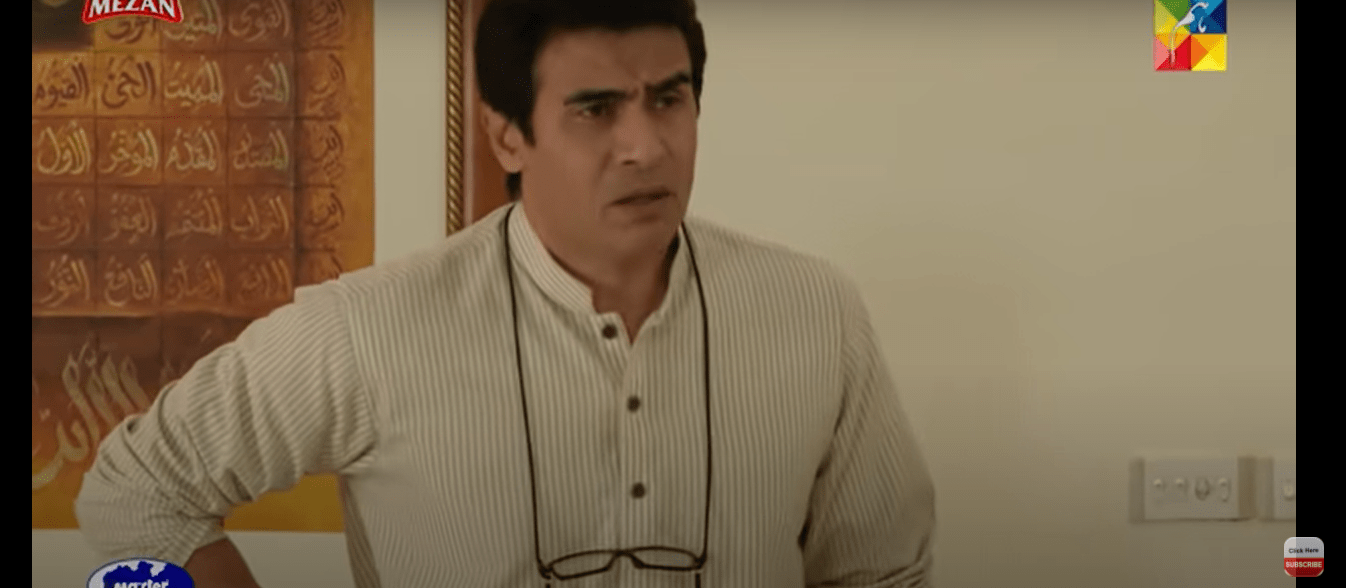 You're very particular about spending and saving money and don't waste a single penny. Frankly, you're not just saving money, you're also being a little greedy about it (and you know it ;). You don't trust bank accounts, instead you use money boxes for saving.
So, which 'Chupke Chupke' character do you identify the most with and are most similar to? Let us know in the comments below 🙂
by Alaya Salman