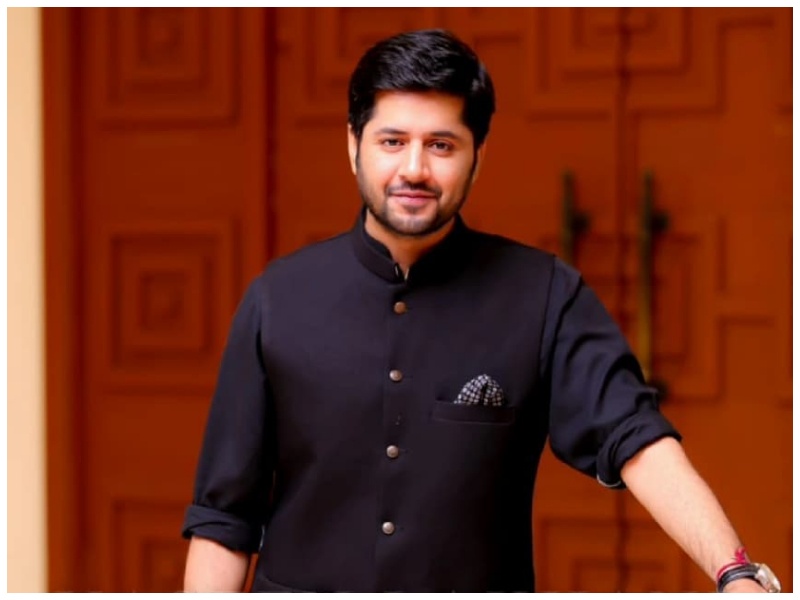 Imran Ashraf is one of the most favourite and versatile actor in our industry. He has marked his way in to the drama industry with his hard-work, magnificent acting skills and determination.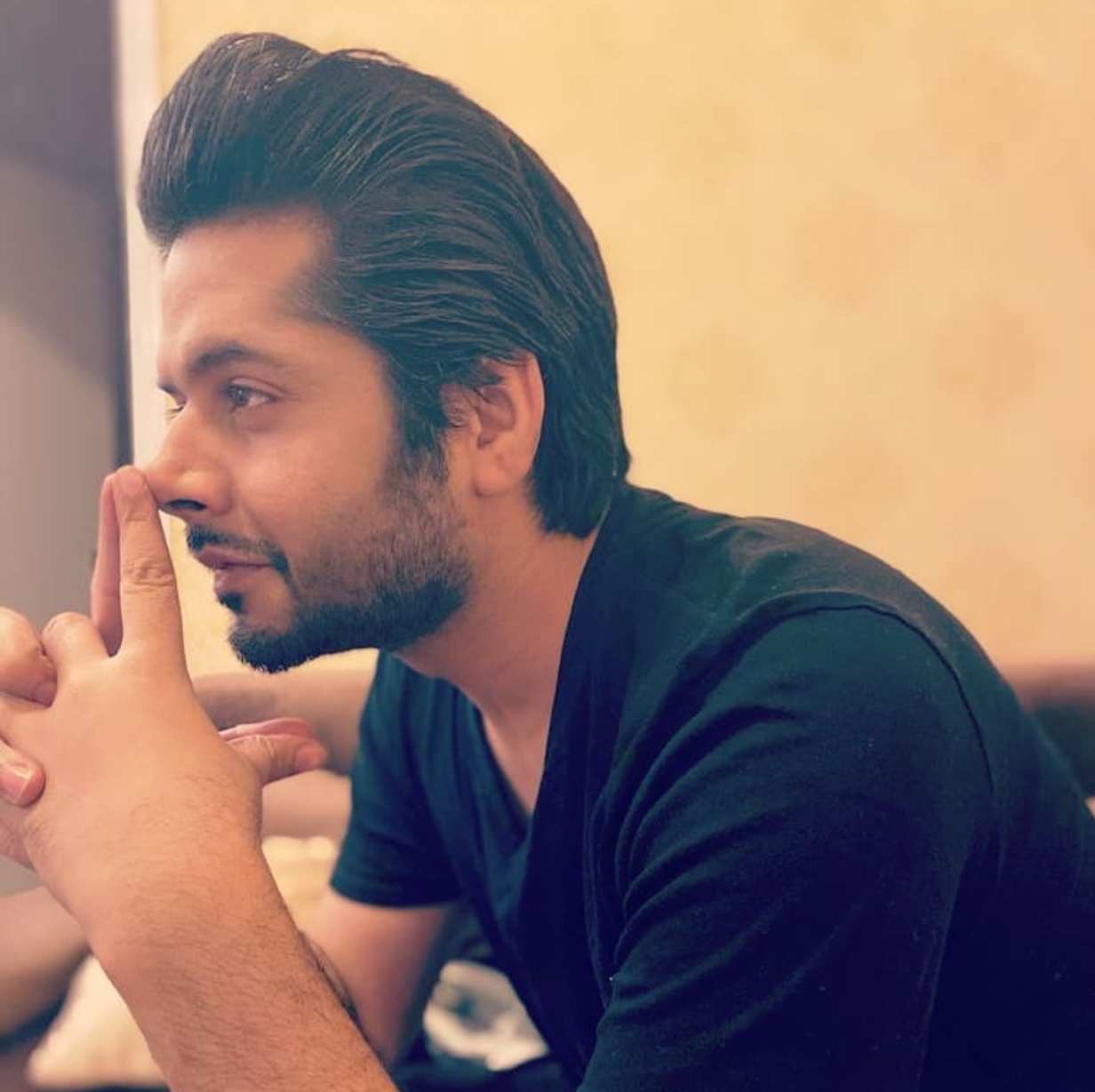 He started his career in 2011 Wafa Kaisi Kahan Ka Ishq in a supporting role. In 2016 he gained recognition for his performance in Dil Lagi, Gul-e-Rana and Jhoot. In 2017, he gained huge amount of popularity and critical acclaim for his performance as a transgender in Alif Allah Aur Insaan and won an award at the 6th Hum Awards.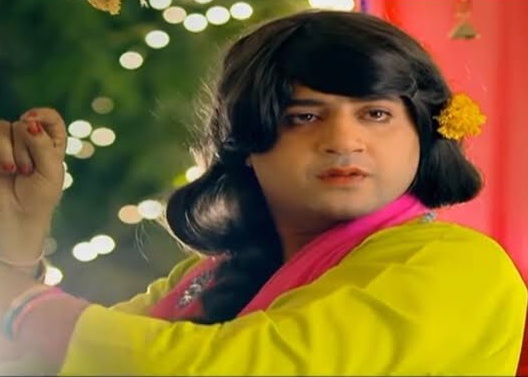 In 2018, Imran made a debut as a writer and he wrote drama serial Tabeer for which he was also nominated for the category of  Best writer at 7th Hum Awards.
Known for performing different and challenging roles, Imran's fame rose to the peak after playing the character of mentally-challenged Bhola in Ranjha Ranjha Kardi. He became a household name after this drama. The drama and his character became everyone's favourite and kept trending on social media for quite some time.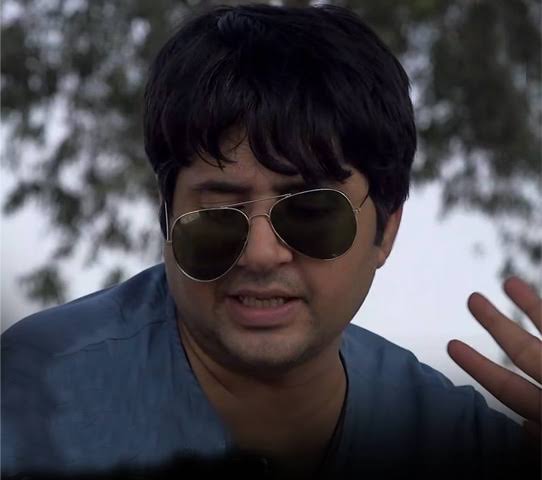 Then he performed in a romantic drama Kahien Deep Jalay, which again was a vert popular drama and used to trend on No. 1 and is considered one of the biggest dramas of 2019.
The supremely talented actor is once again all set to lighten up our screens with Urwa Hocane in drama serial Mushq which is airing from today. Imran wont just be playing his role but is once again the writer of the script as well, which has made fans even more anxious to see the drama.
https://www.instagram.com/p/CD1coKmFVZX/?igshid=mozhcbsou477
 In conversation with the magnificent performer and the very handsome, Imran Ashraf!
You have been a great actor and everyone is a fan of your versatile acting skills, tell us about your experience as a writer?!
I believe writing a script is a much more difficult task than acting and i am still in the process of learning. My first drama as a writer was Tabeer and now Mushq is my second project and i hope and pray that my fans will equally love this one as well.
We believe you have many more talents than just acting so what inspired you to became a writer?! 
I think i always wanted to give it a try so that in future if i am
not offered the roles i want to do, i can create opportunities myself. It is a difficult job and i think i am learning a lot in this.
Tabeer was a great hit, tell us a bit about how different is Mushq from it?!
Tabeer, was a very simple drama with a very limited cast. Mushq is a very different yet interesting script which is full of surprises and will unfold beautifully for every character.
You  have always portrayed different and difficult characters, how different is your role in Mushq ?!
Thank you very much for appreciating my work and yes my role in Mushq as Adam is different as it is a character of a true gentleman which was not easy to play. 
You have played amazing characters which have become everyone's favourite in just no time, tell us about your character in Mushq
My character in Mushq is of a gentleman which will unfold gradually and it is not the only highlight of the drama. You might not see me much in the some of the initial episodes but will eventually. I have not used the power of my script to focus on my character only, there are many other powerful characters too, so its a blend of performances that will make up Mushq.
With having so many amazing performances on your credit, is this role a special one for you?
Yes, Adam is very close to my heart as you will be seeing the character open up in different ways throughout the serial.
You have worked with a lot of actresses, how was your experience working with Urwa and Momal?!
 Both are brilliant actresses! I have seen Urwa's outstanding performance in Udari and Punjab Nahi Jaungi and i think she has marked her way in the industry. 
What special will the audience see in Mushq as a drama?! How different or unique is the script?
Mushq is full of exciting surprises and you will get to see a lot of thrill, action and romance in the serial. It is a power pack of entertainment and the drama will keep on changing till the last episode. I hope the audience will appreciate our hard-work.
How was your experience working the director?
Ahsan Talish and me share a very special bond! I won my first award for Alif Allah Aur Insaan which was his drama. I get to learn a lot from him and we share a bond of friendship and respect for each other. He is my mentor and it is always great working with him.
Will we be able to see Imran Ashraf in a completely new look?!
Yes, absolutely! I would like to mention that my character is not the only one that i have paid attention to, Mushq is made up of all the other big 20 characters in it. Yes it is different for me as when i work for other writers i pay attention to my role only but here i have tried to make every character stand out. 
Tell us about any memories that you have from the sets of Mushq
If i have to sum up how challenging, Mushq was for me all i can say is that my ten years of struggle is on one side and the hard work to make Mushq is one the other side. I have worked day and night for this serial and i pray that my hard work is appreciated and loved by my fans! 
Prem Gali and Mushq are most probably airing on the same dates , what are your thoughts on this?!
I believe there is no competition between the two as they both have different genre and i wish that they both are equally appreciated by our audience.
We wish you tons of more success and all the very best for all your upcoming projects! 
We hope that you all enjoyed reading this heart to heart conversation with amazingly talented and very humble , Imran Ashraf.
Click here to read more:
Remembering "Queen of Pop" Nazia Hassan With Her EverGreen Songs