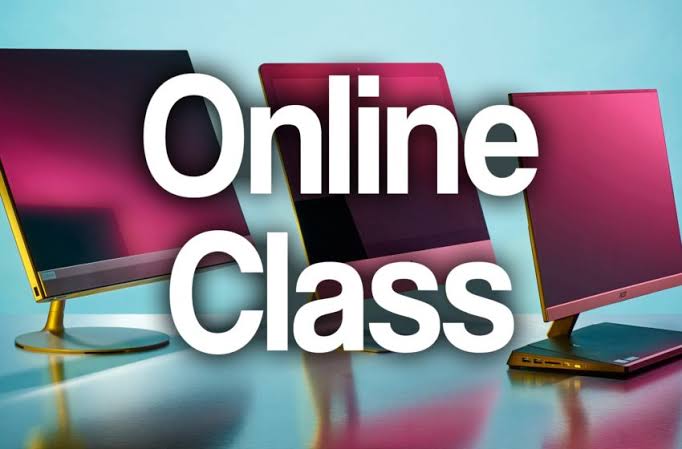 The hashtag #SayNoToOnlineClasses is trending on Twitter today. The hashtag is being run for a campaign by Pakistani students which essentially condemns the ideology of offering online classes to students in an effort to academically make up for closed educational institution in light of the current pandemic. This initiative has been taken because some areas of the nation are deprived of basic resources like the internet and electricity to be able to avail the opportunity and sit for online classes altogether!
(Read more on online classes here.)
Students took to Twitter to express their discontent with online classes. Here's what they have to say: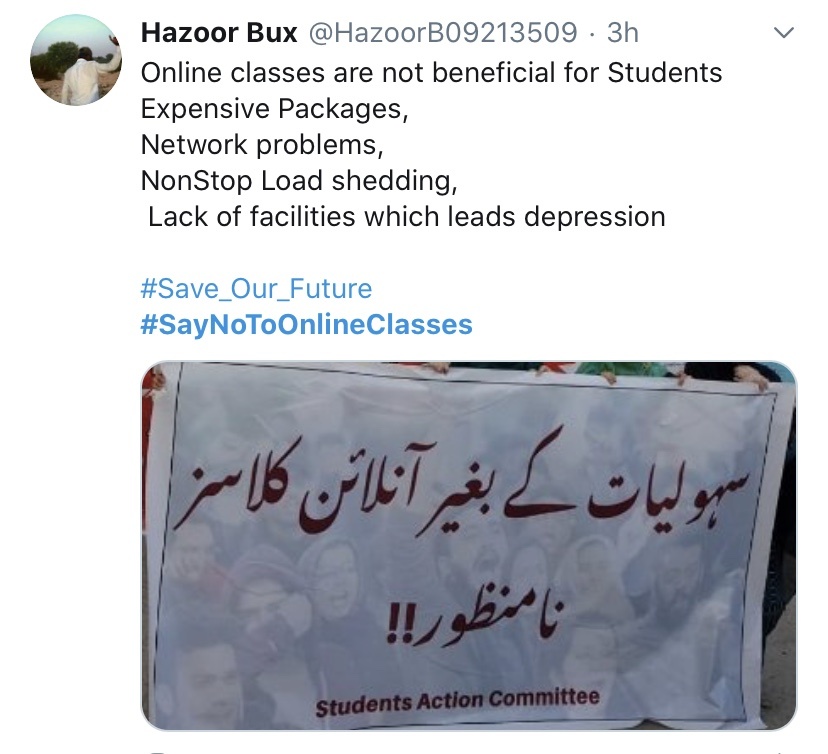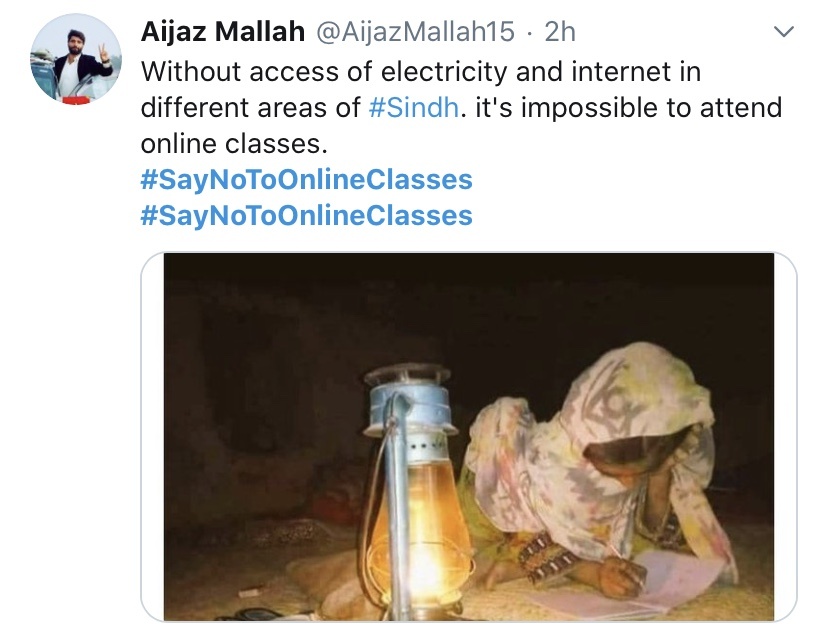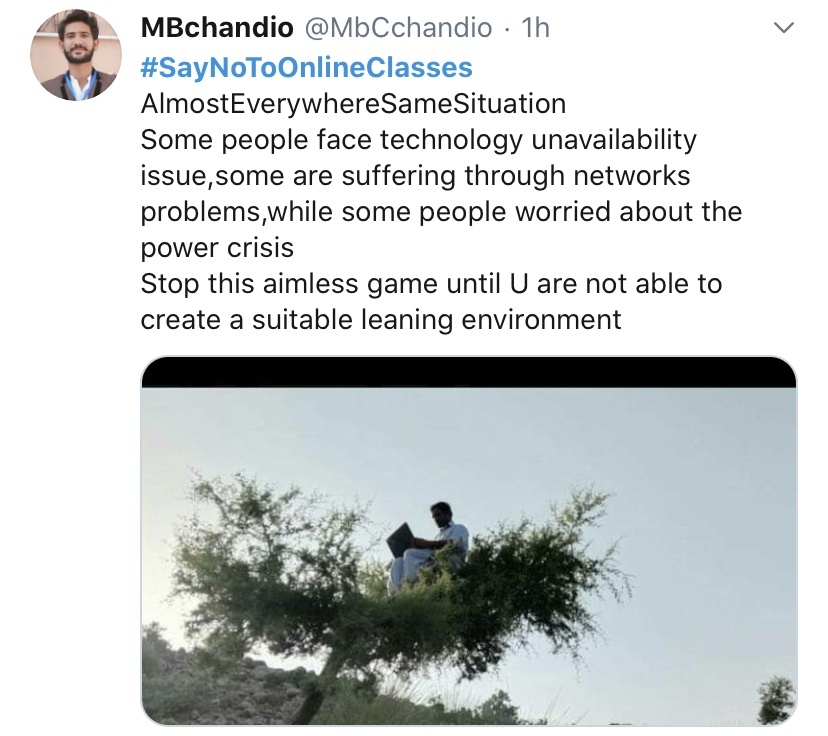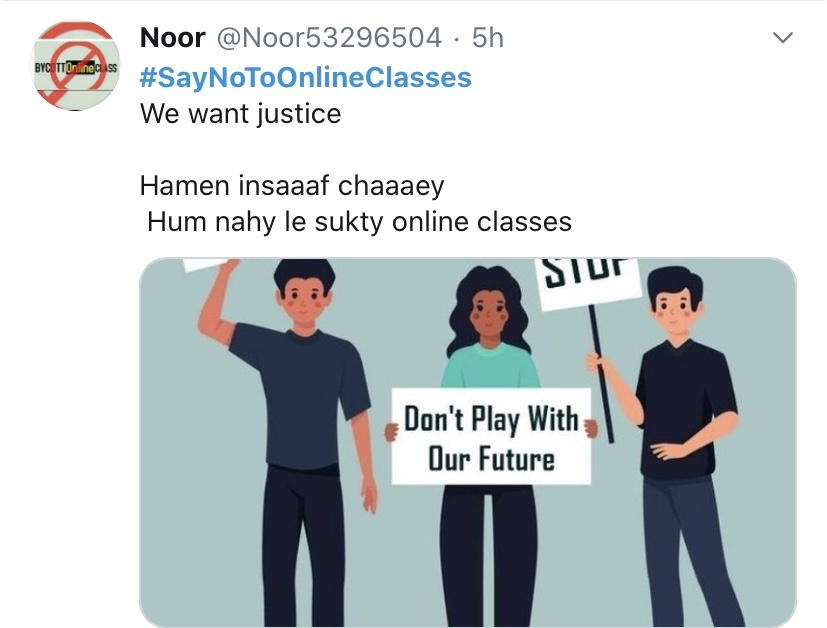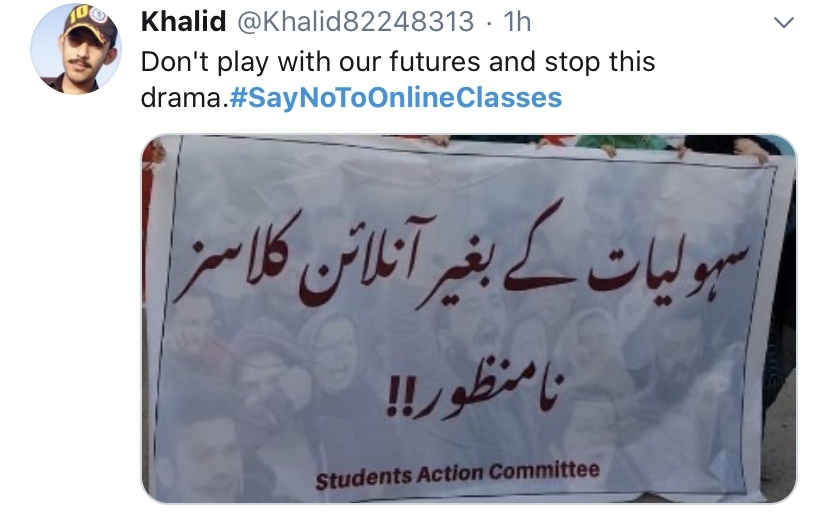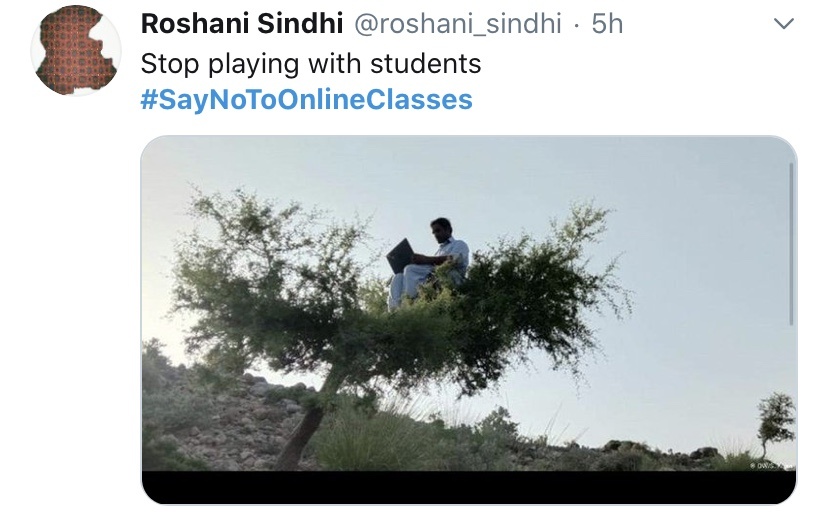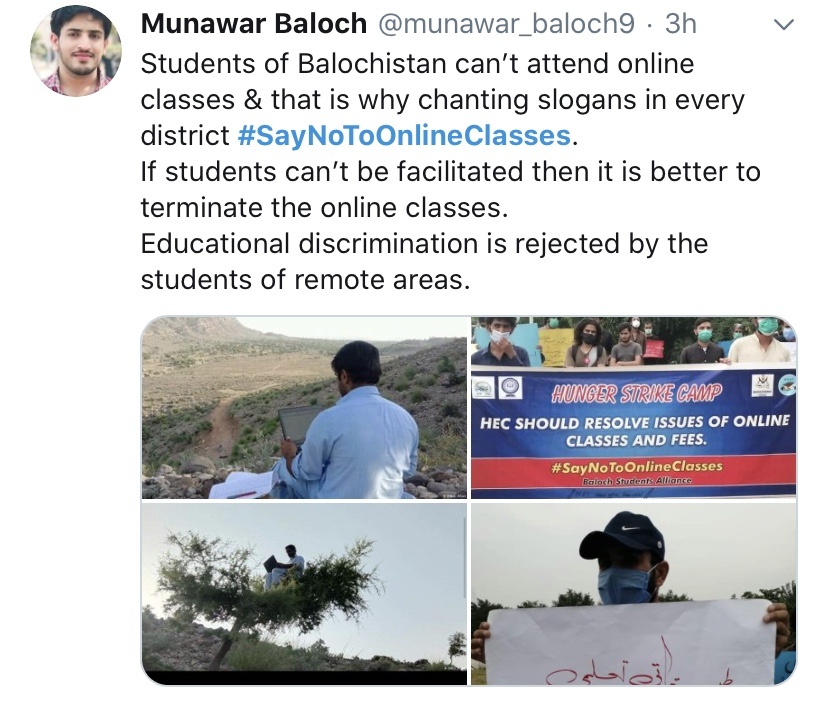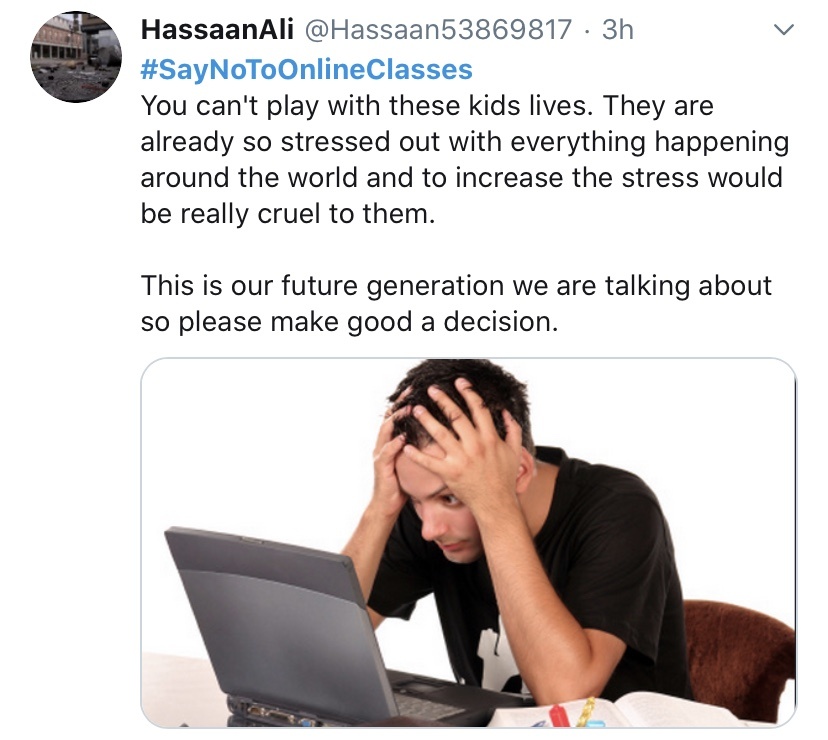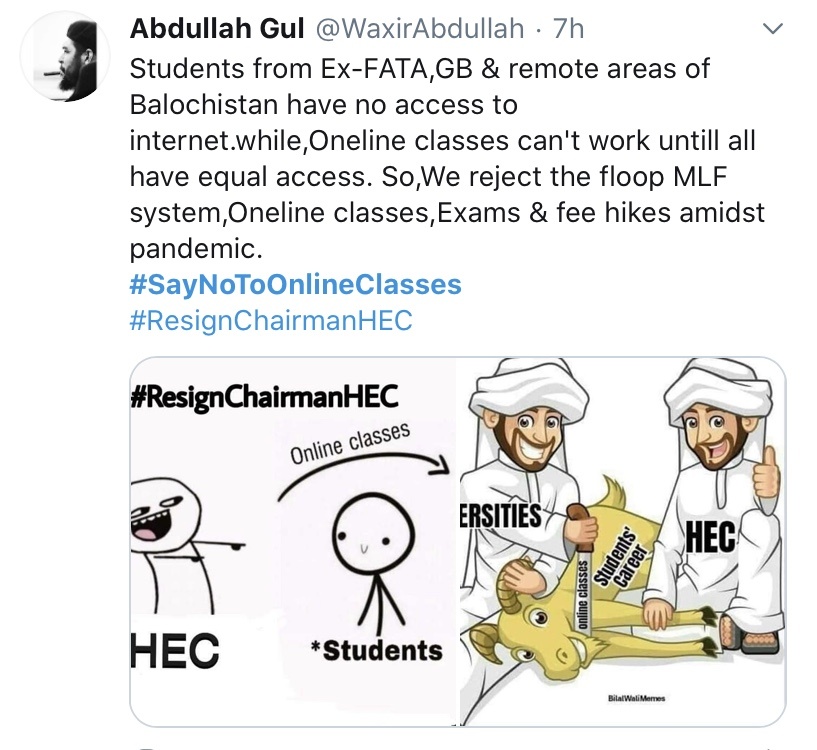 Students are clearly upset about the current situation and worried not only about their future but also finances. Many were of the view that it was unfair for them to pay Geoff university fees and also not be able to avail the chance to sit for online classes due to lack of internet coverage for which they are clearly not at fault.
The government introduced the idea of online classes so that students would not suffer academically under the current times of hardship. Unfortunately, the idea has not been able to materialise as anticipated.
What is your opinion on this? What steps can be taken to prevent this situation? Let us know by leaving a comment on our Instagram page!