Every couple wants to make their wedding day the most memorable event of their life. Some choose to do it with simplicity in the presence of close friends and family. While others like to go all out with multiple functions, inviting half the town to be part of their celebration. A destination wedding is a growing trend that can accommodate both a private, minimalist or a lavish affair!
Destination weddings are unique and charming. They give you the thrill of travelling to another place to tie the knot. And the warmth of being around close friends and family who have traveled a distance to be with you on the most special day of your life. Here are the most popular wedding destinations of 2019 in Pakistan.
In the hills or  by the lake, somewhere in Hunza, Muree, or Burban – stunning locations  in Pakistan you can reach without having to get on a plane and spend all those rupees and  still have the best of both worlds.
Hunza 
The fairy-tale land of Hunza offers more than just one perfect spot for  your wedding. Any corner, any riverside is a place for you to make your dreams come true. Attabad Lake in Hunza is another perfect destination wedding location that is no less than Lake Como in Italy!
Hunza will offer you a picturesque landscape guaranteed to make your day as special as the love you share with our partner.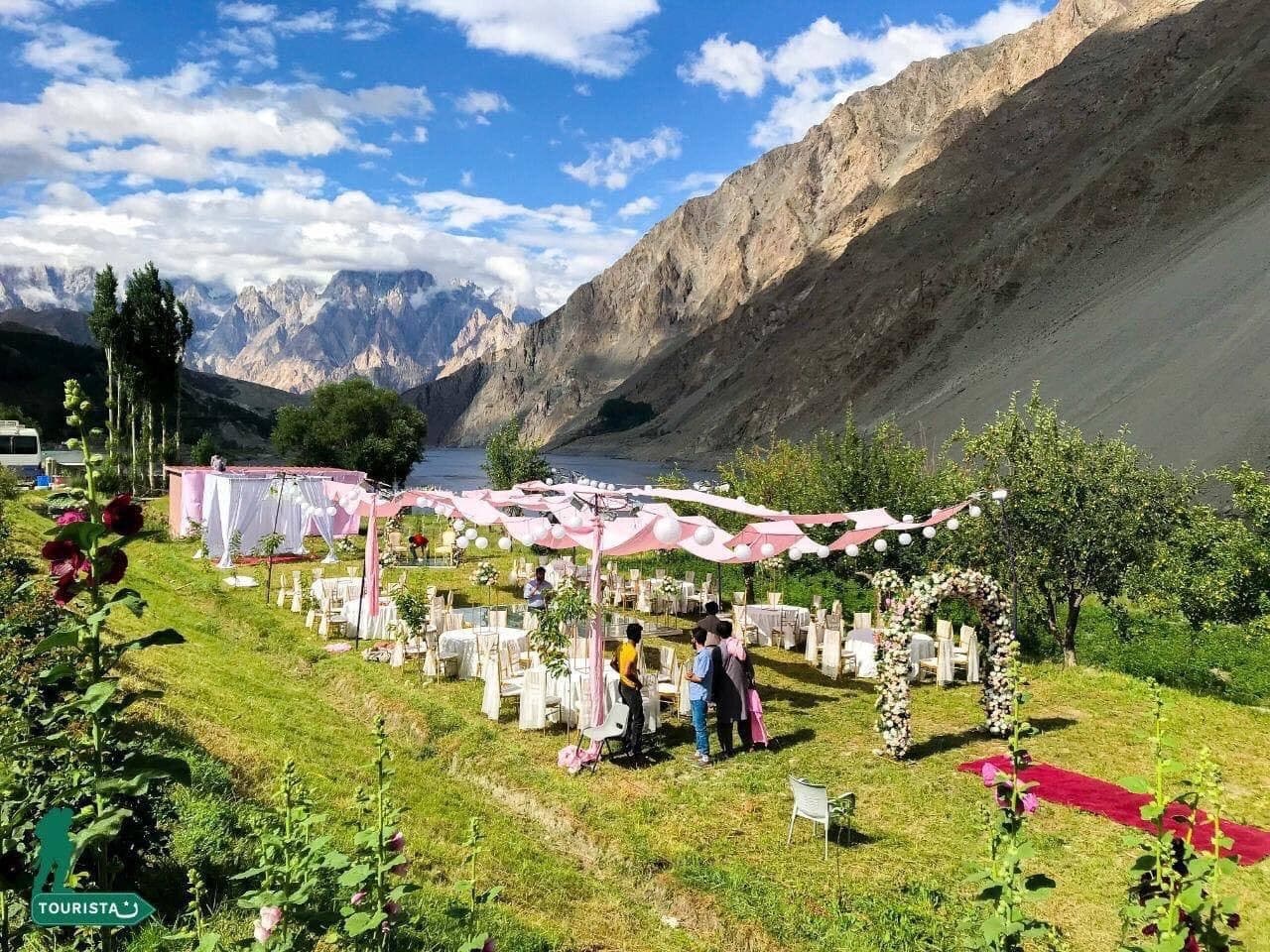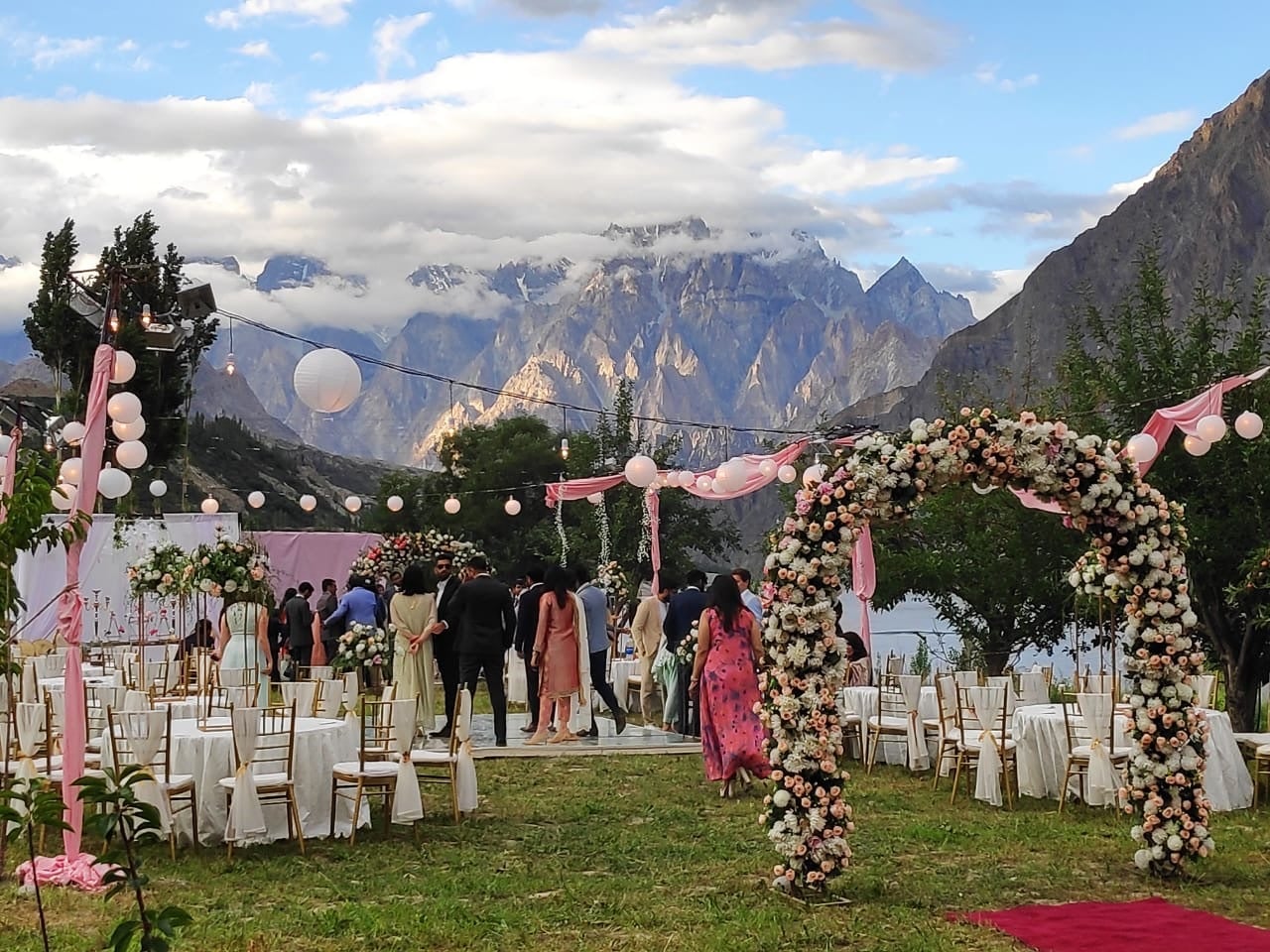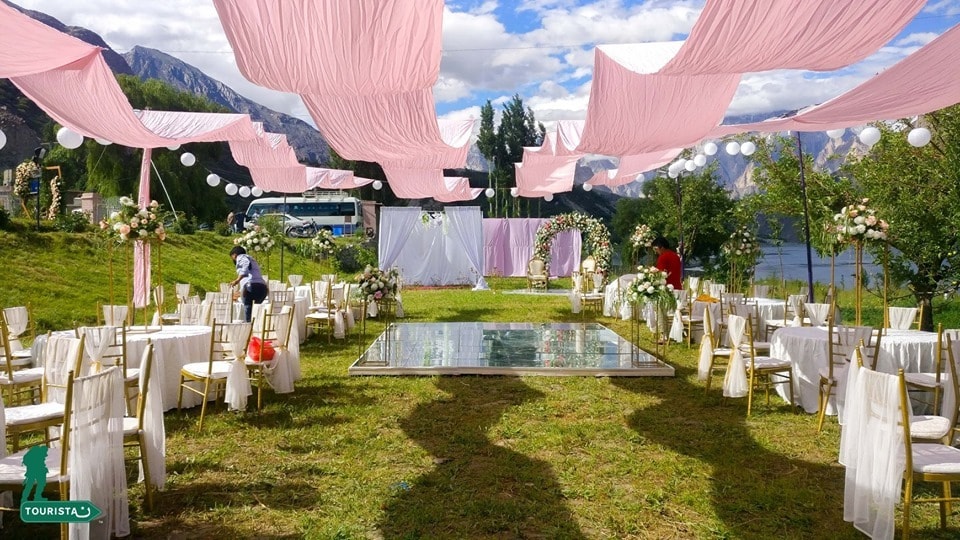 Sakrdu
Sakrdu is dotted with places that will make you go "Yes I want to get married here!!!" And you should! One of the most popular wedding destinations here was the Khaplu Palace. This marvelous palace is open for visitors from March through November.  And while different months call for different activities September, November would be the perfect time to get married here.
Shangri-La Resort in Sakrdu, although a very expensive venue, can prove to be a very luxurious and unique spot to get married.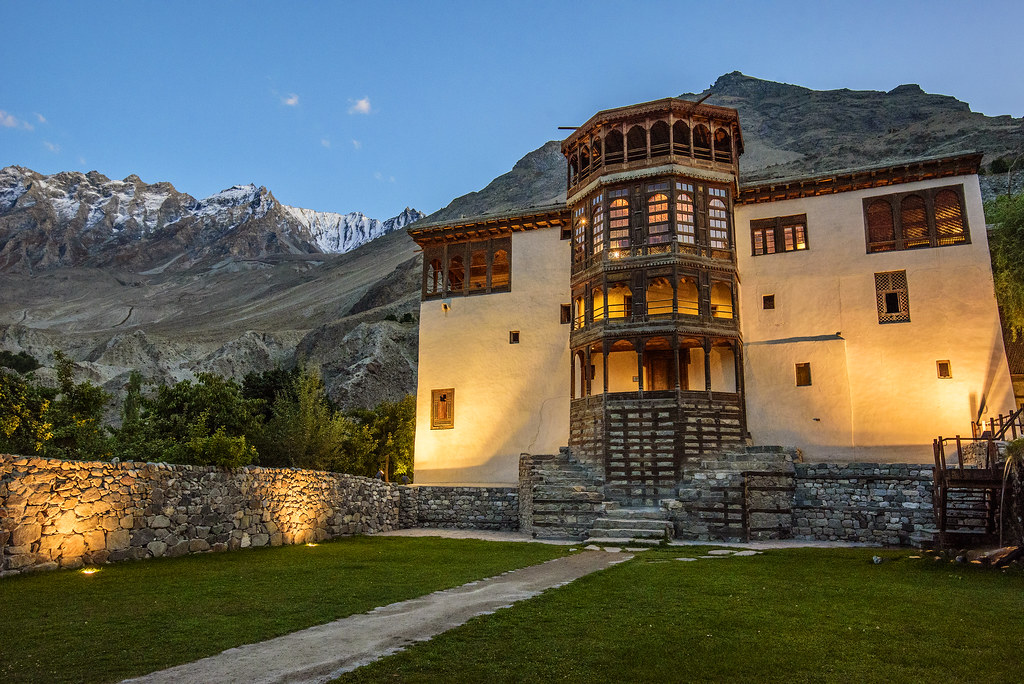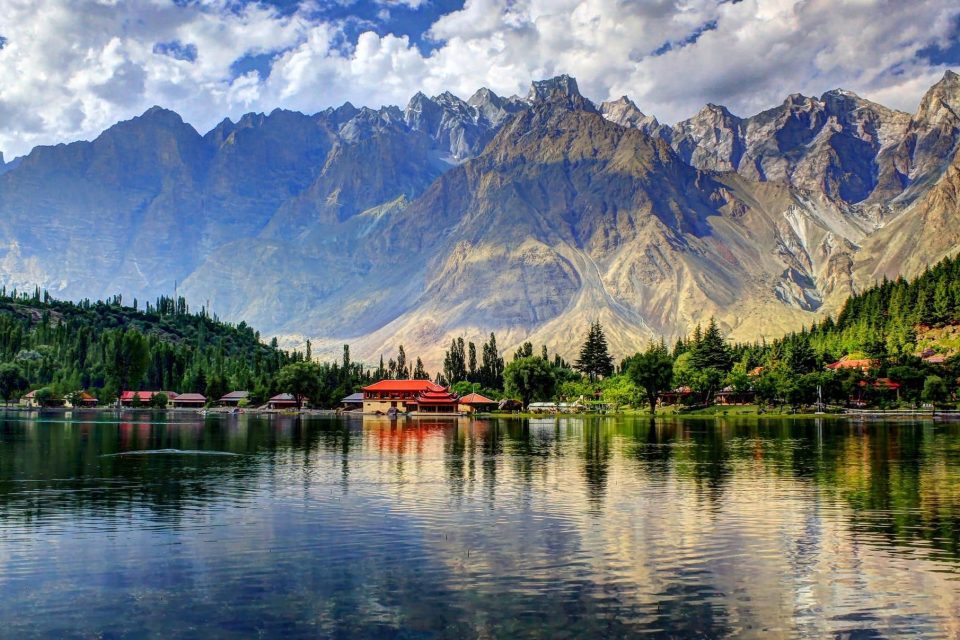 Azad Kashmir
Tales of the beauty of Kashmir are not hidden. It is famous for it's breathtaking meadows and mystical land forms, lakes and rivers. The capital of Kashmir, Muzaffarabad is an excellent location for your destination wedding. It is well developed. While at the same time it is far from the loud and congested city life we are used to.
The Pearl Continental Hotel in Muzaffarabad is an excellent wedding venue It can easily accommodate a large number of guests and provide the perfect venue for a dream wedding.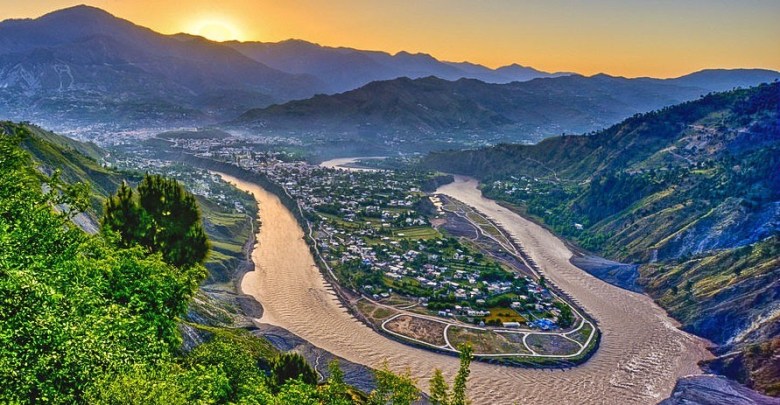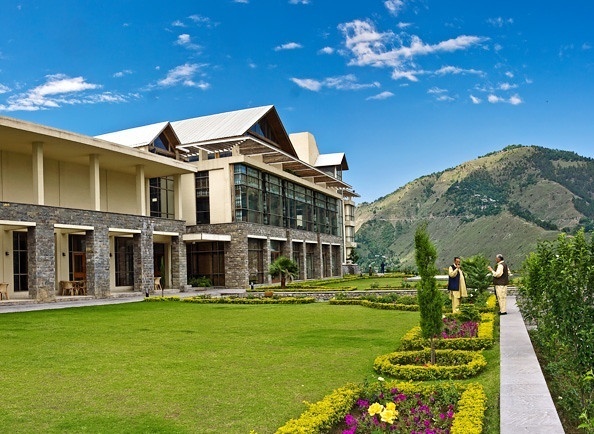 Burban 
Burban is a small town located approximately 11 km from Muree. A famous travel destination for a perfect getaway. Burban ticks almost all the boxes you would need to tick for a wedding. It is beautiful, cost friendly, and a perfect place to hold your event. The Pearl Continental Hotel in Burban is the place for you. The hotel is surrounded by lush greenery and trees and what not. It is a remarkable wedding venue. And can also accommodate a large number of guests.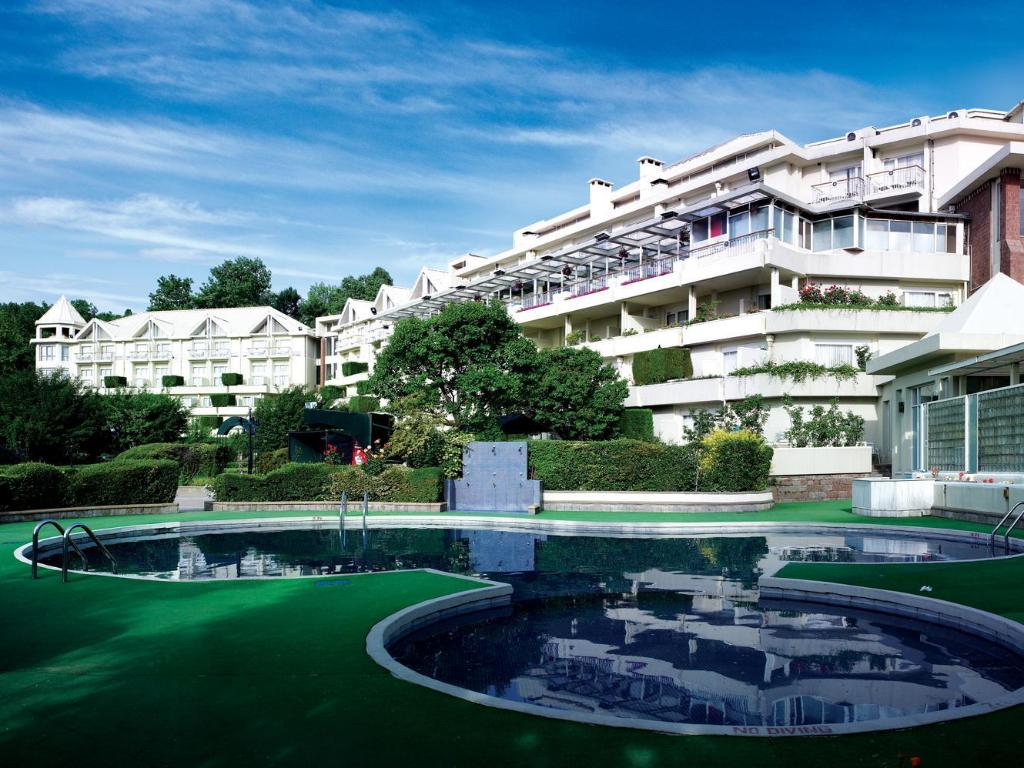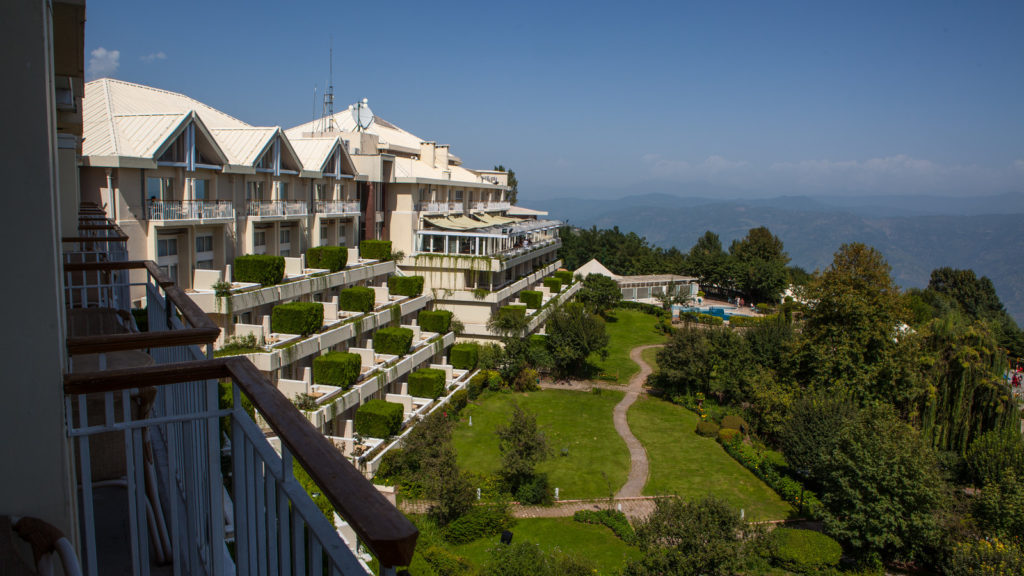 Islamabad 
Islamabad has recently started attracting many when it comes to weddings. The Capital city has a lot to offer. It is beautifully developed and offers striking venues amid it's natural beauty.  There have been numerous lakeside weddings in Islamabad that  give the effect of an exotic lakeside destination. It's important to select the location strategically, plan the décor intelligently without going over the top. Letting natural beauty do its wonder.
Some famous destinations here have been Bani Gala and Rawal Lake.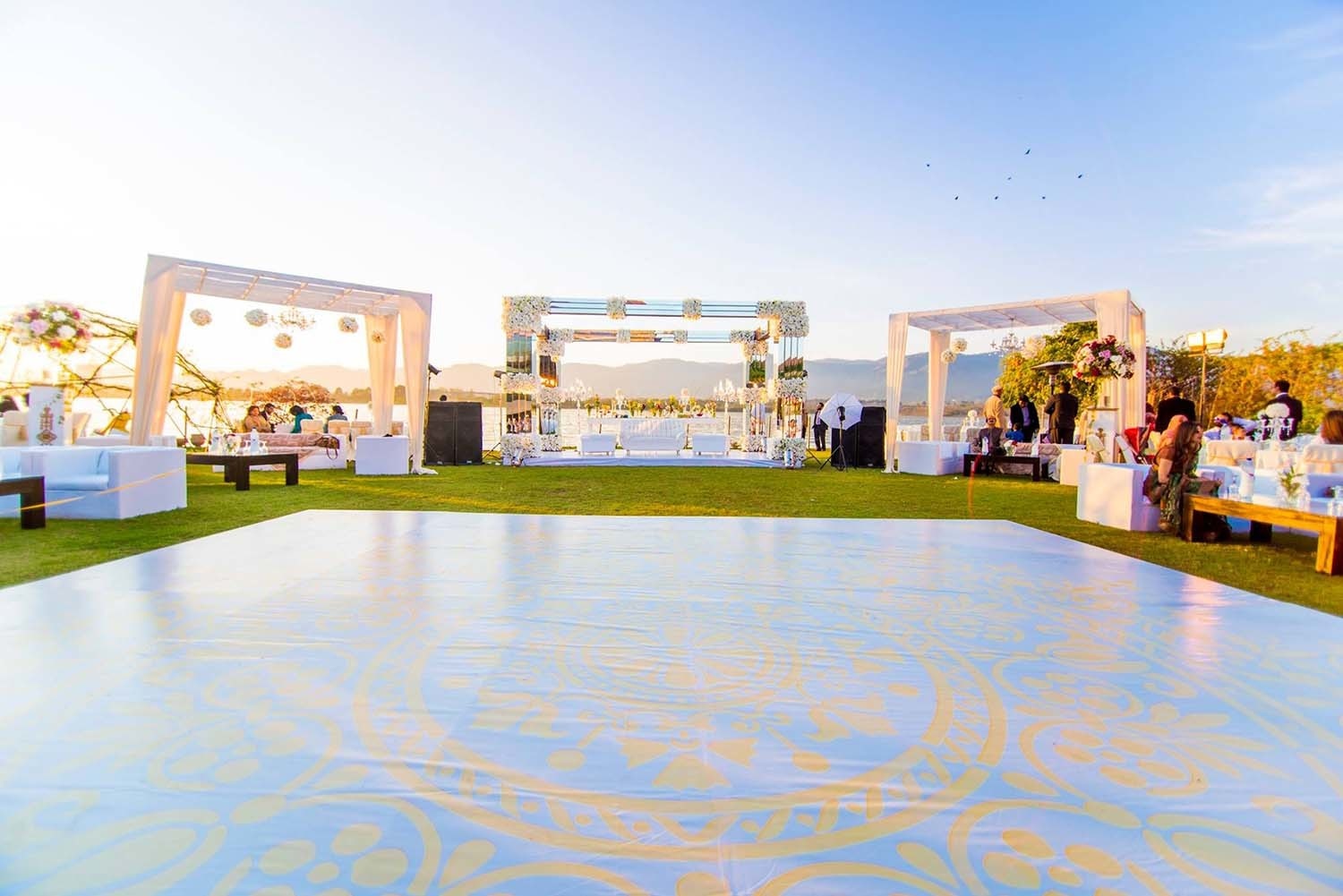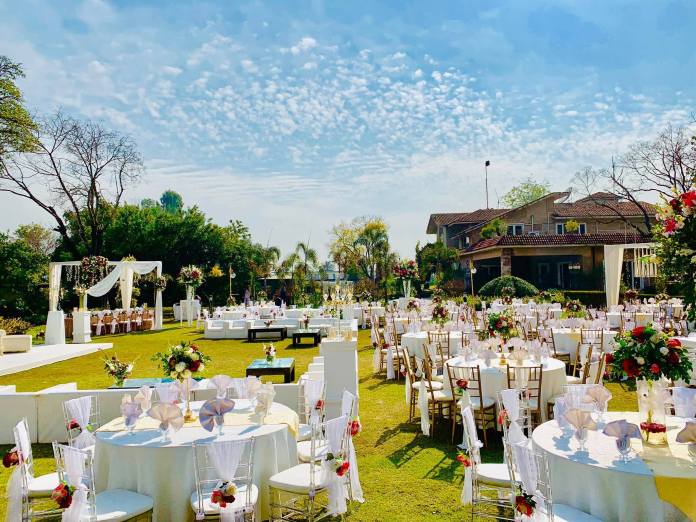 Read our article for to 5 unusual wedding trends we saw in 2019 here.