Every couple wants to make their wedding day the most memorable event of their life. Some choose to do it with simplicity in the presence of close friends and family. While others like to go all out with multiple functions, inviting half the town to be part of their celebration. A destination wedding is a growing trend that can accommodate both a private, minimalist or a lavish affair!
Destination weddings are unique and charming. They give you the thrill of travelling to another place to tie the knot. And the warmth of being around close friends and family who have traveled a distance to be with you on the most special day of your life. Here are the most popular wedding destinations of 2019 around the world..
In the hills or by the lake, somewhere in Italy, or the stunning locations around Europe of the Islands, make the most out of your day.
ITALY
The Ansukha-Virat and Deepika-Ranveer wedding in Italy made headlines! And since then the number of destination weddings in Italy has attracted the interest of couples internationally. Be it the mesmerizing views of Lake Como or the breath-taking landscapes of Tuscany.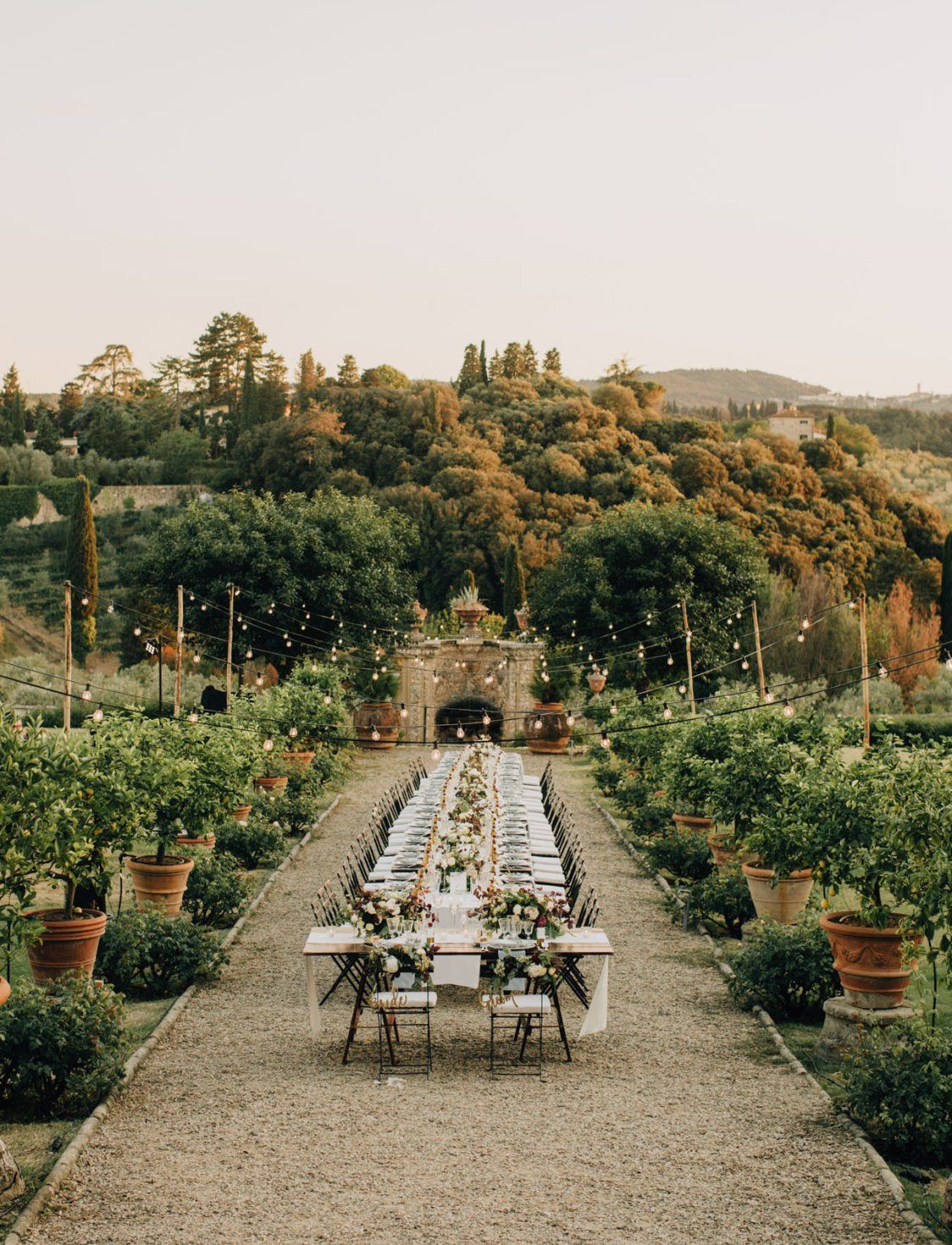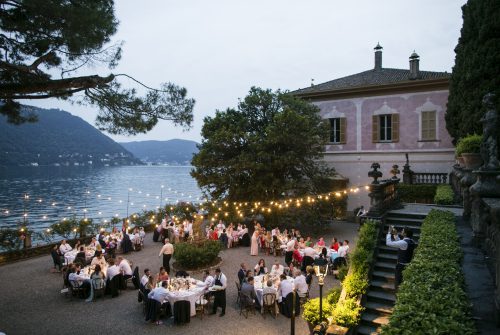 MEXICO
If you dream of saying "I do" while surrounded by sun, sand, and margaritas, then a destination wedding in Mexico is perfect for you.With many serene views and little island/ beach resorts to accommodate you and your guests, Mexico made it to our cut of the top wedding destinations of 2019.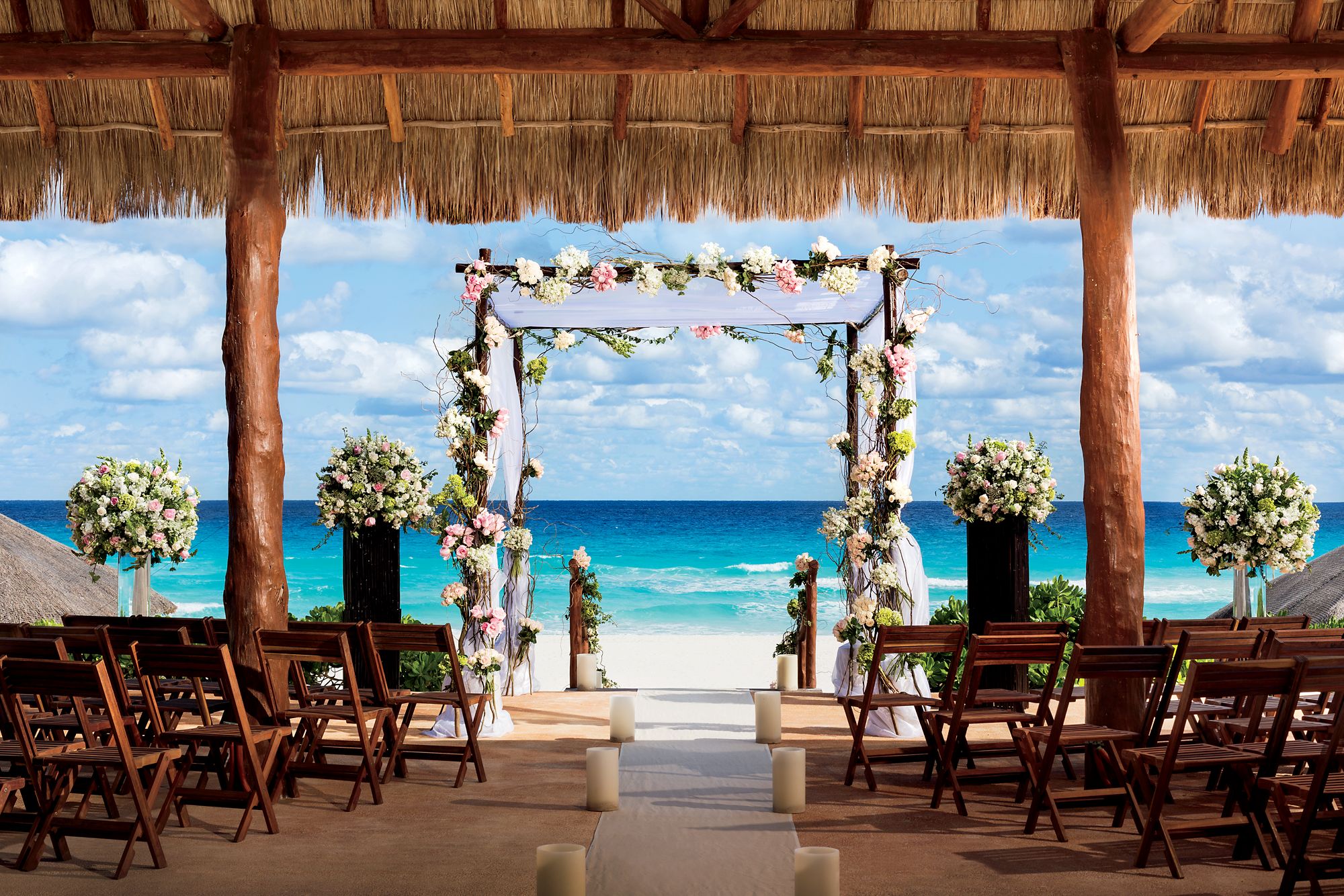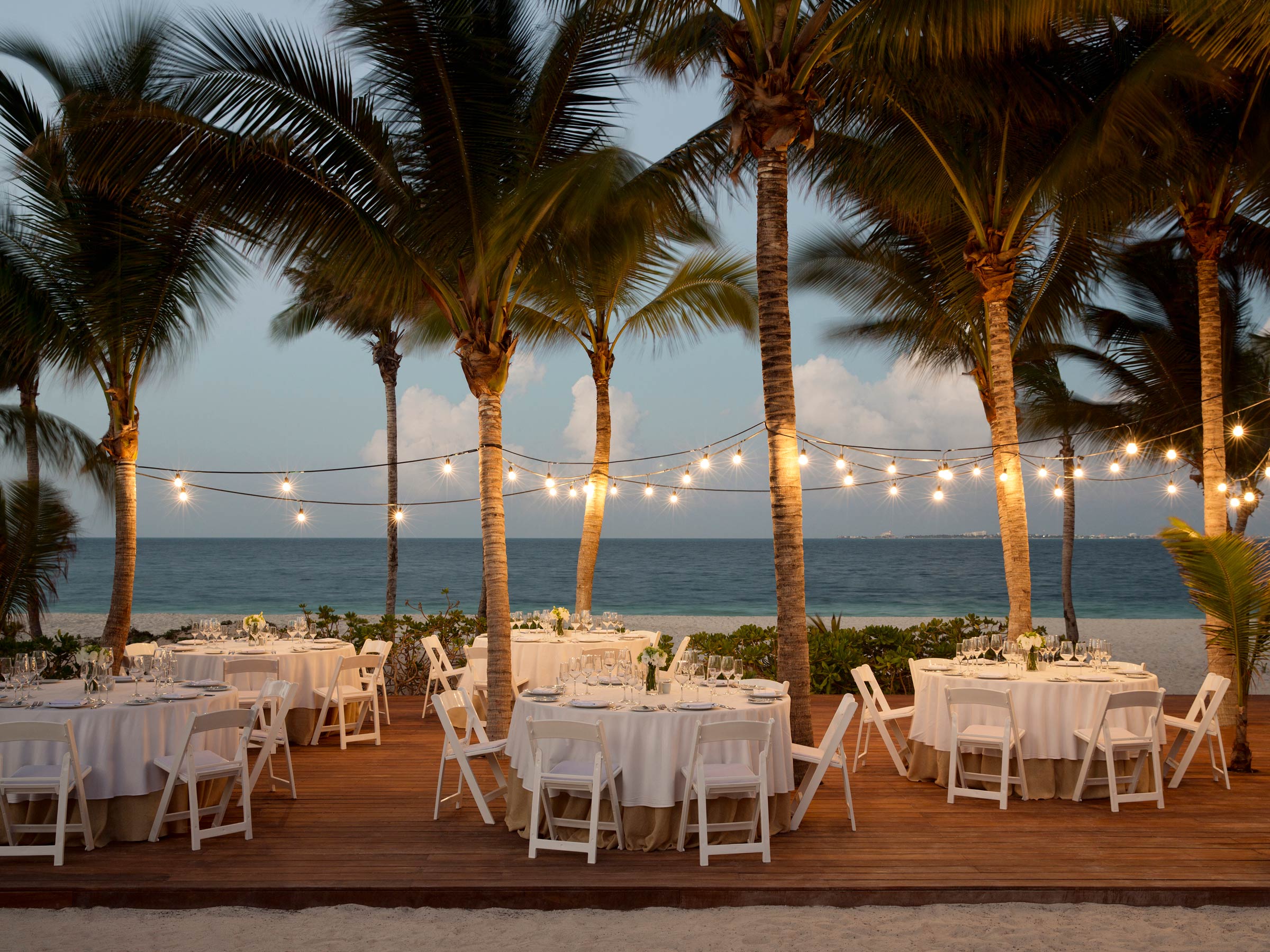 SWITZERLAND
Switzerland is synonymous with the word heavenly! Attracting a large number of visitors every year, Switzerland is one of the most sought after tourist destinations. And that is n different when it comes to weddings. Switzerland is undoubtedly one of the most beautiful places for a wedding celebration. Not only because of its picturesque landscapes: castles, mountains, and lakes with spectacular panoramas, but also because it has a wide range of luxury wedding spots, fully equipped for a special event.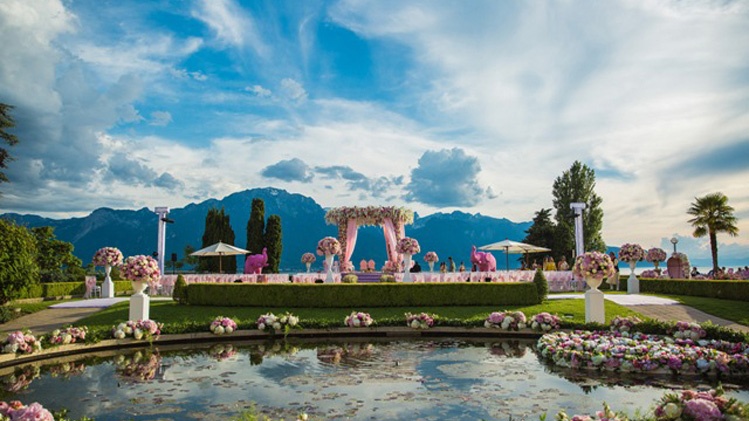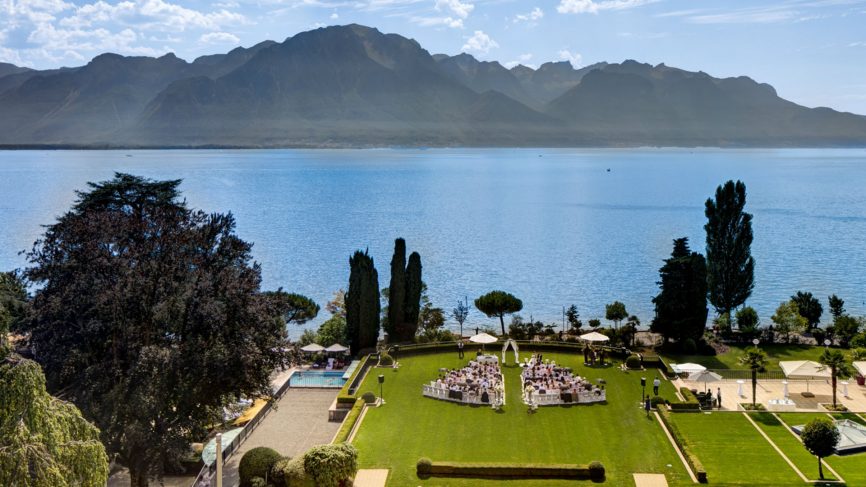 AUSTRIA
Castles, Vineyards, old towns, lake sides are the beauty of Austria. Austria provides the best landscapes and backgrounds for the perfect, dream-like wedding you've always wanted.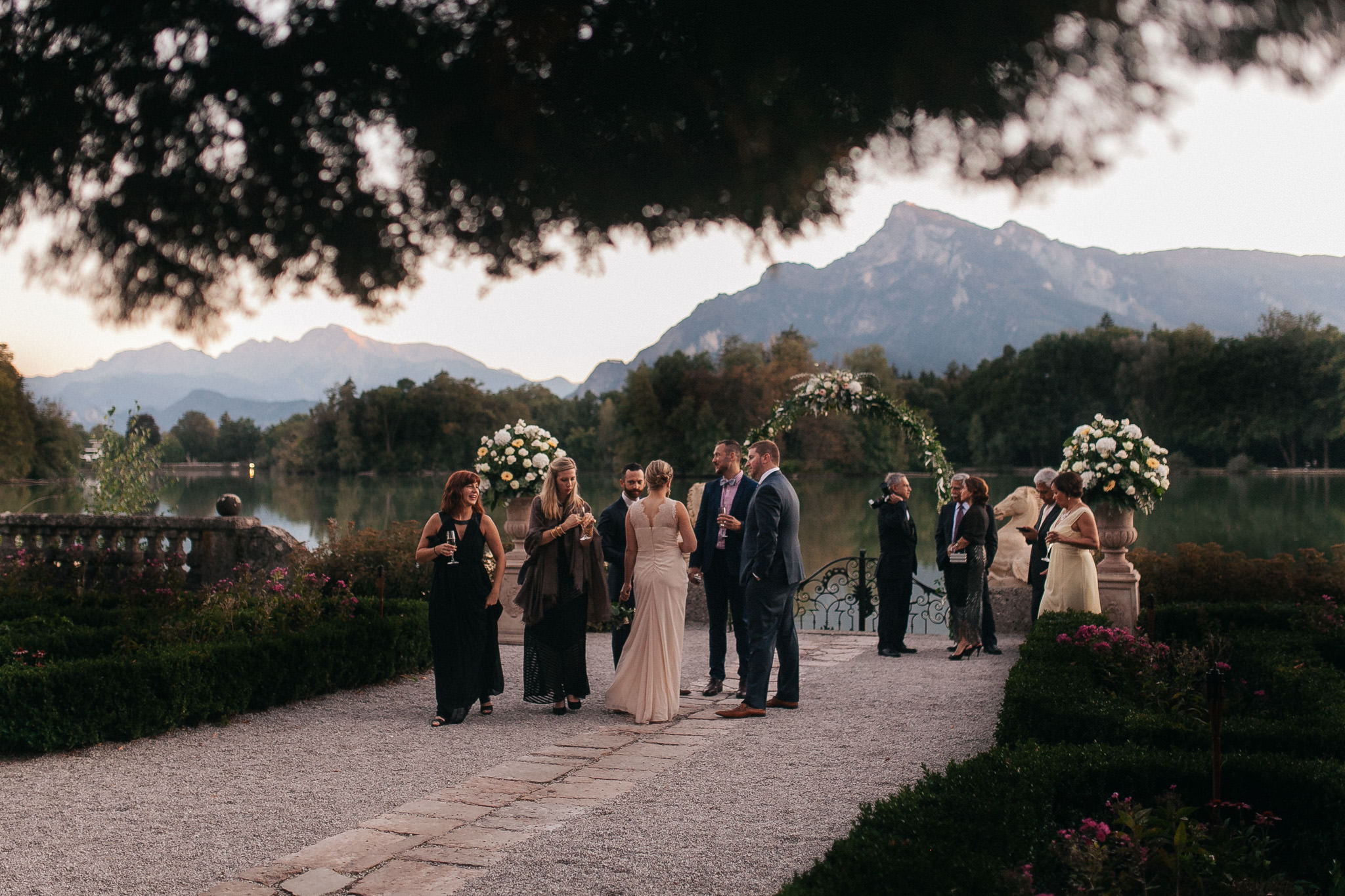 CARIBBEAN
Palm trees and golden sand beaches, The Caribbean Islands are the perfect spot for an amazing summer wedding.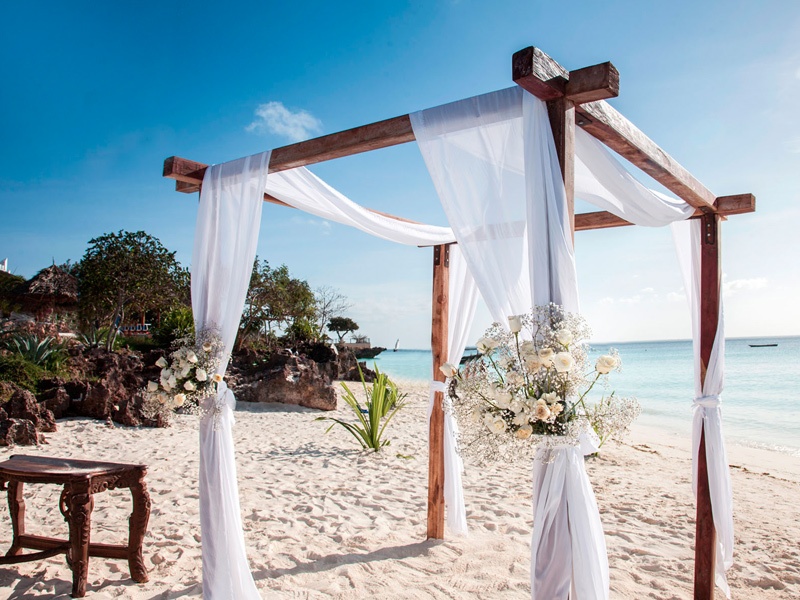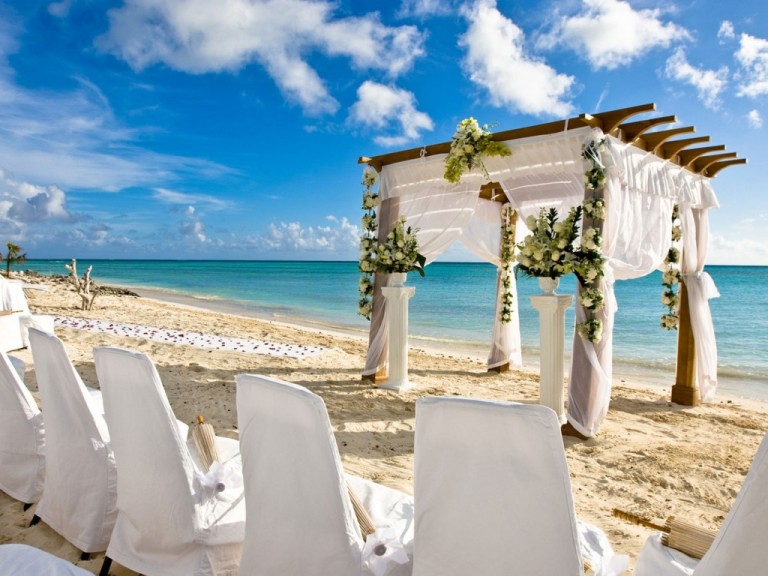 Read our article on top wedding destinations of 2019 in Pakistan here.
Author: Raja Wasey