Winter is here! Women are rushing to stores to update their style game this winter. The makeup fanatics make no exception. Let's talk about Lipsticks, shall we? Which colors are the top trends this season?
Well, there are literally so many lipstick shades out there, but we have narrowed it down to the hottest hues for you to try this season. Whether you want a natural tint on your lips or a bold matte shade, we have got it all covered for you guys!
NARS – Trans Siberian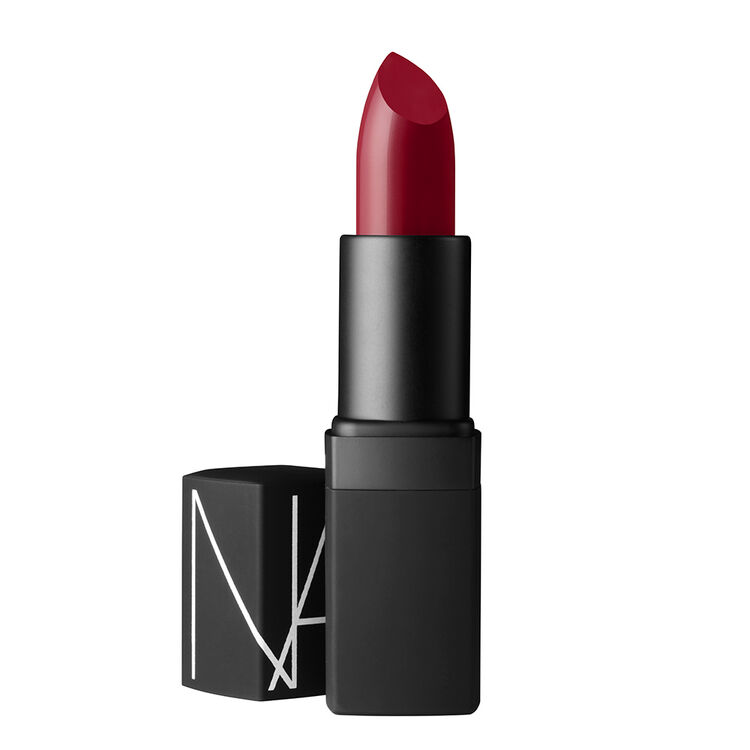 This shade is perfect for those who want to go bold with their lips. Pair this lipstick with a winged eye liner and you are good to go!  Moreover, this shade is perfect for all skin types. So go ahead, thrust this red!
Fenty Beauty Stunna Lip Paint – Uncuffed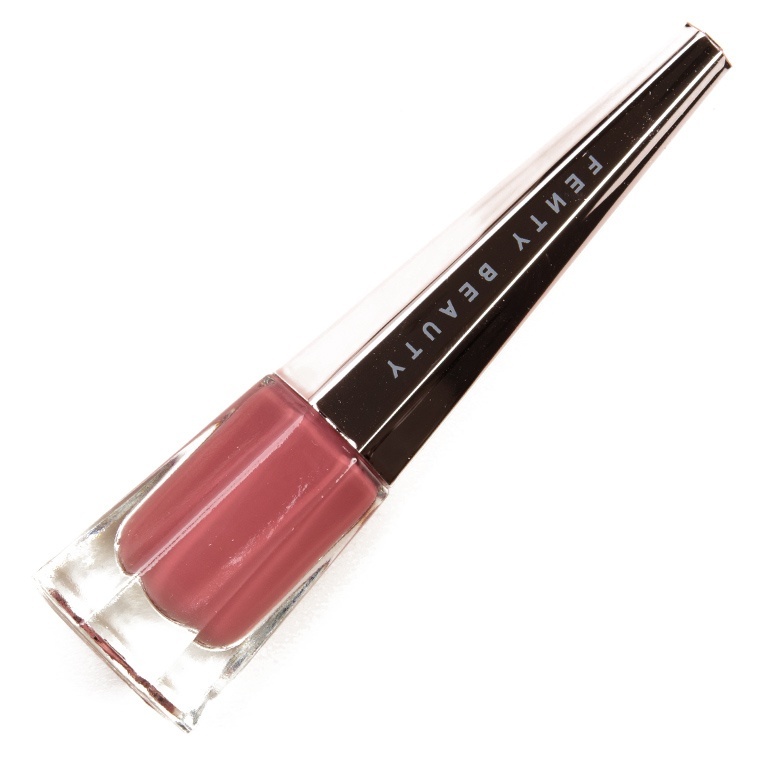 This is the perfect rosy mauve shade for people who want to stay casual.  Stunna lip paints for sure have the creamiest texture and feel very silky on the lips. This lip shade can be applied with literally anything. Be it your red lehenga choli for the wedding season or a casual sweatshirt and jogger pants.
Colourpop Lippie Stix – Poison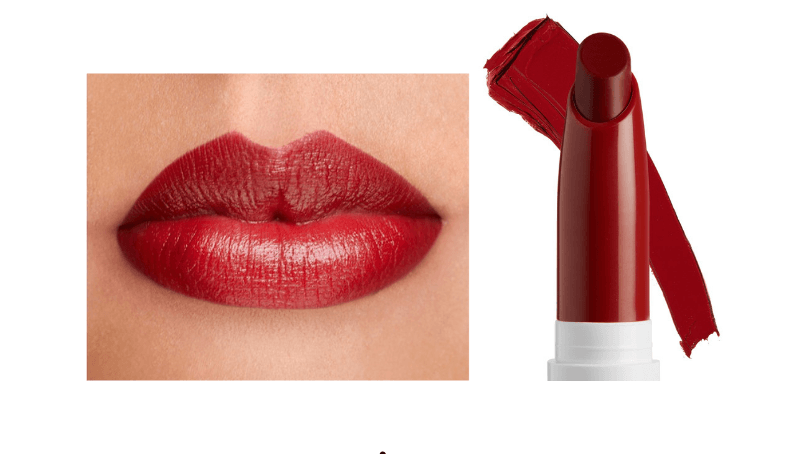 This lipstick is our personal favorite. It is extremely low on the pocket yet gives the perfect red shade. Red lips are always trendy, be it winter or summer, we see red lips in fashion all the time!
L'Oreal Cannes Edition – NU 630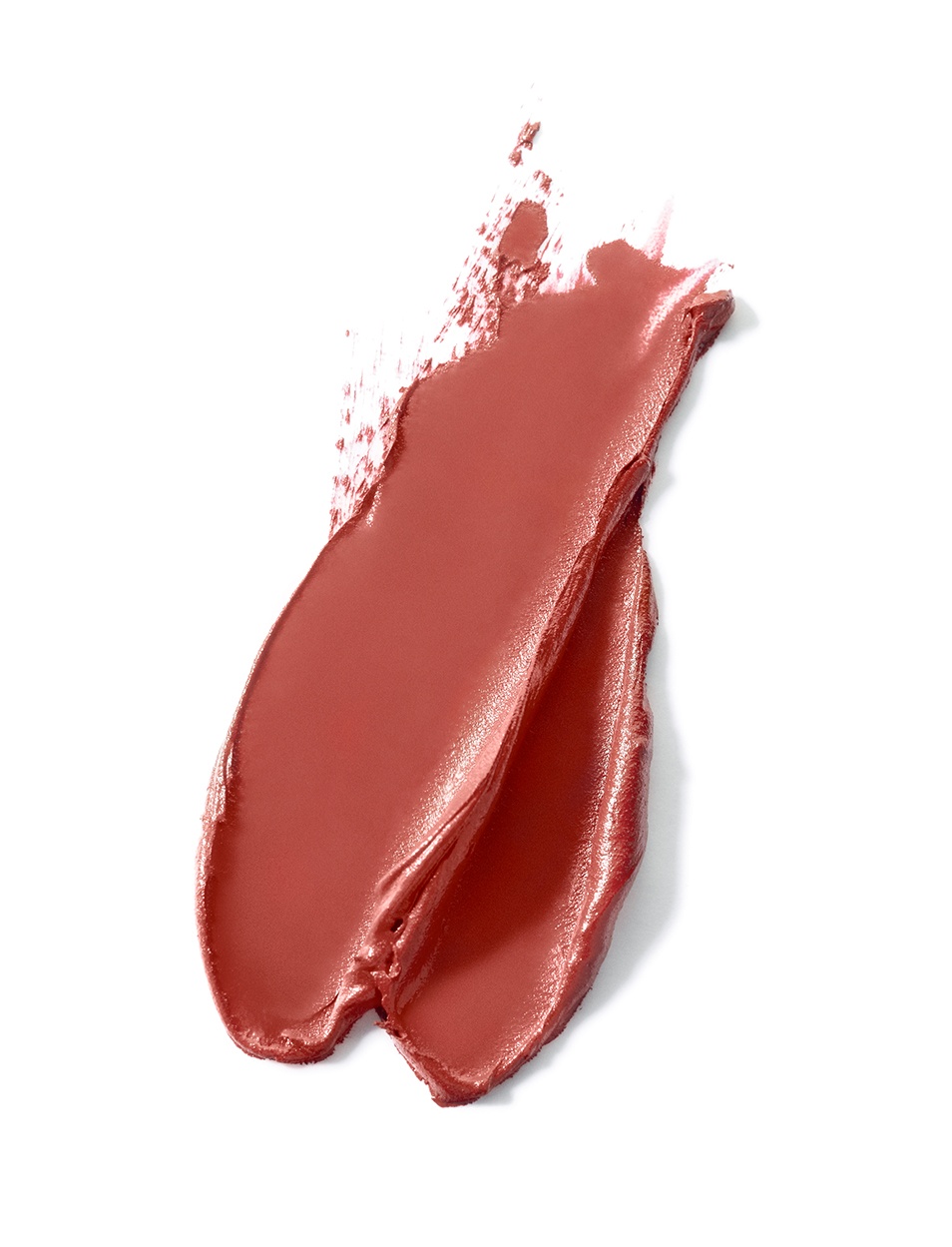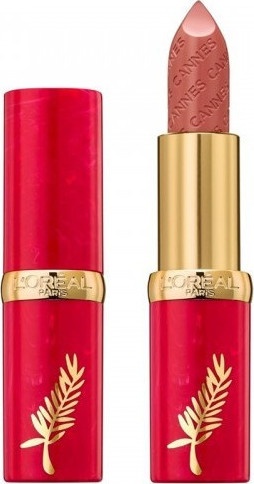 Who doesn't want to slay some beige lipsticks with literally any outfit? This color never gets old. It is the perfect shade for all age groups and all skin tones. Cherry on top, it is easy on budget and available locally!!
Maybelline Color Sensational – Nude Lust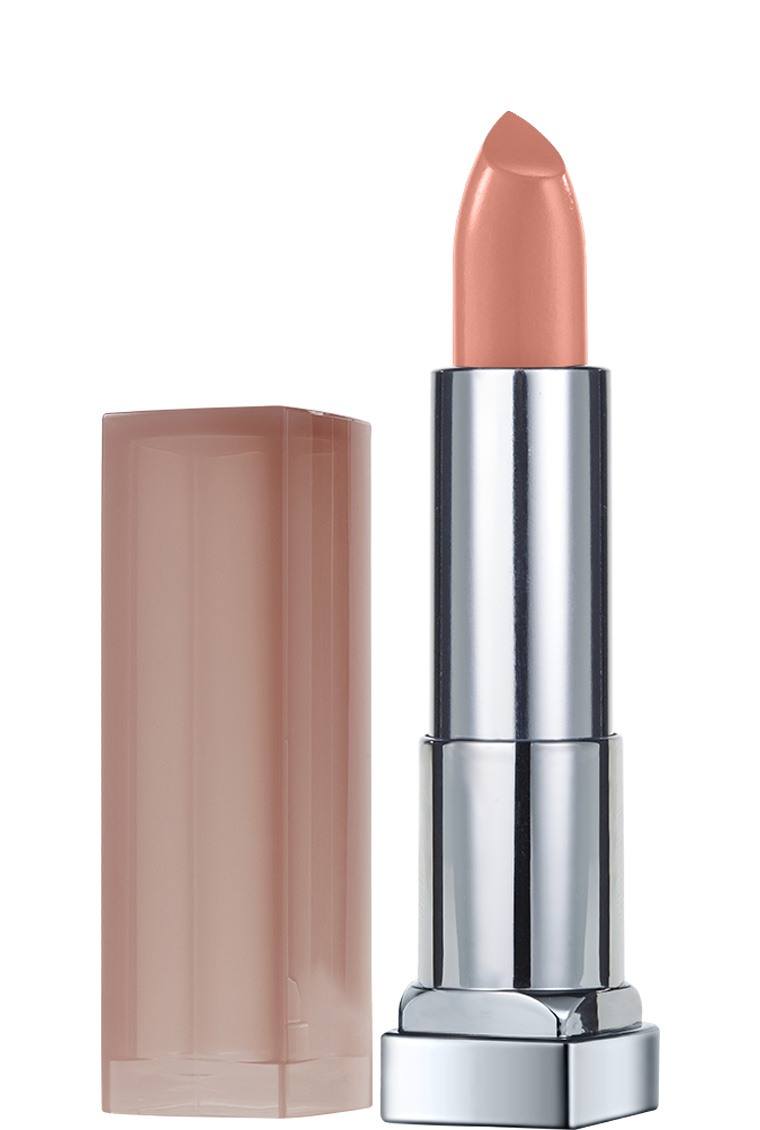 Maybelline for sure has some amazing lipstick ranges. The colors and the textures both are breathtaking. This color from their collection "Color Sensational" is a head turner for sure. Nude lips can never be old school. They will always be the thing. Finding the perfect nude lipsticks can be challenging for sure, but this one will be everyone's favorite!
Luscious Signature Lipstick – Orchid 21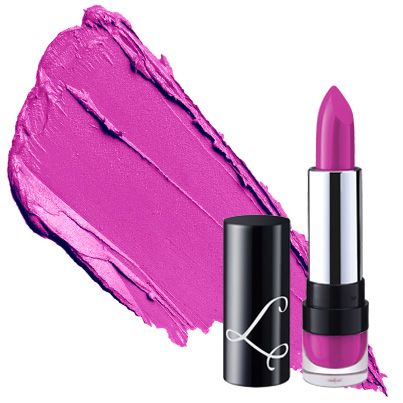 Luscious is a makeup heaven for every makeup lover. We have all heard about how amazing their contour palette is. This lipstick is the perfect pink. And who doesn't love pink lipsticks?  We are sure pink lips are everyone's go to look for an evening out. It is readily available locally and has a pretty affordable price as well.
ELF gotta glow lip tint – Perfect Peach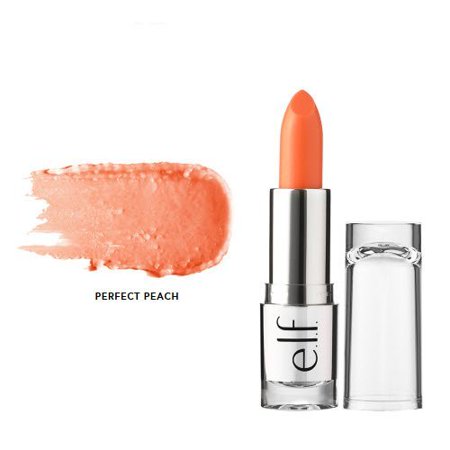 ELF has the perfect texture which creates a perfect chemistry with your lips. Tints are the perfect makeup product when you want to carry a no makeup look perfectly. This peach color is made for all skin tones, so do not hesitate!
Kat Von D Studded Kiss Crème – Gold blooded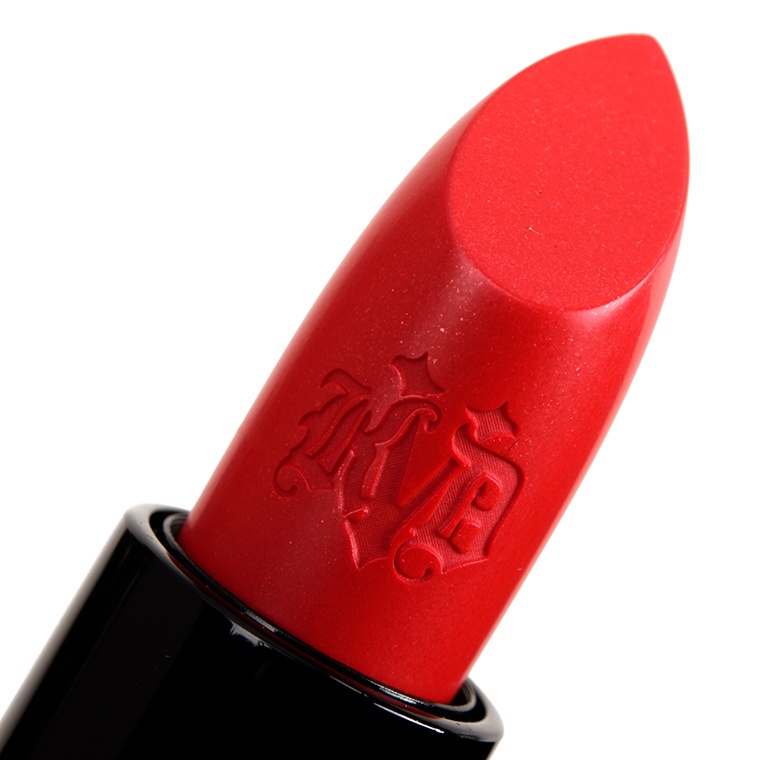 Coral has been trending for a while now. This lipstick color is the perfect blend of coral and fuchsia. Wear it with hues of browns and violets and you are good to go to any event!
Clinique Pop Matte – Plum Pop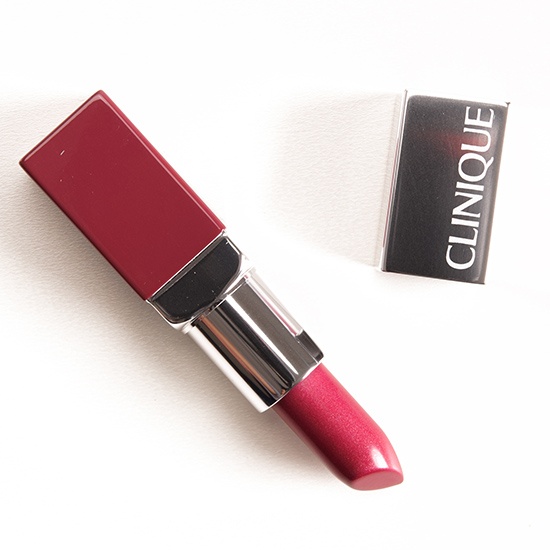 The perfect plum shade is hard to find. Plum lipstick gives a flawless wine shade on your lips. This color would be ideal for a night out with friends or a formal party, it will for sure stand out.
NYX Suede Crème Lipstick – Tea Rose Pink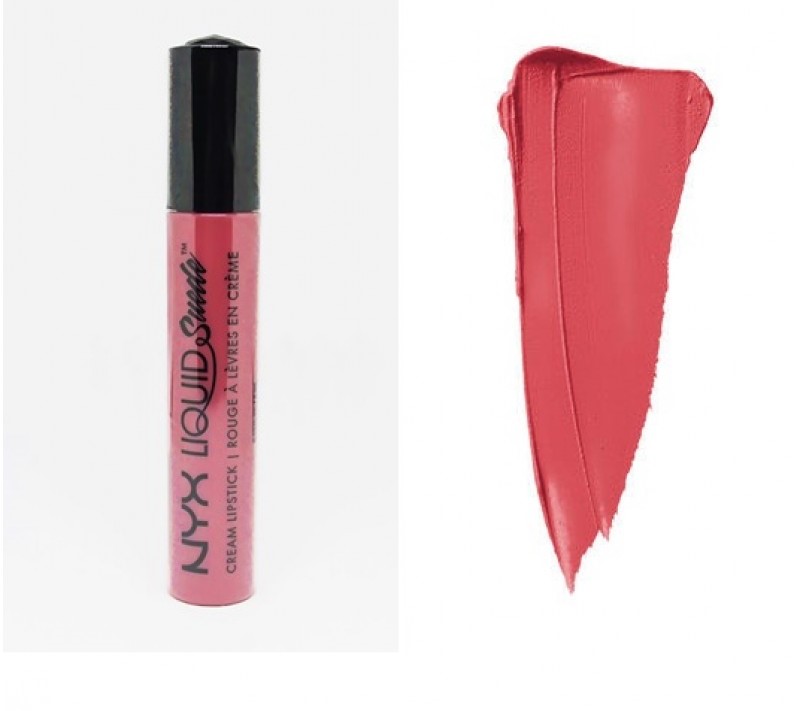 Tea Pink is a color which you can wear to your schools, collages or universities or you can wear it with a black outfit to a formal dinner. NYX is known for having an amazing formula, which does not crack on the lips. You will end up with a very seamless look!
Want to know what makeup trends you should try out in 2019? Click here to read our article to find your answers.
By: Dua Ahsan