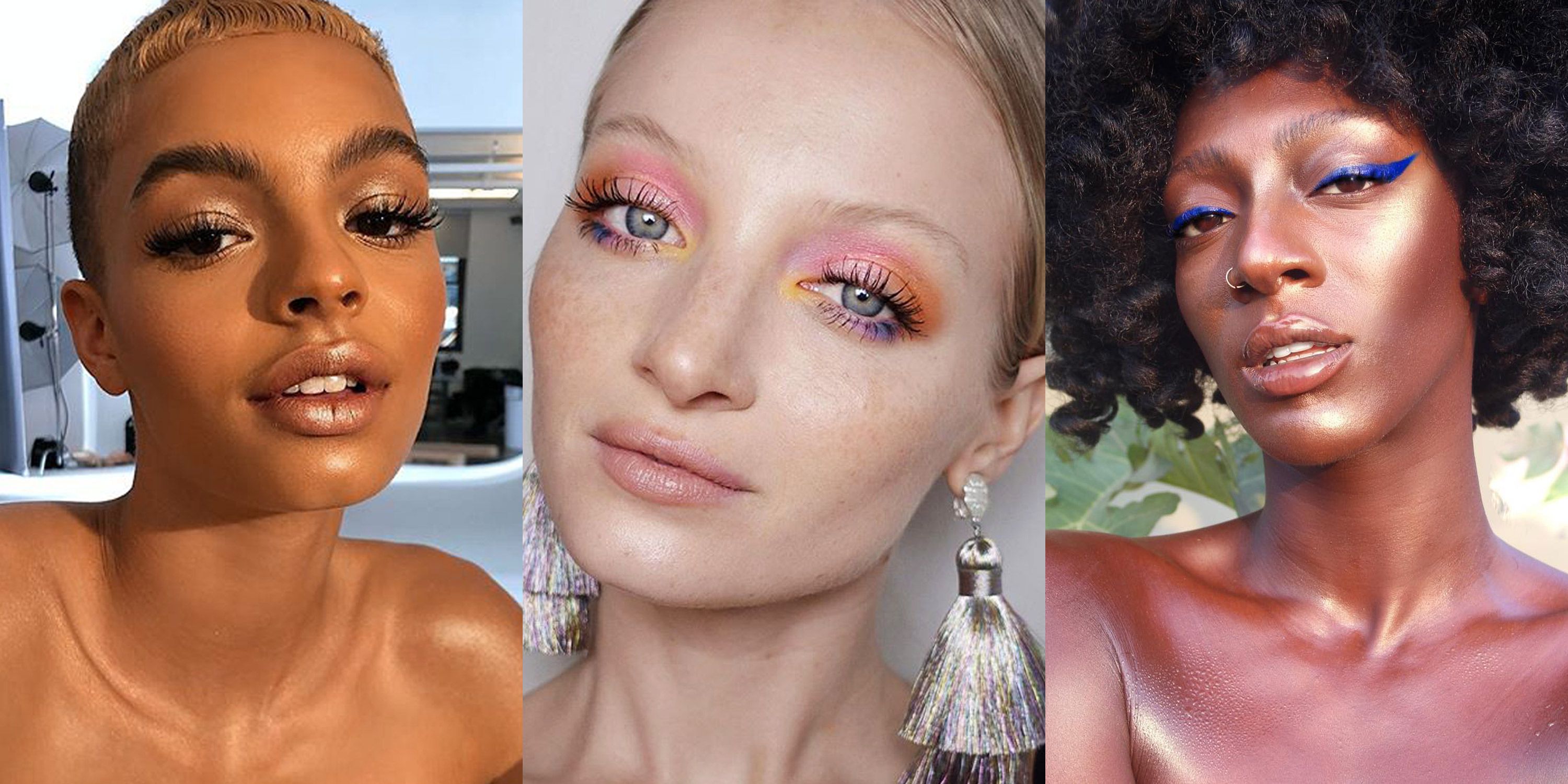 As with the rocky evolution of the society's climate, makeup trends also ebb and flow. The New Year is like a blank canvas ready to be filled with some splashes of colour and shimmer.
2019 is all about enhancing your own features with more understated, streamlined and modern beauty looks. From ultra thin eyebrows and heavy contouring to more monochromatic makeup looks. Here's our edit of all the beauty products you need – to be summer ready!
Shimmery/Glitter Eye-shades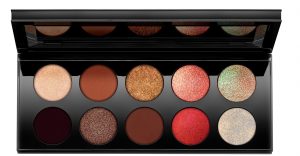 PAT McGrath Bronze Seduction Palette Source: Sephora
A touch of starlight adds a look of playfulness and joy to a makeup look. Glitter in colours like pink, silver, green, light gold can be applied in the inner corner of the eye and on the eye-lids to create a perfect shimmery eye look.
Heavy Contouring is Out/ Kissed by the Summer Sun
Skip the contour and instead take a large fluffy brush and frame the face with a soft bronzer.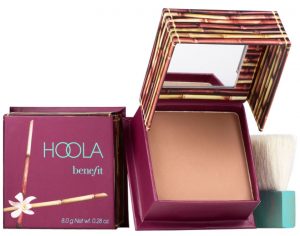 Dumpling Skin/Lit-From-Within Skin
Fresh faced glow is always on-trend! The glass skin is just going a step further this year. Dumpling skin is all about having the dewy skin created with some light-weight creamy, dewy concealer and foundation along with some dumpling-effect highlighters.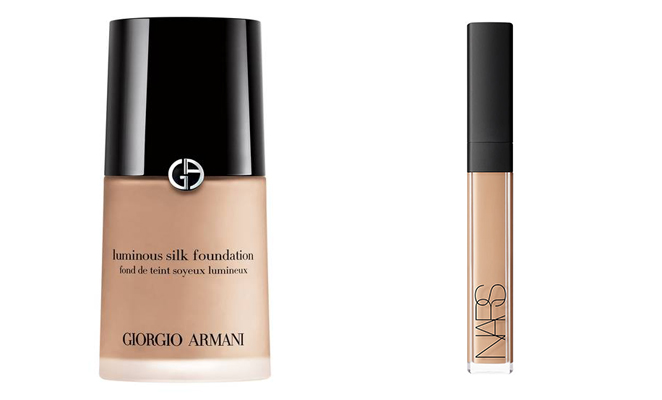 Luminous – Matte Finish
Luminous matte is the new foundation trend of 2019. It falls somewhere between both dewy and matte with the emphasis on the skin looking very natural. To get this look, you can pair a glowy primer with a light-weight matte foundation to let your natural skin peek through.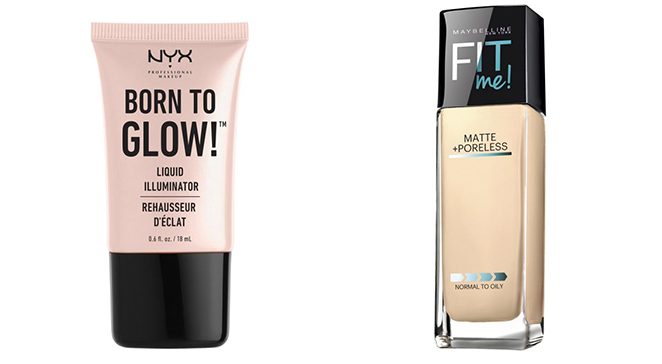 Monochromatic Makeup
Same but different is the rule! While creating a monochromatic look you need to use the same tones and shades of colour, making sure that your eyes, cheeks, and lips mimic each other in a beautiful way. Try using soft/pastel shades (pinky tones do great-a light rose lip colour, powder pink blush on the cheeks with a dash of light shimmery pink eyeshade on eyes) as they scream spring.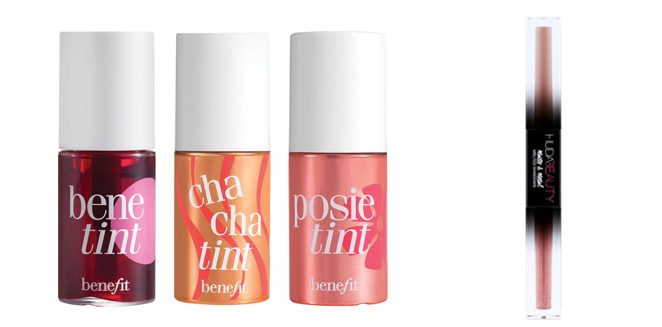 Strong Brows/Natural vs. Instagram Brows
Strong/thick brow is always in style! It's time to clean those over-drawn, sharp Instagram brows and opt for some natural looking brows with a soft natural arch.

Bright Tinted lip Balms/ Glossy Lips and Bold Eye-Liners
Ample hydration and a gorgeous wash of colour is what you get with a bright tinted lip balm-good enough for the upcoming spring/summer season. Try enhancing your lips a bit with a lip-liner and filling in with some nice bright summery lip-colour to create an illusion of fuller lips.
Pick up a pop of colours! Try some bold colours on the eyes this season. Eye-liners and mascaras in neon colours applied in the elongated way is the trend this year.
2019 will be luminous one! Expect to see glossy, shiny, metallic lips in this year. You can apply a lip gloss over a liquid matte and get that amazing glossy effect.