Social media star Hoorain, the daughter of (late) Amjad Ali Sabri, who was a prominent Pakistani qawwal, naat khawan and proponent of the Sufi Muslim tradition, remembered her father on his 5th death anniversary. 
Expressing her feelings, Hoorain took to her Instagram account with an emotional post about her father. Posting a picture of him she stated the date that he was shot dead, '16th Ramzan'.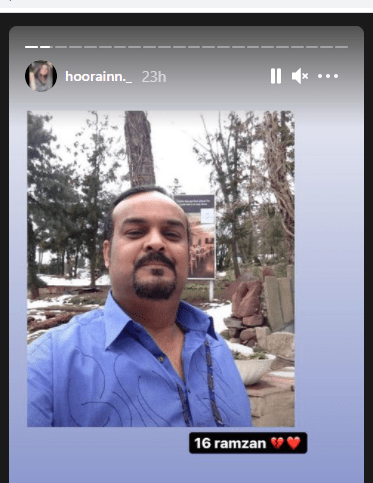 She wrote: "Or aj phir wo din agaya💔 Its been 5 years now and i still can't believe this.😭 we miss you. Hum jitna apni life mein busy hojayein ek incomplete ehsas hamare sth rehta hai."
View this post on Instagram
Son of Ghulam Farid Sabri and nephew of Maqbool Ahmed Sabri of the Sabri Brothers, Amjad Ali Sabri emerged as one of South Asia's most prominent qawwali singers, often reciting poems written by his father and uncle. At the start of his career, Amjad used to recite chorus and clap in his father's and uncle's band Sabri Brothers. The Qawwal rose to fame after 1996 when he started his own group with his brothers and friends as members, after the demise of his father. Owing to his contribution to Pakistan's music, Amjad was awarded Pride of Performance and also the Sitara-i-Imtiaz in 2018.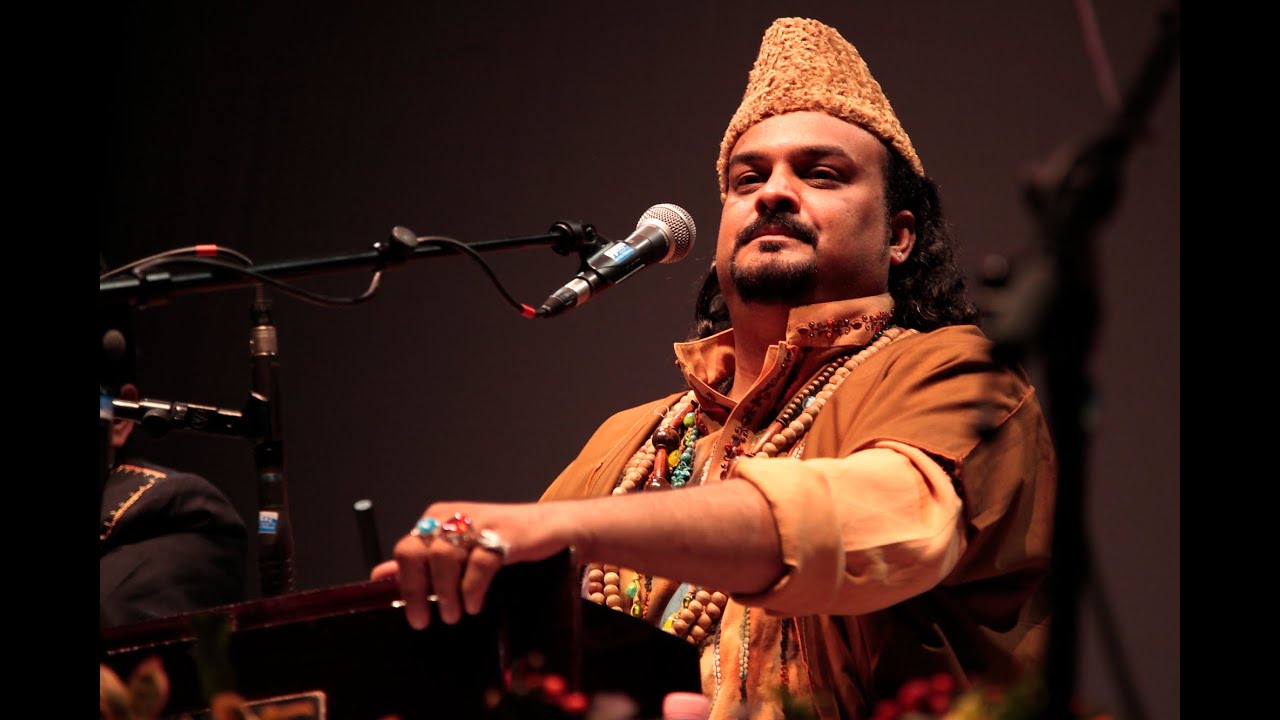 Amjad Ali Sabri's daughter, Hoorain Amjad herself, who made headlines when she joined the social media app Instagram earlier in 2020, now has more than 100,000 followers on the app. She has recently turned into an Instagram model with all her posts being widely viewed. The rising star frequently shares memories and pictures with her father, remembering him fondly, which is telling of the relationship she shared with her father.
View this post on Instagram
All our prayers and warm wishes for this father daughter duo !