The Videographers started off as a bunch of friends with cameras and avant-garde ideas getting together and winning hearts nationwide, by introducing diverse editing styles and alluring aesthetics to the art of wedding film making. In a world where weddings were just boring documntary-esque films that you would fast forward to get to the end, The Videographers were pouring their heart and soul into immortalising beautiful stories.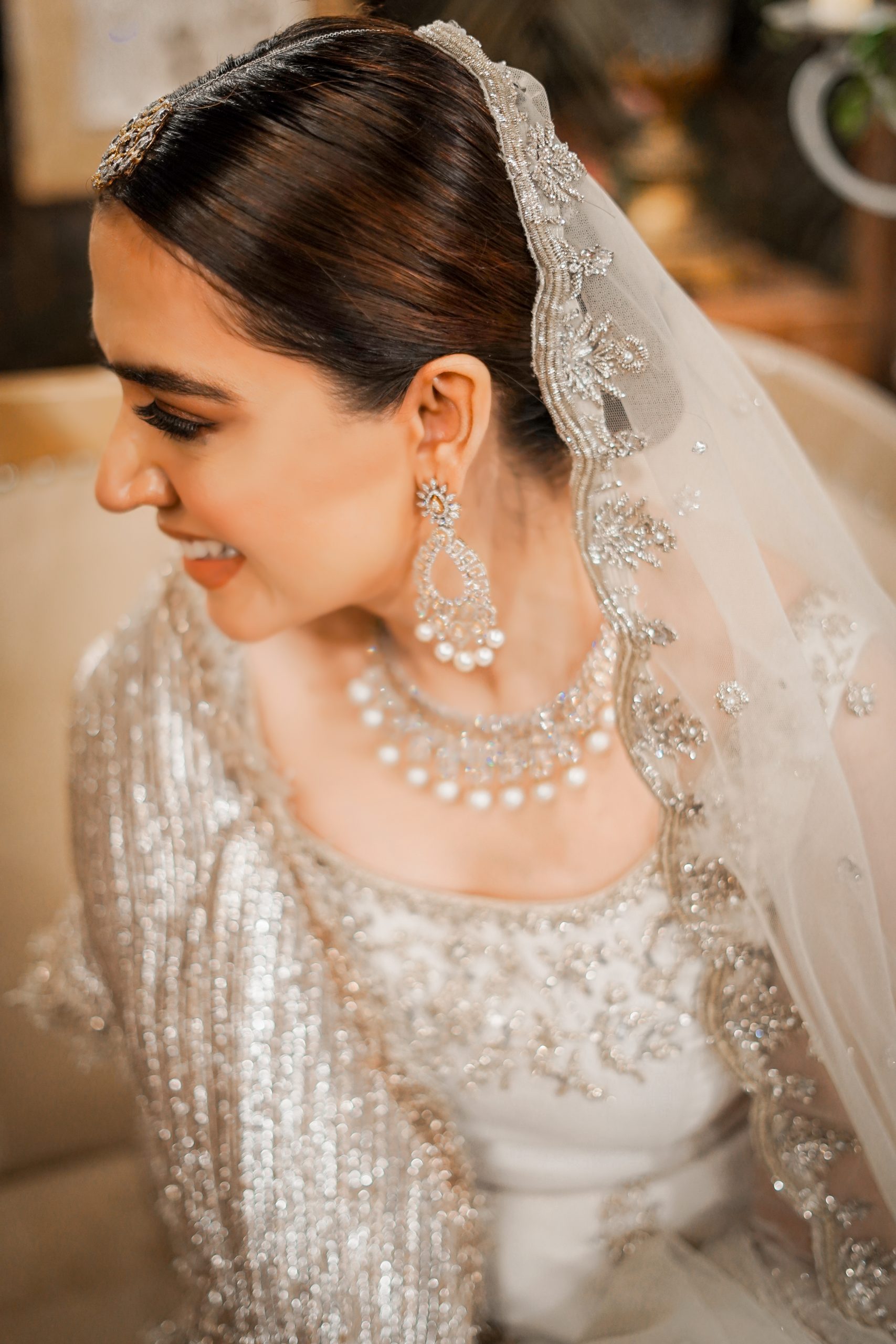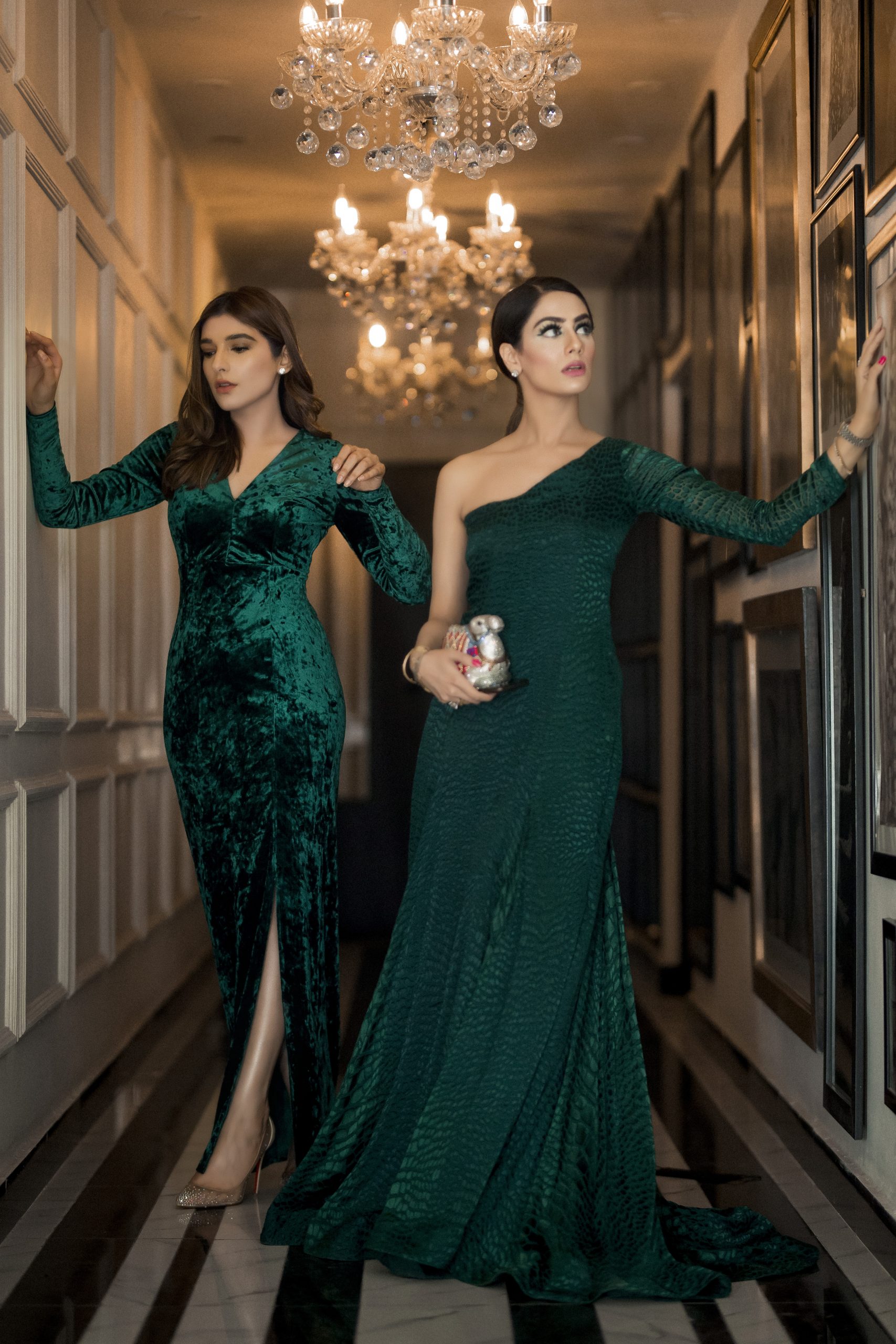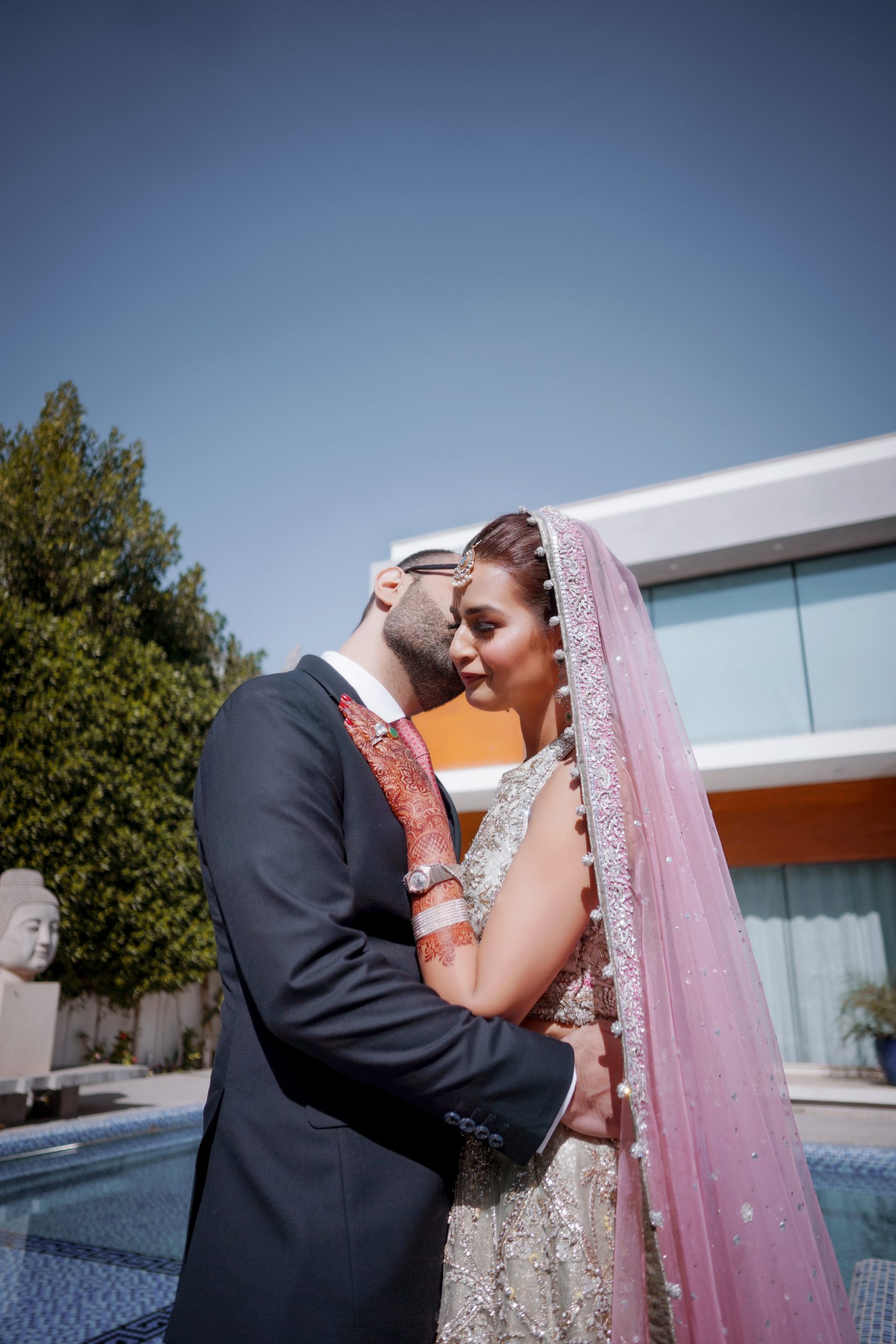 This legacy continued with them being the first company to introduce testimonials, lip-dub videos and, contemporary shoots, to them being the first and only wedding company owning mirror selfie photobooths across Pakistan.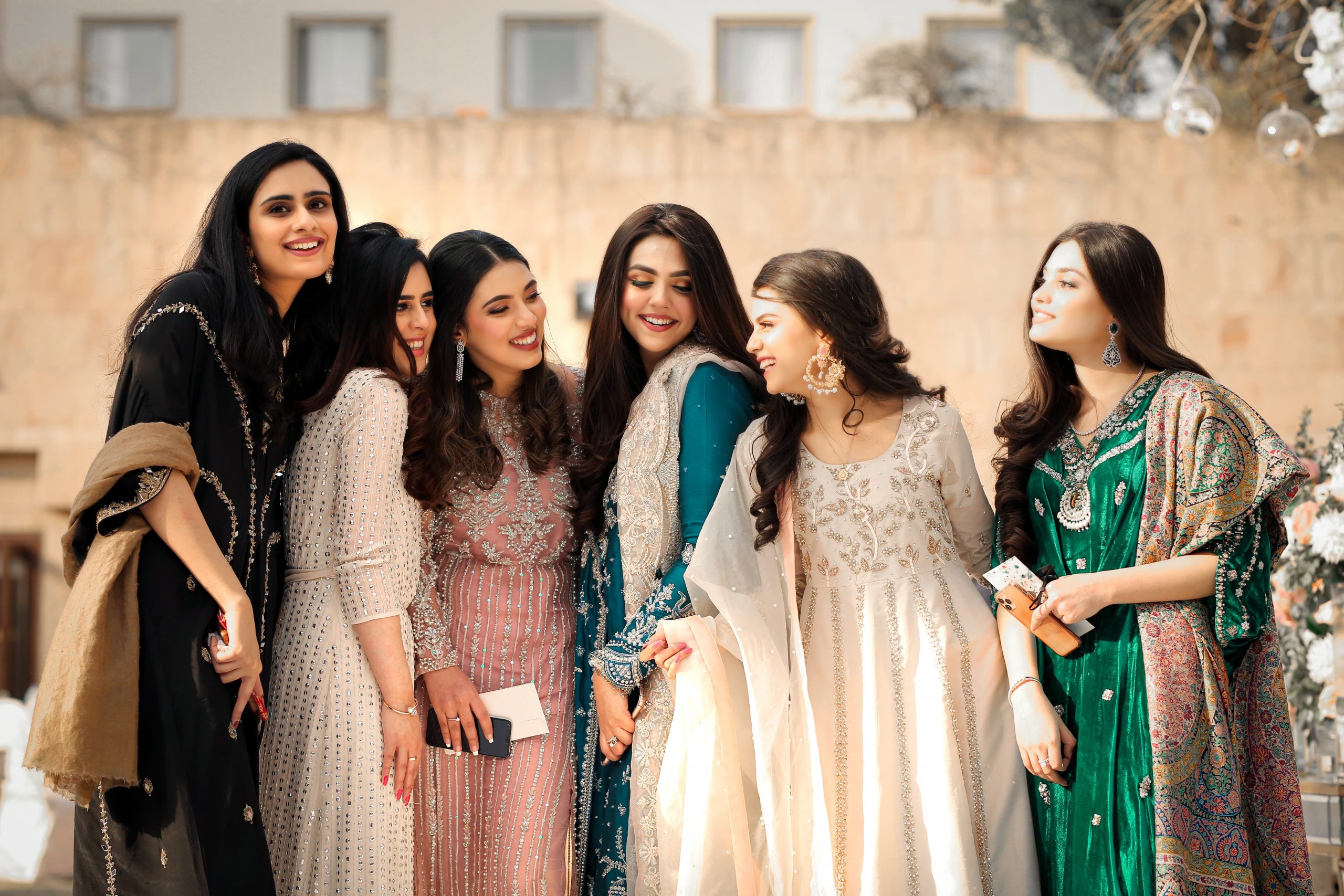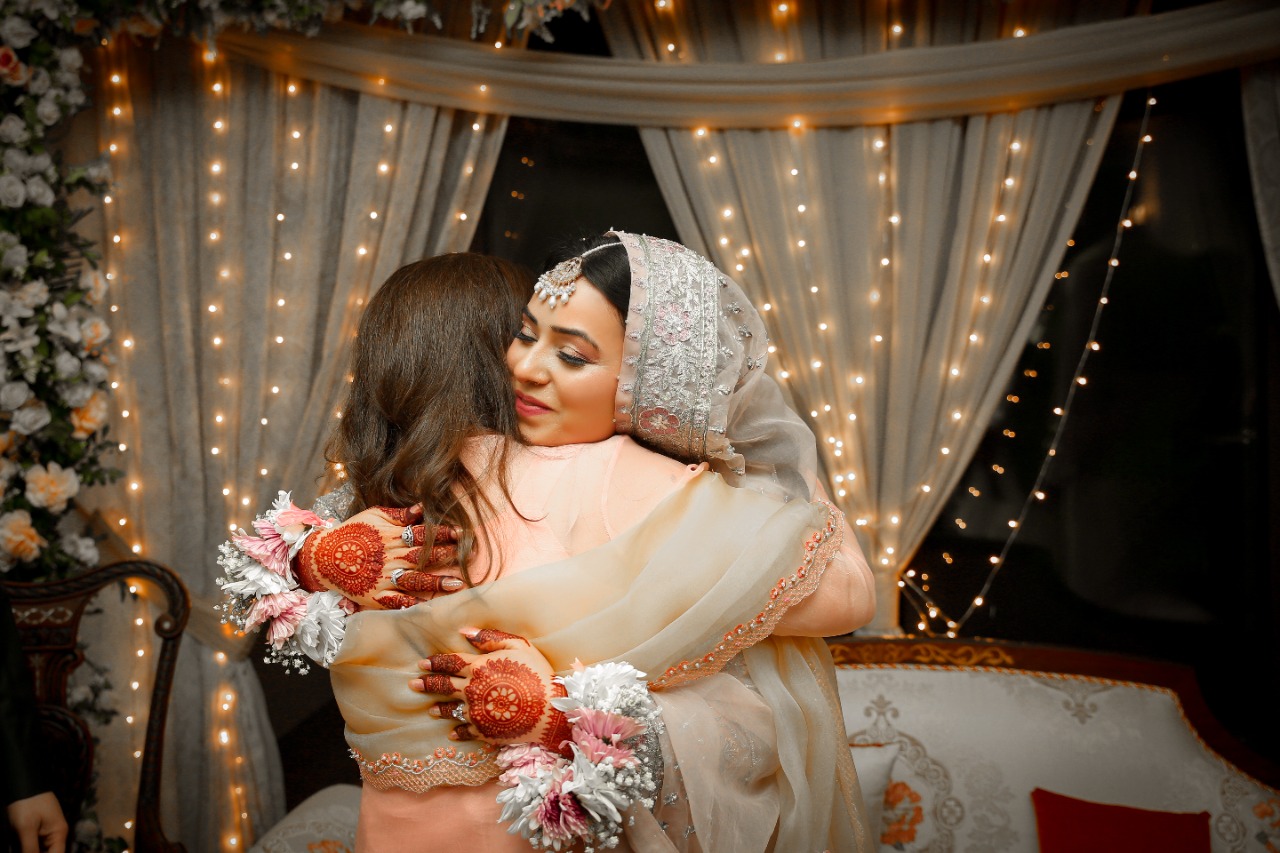 As time went by, they became more commonly recognised as a team of young and modern enthusiasts willing to explore new angles, unafraid to take risks and always found at the frontline when it comes to setting trends in the market. Their team is tremendously praised, both nationally and internationally, for their caring and charismatic nature and ardent work ethic, effortlessly becoming the go-to gang for the bride and groom and, their families.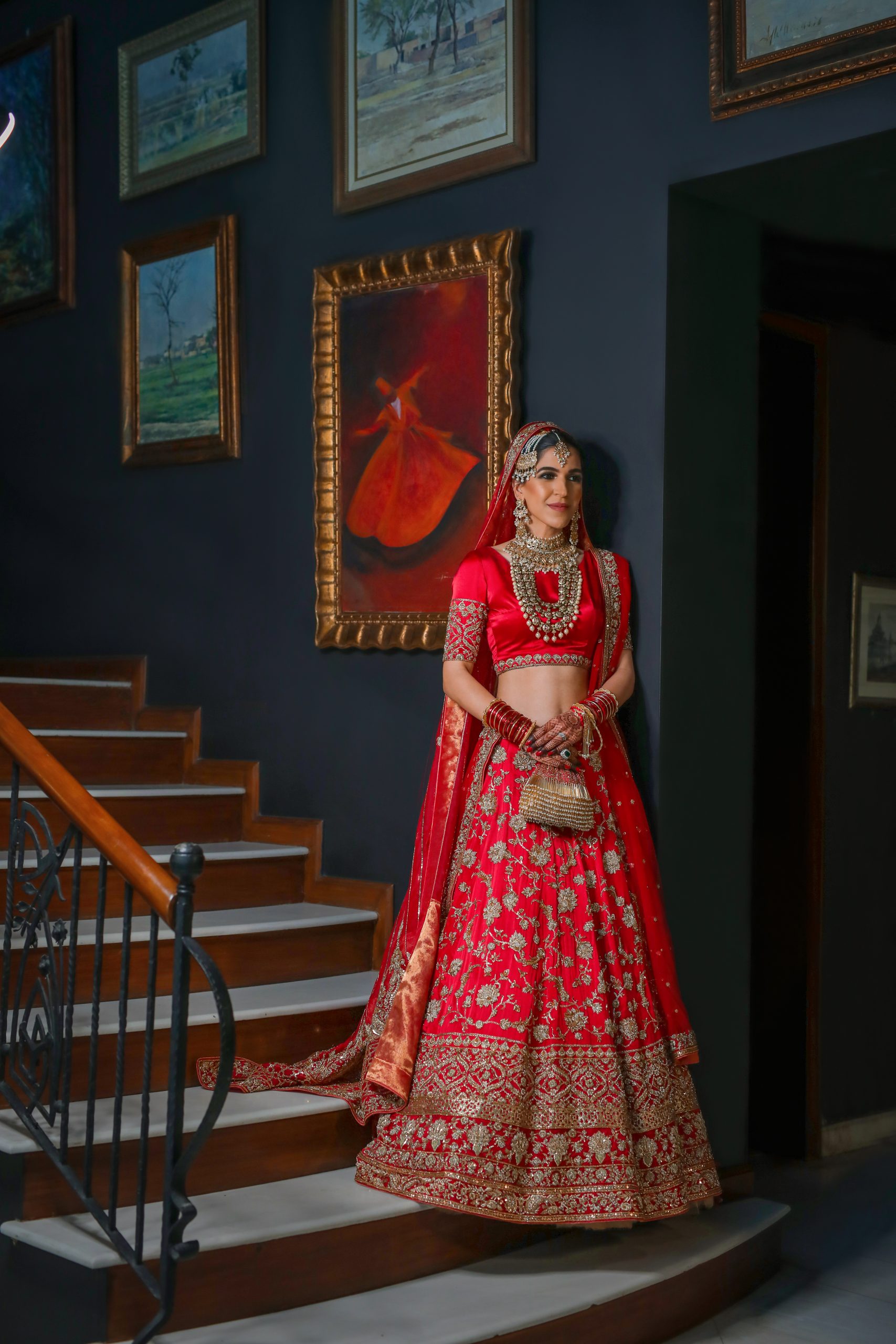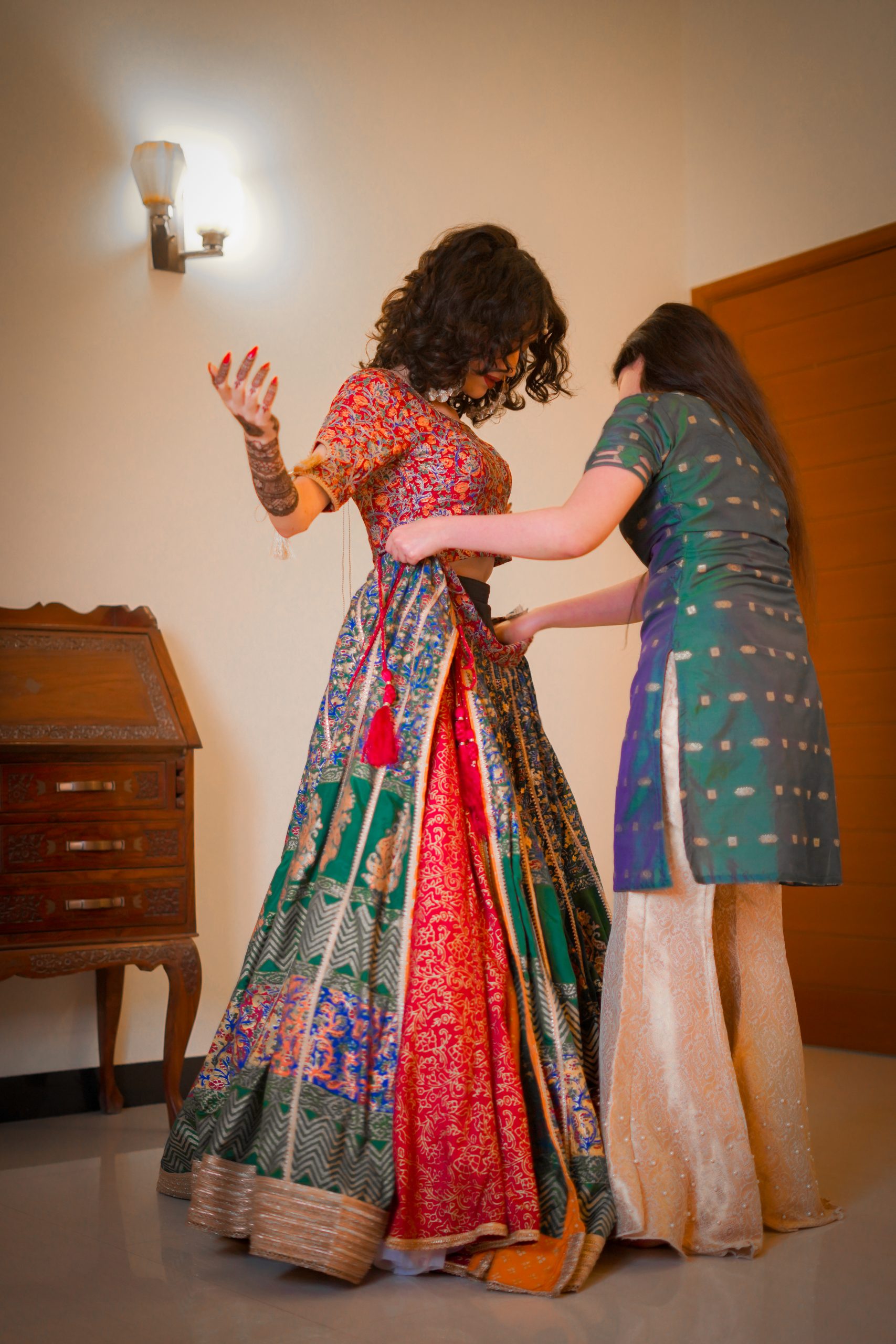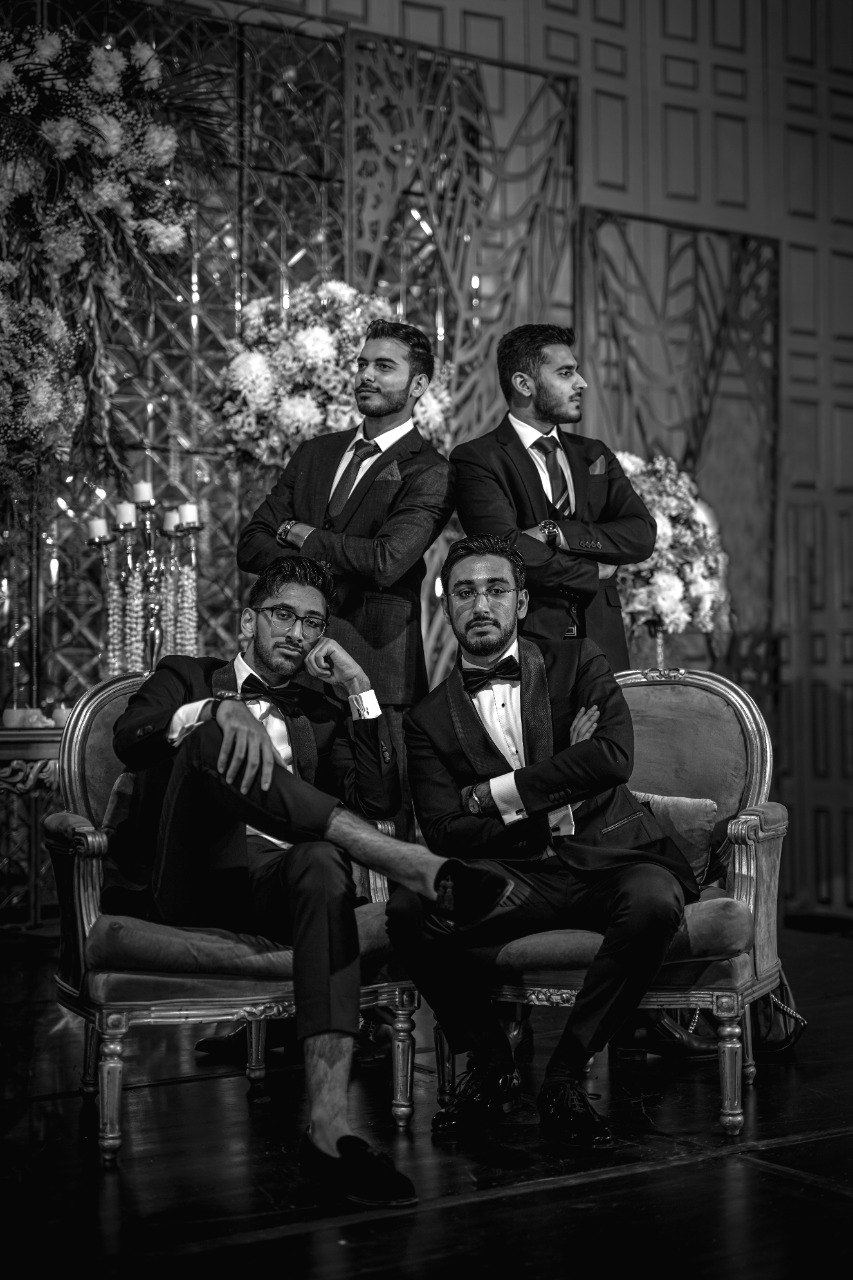 With this persona, The Videographers opened their doors to the international market by establishing a base in Dubai. They quickly left their mark in the heart's of the UAE public with the unparalleled quality and diversity of work they continued to produce. This lead to the first query in Turkey for the trendsetters and then, there was no stopping them!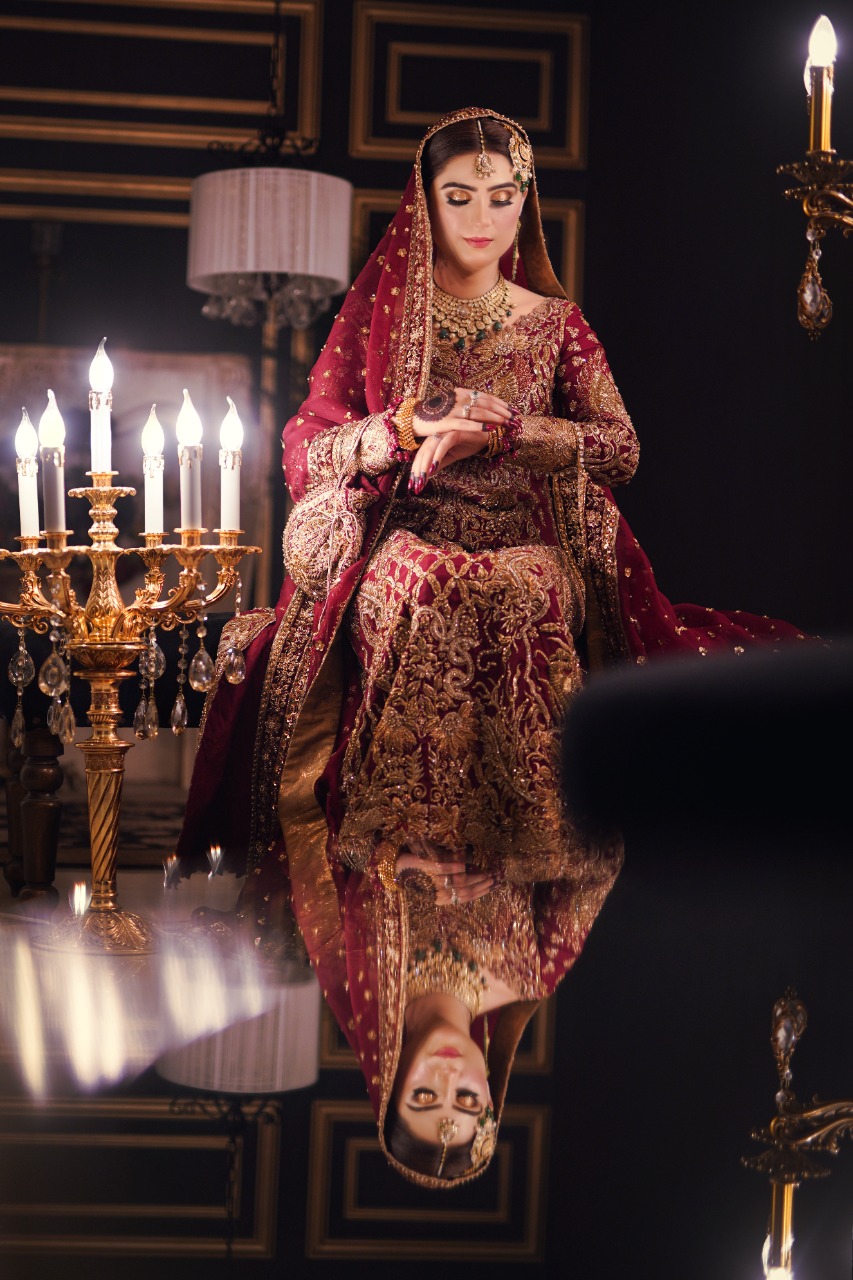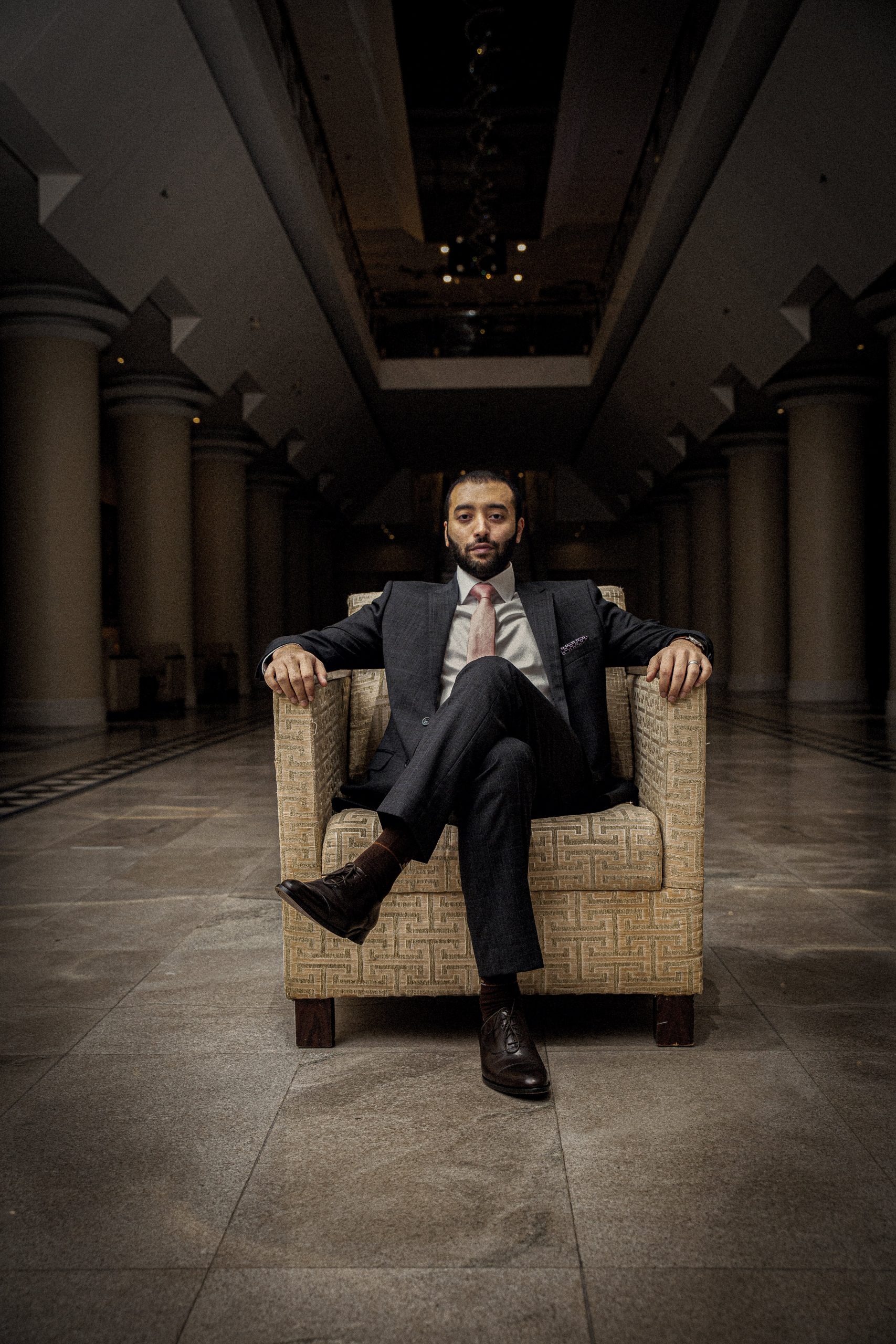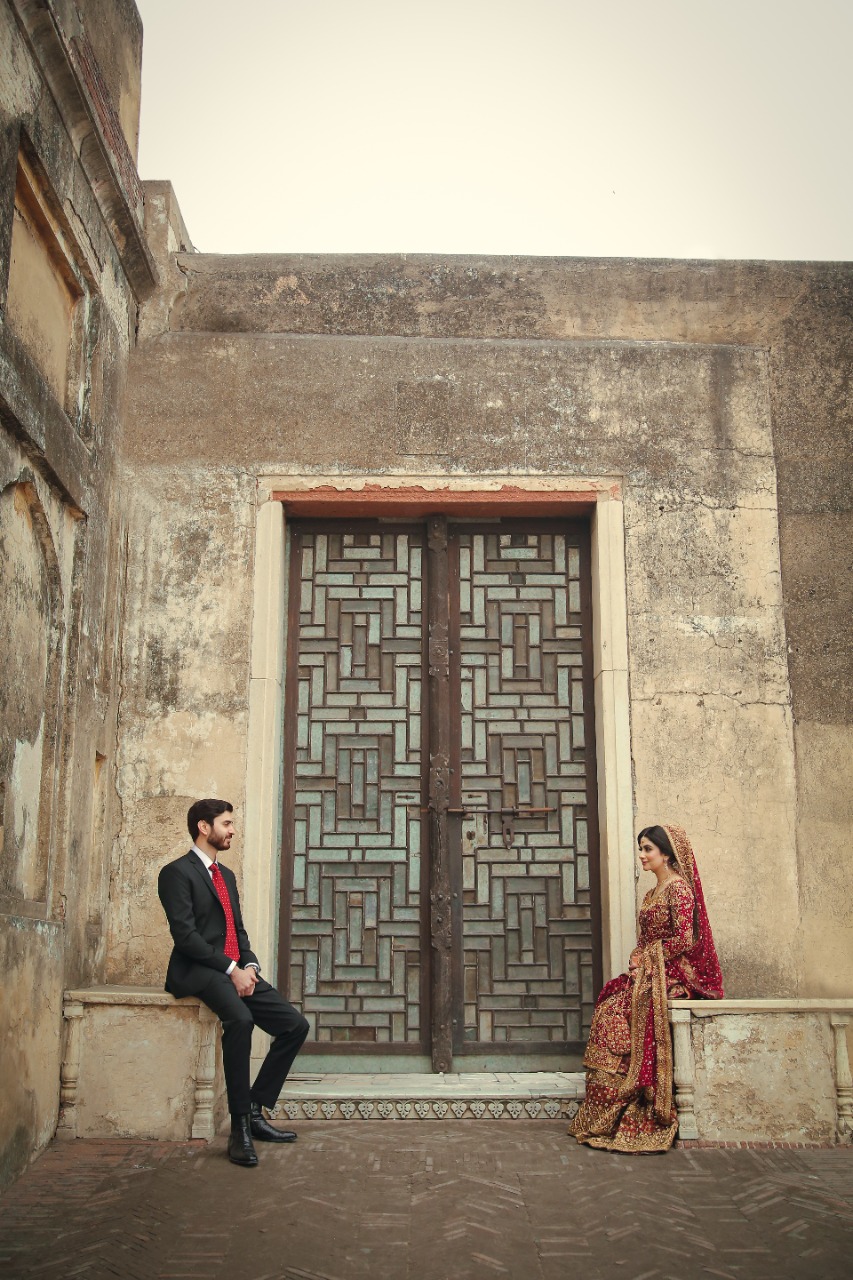 In the year of 2019, they began to receive queries and bookings from USA, Canada, Netherlands, Spain, Maldives, India and beyond!
The response was nothing short of a success story and resulted in the recruitment of a dedicated team and establishment of an office space in Chicago, Illinois.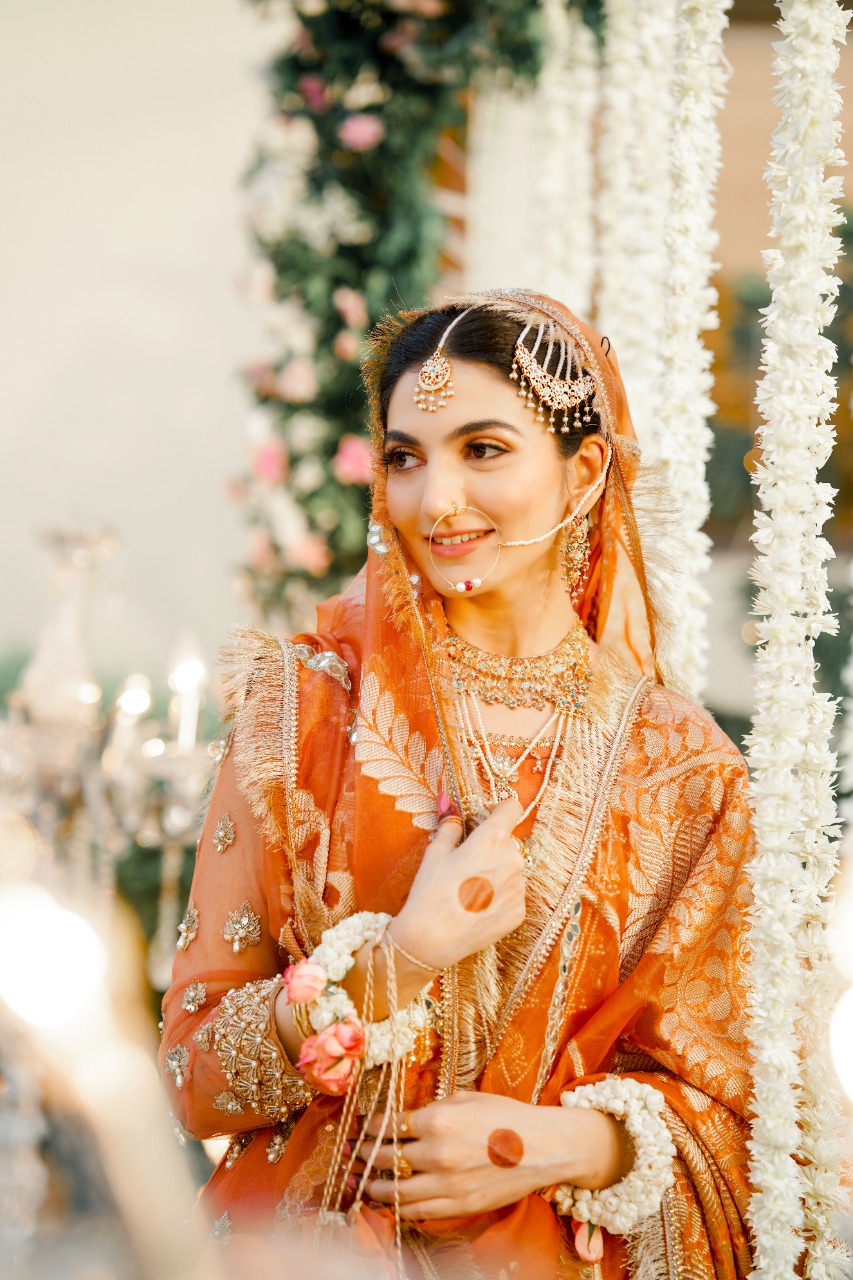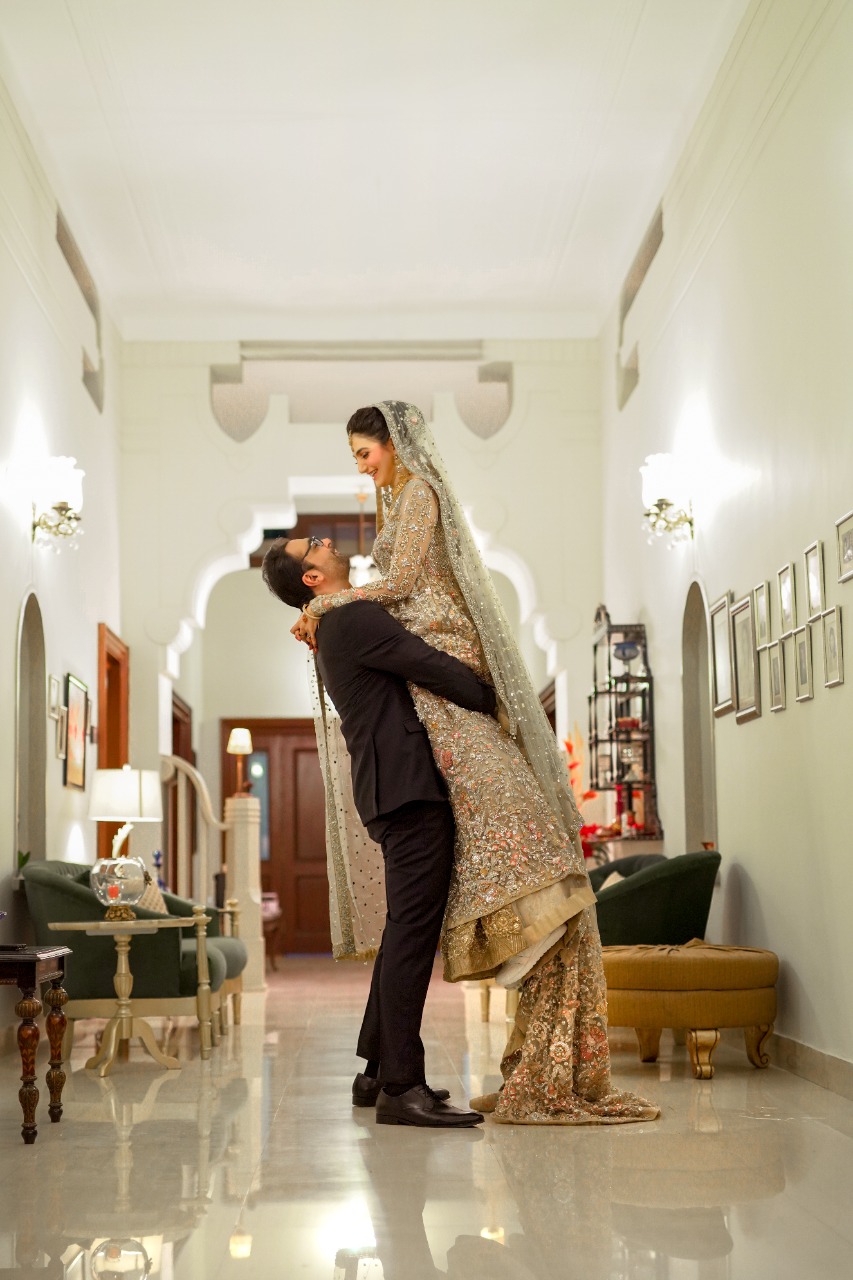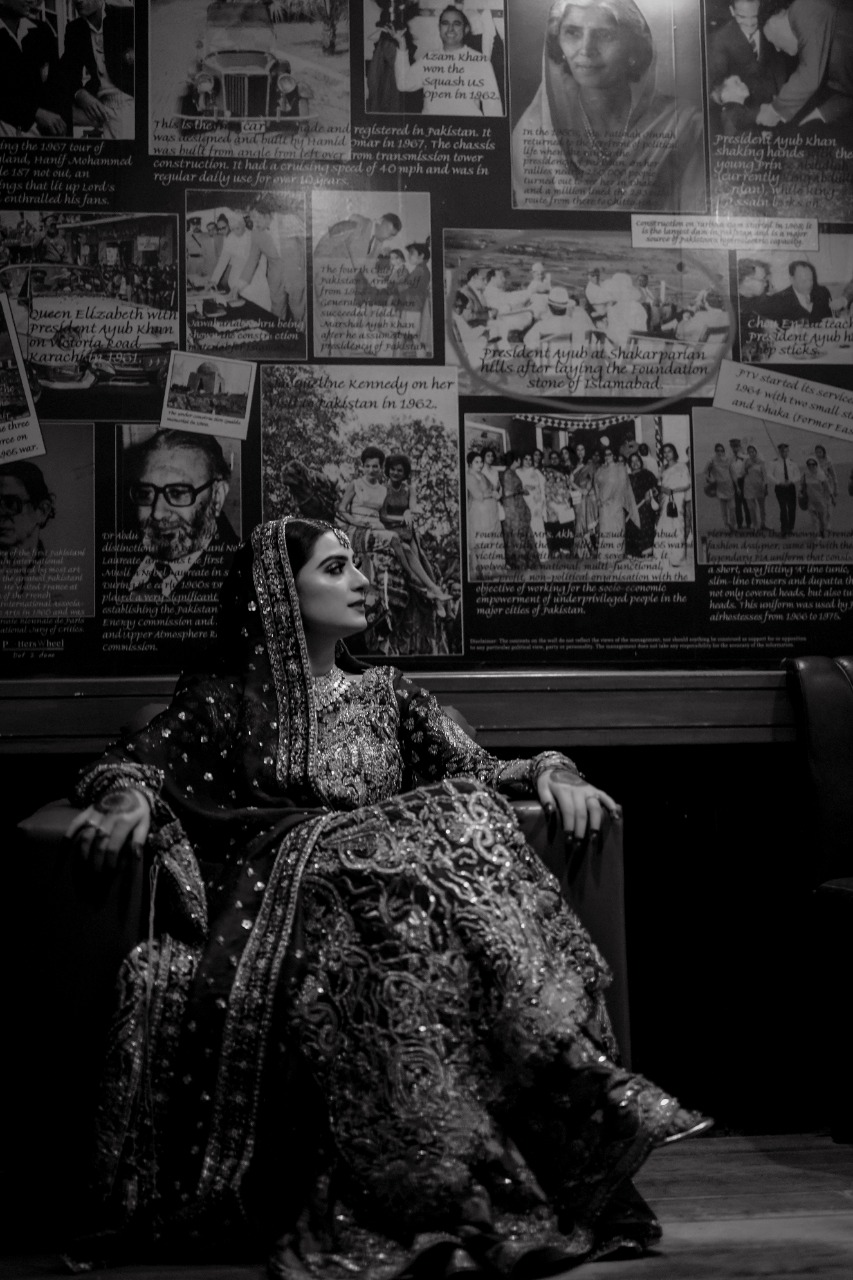 Now, as an internationally sought out company, providing couples with memories that can be cherished forever while staying true to innovation and  experimentation in the course of wedding coverage, the next milestone for these trailblazers is taking The United Kingdom by storm and perhaps even expanding their reach across all of Europe? You never know!
We're eager to find out, are you?