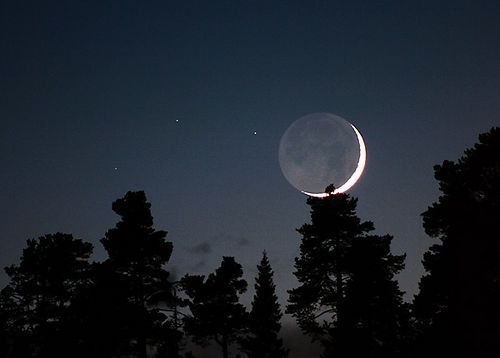 Forgiveness is an attribute of the creator Himself. The significance of forgiveness runs deeply in mortal beings. Who need repentance and forgiveness from their creator and their fellow beings.
As muslims all around the world celebrate Shab-e-Baraat, the night of blessings and accountability. This is the night where Allah writes mass judgements, bestowments, Rizq, life and death.
This year the holy night was celebrated at homes due to the pandemic the world is witnessing. Therefore the prayers also focused on asking upon the Almighty Allah, to ward off the threats of the deadly virus from the world.
There is some underlying connection a conscious muslim makes between his sufferance and repentance.
As maulana Rumi says:
"At the time of illness, there is regret and wailing, (and) the time of illness is entirely wakefulness. (At) the time when you become ill, you pray for forgiveness [istighfâr] from sins. The ugliness of sin is shown to you (and) you make the intention to return to the (right) way. You make promises and agreements that after this you won't choose any action except obedience (to God). Therefore, this has become certain: that your illness gives you awareness and wakefulness. So know this principle, O seeker of the source: whoever has pain, takes on its scent. Whoever (is) more awake (is) more suffering, (and) whoever (is) more aware (of God) (is) more sallow of face."
–Masnavi I: 623-629)
The renowned Muslim scholar Maulana Tariq Jamil explains the essence of this night beautifully on his Youtube channel.
As responsible and educated muslims, we take the opportunity to reflect upon our wrong doings and make a conscious analysis of the suffering we may have caused to the earth and how we can undo the struggles united in humanity rather than divided in countries, regions and sects.