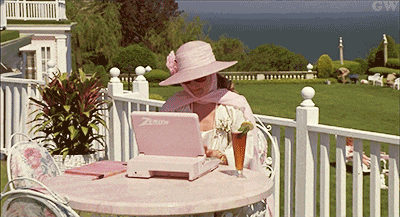 Didn't we all want a vacation when we had to wake up at 8 a.m. in the morning, dress up and go to work? Well then what's the fuss about working from home? There are so many perks of working from home and today we bring your attention to all those facts.
Ghar ki Chai
Who would have thought we could have our very own ghar ki chai while working or when we're busy in a meeting. Well then now it's very much possible!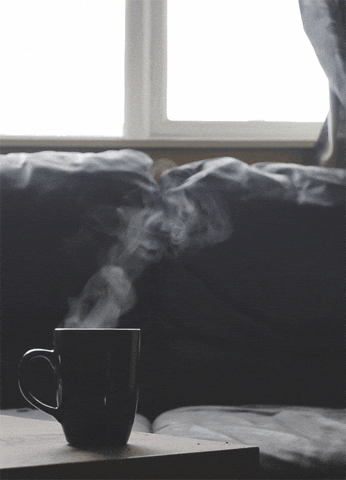 Random hugs with Ammi
Remember when we were busy in work and thought if Ammi had breakfast or not, or if she's feeling well. Well now we can check up on her now that we're working from home. Plus the best part is we can go for a break after finishing a meeting and hug her as much as we want.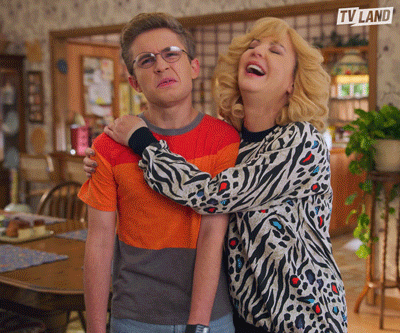 Working in our Pjs
THE BEST PART! We can work in our pjs all day everyday. It's almost as if we could live our life in them.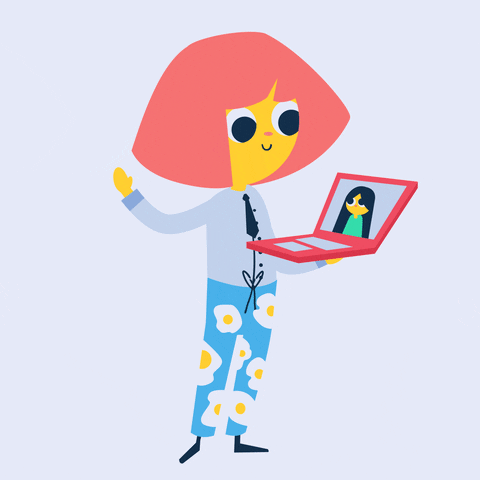 Trying out new recipes in between meetings
From Dalgona coffee to Brown bread, we can sip on our favorite drinks and have the best meals instead of the same food we had everyday from the office cafeteria.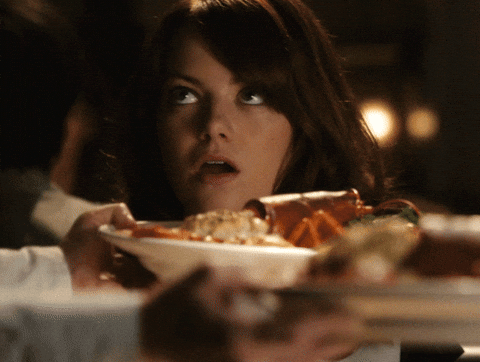 Skincare and work at the same time!
Yes! Work on your skin while you work on your report!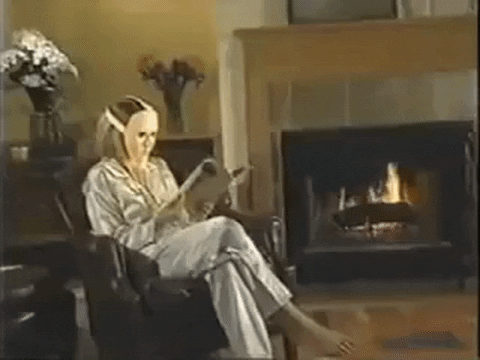 Work from our bed
Who needs a desk if you have a warm comfy bed to work? Right? Netflix, lunch, dinner, work, breakfast all from one spot. Yes, that's our routine!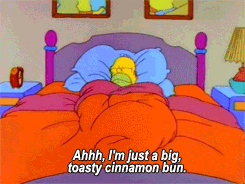 How are you working from home, let us know in the comments section!

Got it?
For another quarantine feature click here