" To me, death is nothing but happiness and living under tyrants nothing but living in hell" Hazrat Imam Hussain (RA) 
The 10th of Muharram, also referred to as the day of Ashura, marks the death anniversary of the Prophet Muhammad's grandson Hazrat Imam Hussain.
Muslim's all the around the world begin mourning from the first night of Muharram and continue for ten nights, climaxing on the 10th of Muharram. The last few days up until and including the Day of Ashura are the most important because these were the days in which Hussain and his family and followers (including women, children and elderly people) were deprived of water from the 7th onward and on the 10th, Husayn and 72 of his followers were martyred  by the army of Yazid at the Battle of Karbala.
Nade Ali offers us a beautiful narrative through moving monochromatic photographs. Nade, who has been photographing these processions for the past five years captures the essence of Ashura from a moving vantage point, transcending the viewer in the middle of a crowd dancing in devotion.
Here's an assortment of these mystically breathtaking photographs.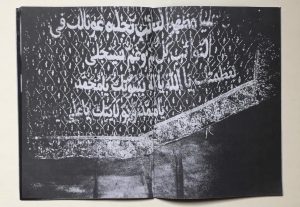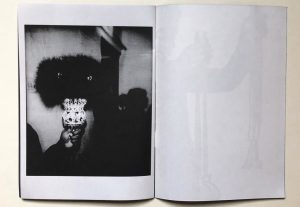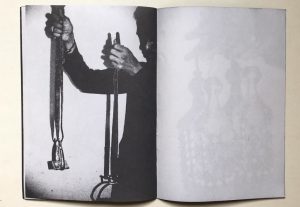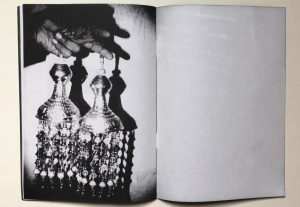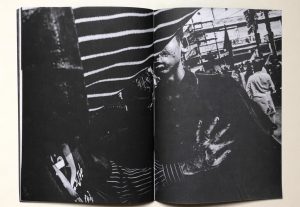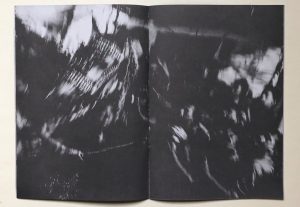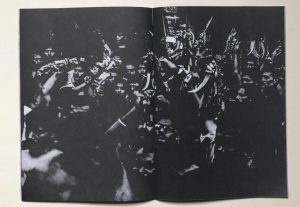 Muahrram, a month of mourning teaches us the importance of standing for the right and remembering those who sacrificed for a greater cause.