Share this
Karachi is in a turmoil yet again owing to the leak of a toxic gas in the Keamari area in the city. The source of the gas remains a mystery because the assumed cause of the gas was supposedly a leakage at the port. However, while addressing a press conference on Monday, KPT Chairman Jamil Akhtar informed that they found "no gas leakage" after checking all terminals at the port.
* ہم کوشش کر رہے ہیں کہ گیس کے پھلنے کا سبب معلوم کریں، وزیراعلیِ سندھ مراد علی شاہ pic.twitter.com/3Vq0m4WF0E

— CMHouseSindh (@SindhCMHouse) February 17, 2020
Whatever the reaon maybe, the city and it's functioning capability is at a halt. The residents are having trouble in breathing, with some experiencing itchy eyes and chest tightness. The death toll has reached to 7 members with over 100 people hospatalised according to various sources.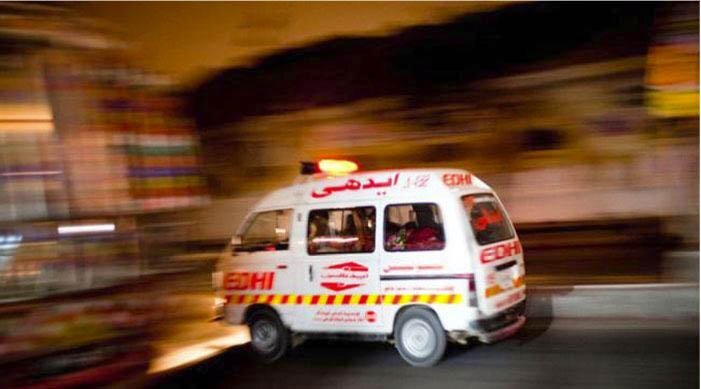 The leakage has gripped Karachi into a state of fear and tension which made school administrators in the Keamari  and surrounding areas announce holidays for a few days. Many people are seen wearing masks in the affected areas depicting the severity of the incident.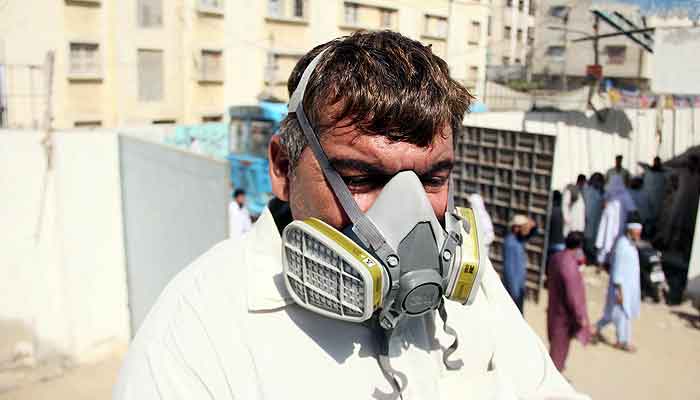 With the death toll increasing, its a pity that the real source of the gas is still unknown and the residents of the city have to remain in a state of uncertainity until the authorities take decisive action to resolve the issue of the 'mysterious gas.'
For our last news article, click here.
Share this