Share this
'Looking back' articles are something we do at the end of the year but January 2020 was SUCH A LONG month, we thought it deserves a review.
This also serves to show how time is passing by so quickly, it's about time we take charge of our surroundings as responsible adults.
The year started off with World War 3 as a trending hashtag on twitter following the death of Iran's military leader Qasem Soleimani. His funeral was attended by an endless crowd and also gave a birth to an unending debate that still threatens political stability of the world we live in.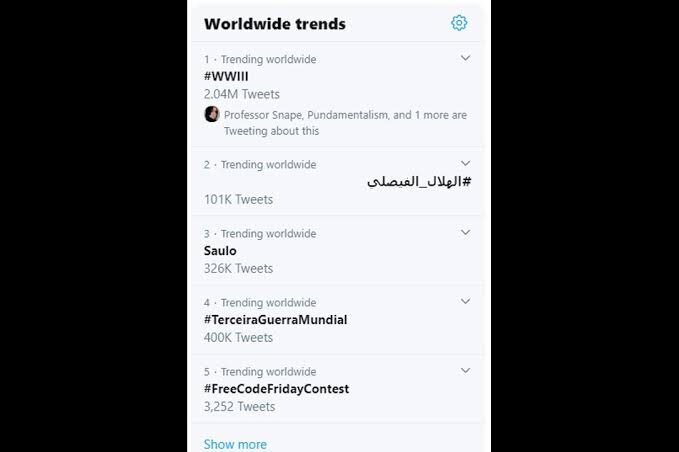 Another trending hashtag that created waves this past month was #Megxit. Prince Harry and Meghan Markle decided to step down as senior royals this year and become "financially independednt." This gave birth to alot of speculations regarding the Royal family and continues to whirl up rumours here and there. Read more here.
The deadly Cronavirus is making China increasingly isolated. With the death toll increasing day by day, it's being said that the disease is becoming a global threat. The World Health Organization declared international emrgency over the virus.
The UK has left the European Union and the Brexit has finally taken place. Speculations regarding 'What happens Next in Britain' has every international channel ablaze!
The Australian Bushfires also continue killing wildife and hampering the life of millions of people in the surrounding areas.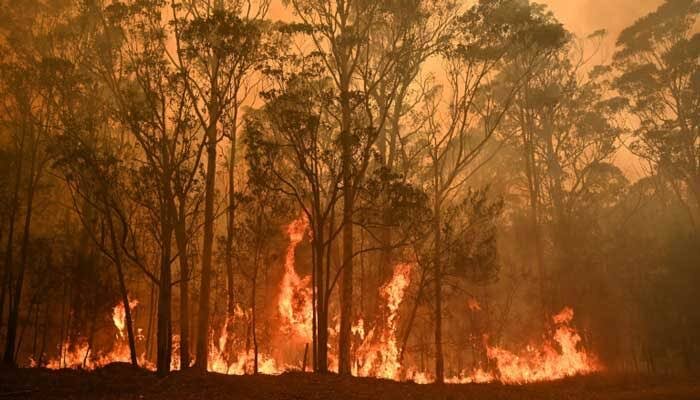 With devestating news enveloping January 2020, we also saw some groundbreaking instances like Megxit as well. This decade has started off with a buzz that threatens our stability in various ways.
Hoping and praying for a happier and healthier 2020. 
Share this