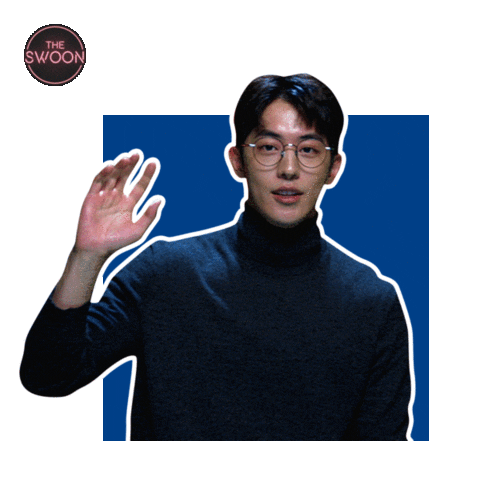 Blame these eye bags to K-dramas because we can't stop binging them. Believe it or not the way K-dramas translate love on the screen is different and swoon worthy. What makes them even better is the actors and actresses who know how to ace their game.
We chart 5 latest K-dramas that you need to add to your binge list right now.
Start Up
Revolving around the fast paced tech world and start up revolution this one will make you want to start your start up as well. Beware the second lead syndrome will hit you hard ( or maybe its just me) but you'll be hooked till the end.

Do do Sol Sol La La Sol
We know the name reminds you of Julie Andrews frolicking in the fields but this show is something else. A perfect rom-com with ups and downs sure to make your heart skip a beat.

Run On
Ki Seon-Gyeom, a popular sprinter turned sports agent, meets Oh Mi-Joo, who writes subtitle translations for movies. Another rom-com that will take you on a roller coaster ride!

Its Okay not to be okay
This one is easy on the eyes (wink wink). A racy thriller with emotions spiking. The best part? The sartorial moments!

Lovestruck in the city
The main reason to watch the show: IT HAS JI CHANG WOOK!!! Another love story that will make you laugh, love and cry at the same time.

Want to add more to our K-dramas list, comment here!