Son Beating His Mother Left People Shocked And Heart-broken!!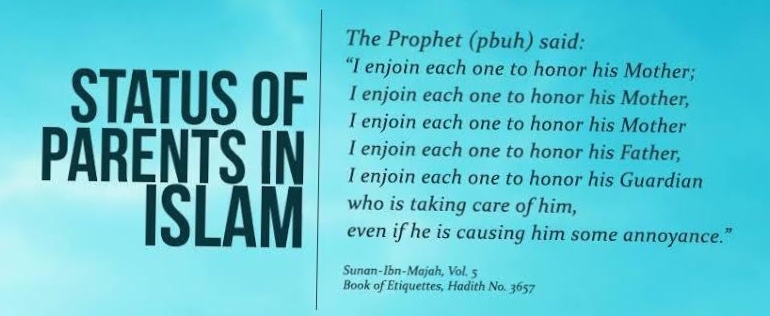 A shocking video emerged on the internet of a man brutally  beating an old aged woman.
As the video got viral on social media everyone started speculating of what the actual matter was and soon after there came a video by a girl, Zoobia Meer,crying for help saying that her mother is being beaten by her brother and his wife.
https://www.instagram.com/tv/CC7rbOyJv9t/?igshid=1n5x93owy2qr2
https://www.instagram.com/p/CC7XHfegUnR/?igshid=ezz8wxu0jcdy
Both the videos got viral in just no time and social media started to call out for justice. "My son has beaten me over a property dispute related to his wife", claimed his mother in the video.
https://www.instagram.com/p/CC7WfcSJBHc/?igshid=95w931midjbb
The horrific act was so heart-wrenching to see that people just in not time started to tag official PTI 's government accounts and police for help to register FIR immediately on the women's son and wife who reportedly were about to run from the house.
Zoobia made the video of this shocking act secretly and said that till the video was not viral the police was not registering an FIR and as soon as the video went viral the Rawalpindi law enforcement department confirmed through a tweet that it has been registered.
Our team at Niche Lifestyle specially got in touch with DG Islamabad Hamza Shafqat and made sure that the man and his wife are not able to escape and a proper inquiry has been brought into action to which he replied that the police is already on the case!
We really hope that justice is prevailed and the man and wife are held accountable for the horrible act!
May Allah keep our parents safe from such evil people! Amin!
Here is what the twitterati have to say: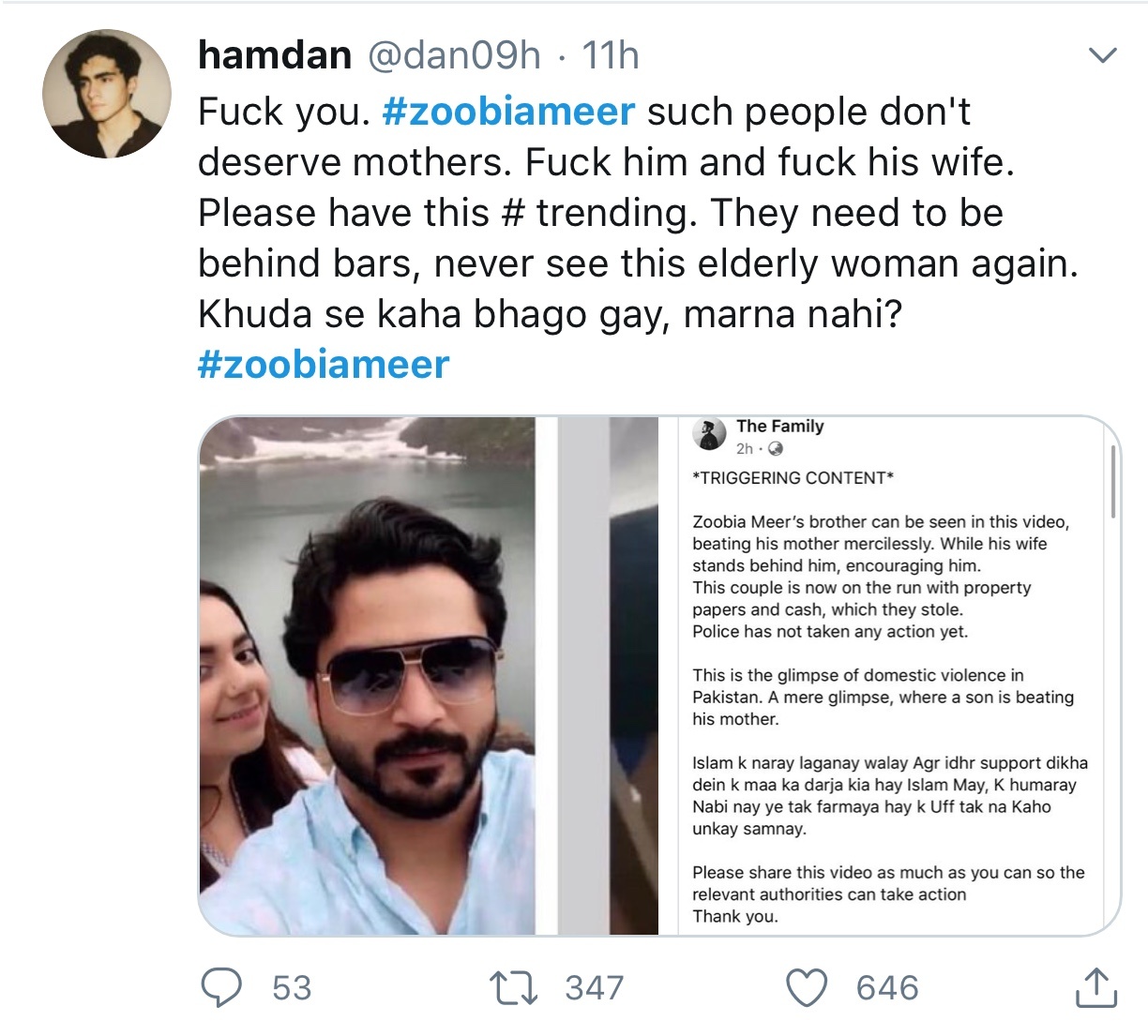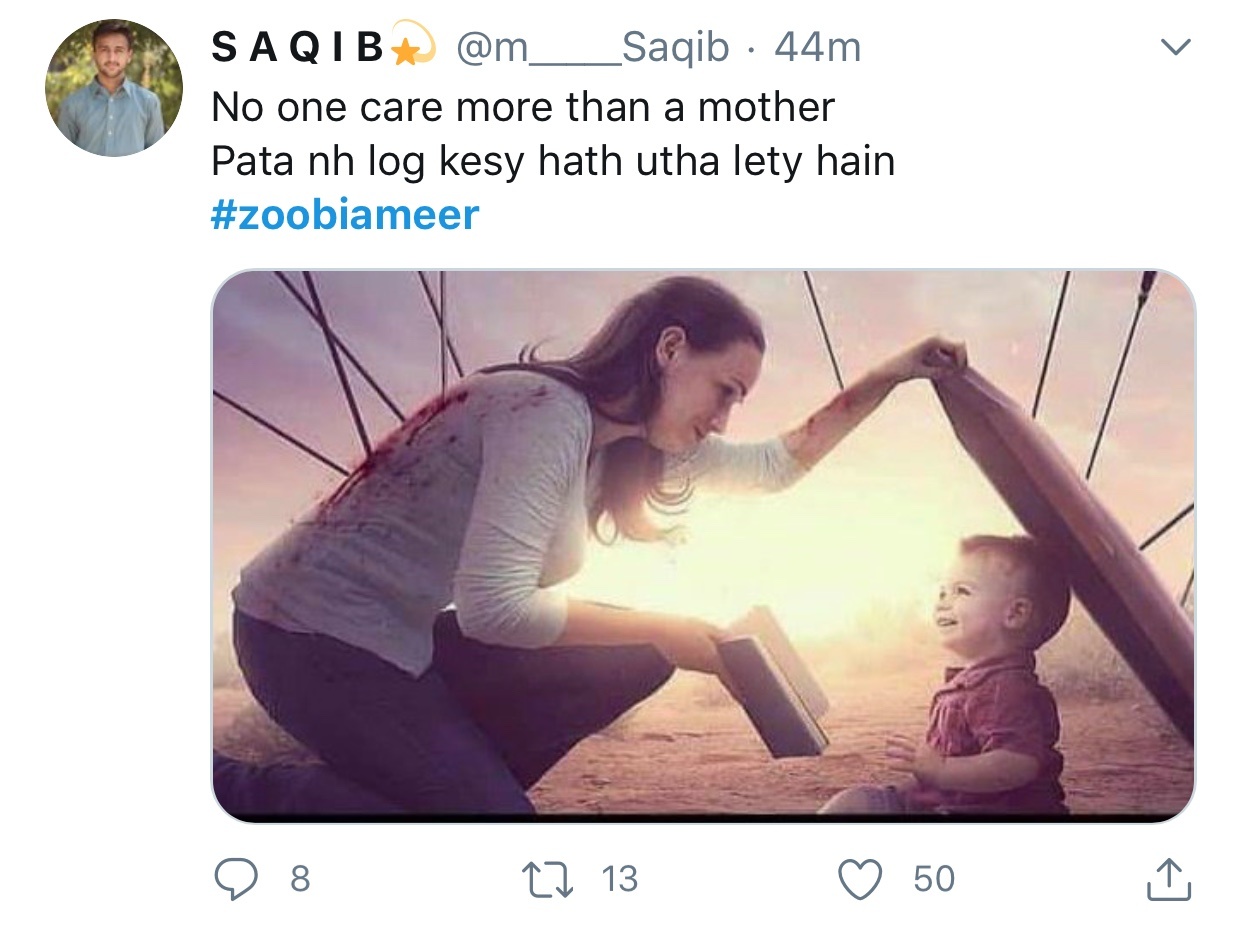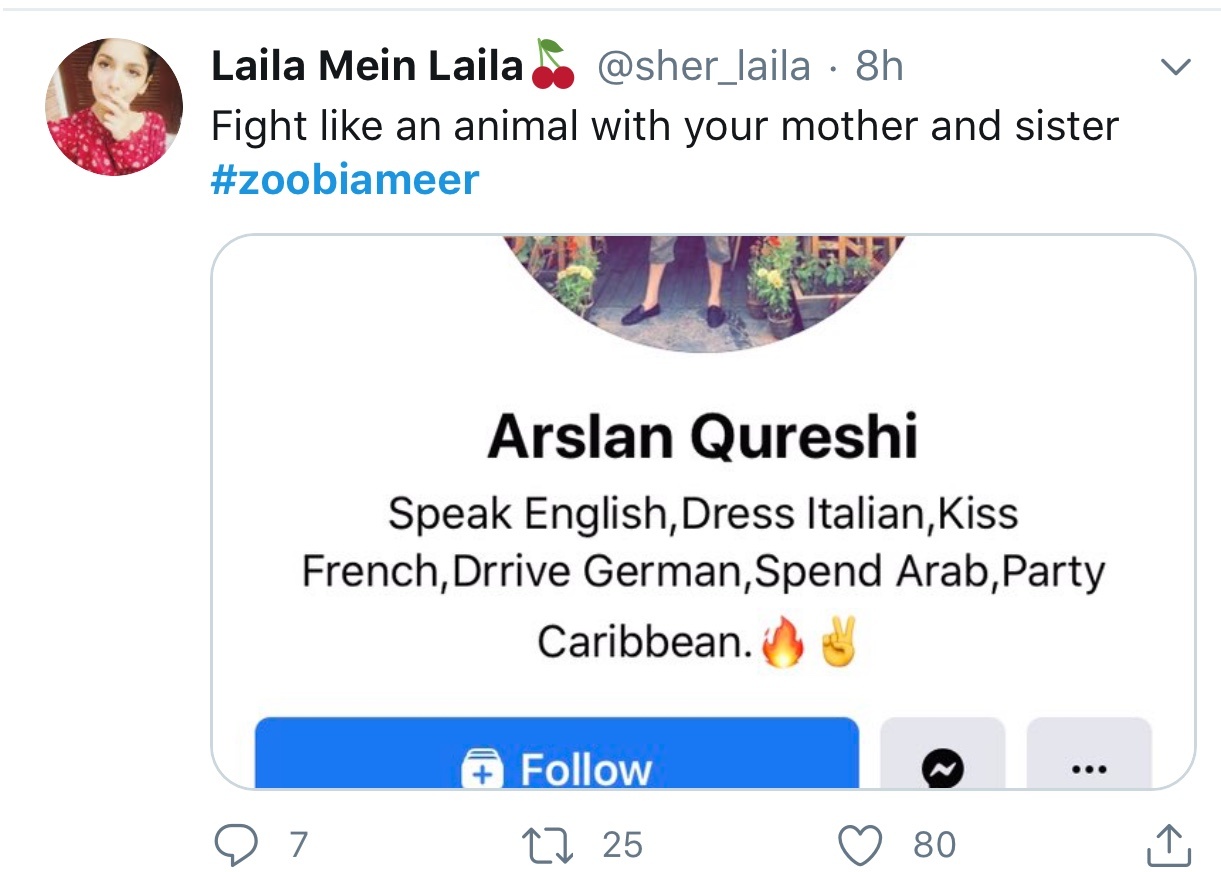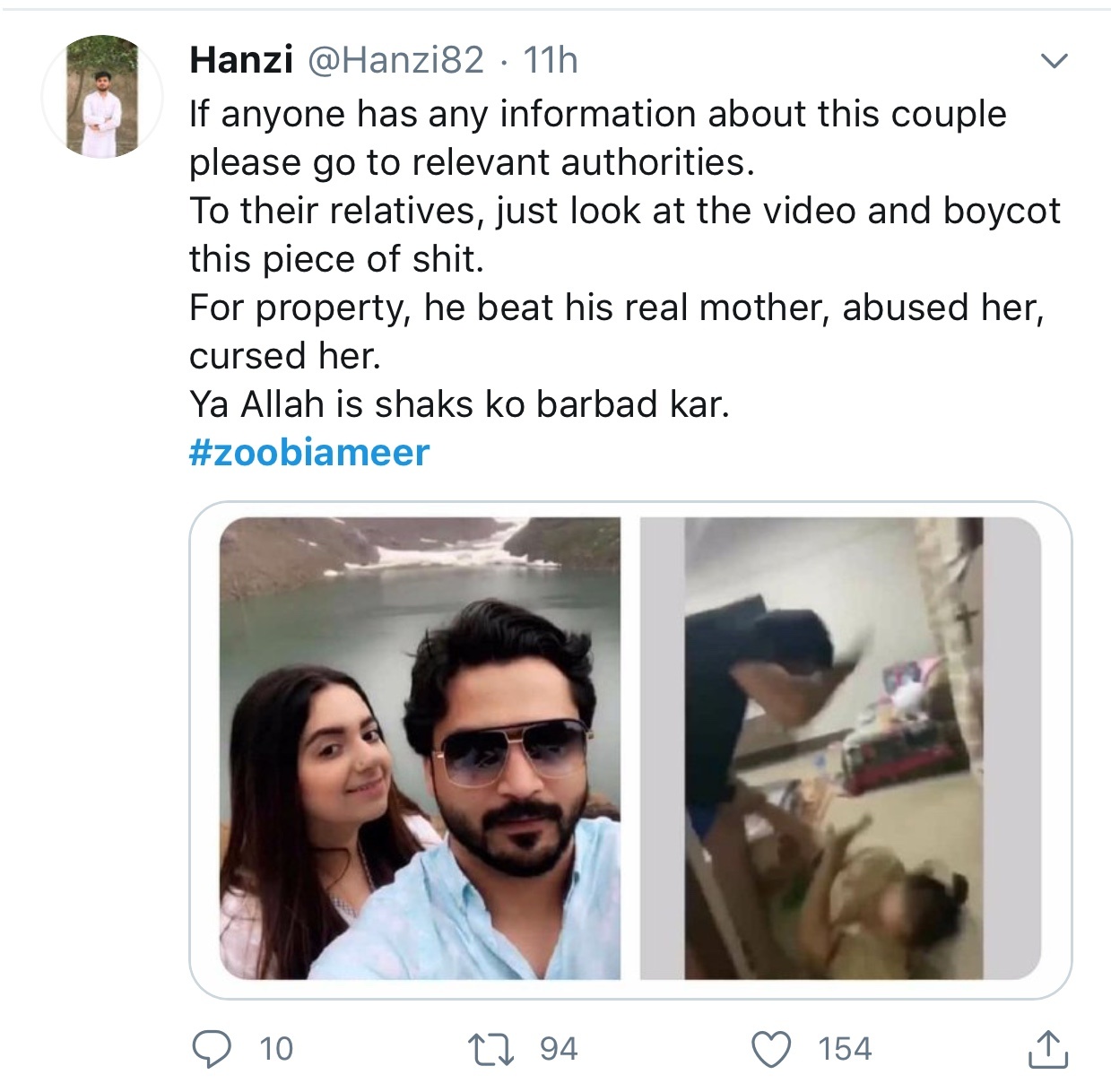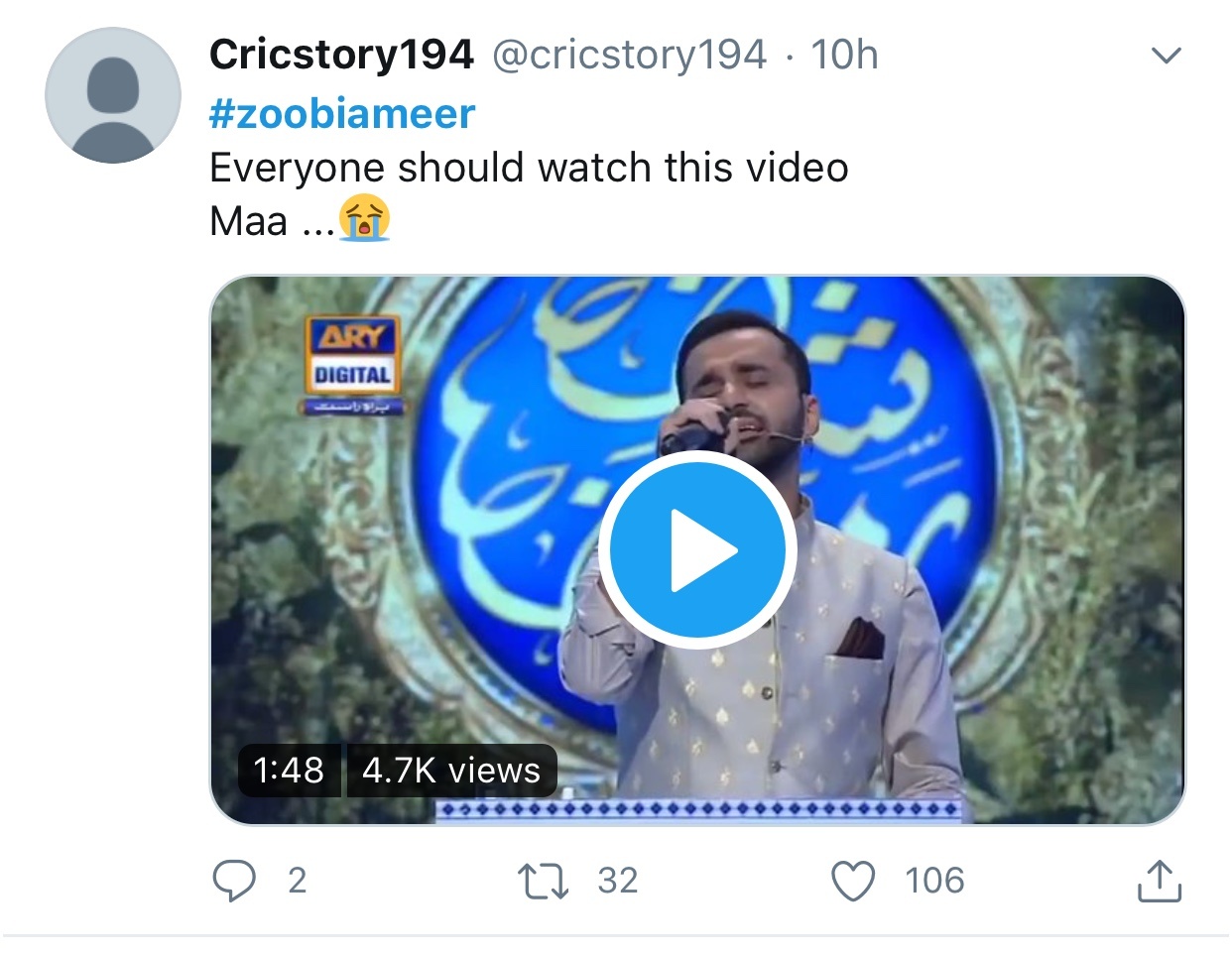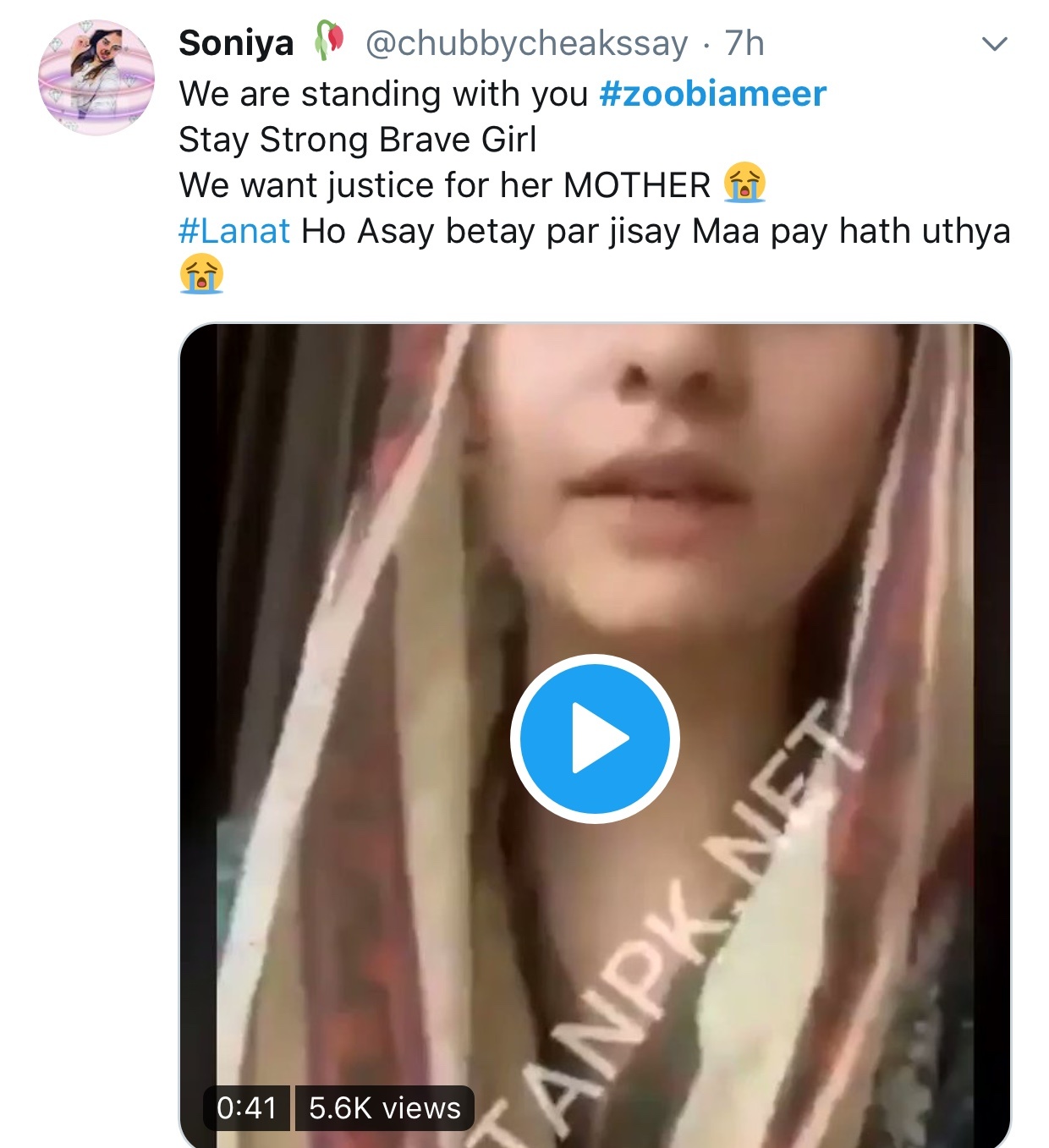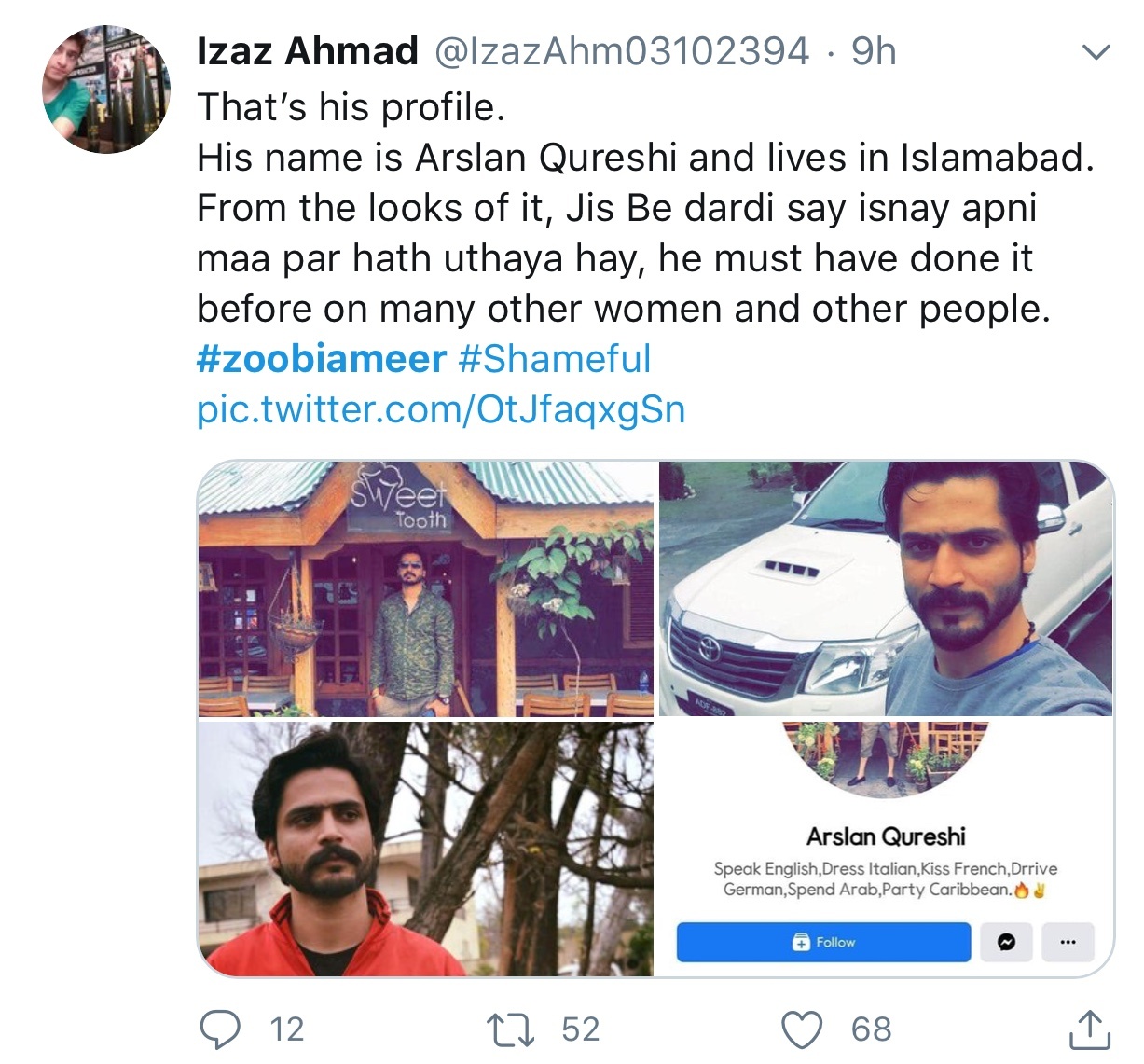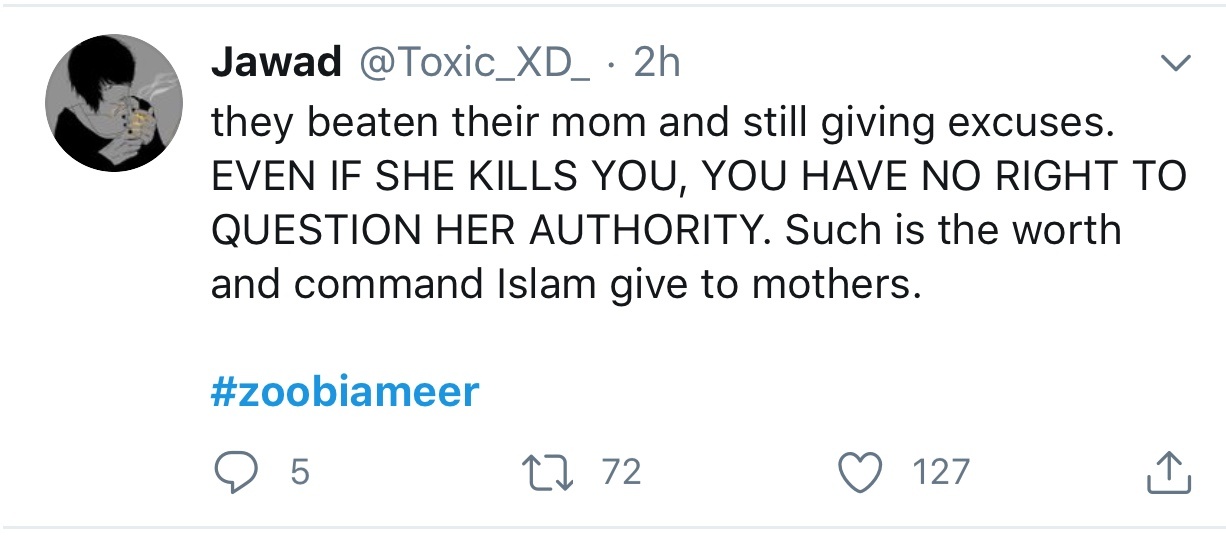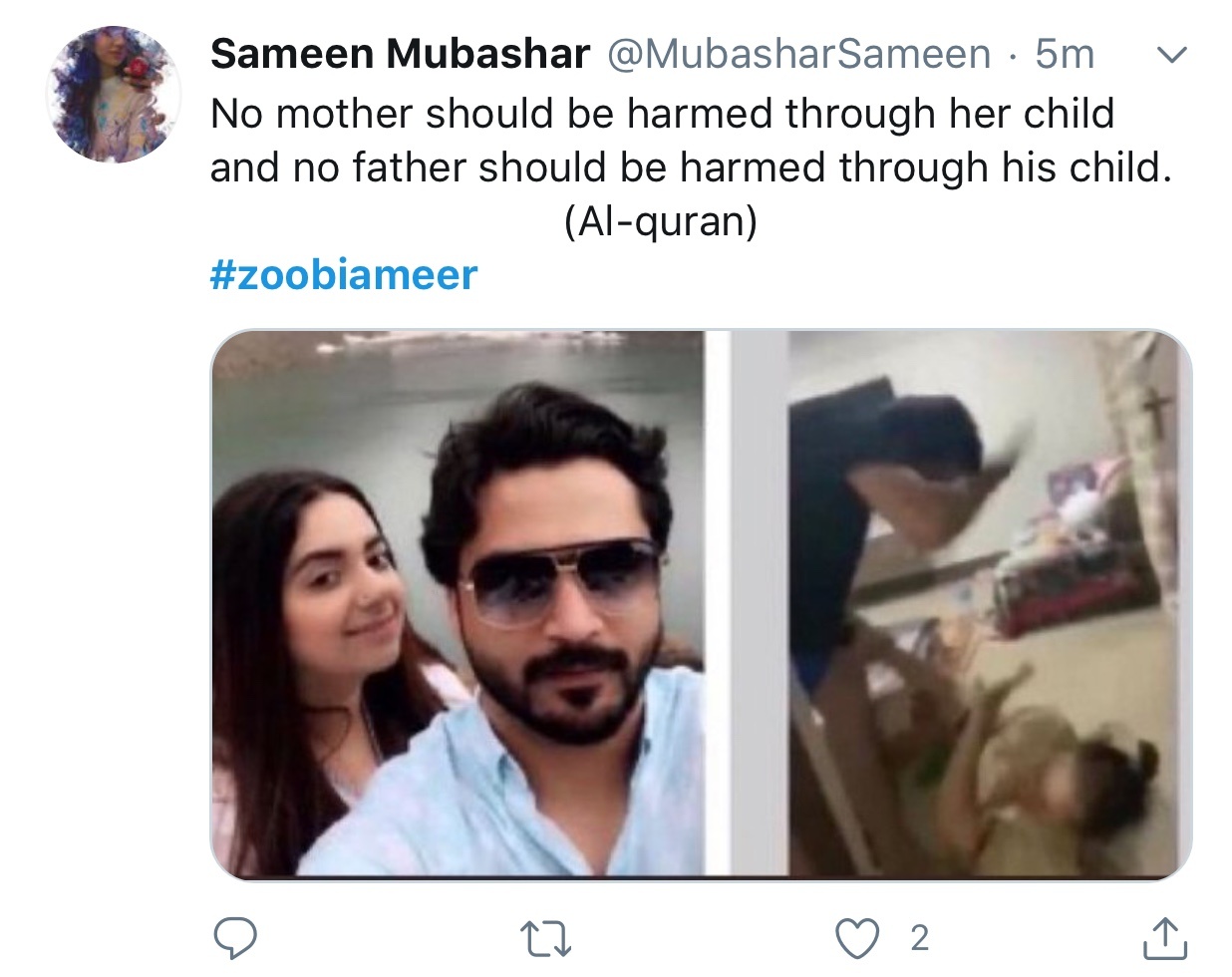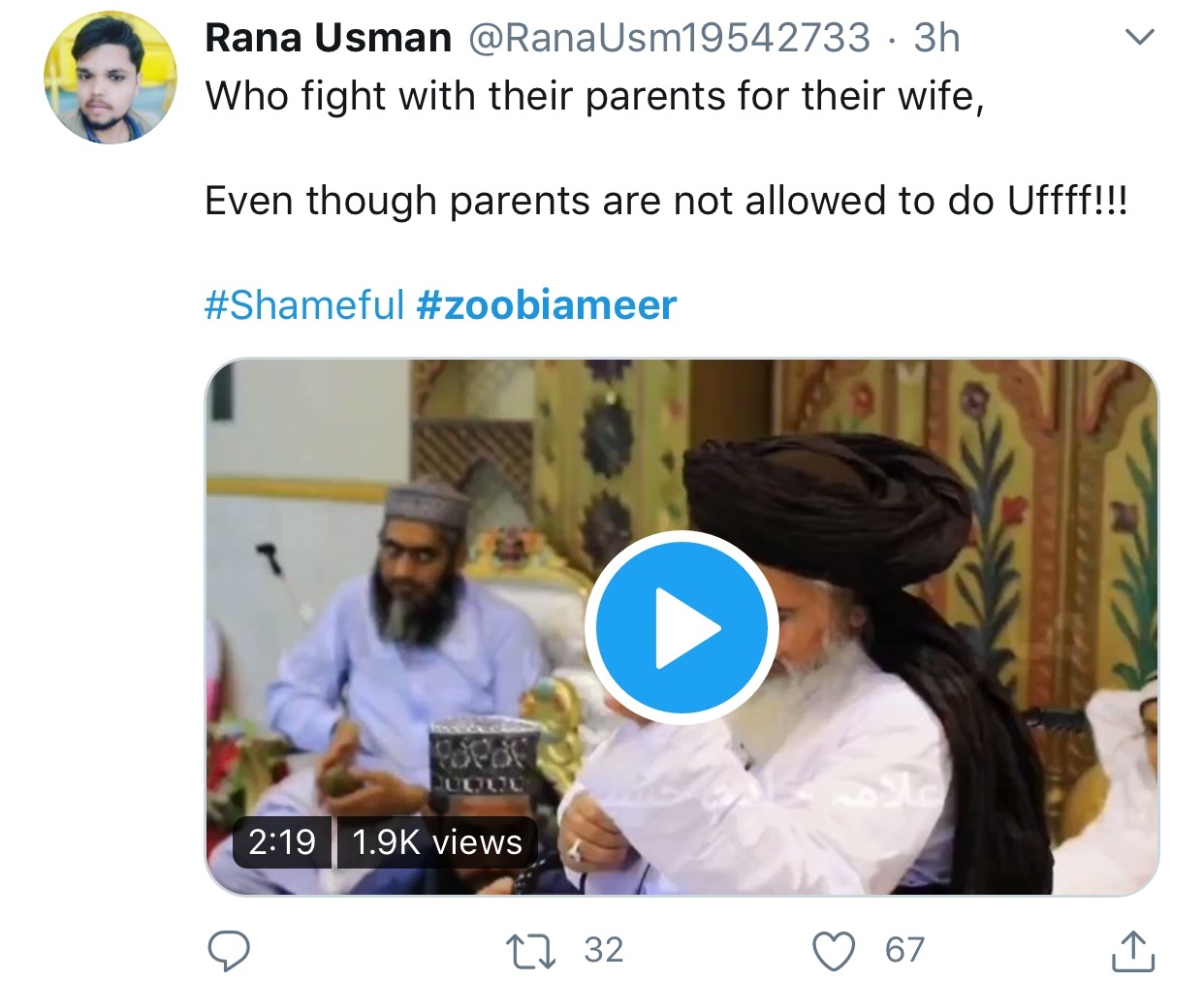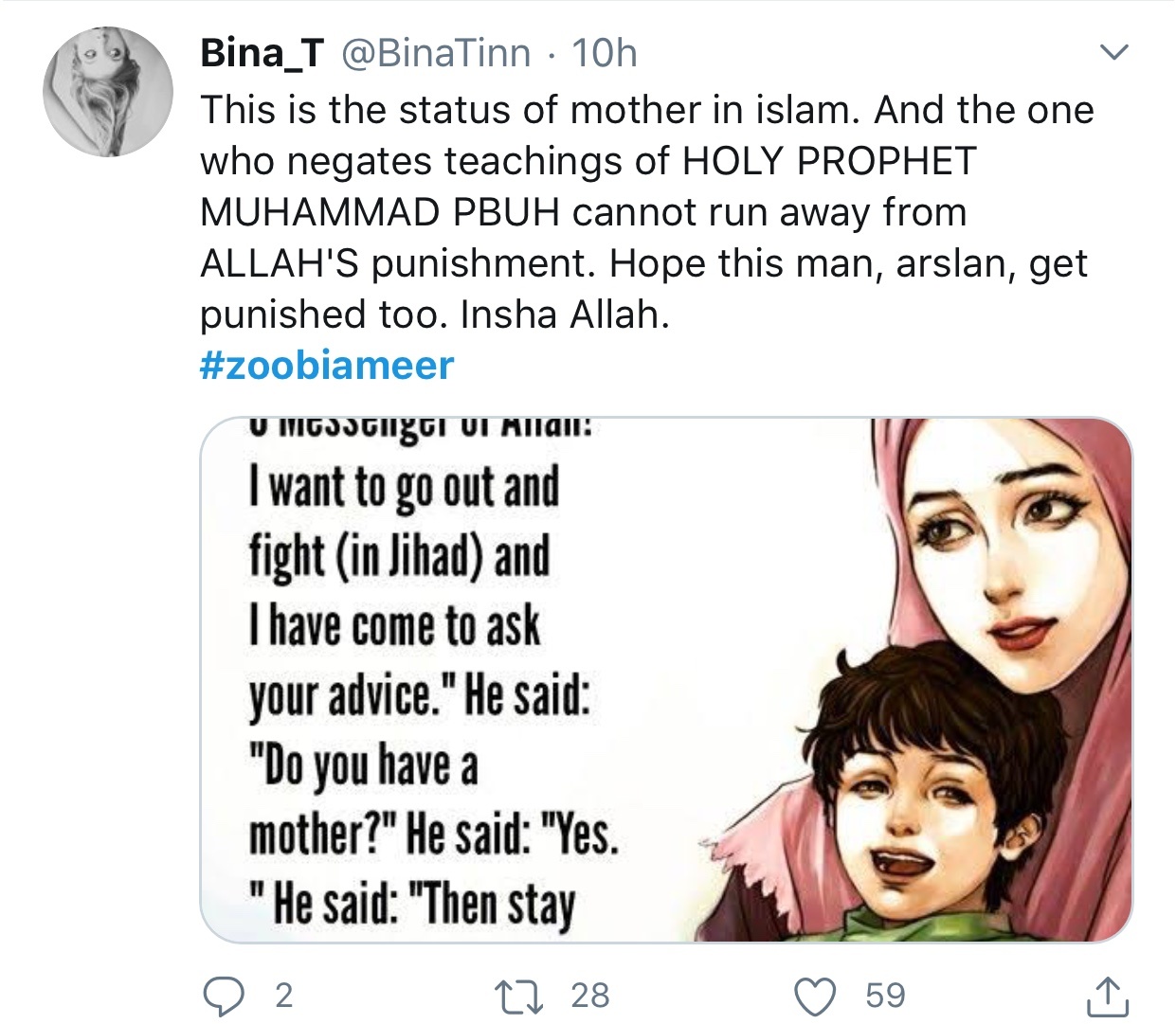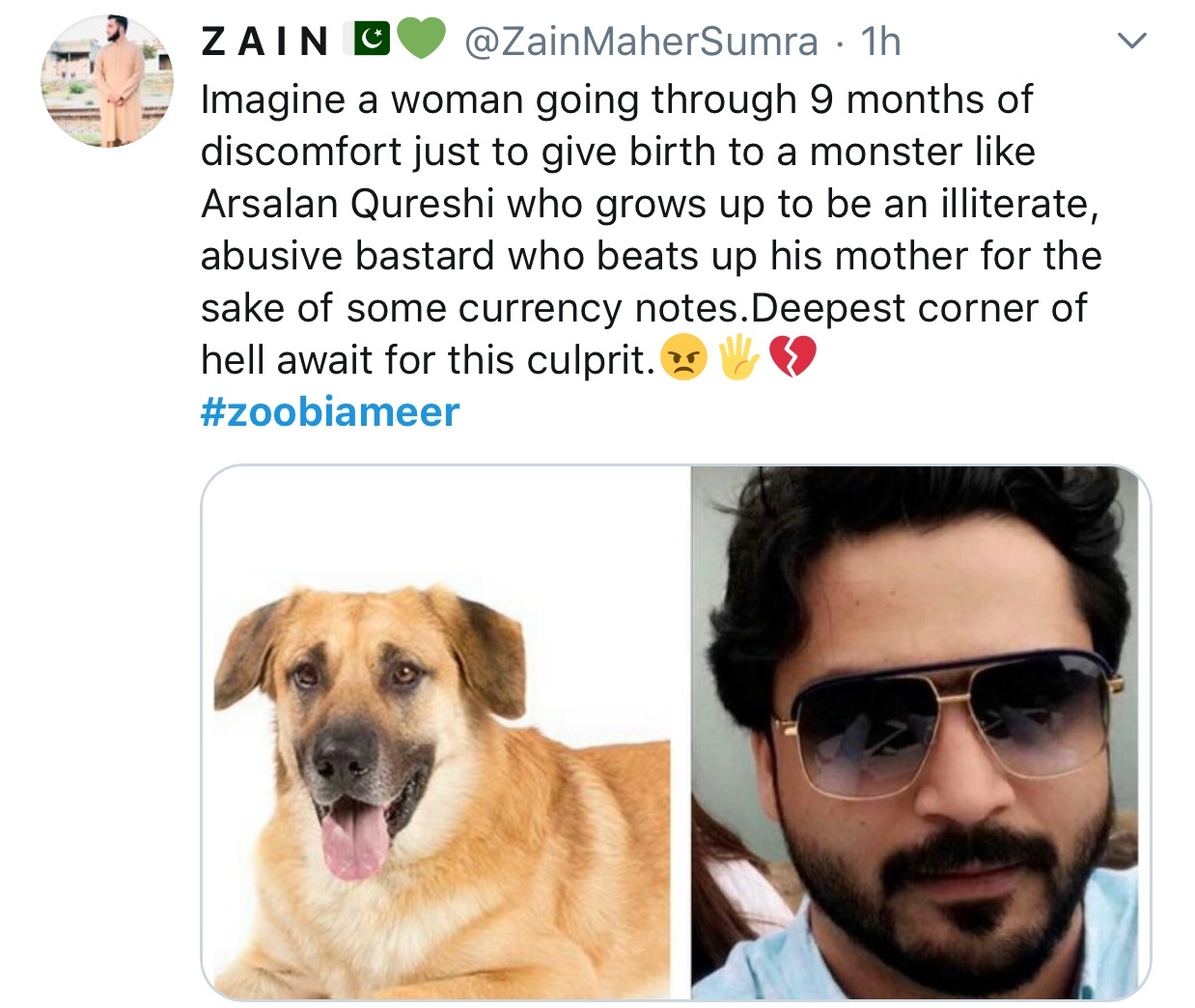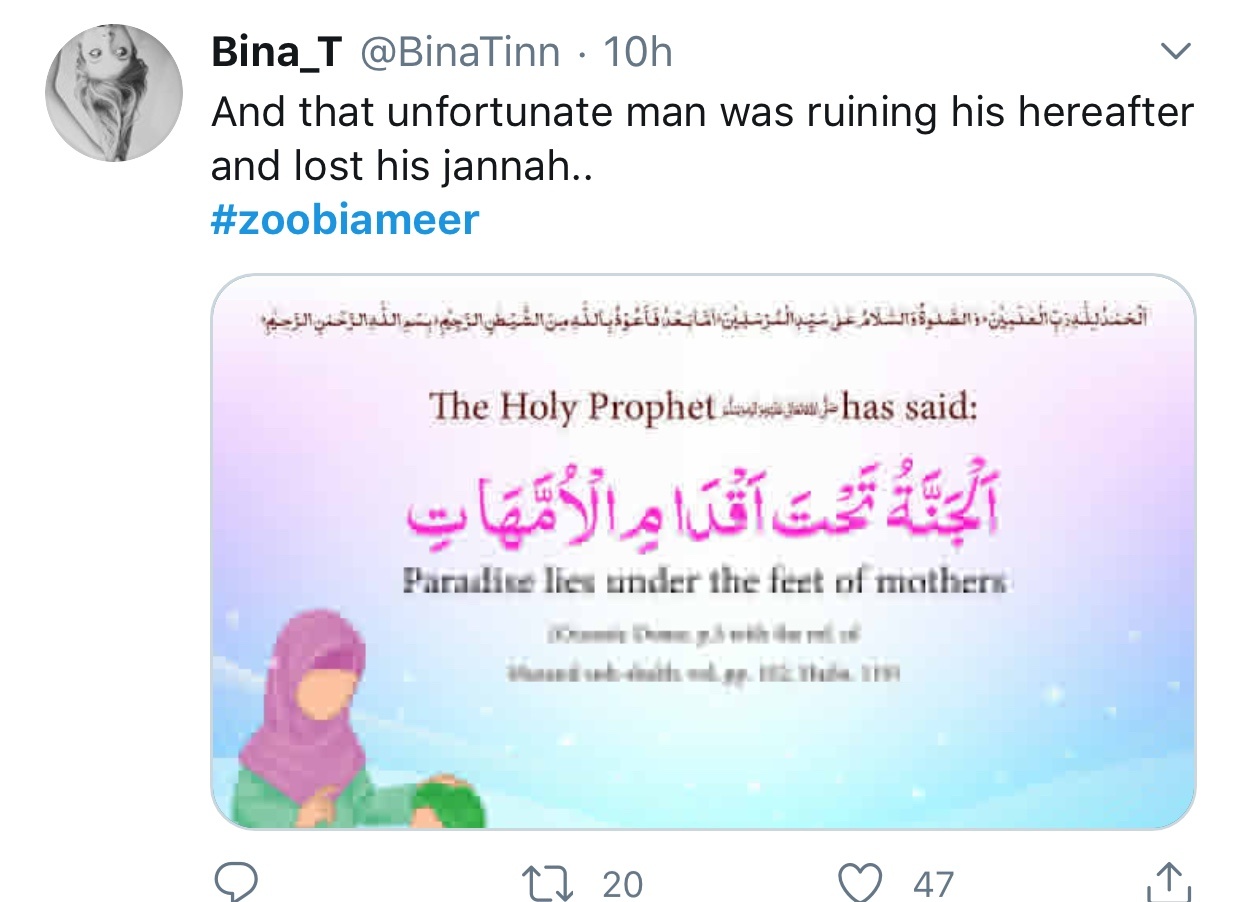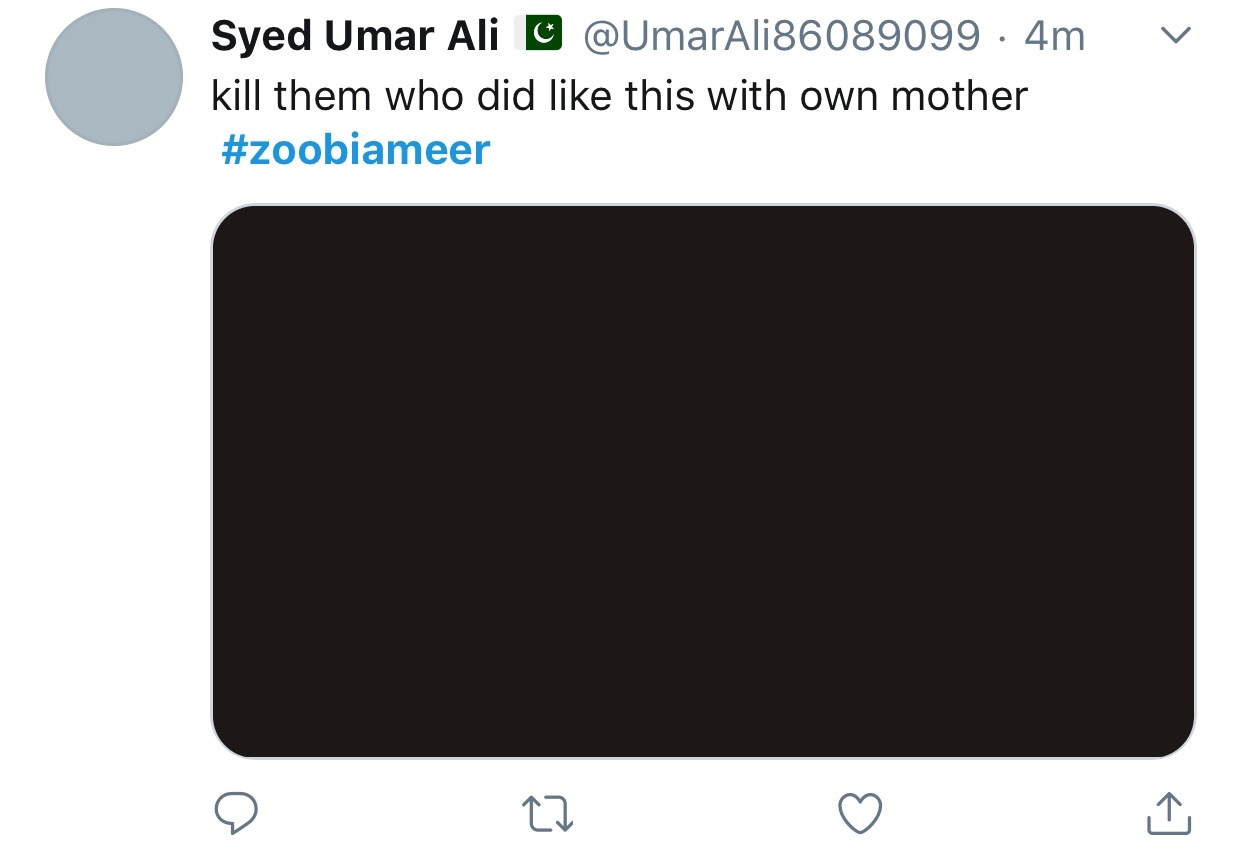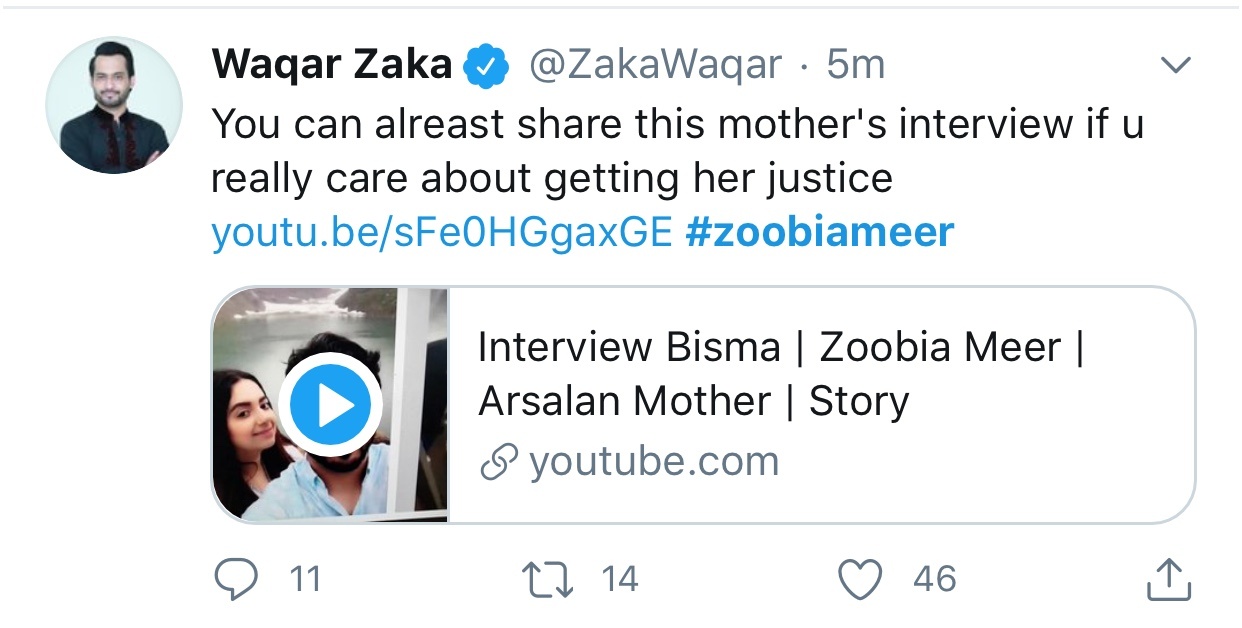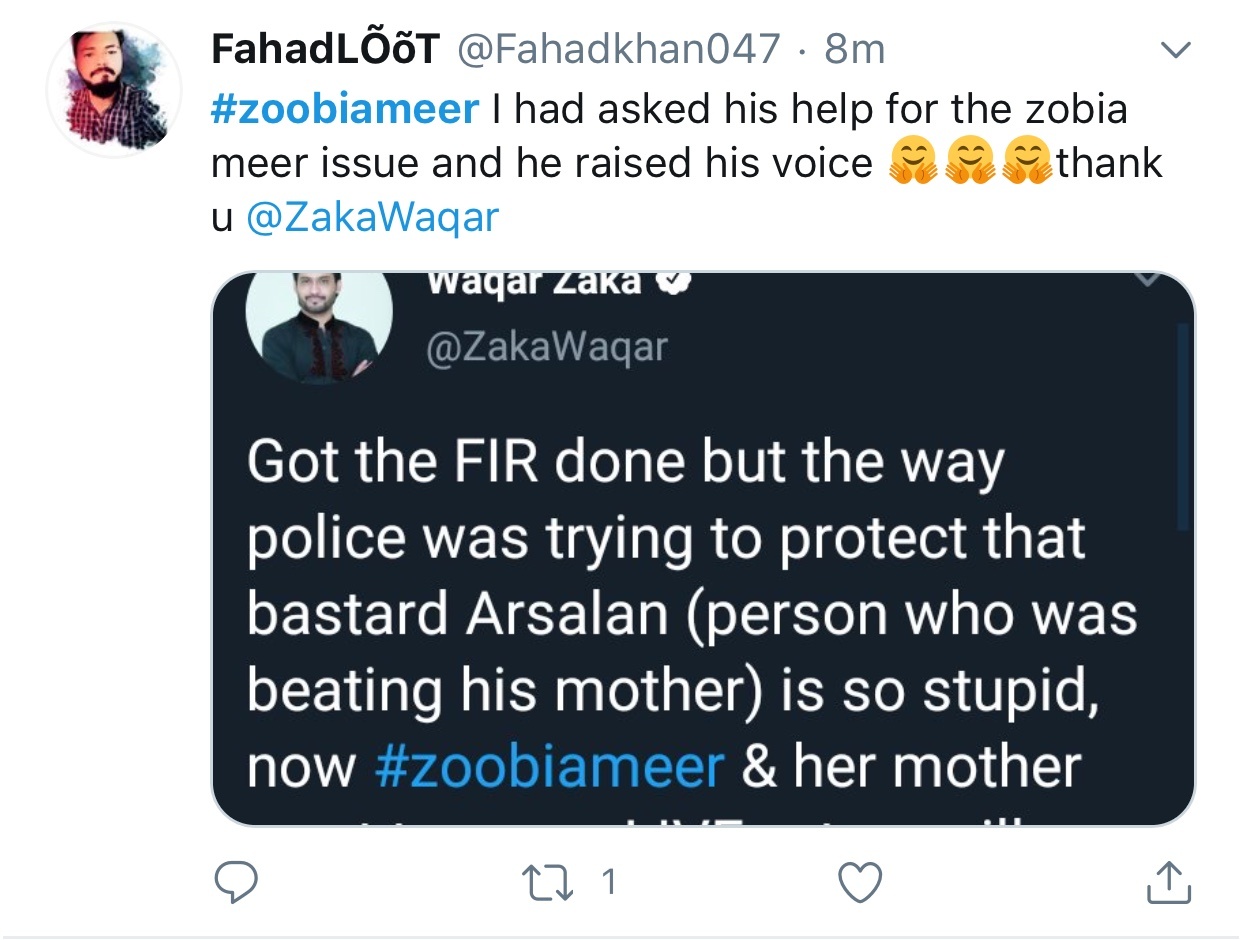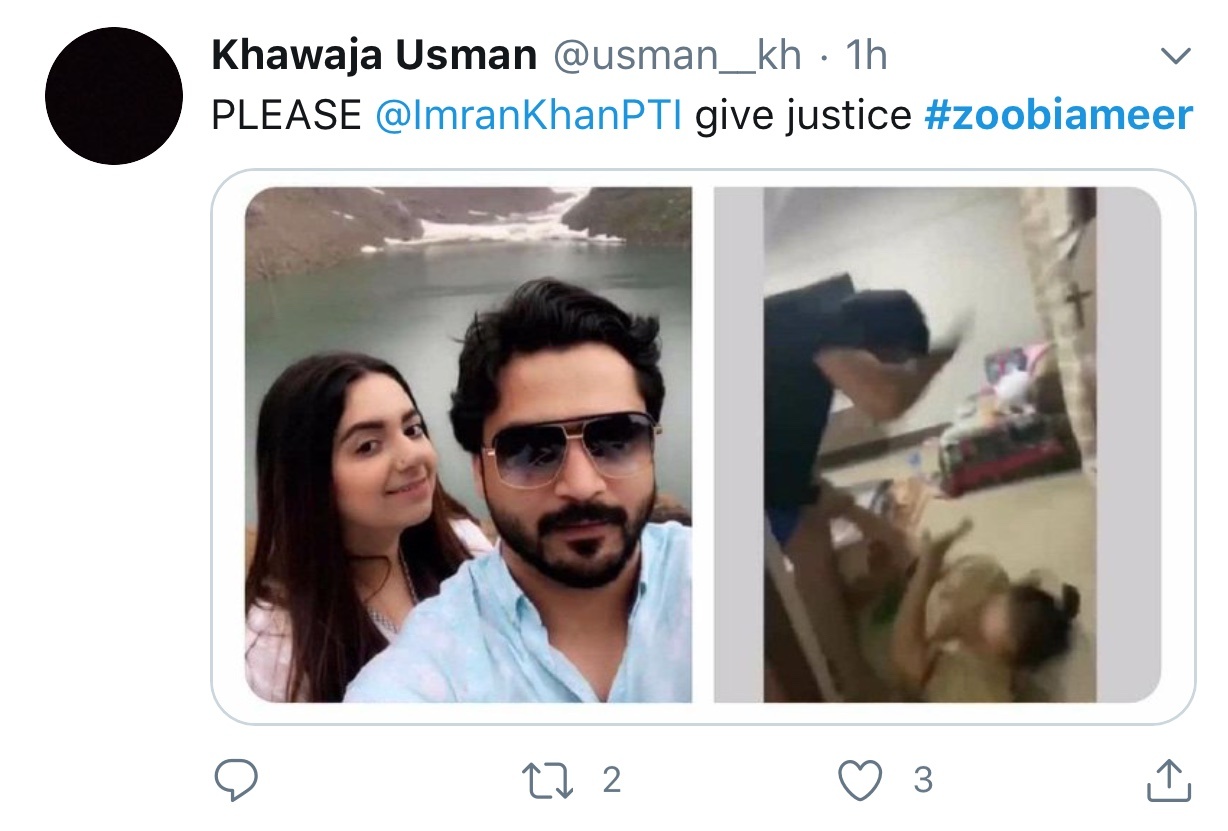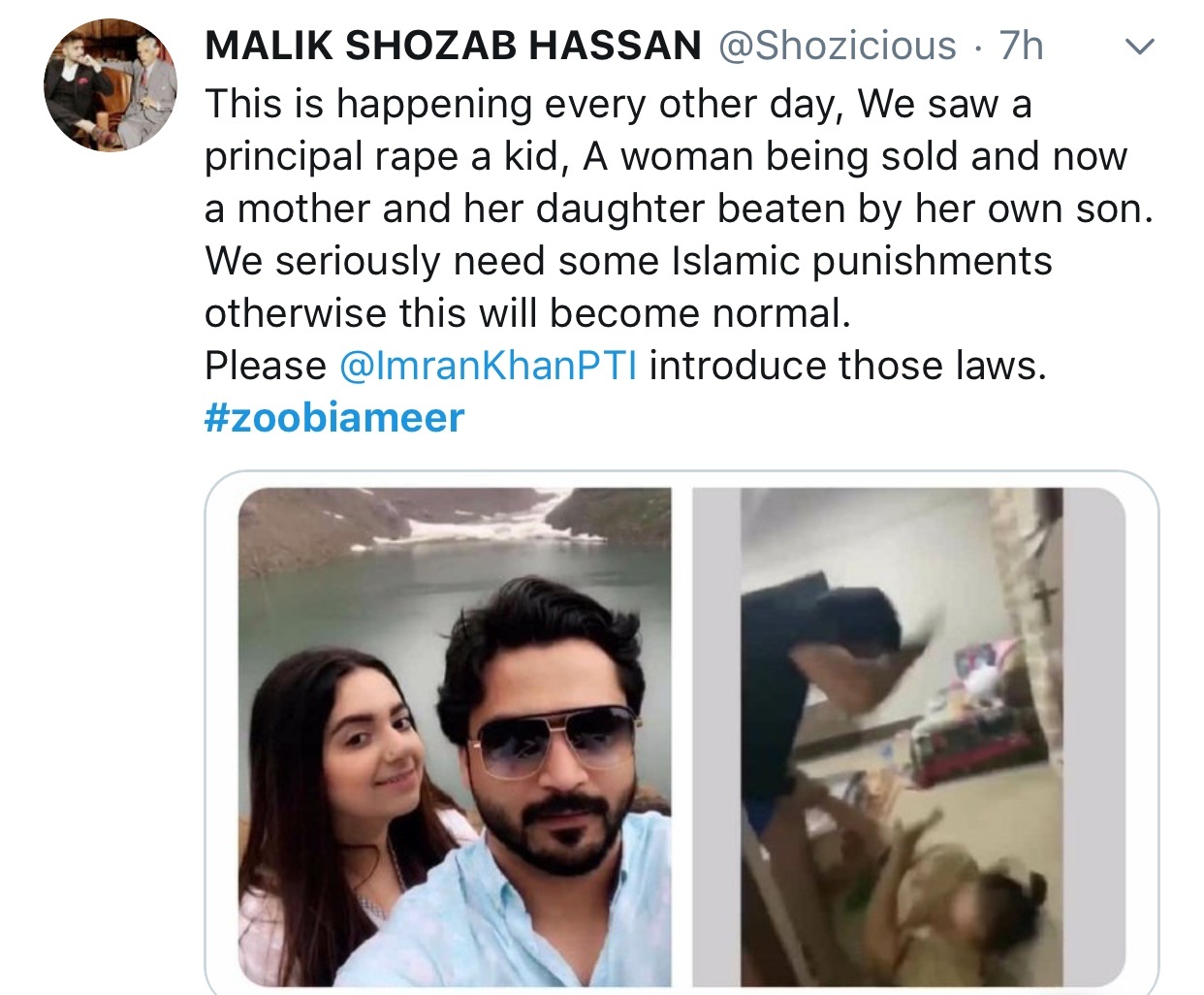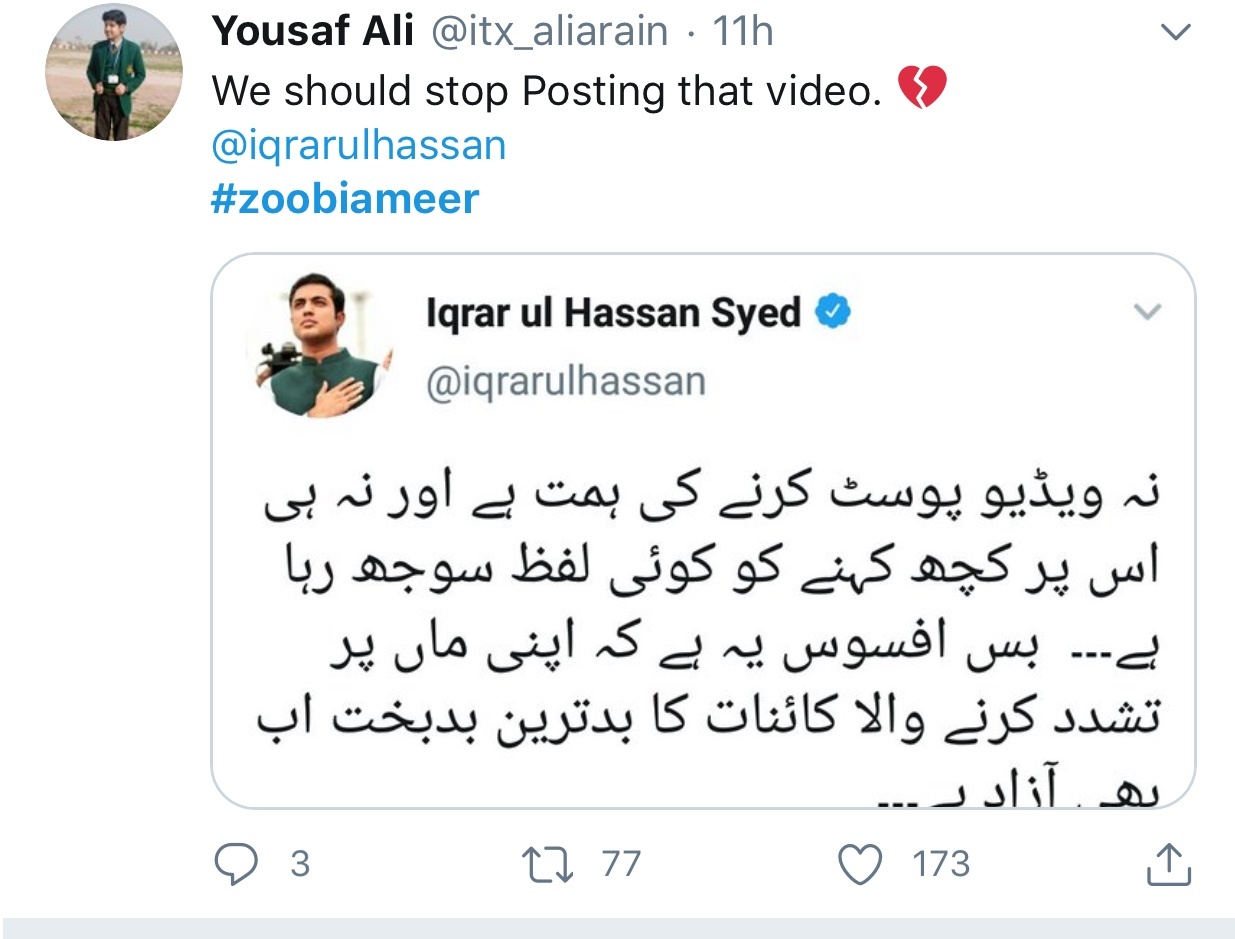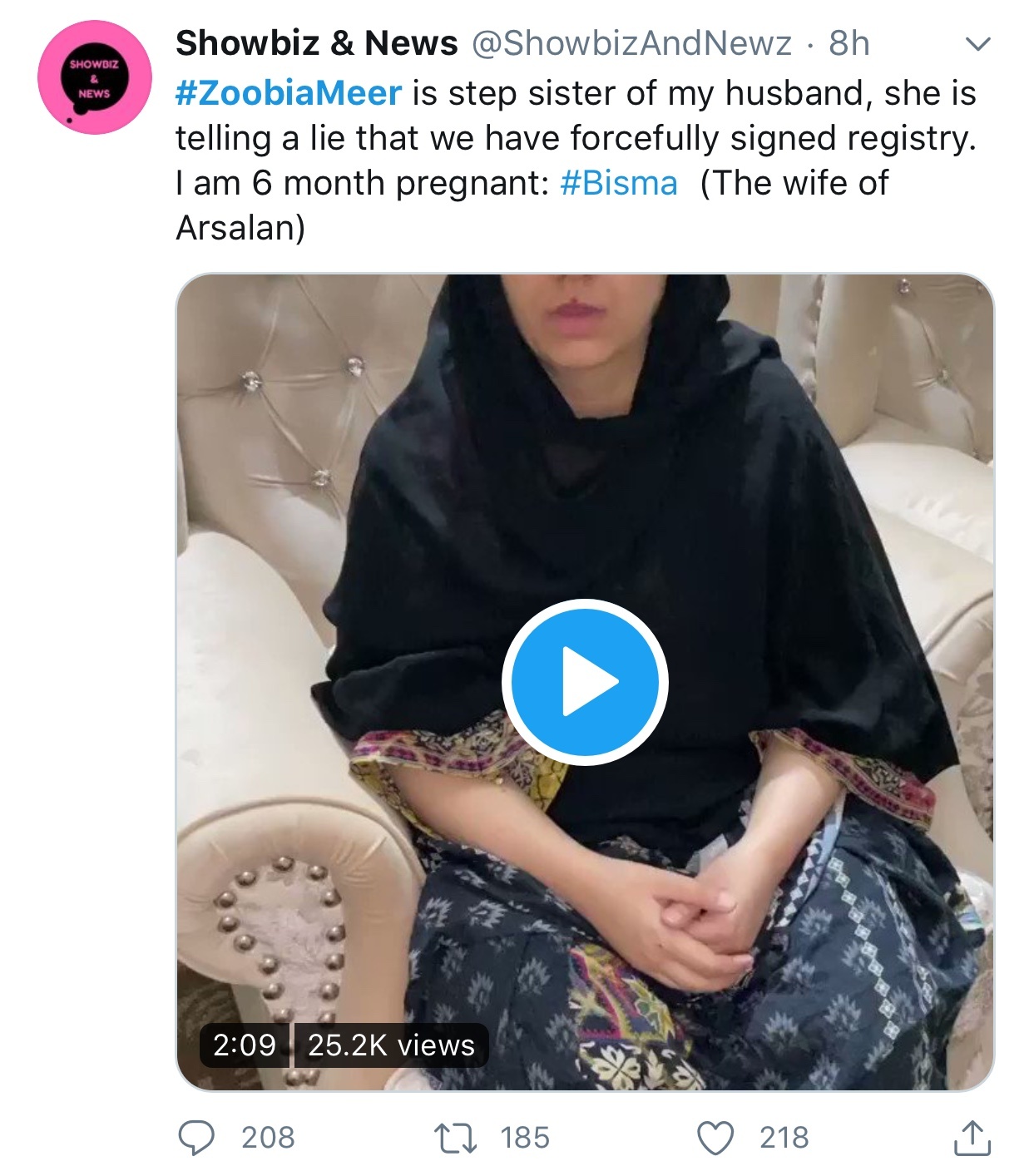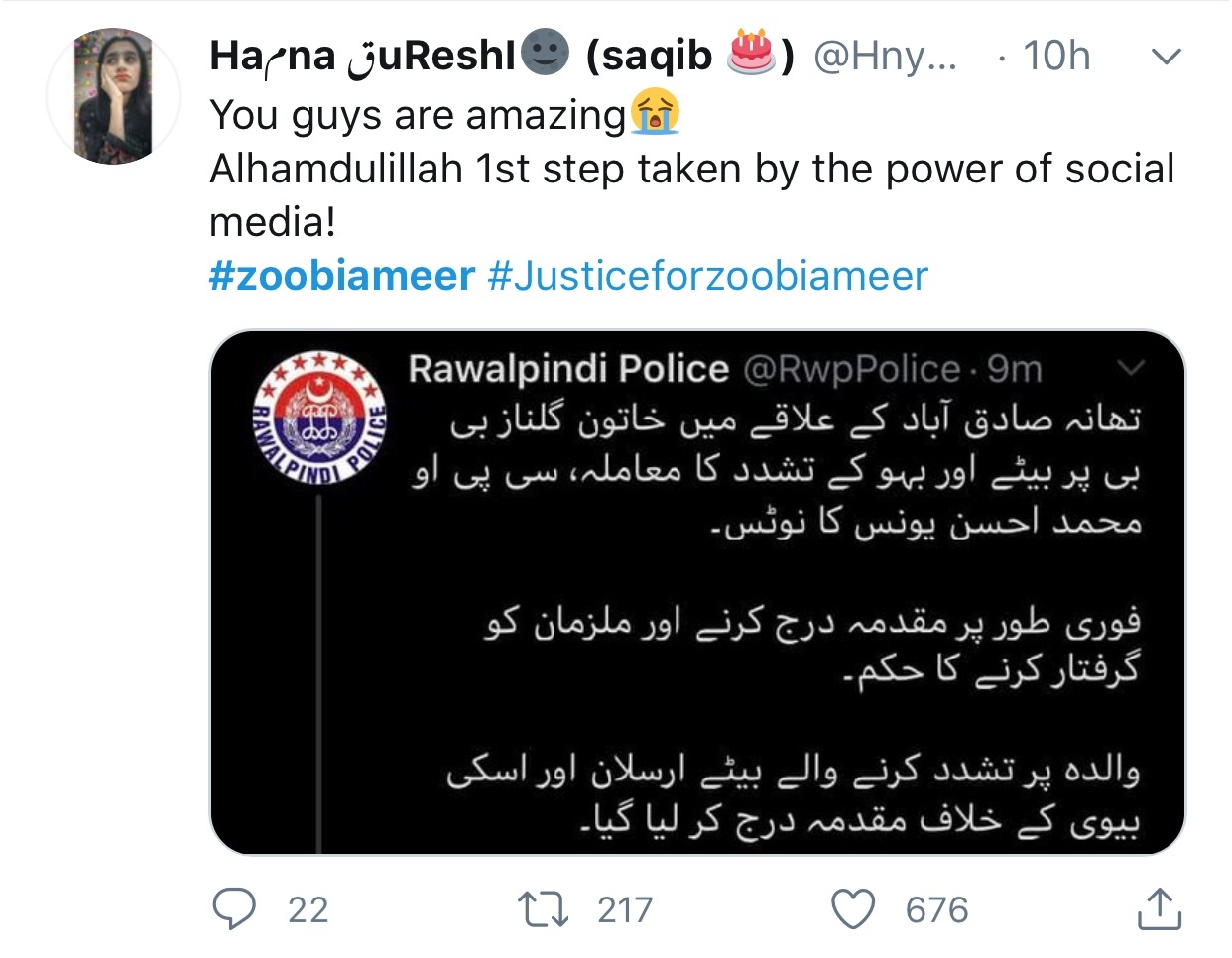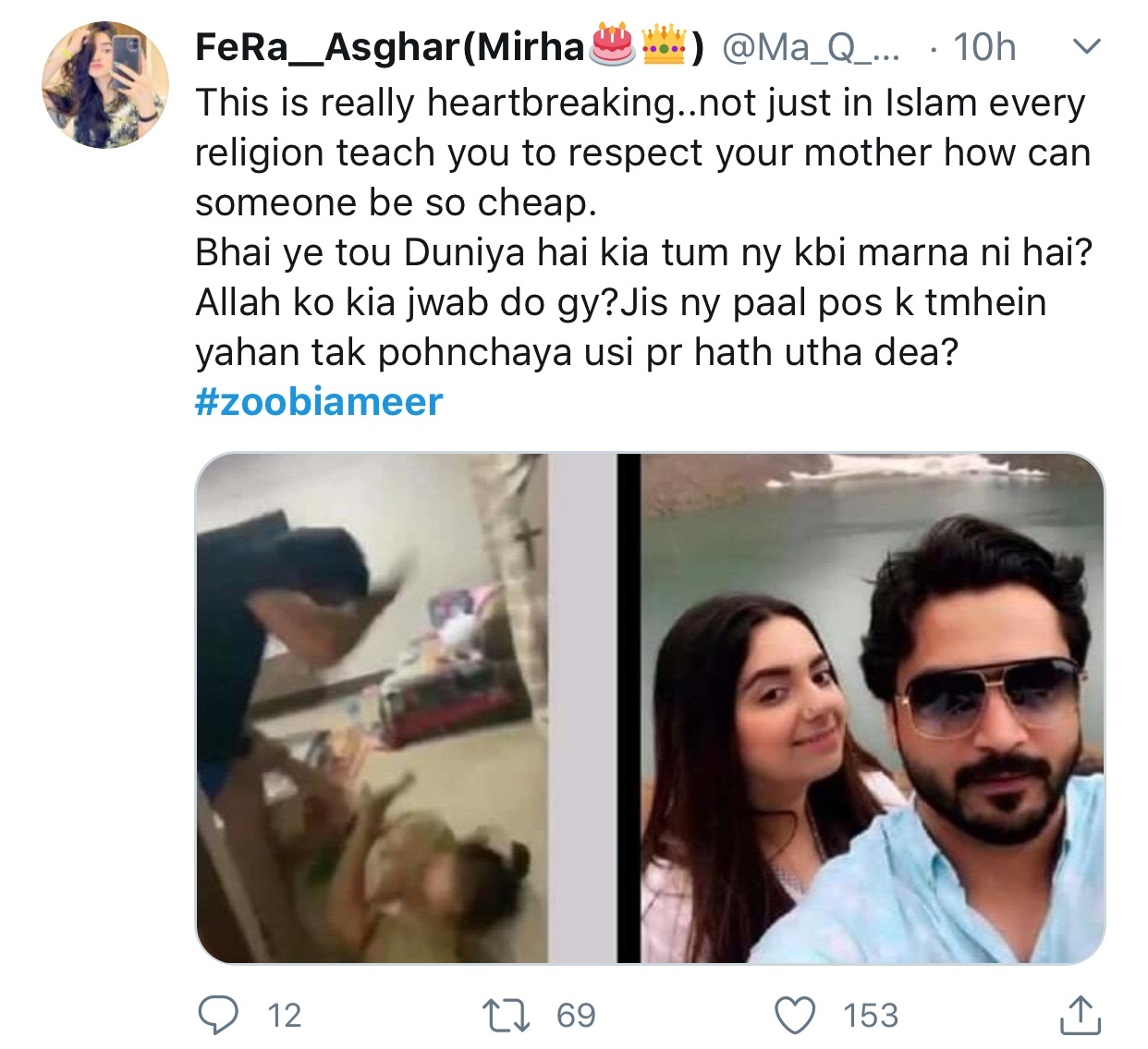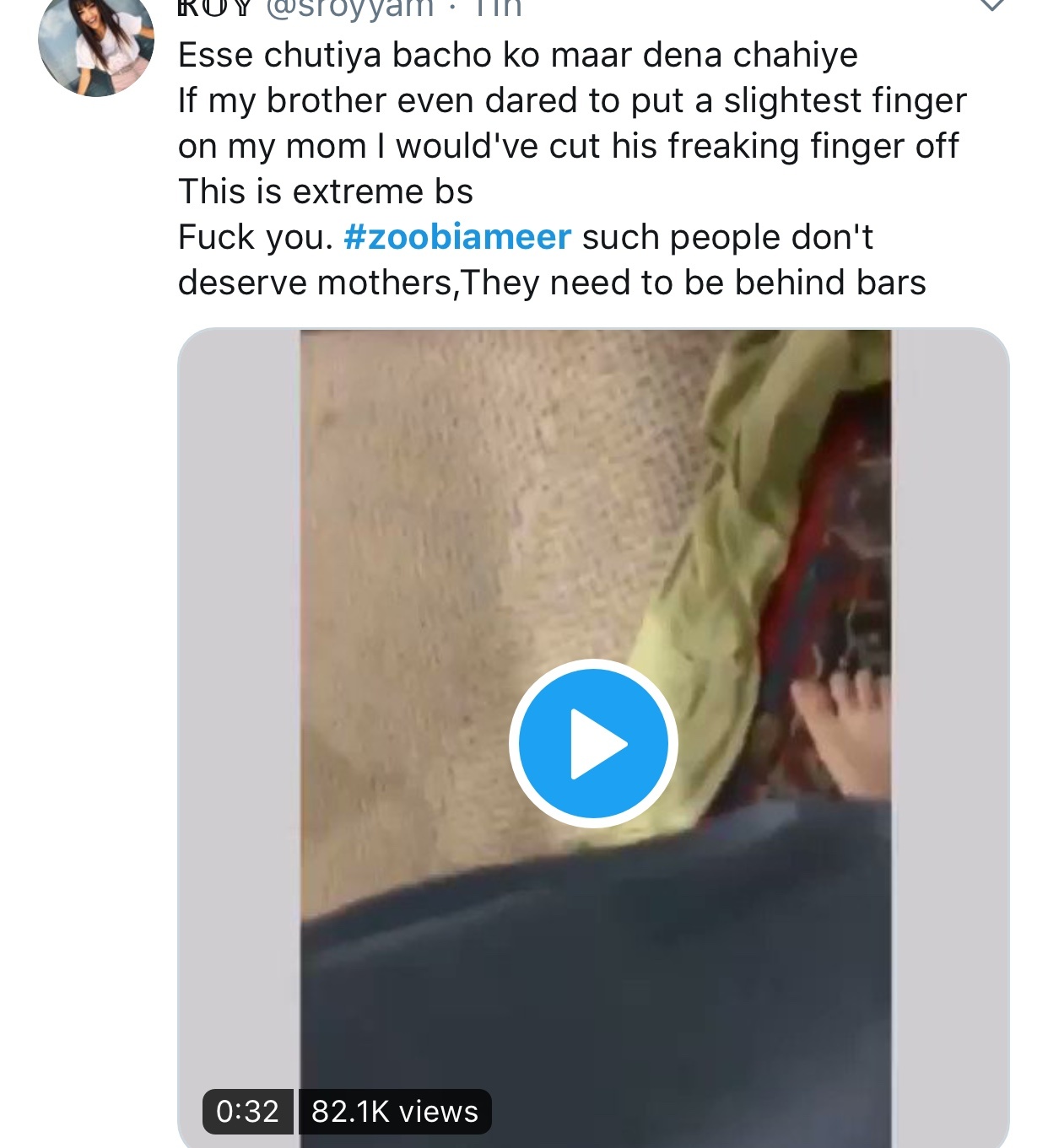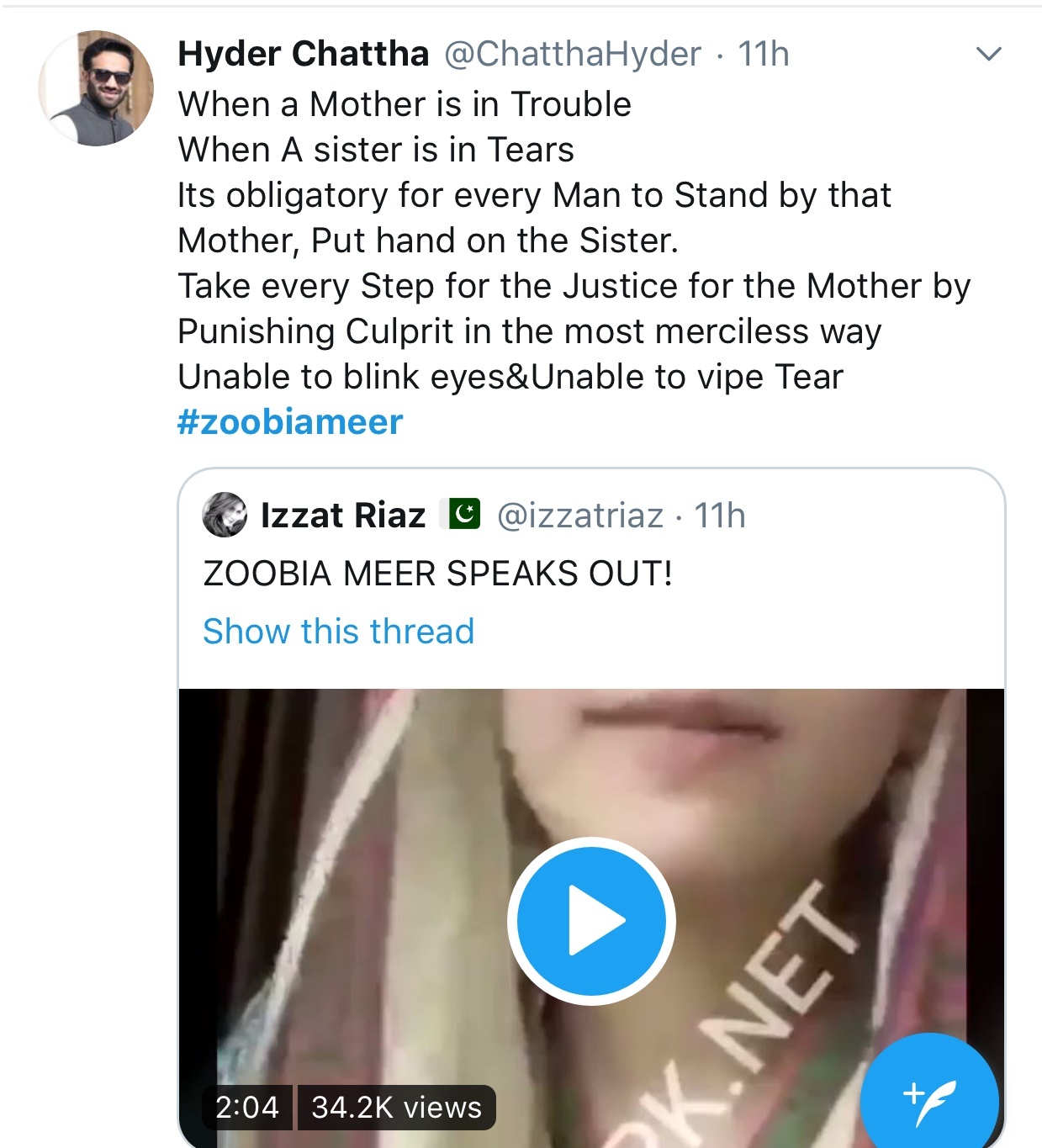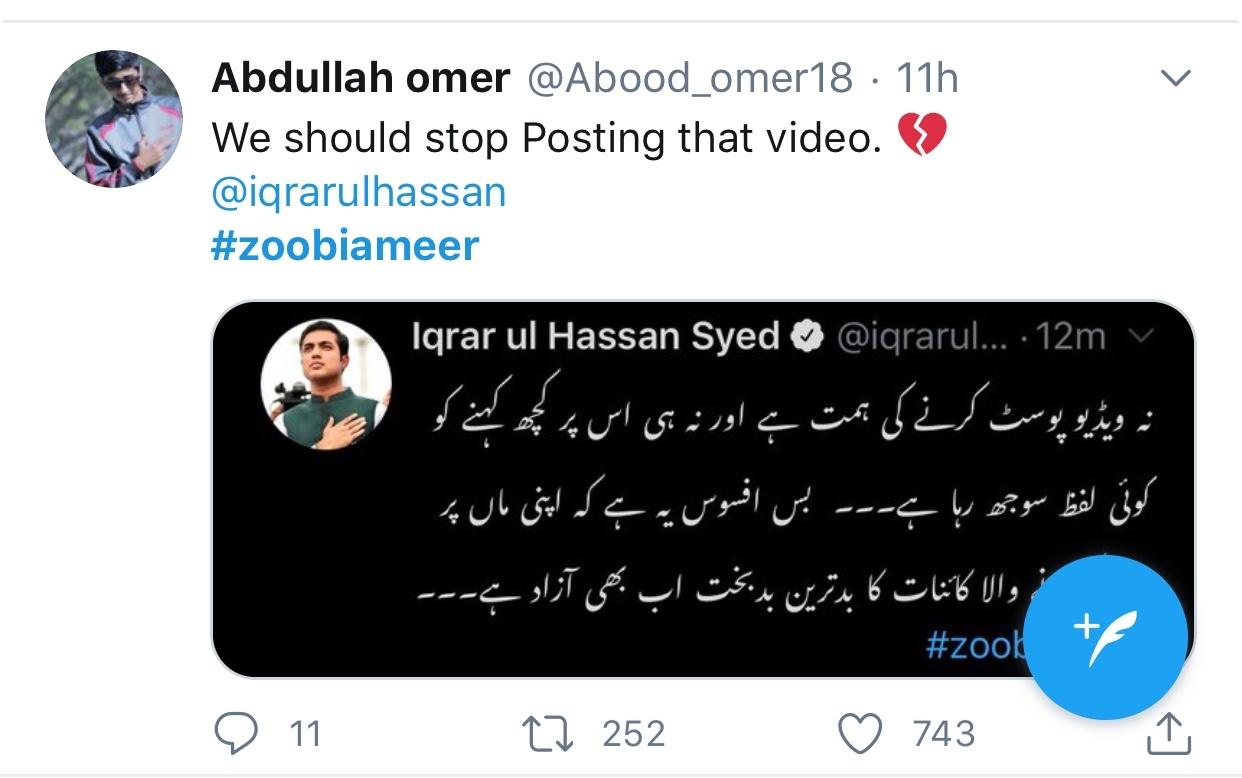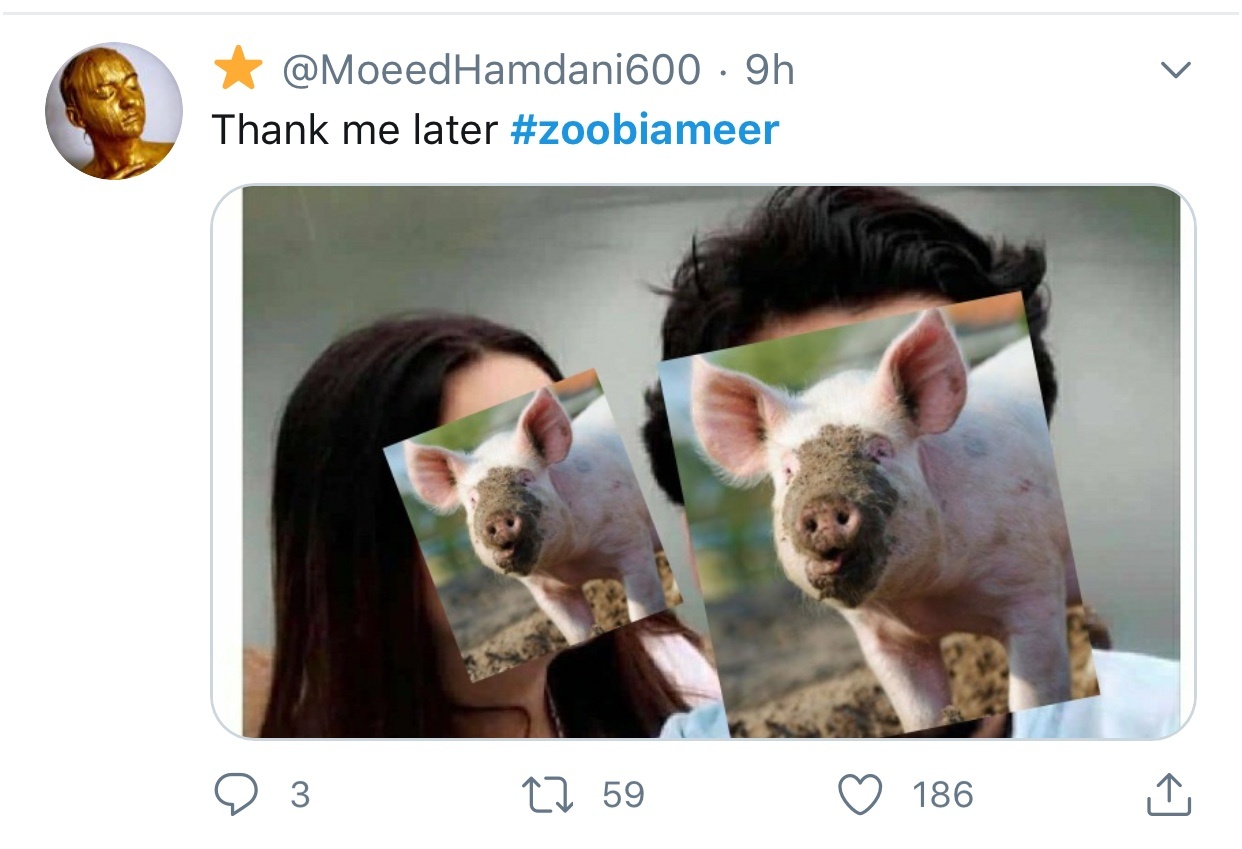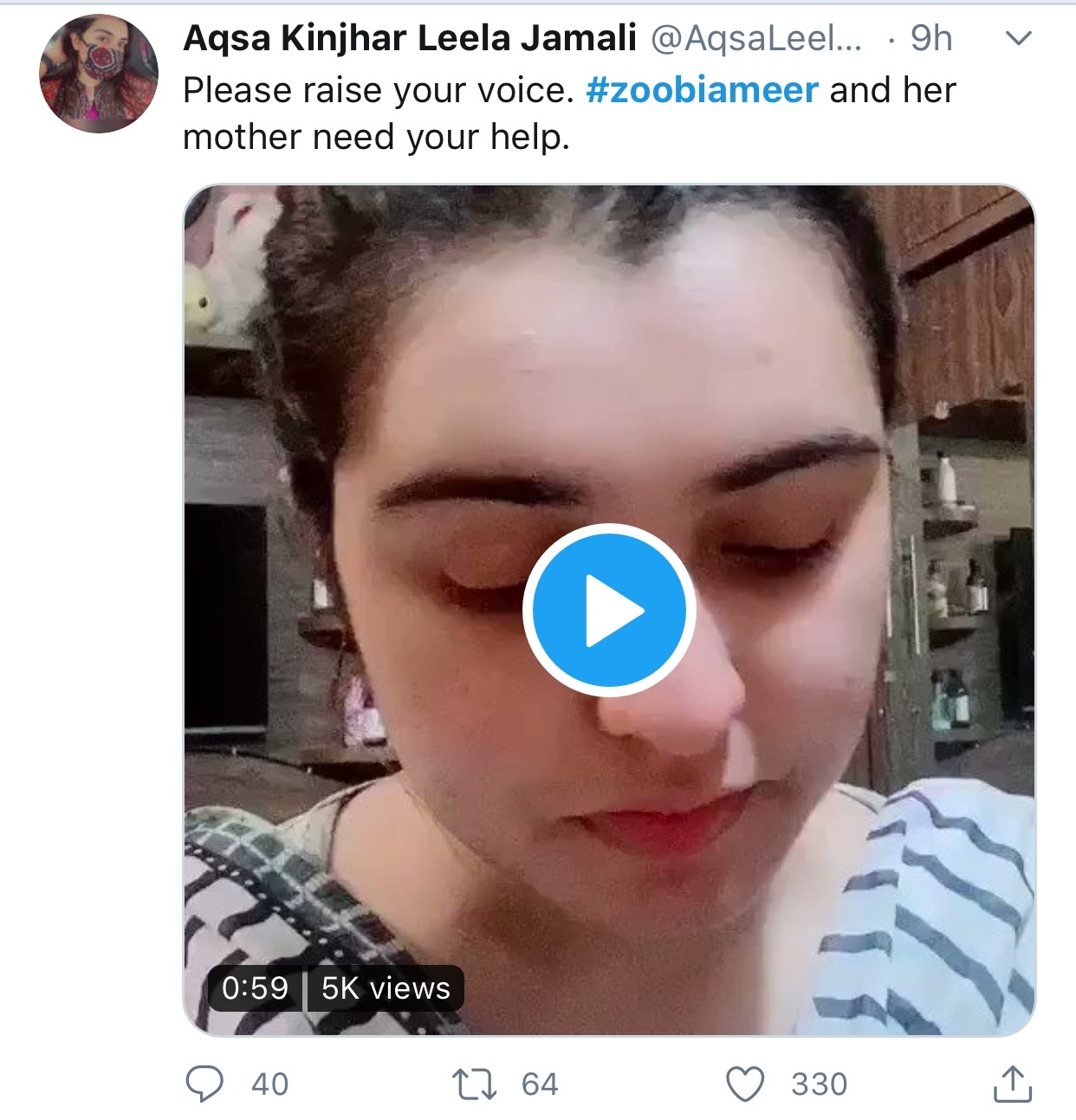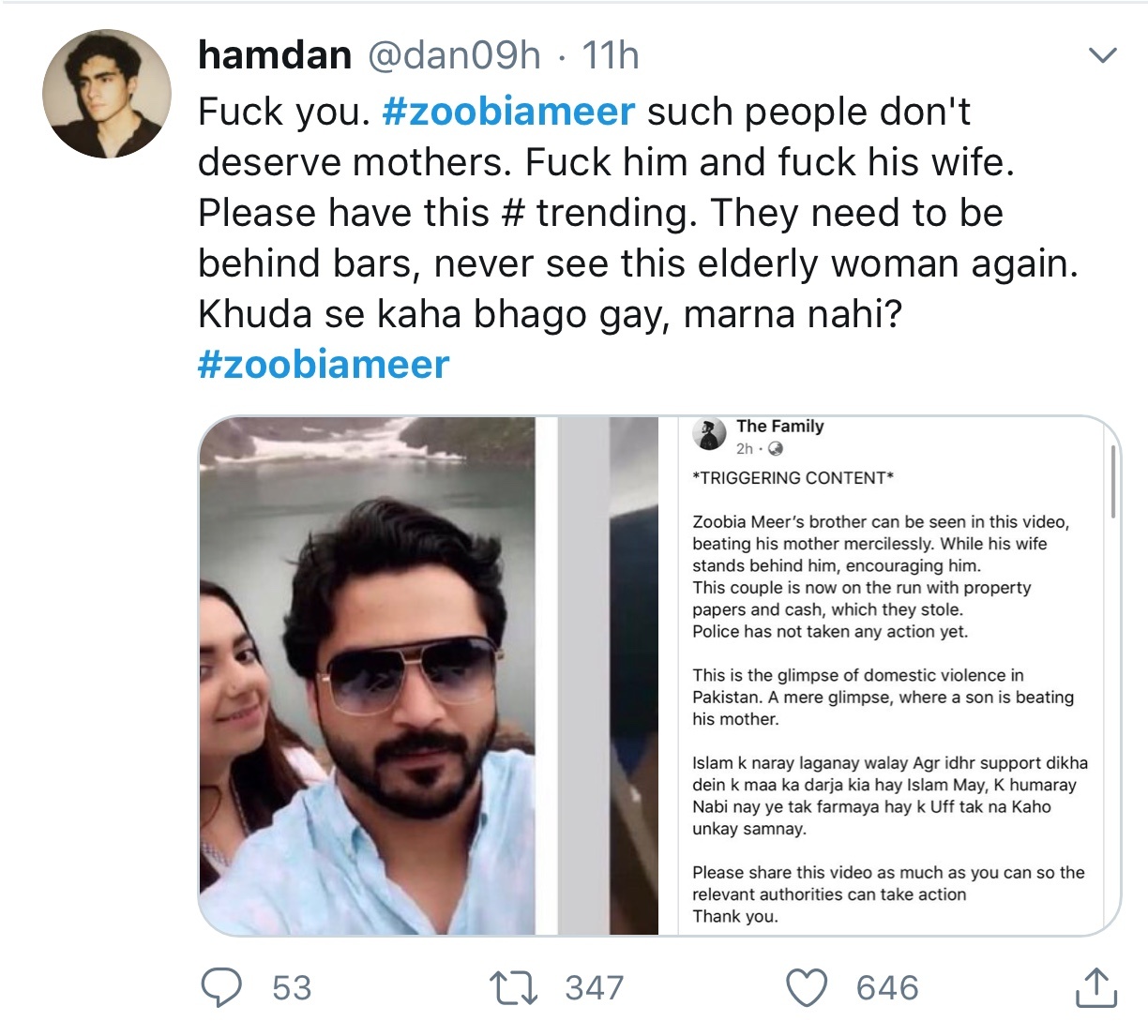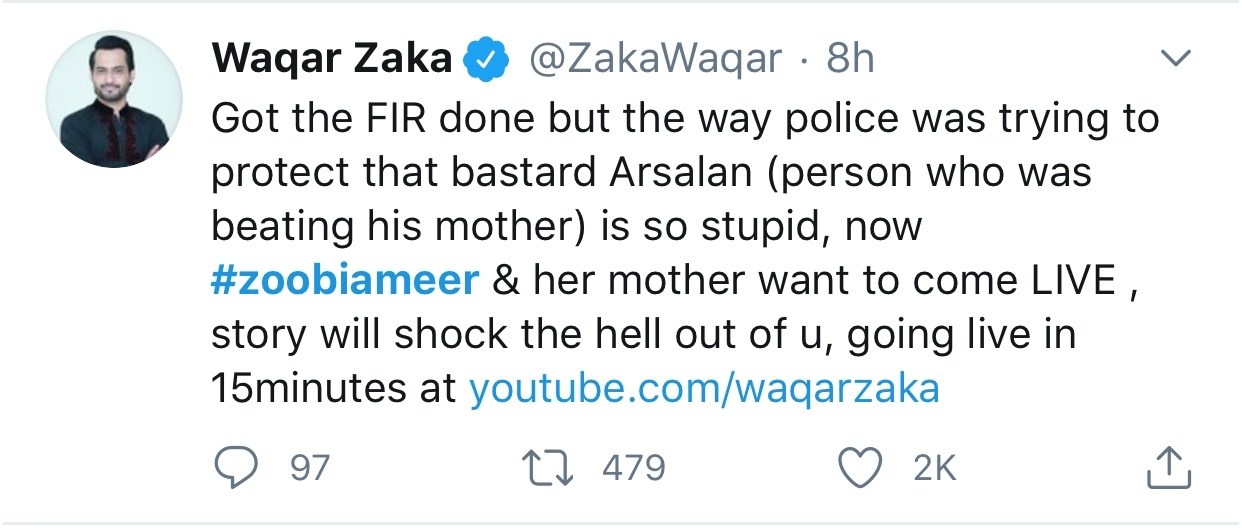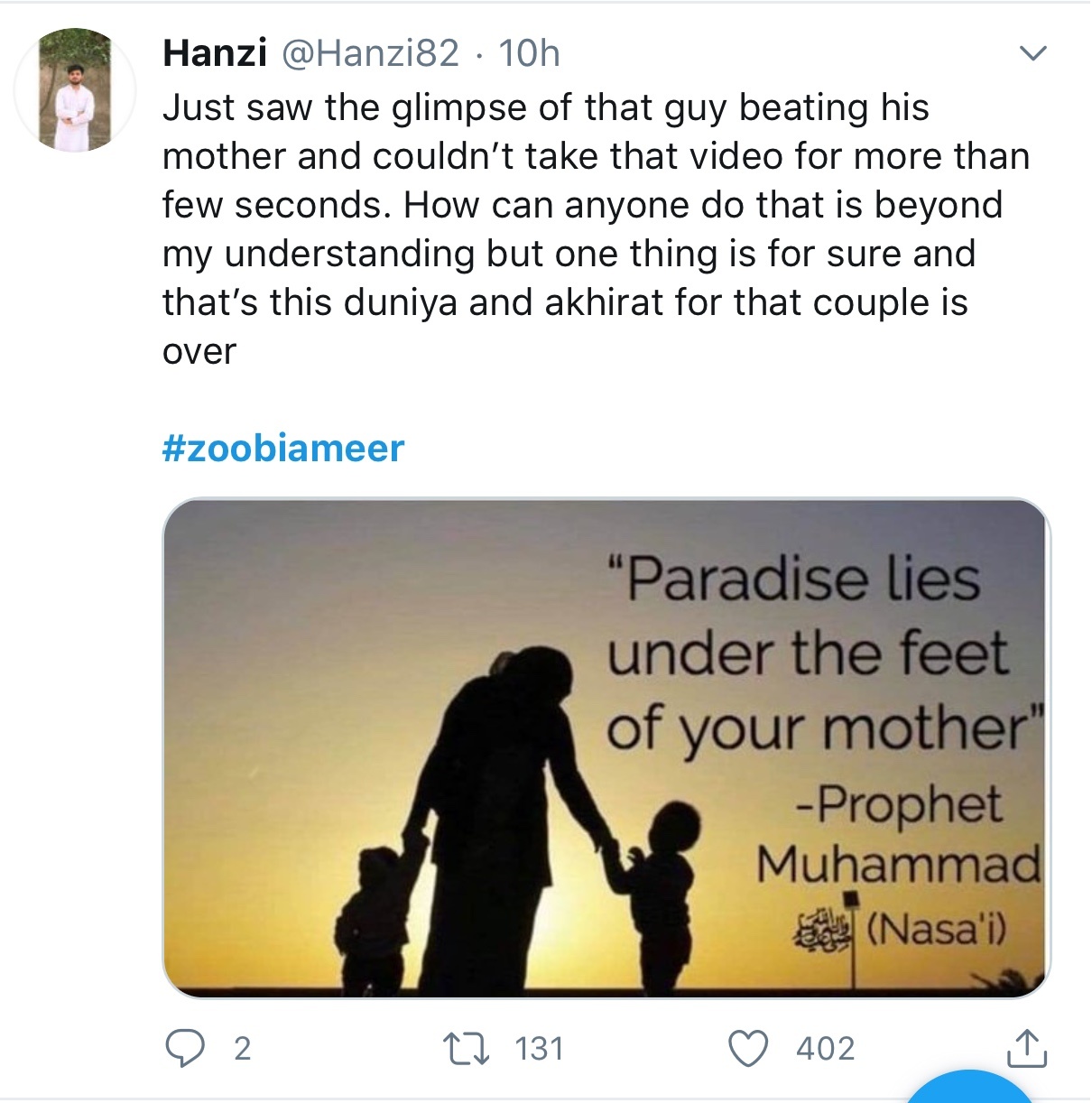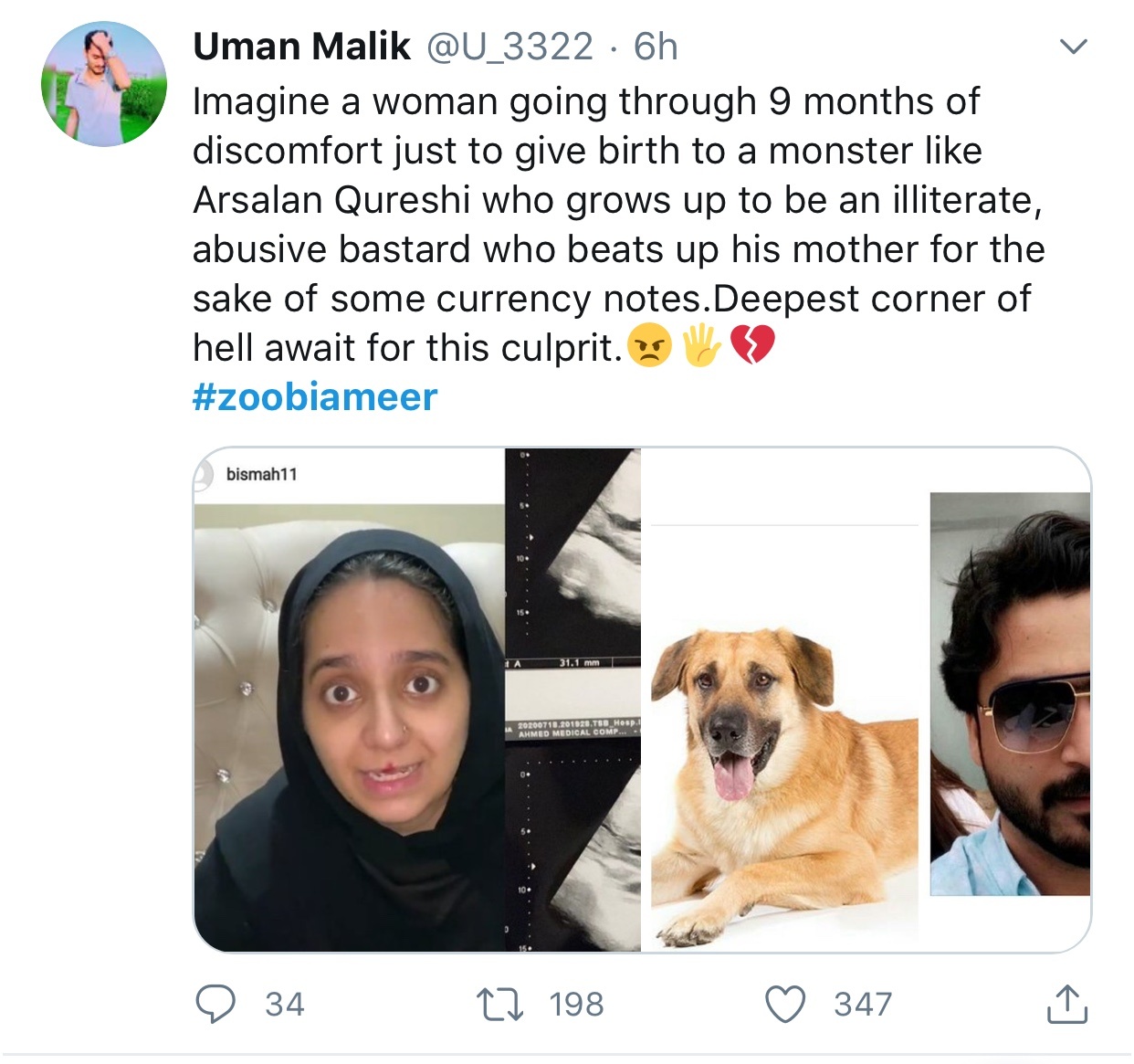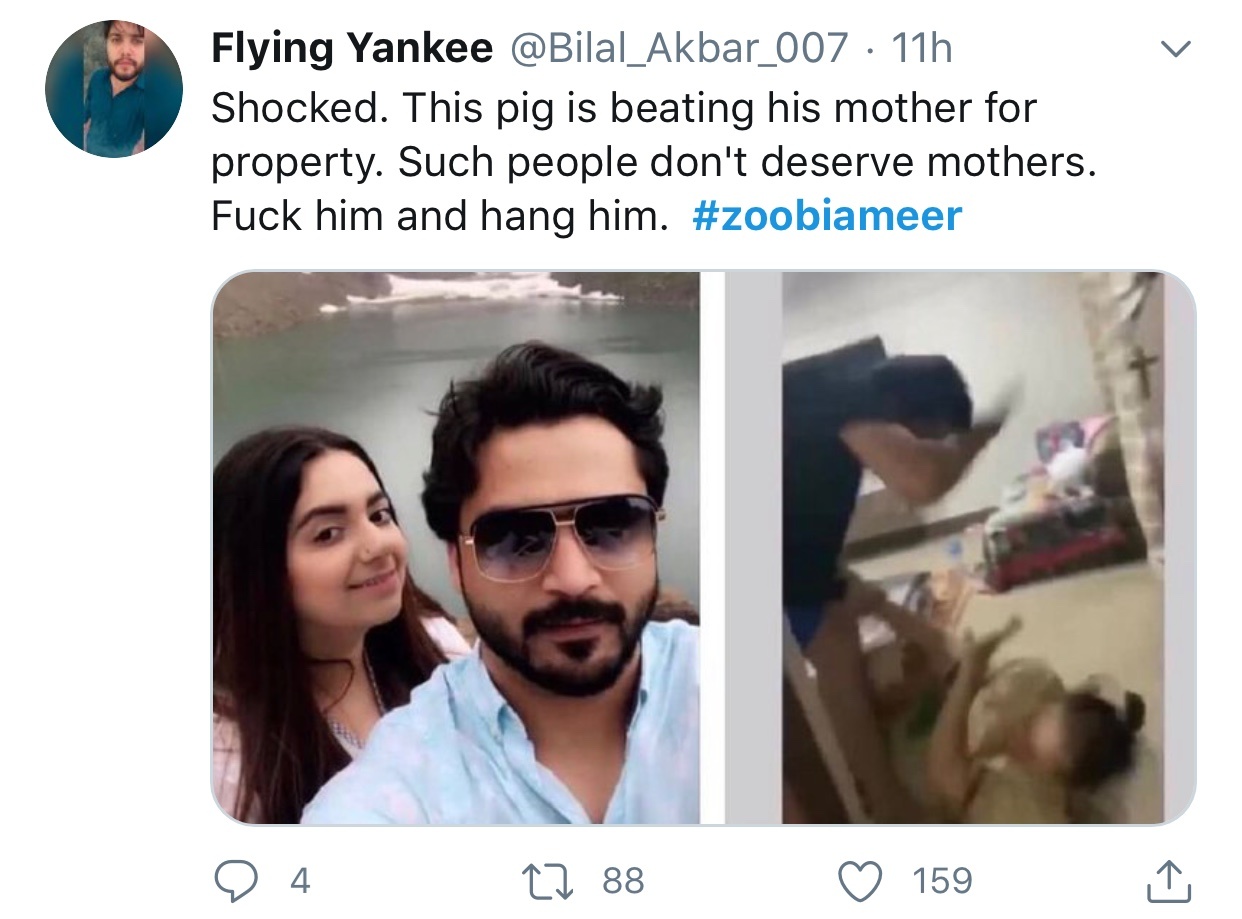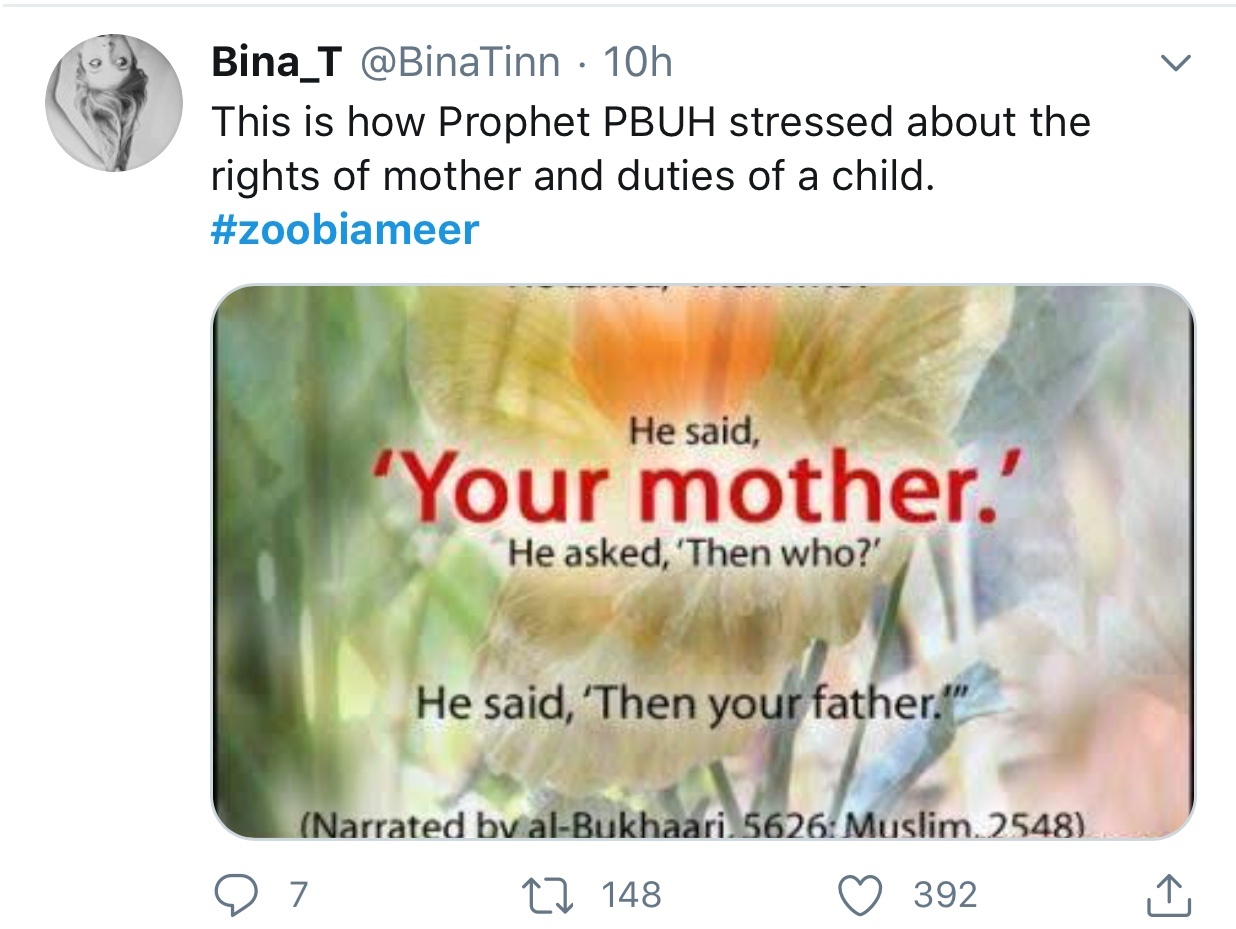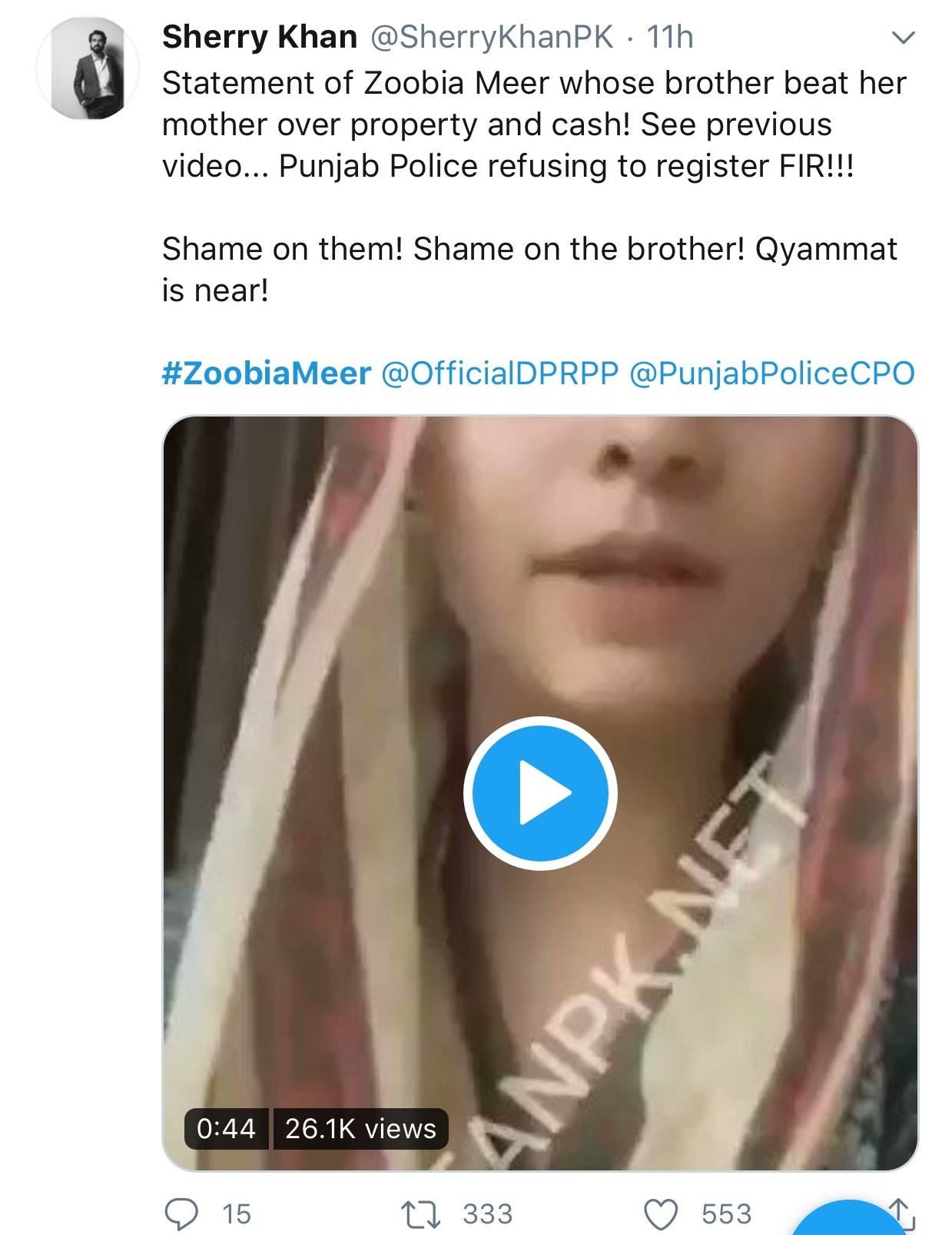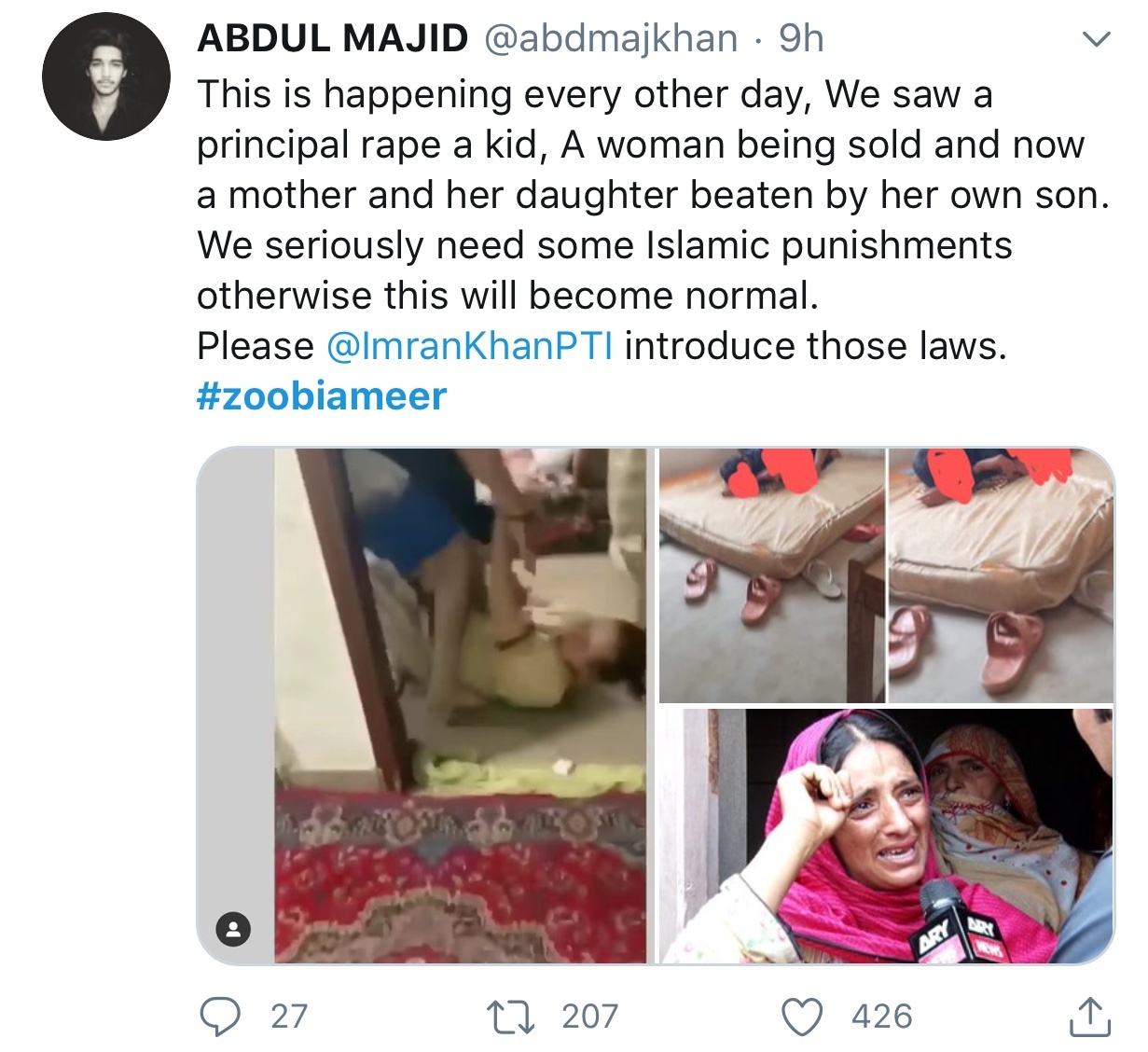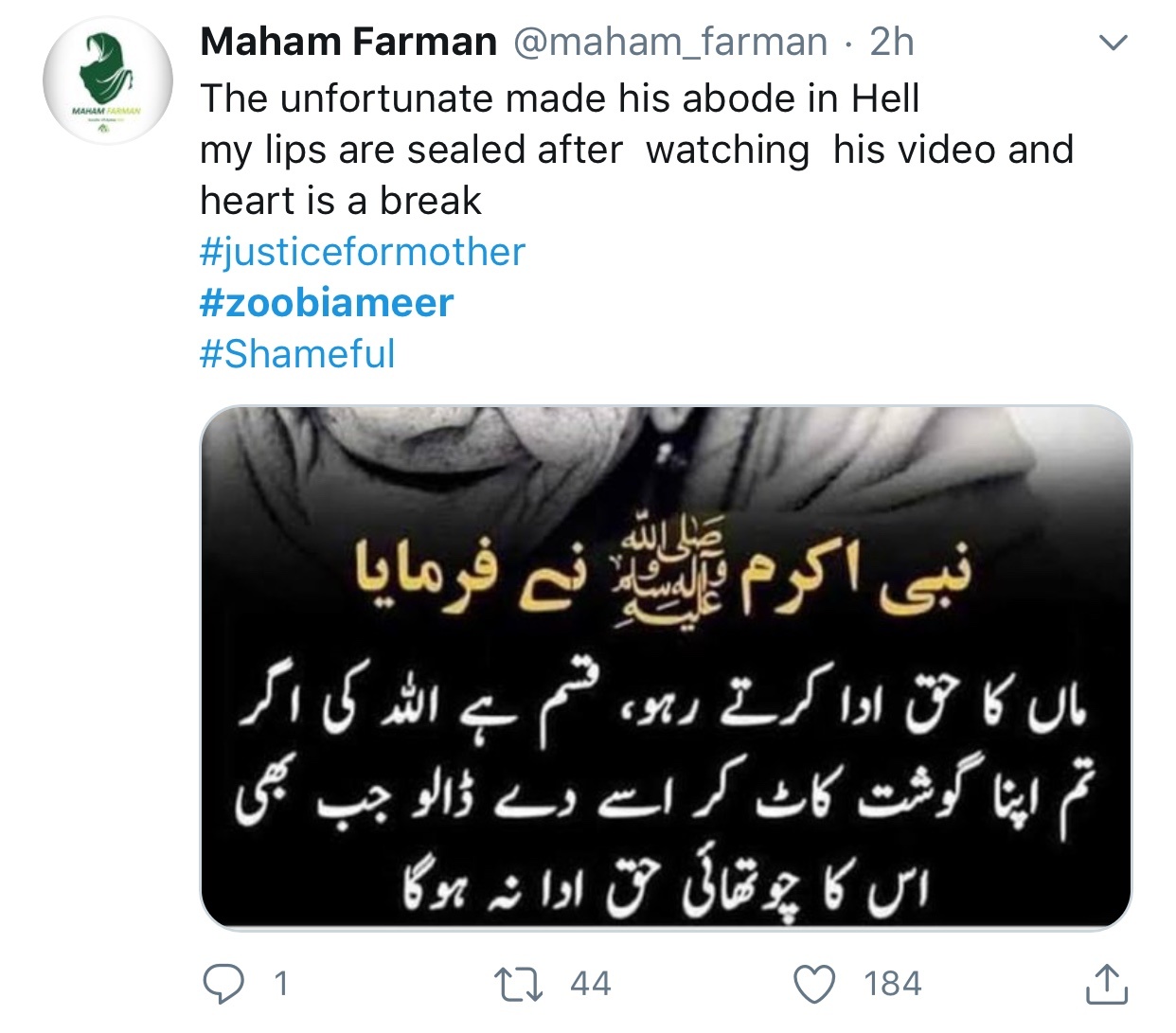 Click here to read more: