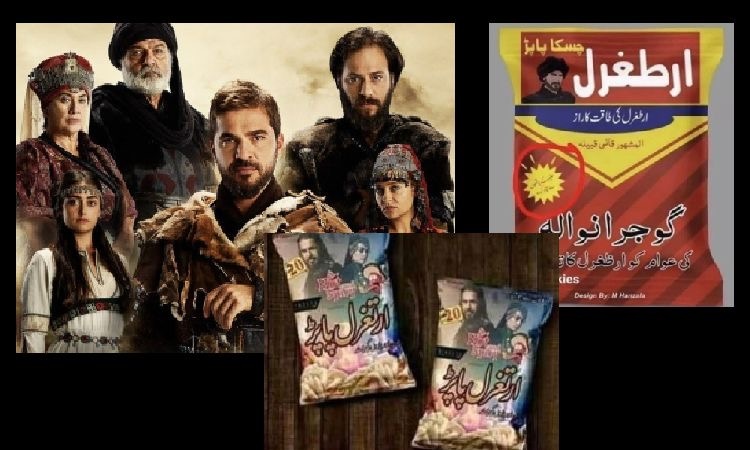 Turkish drama series Ertugrul took Pakistan by a storm after PM Imran Khan recommended the historical title two months ago shortly followed by an Urdu dubbed version broadcast on PTV. Before we knew, social media quickly went abuzz with Pakistanis talking about the show, landing Ertugrul at number one trending in Pakistan, garnering more and more audience with every passing day. Ertugrul was also titled as the most watched show in Ramzan 2020!
( Read more on the Turkish series here: Ertugrul. )
As the Ertugrul fever continued to spread, it is to no surprise that it gave birth to utmost creativity. After all, us Pakistanis always have our creative gloves on! Here is one such example of our creativity at its best (and we mean it):
Someone came up with Ertugrul Papar and Pakistanis are ecstatic. And here's how Twitter is reacting to it!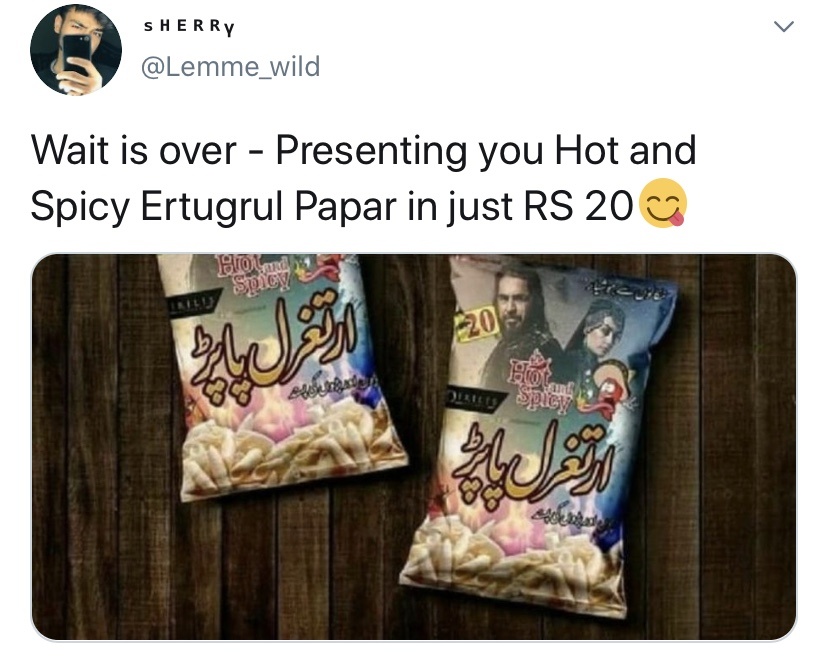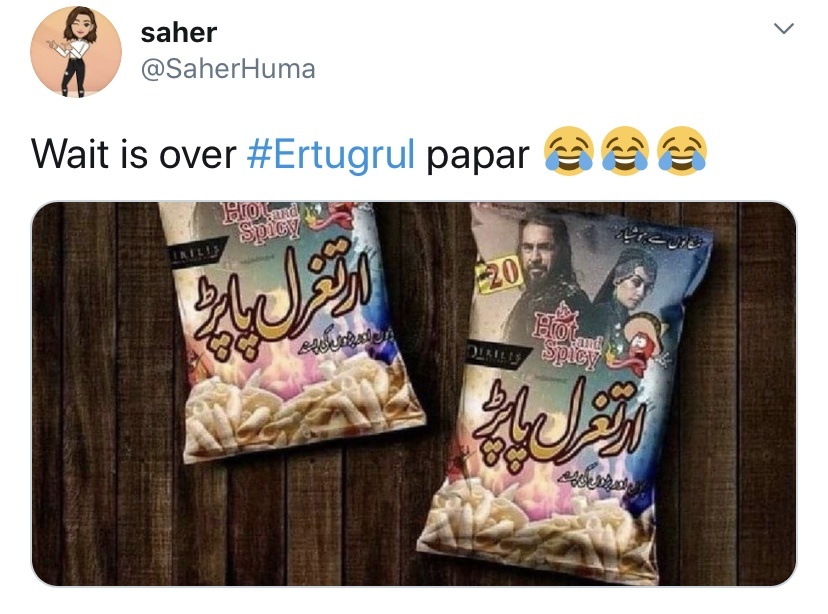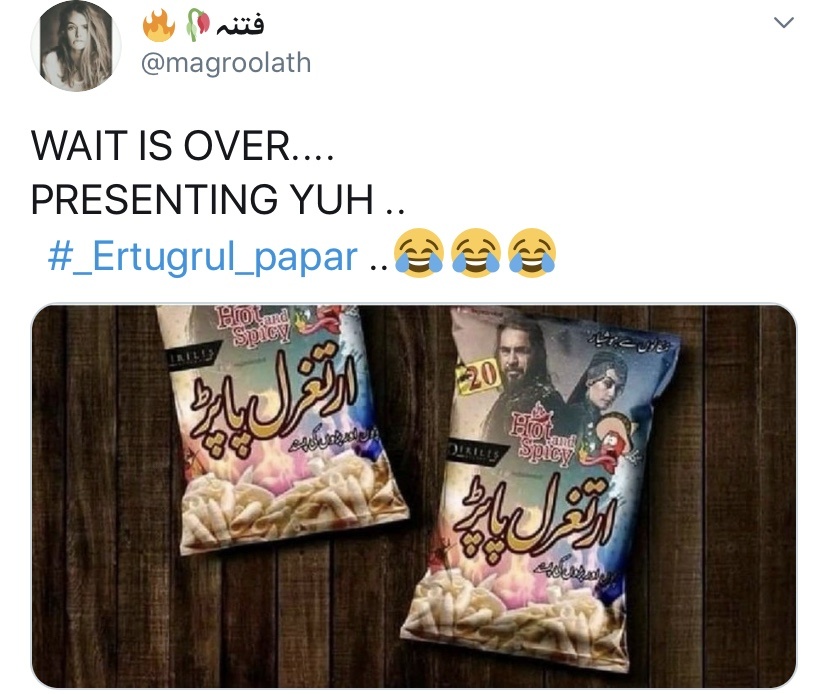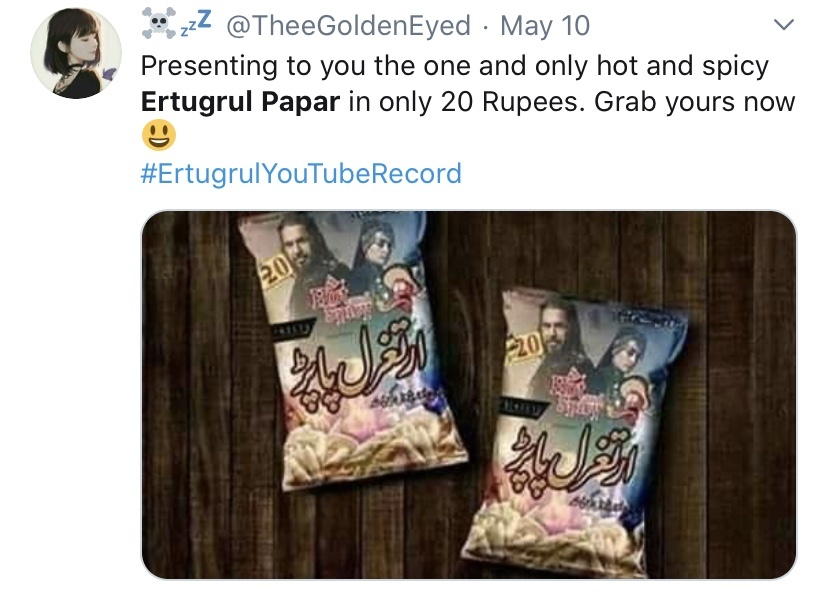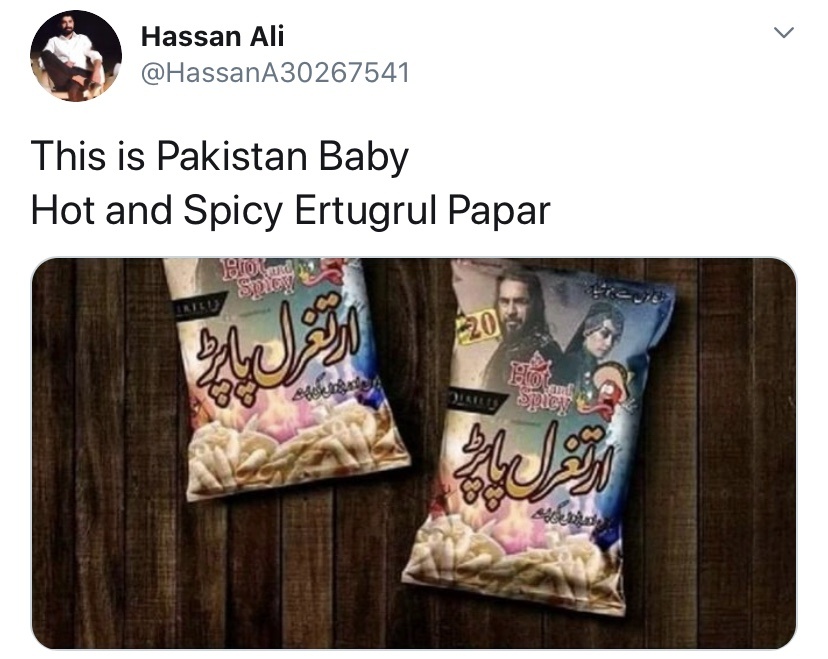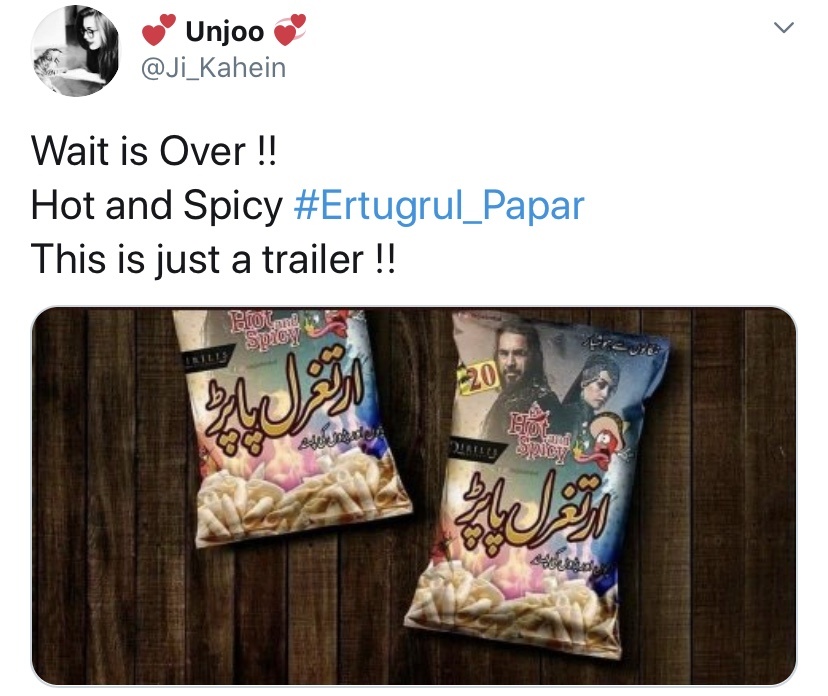 We now also have a latest edition of the crackers. Presenting the Ertugrul Chaska Papar!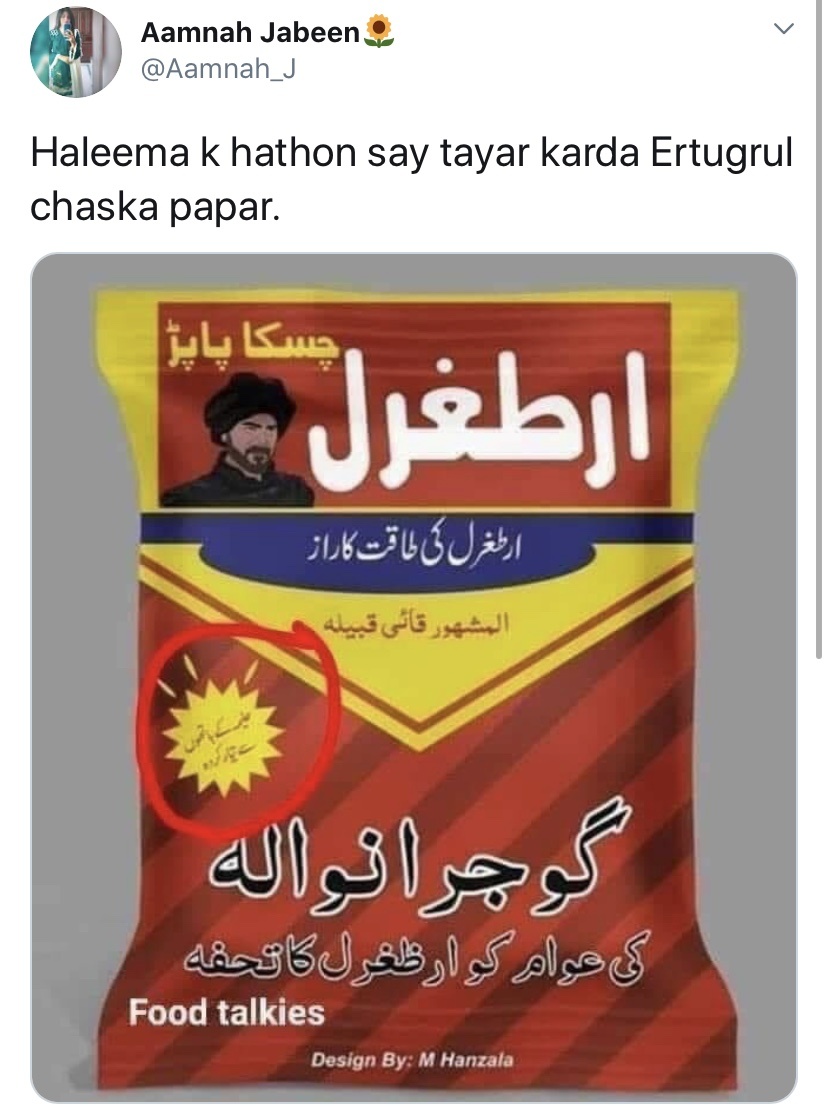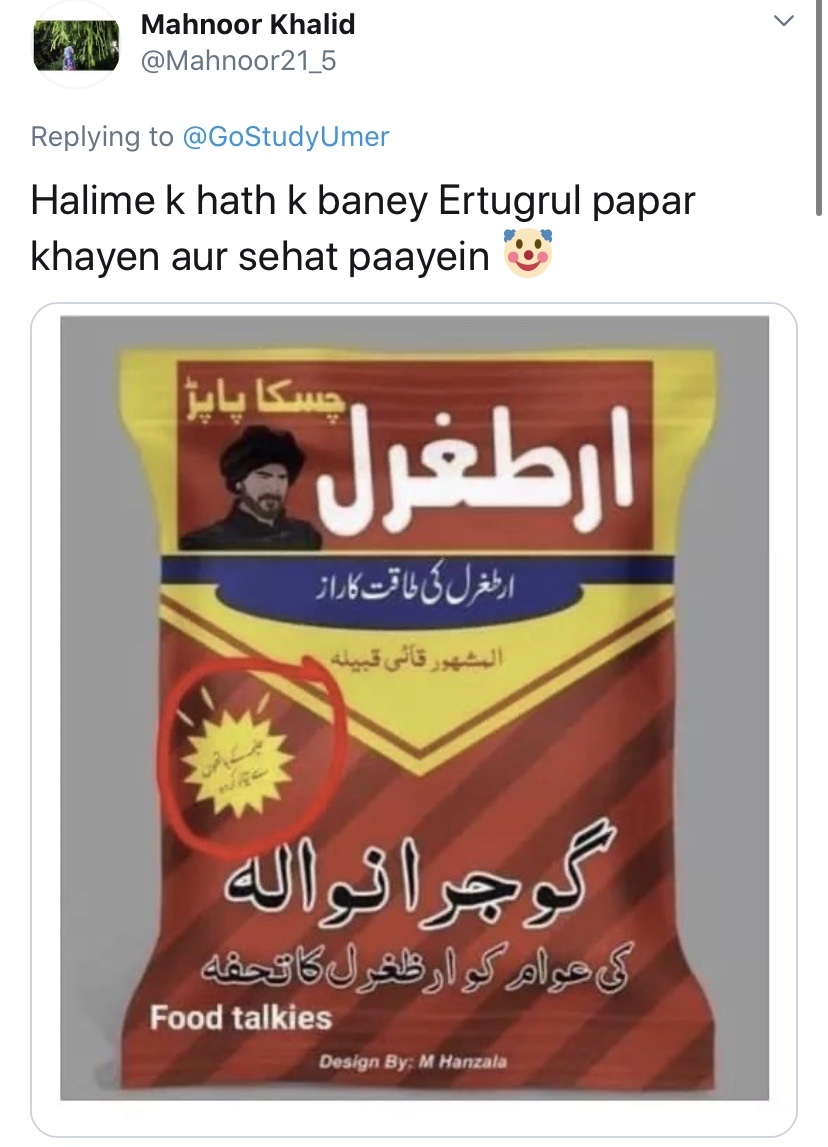 Pakistanis are passionate and this is mere proof! We wonder what's next after Ertugrul Niswaar (which made headlines earlier) and Ertugrul Papar!
However, do you think the Ertugrul fever was taken a bit too far? Let us know what your opinion is by dropping a comment on our Instagram page.
Until next time!