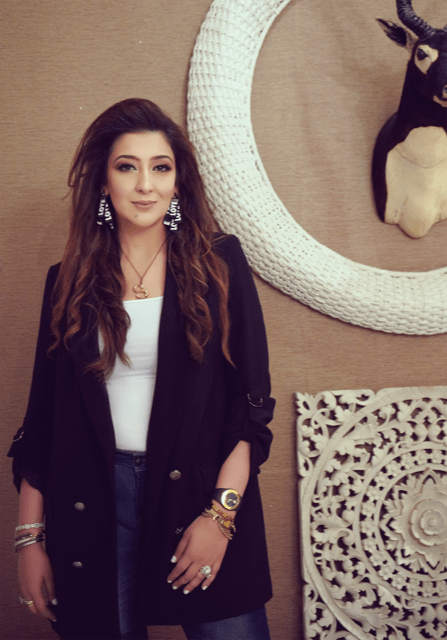 With every brand launching their festive/ formal edit at this time of the year how does yours stand out?
It's our first time for ready-to-wear wedding wear, we want to expand our audience and offer them the same kind of beautiful couture with affordable prices; Using different techniques which we have learnt and mastered over the years. So getting our clients an affordable range of couture wear that's also going to be readily available for them to buy in a very short span of time. With the lockdown situation everything is so unpredictable, we are trying to cater to that and make it easy for our customers.
Do you like to stick to traditional techniques or like to experiment with new ones?
I definitely love to fuse the two. I believe I am a person who has a strong relationship with their roots, culture and values. I love how the people have developed on the crafts-I want to keep on innovating over them. I believe we should move with the times and improvise without losing the sight of what we have already, so definitely fusing that with new techniques that are coming out to come up with something better.
What was the vision behind this collection? How did you translate it?
Affordable wedding wear and couture at a great price. Aesthetically amazing collections for everyone.
Who is the epitomical Shiza Hassan woman?
Somebody who really values her culture, who believes in inner beauty, in herself and enhancing her beauty and persona with clothes rather than altering it.
What's next instore for Shiza Hassan as a brand?
Delving into range, whether it's in terms of pret or unstitched collections. We want to make it easily accessible all over the world.