Quaid-e-Azam Zindabad – First Pakistani Film to Release After Lockdown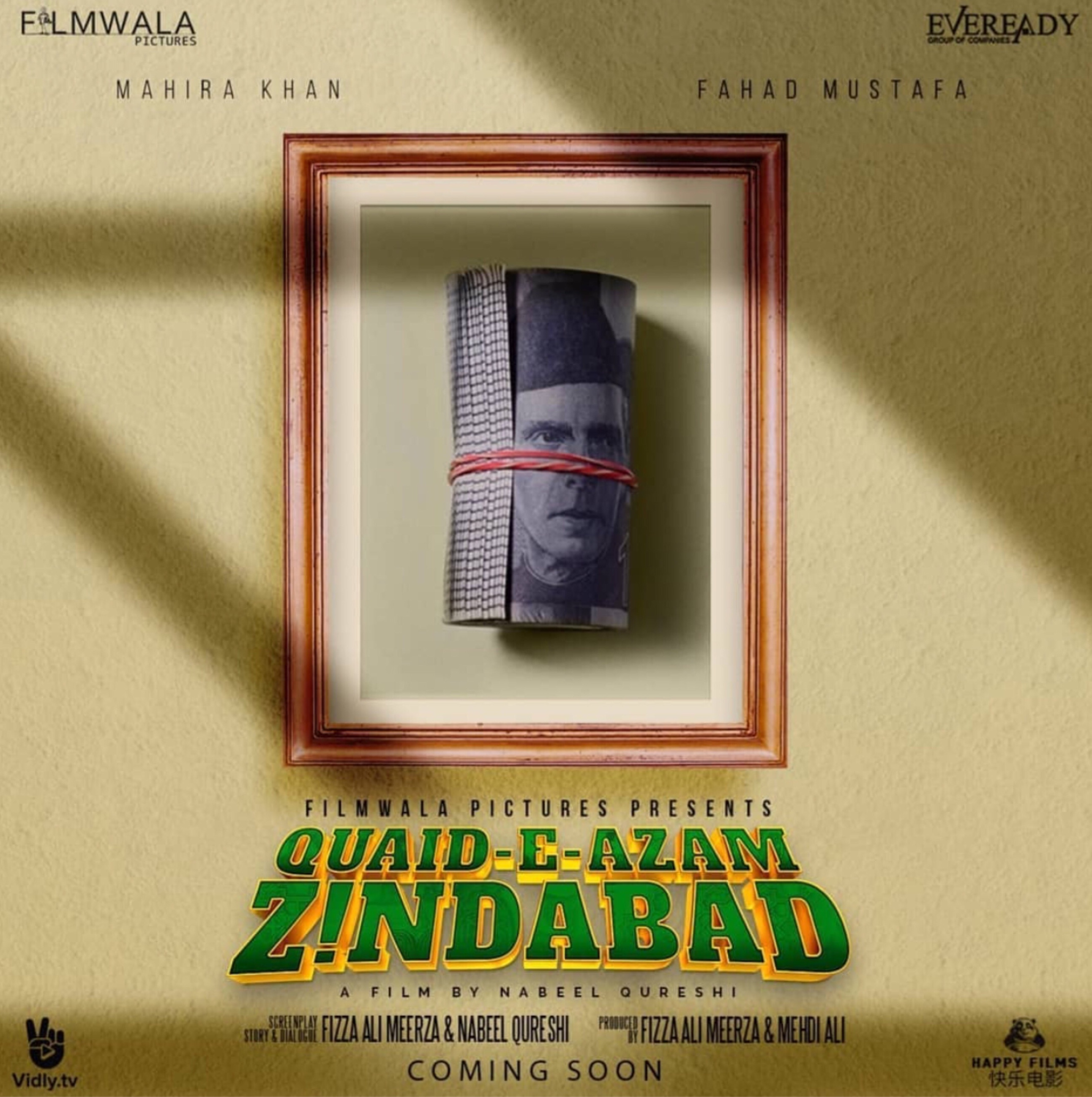 Since this year has started off there has been plenty of drastic changes for every human being and every business, be it on a small or larger scale.
Corona virus took the world by storm by affecting every country and taking away thousands of lives. Due to the lockdown every business faced a massive decline and loss in their sales. Millions of factories, outlets, restaurants, cinemas were shut all across the globe.
Talking about Pakistani cinema which is still in the process of reviving, many movies were in the pipeline to be released this year. Due the lockdown Pakistani cinemas have seen a drastic downfall.
The good news is that as the lockdown has ended and we somehow are experiencing a big decline in the virus cases many businesses have started operating and everyone has started going back to the normal routine.
Cinemas have opened up but the question is that will all those movies be released or will they go up to next year?!
During an interview with Dawn, filmmakers Nabeel Qureshi and Fizza Ali Meerza announced that the first Pakistani movie to be released since the lockdown is none other, Quaid-e-Azam Zindabad.
https://www.instagram.com/p/CBJAmnjHVPu/?igshid=13sx8ji94hiap
The movie was all set to release this year on Eid-ul-Adha but due to the lockdown it got postponed.
https://www.instagram.com/p/B8jR5YIJcHt/?igshid=nk3iqwb2u9y5
https://www.instagram.com/p/B8jmfdiBhH6/?igshid=1s1dx2oujt6ca
The movie features  Mahira Khan and Fahad Mustafa in lead roles and they will be sharing the screen for the first time together.
We are equally excited to see the duo create magic on the big screen and hope that all their hard work is paid off!
https://www.instagram.com/p/CD3sDXdHs0u/?igshid=14qrml0iovycv
We will be sharing more details as soon as the filmmakers announce the date and some inside scoops!!
https://www.instagram.com/p/CD3rVm9nMVt/?igshid=1rhbfczd0ou5y
Click here to read more: