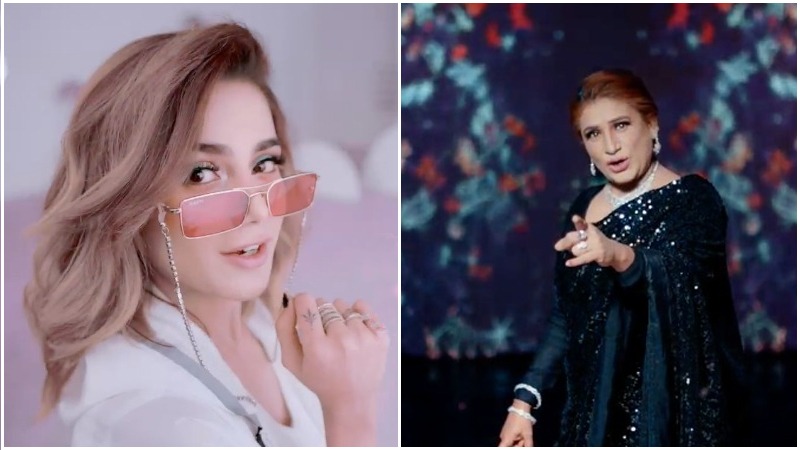 It's common not to like a song, video or movie. Preferences are natural to us as human beings and we have a right to hold them. However, when does a normal human reaction of 'dislike' spill over to the category of actively hating on something, and is it normal to produce such a reaction to something which you are seeing, after all, only on TV?
The recently released sixth edition of the PSL anthem has been the subject of heated debate this time, and though overall there have been reviews, the anthem has received lots and lots of social media censure and hatred.
While the Pakistan Cricket Board said that the anthem refers to the "swing and feel of the movements of cricketers", many complained about the song not making any sense, and former cricketer Shoaib Akhtar went as far as to say that the ones who made the song should look up the meaning of the word "Groove", because the lyrics simply don't make any sense. Not only this, Shoaib even went as far as to claim that next time if people hired don't understand how to go about their job, they should ask Shoaib for help, since he can sing it better than what we have currently… EEEKSSS!! That's a bit far-fetched maybe…
View this post on Instagram
Shoaib was not the only one though who reacted so dramatically, other Twitter users also somehow made time out of this busy life to actually make the effort, make memes and post about something they apparently thought simply wasn't worth their time….
I think, the composers of #PSLanthem6 might had gone mad. instead of adding something cricket related, they added #GrooveMera 🤷 Such a awkward song!

— Sanguine ✨ (@doc_khushi) February 10, 2021
After listening to PSL anthem…
Me: #pslanthem6 pic.twitter.com/XFlVMsewah

— Usaid Ahmed (@UsaidAh98772810) February 6, 2021
To our relief though, there were many artists such as Mehwish Hayat, Farhan Saeed, Anoushey Ashraf and Hadiqa Kiani who defended the anthem, urging people to end this negative cycle of criticism and hatred, and focus their energies towards appreciating and encouraging one another.
Not liking a song and hating a song are two different things** everyone is entitled to their own opinion but it seems like there is a campaign against the song. Like it has violated humanity or something, very odd reaction.

— Hadiqa Kiani (@Hadiqa_Kiani) February 12, 2021