Protest demanding justice for motorway incident survivor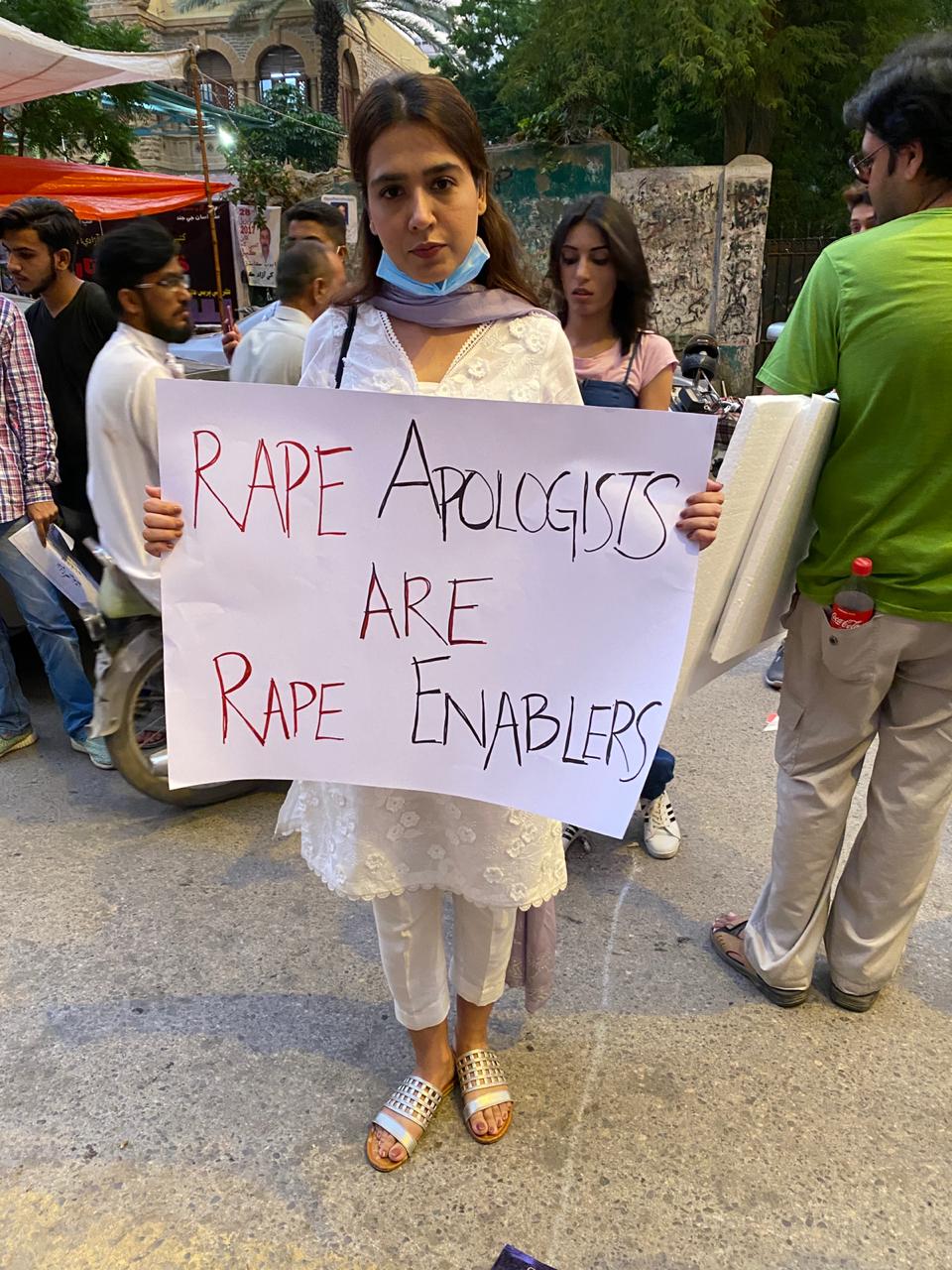 A horrific incident took place on Tuesday night when robbers had gang-raped a mother of two on the Motorway. As soon as the news came on social media, there was rage on all media platforms demanding justice and safety for women.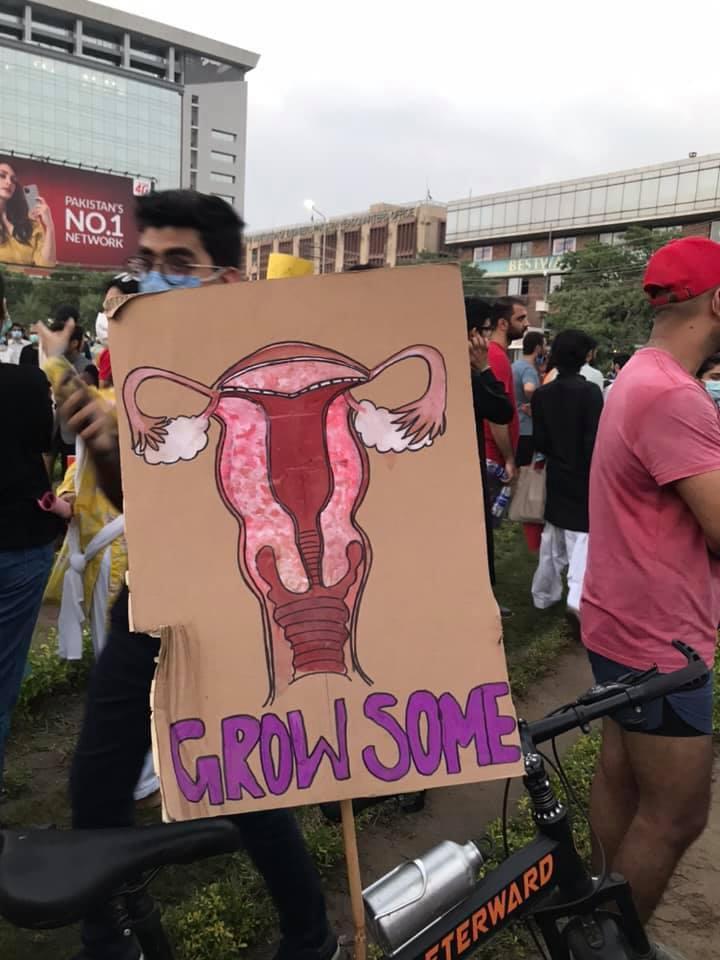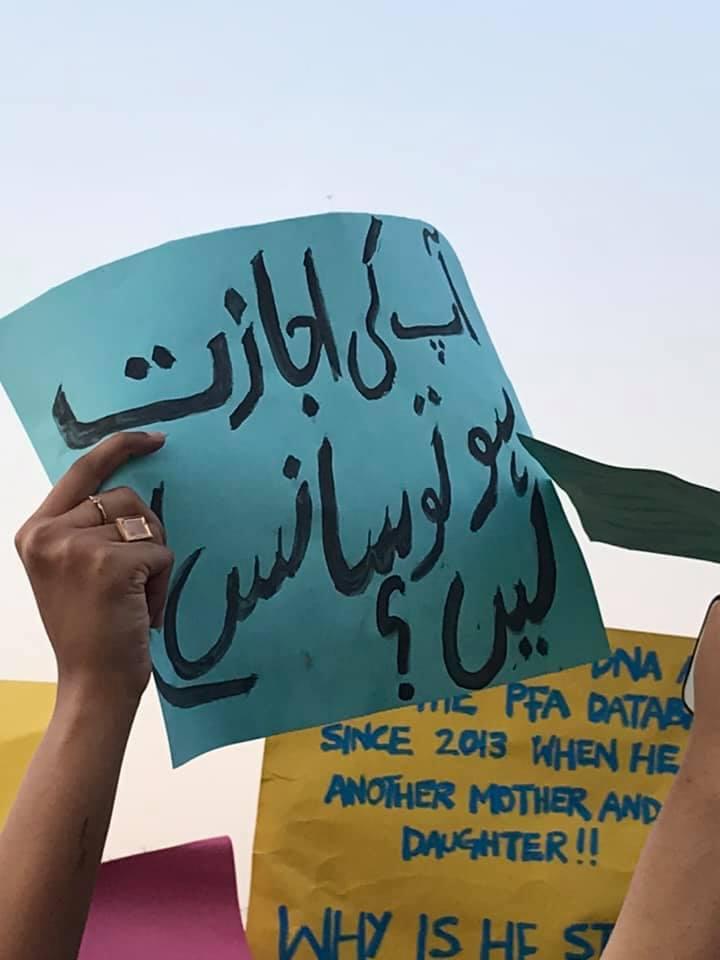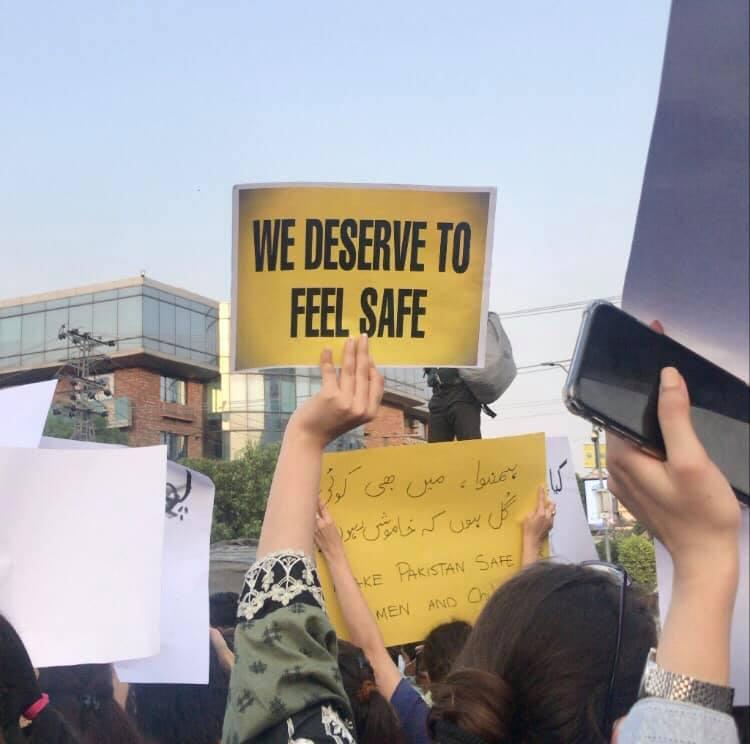 In light of the recent horrific motorway incident that has sparked outrage and angst among people, a huge amount of human rights activits, celebrities and many other people gathered around Karachi Press Club to protest and demand some new and strict laws for women in our country.
https://www.instagram.com/p/CFH2RlVBHVm/?igshid=qzp3wrx11f0
Bushra Ansari ,Mahira Khan, Sarwat Gilani, Mansha Pasha, Ayesha Omar, Ushna Shah, Aijaz Aslam, Adnan Siddiqui, Anoushay Abbasi, Sarah Khan, Frieha Altaf, Yasir Hussain, Shahzad Sheikh, Ali Rehman Khan, Wajahat Rauf and many other celebrities took part in the protest arranged by the media fraternity at Karachi Press Club.
https://www.instagram.com/p/CFHuzviBoa1/?igshid=1wj2xvxkxtq7s
https://www.instagram.com/p/CFHy8oWBEKk/?igshid=1rwgy5zvc6cxr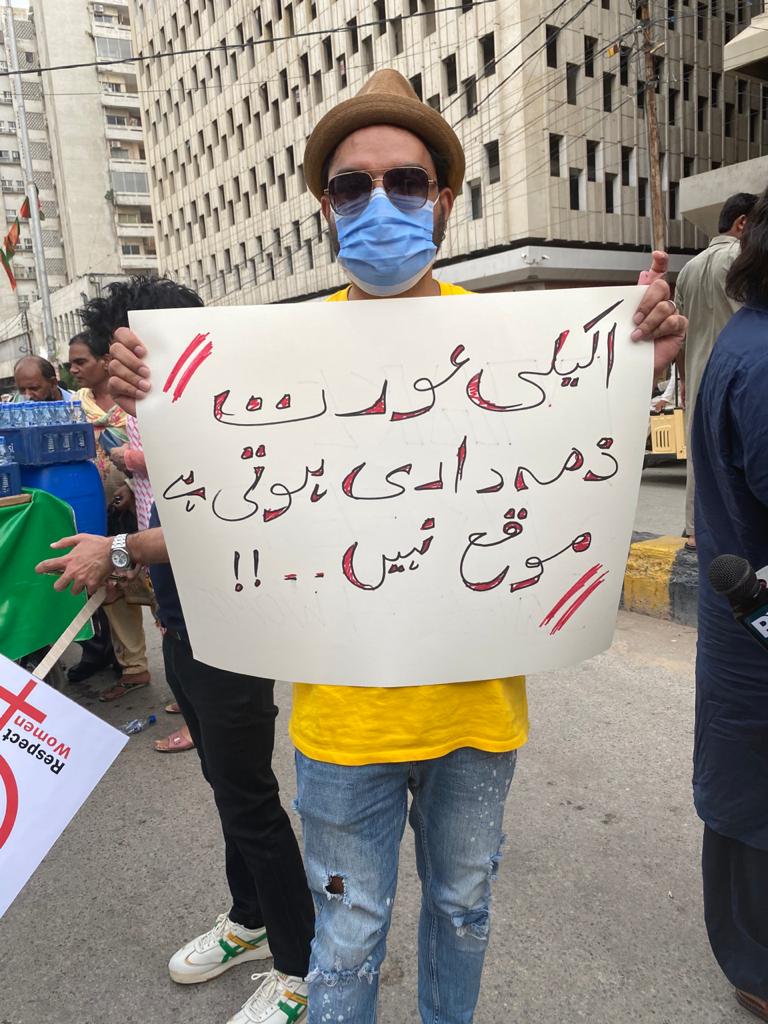 A huge number of civil society members including men, women and even children took to streets all across Pakistan, protesting the alleged gang rape of a woman in front of her children.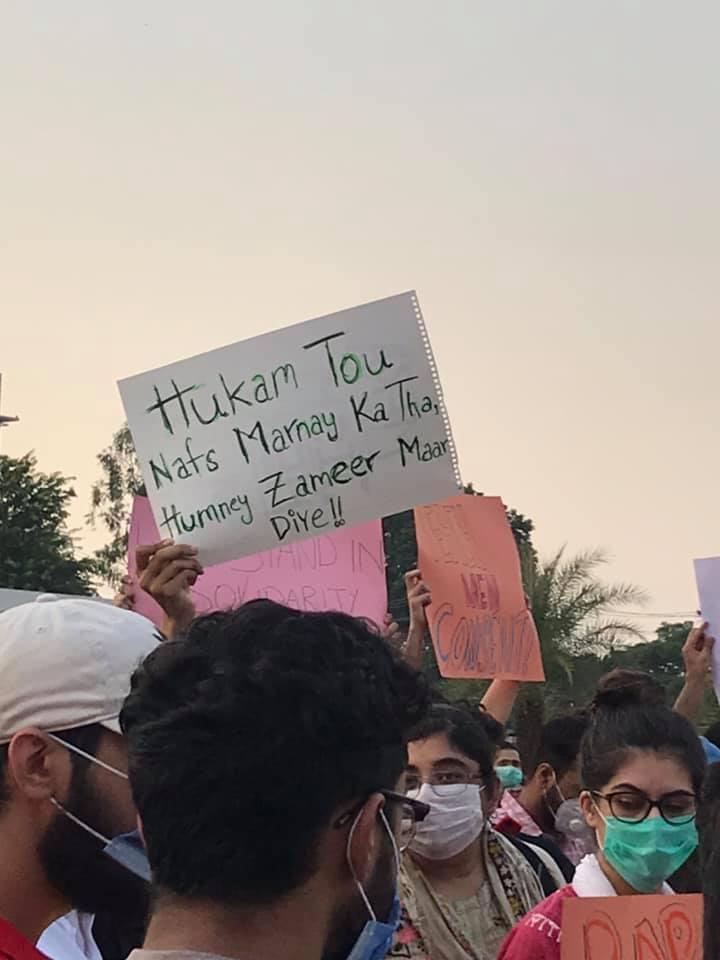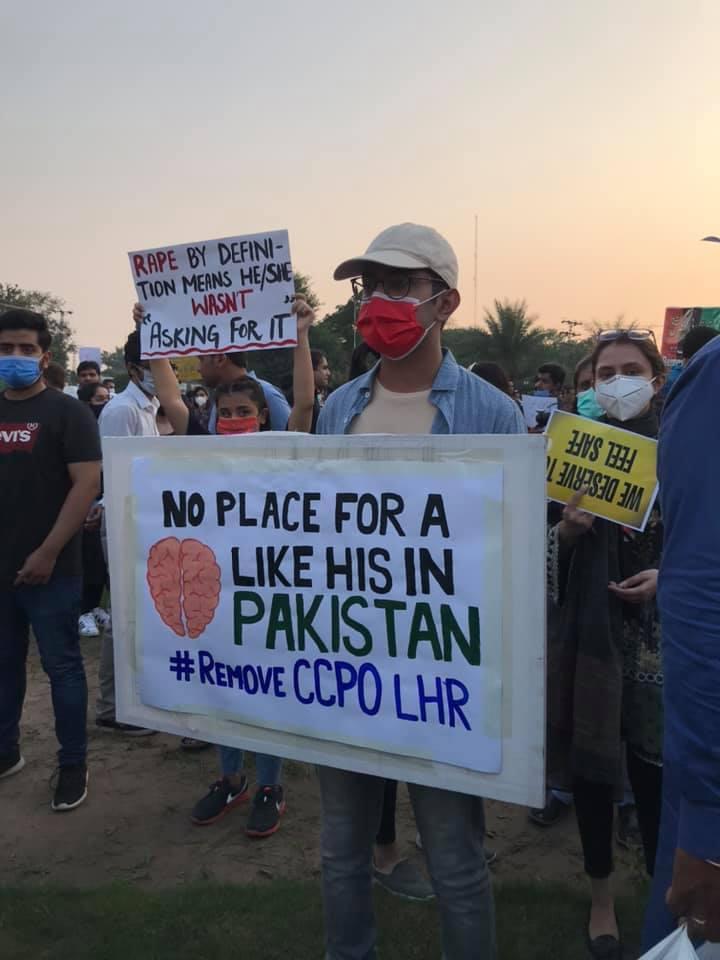 Everyone carried powerful play cards with strong messages adking the government to make news laws for women and their safety.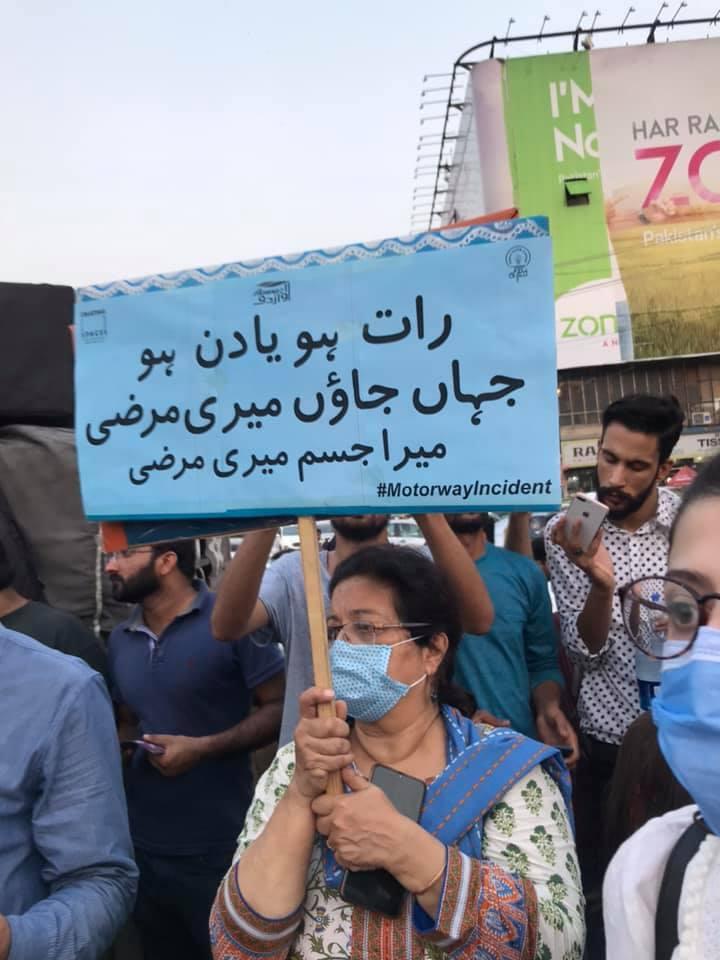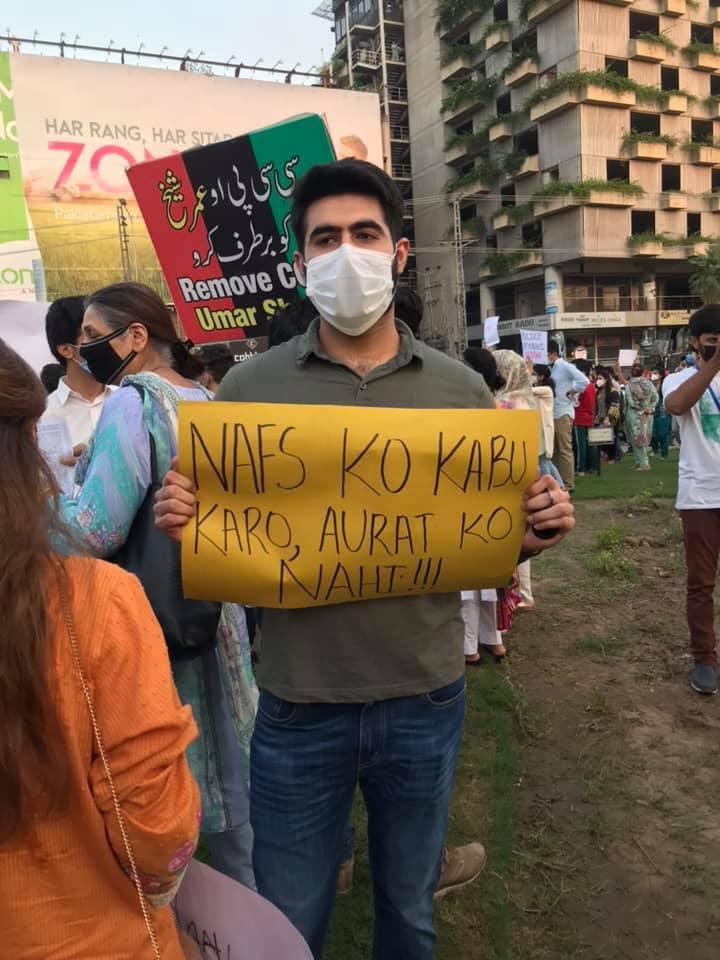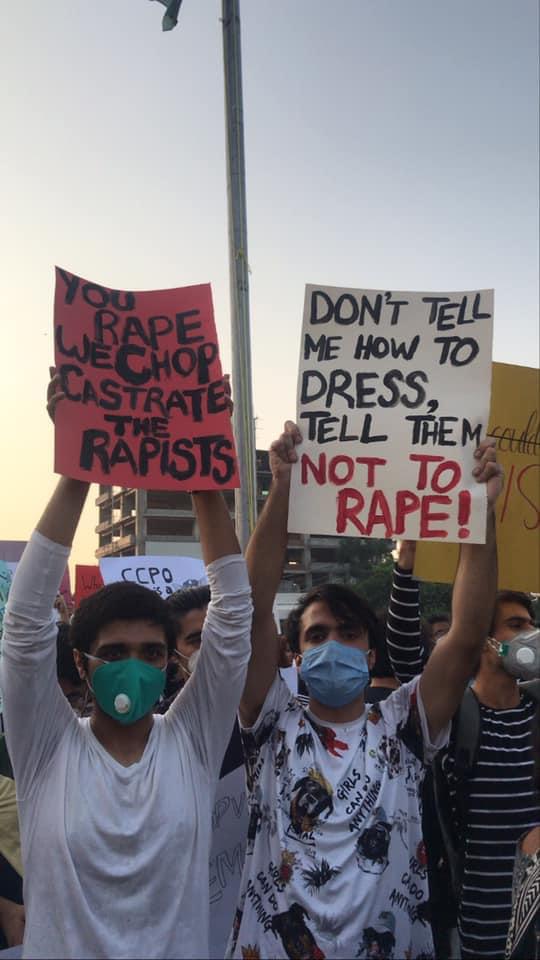 We hope that justice is served!!
Click here to read more:
Nauman Ijaz's Statement on Iffat Omer's Show Triggers Twitter!