Pray For Beirut 💔 : Massive Explosion Leaves Thousand Dead
https://www.instagram.com/p/CDf5zTuj-3C/?igshid=13d08wn7zwpe
A large explosion rocked the Lebanese capital Beirut on Tuesday, shattering windows of surrounding buildings and sending a huge plume of smoke billowing into the sky.  The loud blast in Beirut's port area was felt across large parts of the city and some districts lost electricity.
"Until now over 4,000 people have been injured and over 100 have lost their lives. Our teams are still conducting search and rescue operations in the surrounding areas," a statement said.
Rescuers worked through the night into Wednesday after the two enormous explosions ripped through Beirut's port as they wrecked buildings across the Lebanese capital.
The second blast sent an enormous orange fireball into the sky, immediately followed by a tornado-like shockwave that flattened the port and shattered windows across the city.
Lebanon is already facing an economic crisis that has left more than half of the population in poverty.
Photos posted online showed damage to the inside of Beirut airport's terminal, nine kilometres from the explosion.
Devastating images from Beirut have left the whole world in shock and grief. #PrayForBeirut has been trending on social media since last night and in this pandemic where every country is already suffering, this blast has made conditions even worse for Lebonan.
This picture of before and after of Lebanon breaks our heart!! 
https://www.instagram.com/p/CDemsWCJ8uo/?igshid=hy4kvcyyf6nm
There are many authentic pages on Instagram that are coming forward to collect donations from all across the globe from people who want to help all those suffering in Lebanon. We would like to request everyone to come forward and help our brother and sisters who are in need in these crucial times!
Our heart goes out to all the strong people  of Beirut! Sending prayers and love to them all and May Allah have mercy on them. Amin!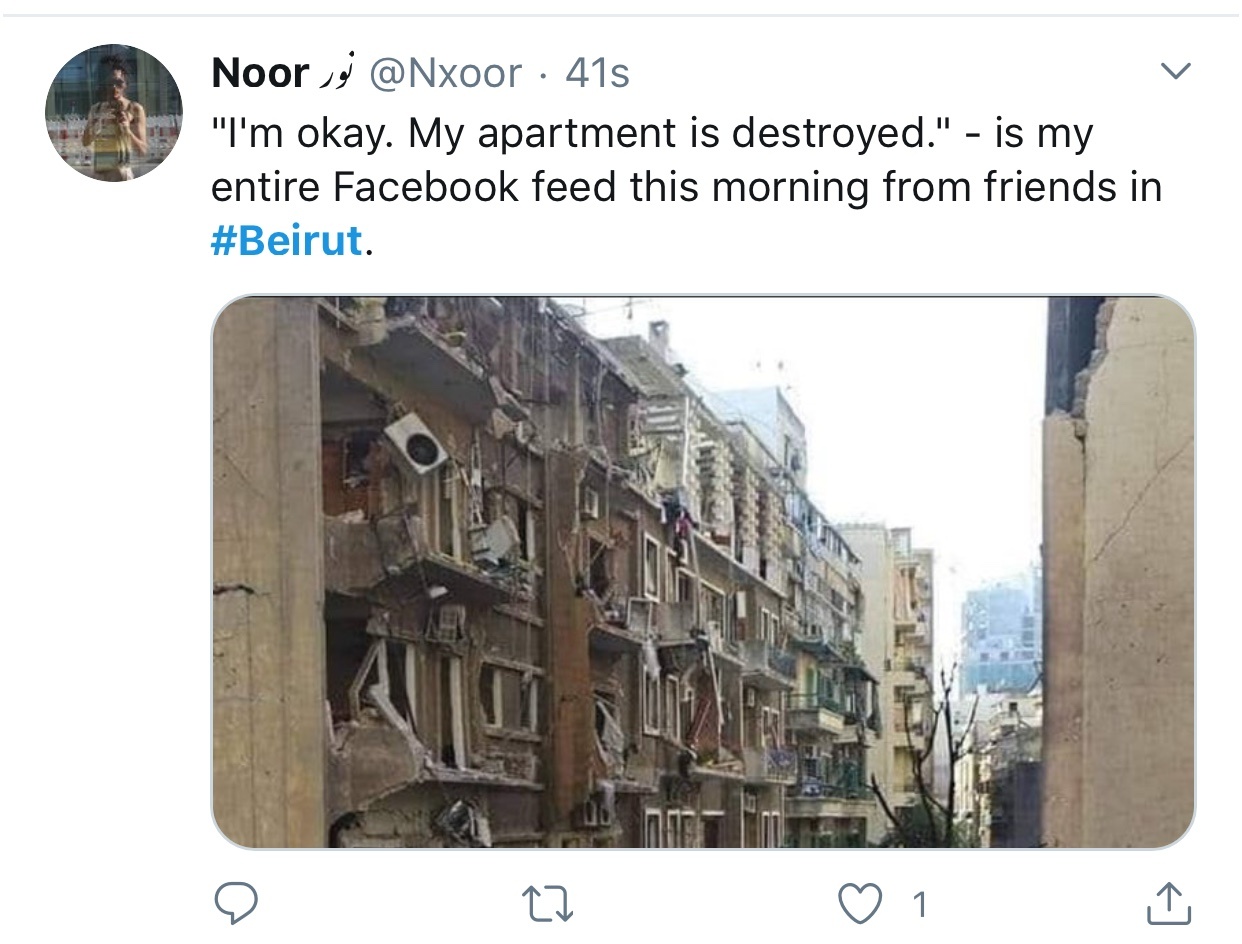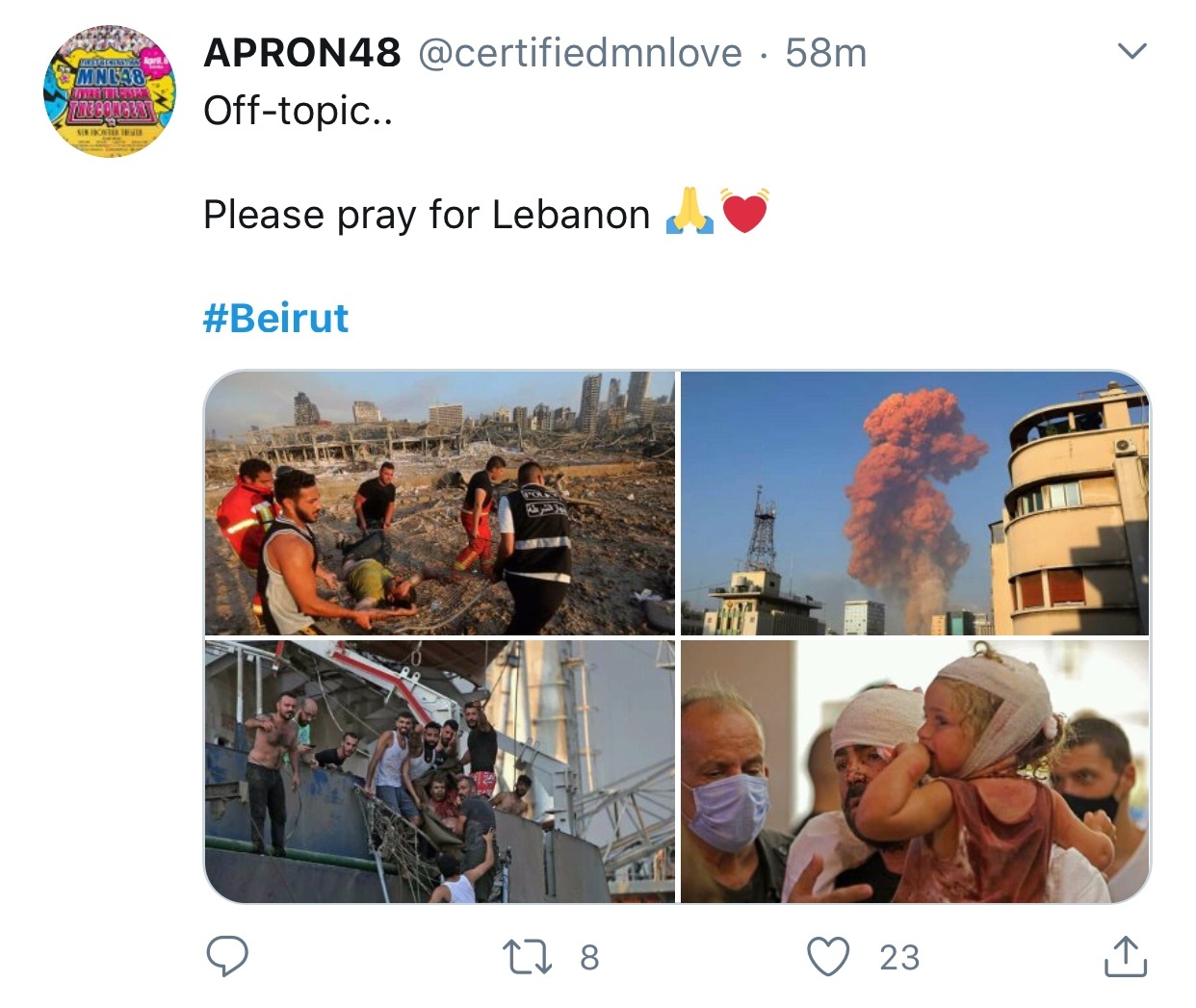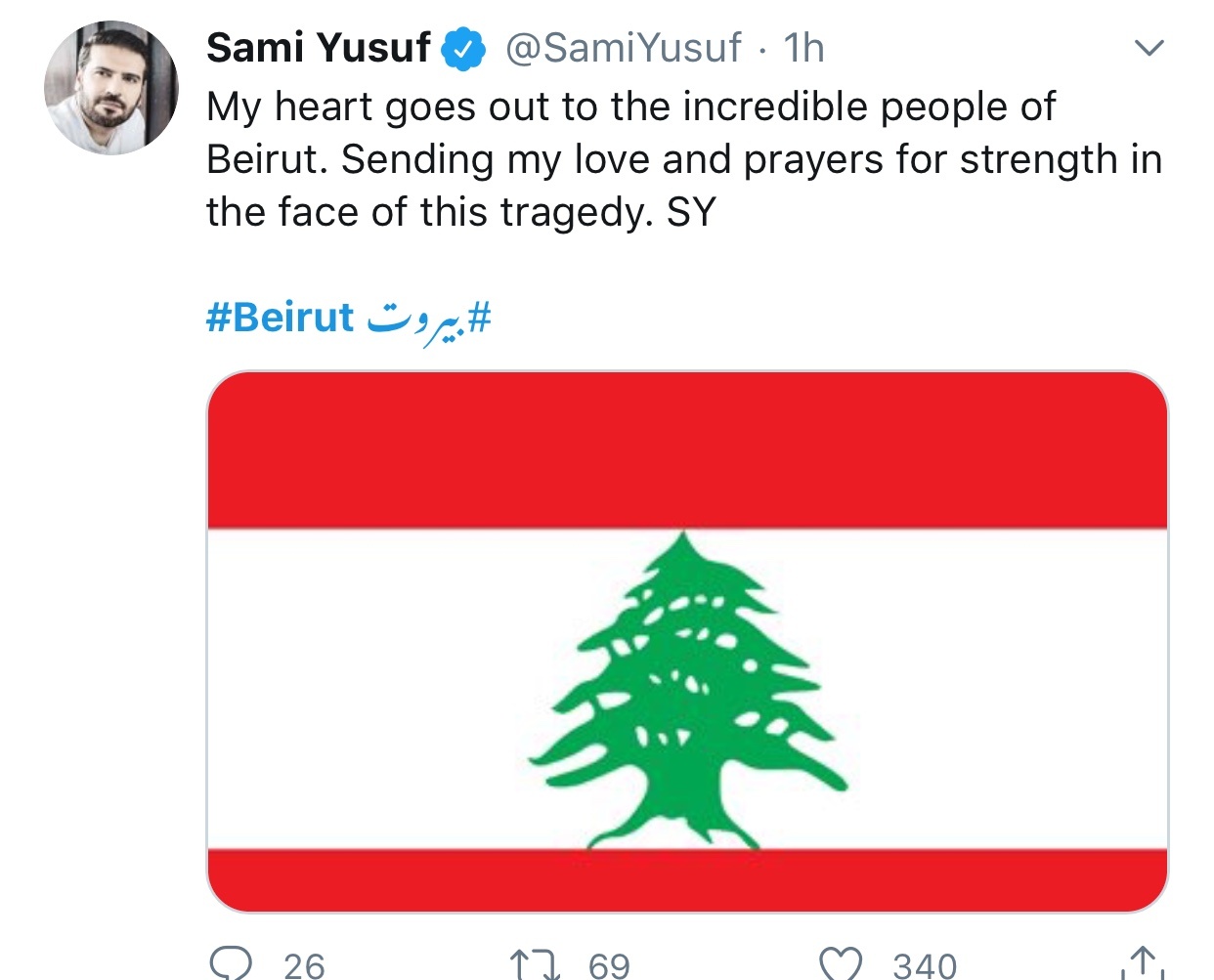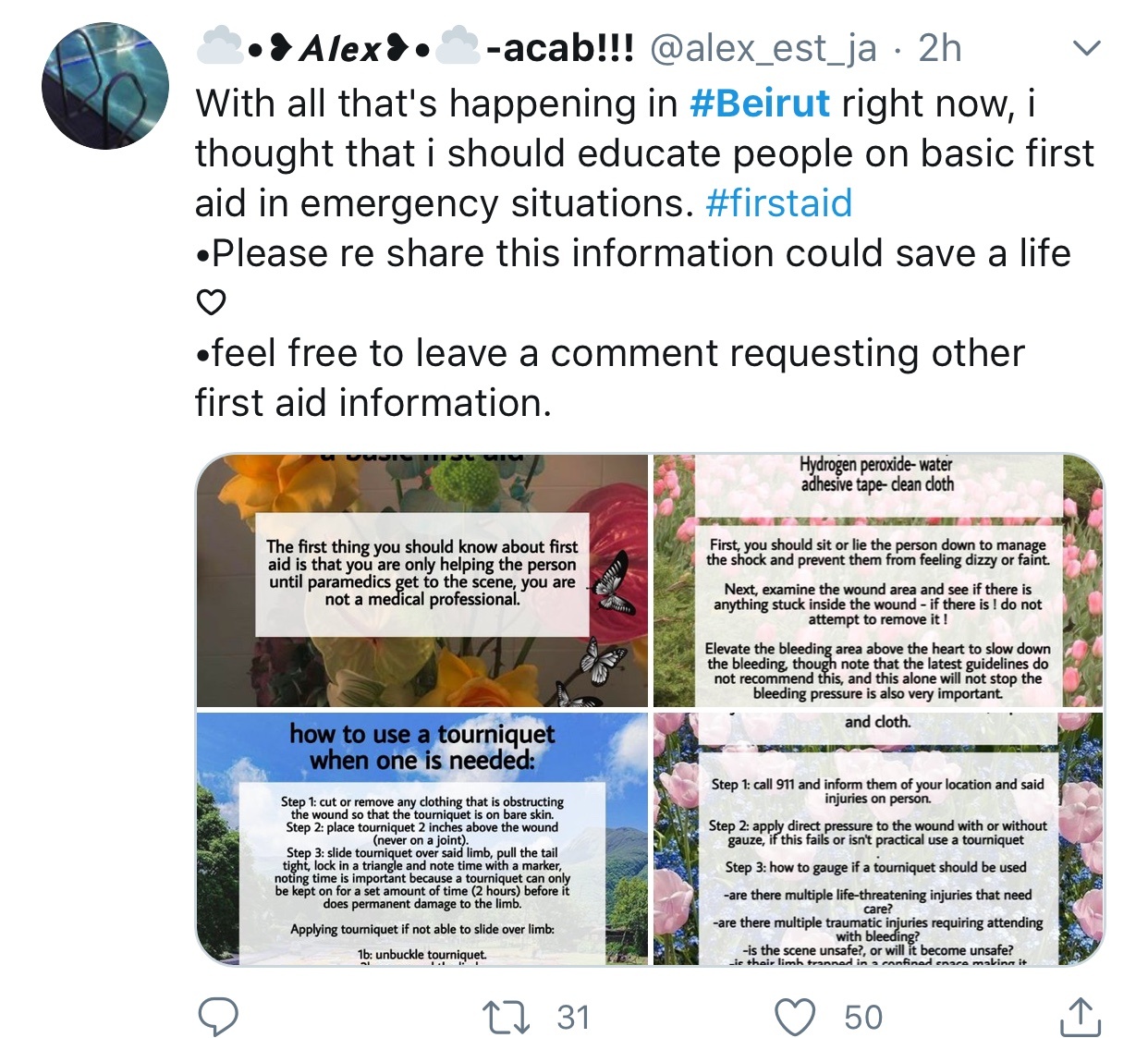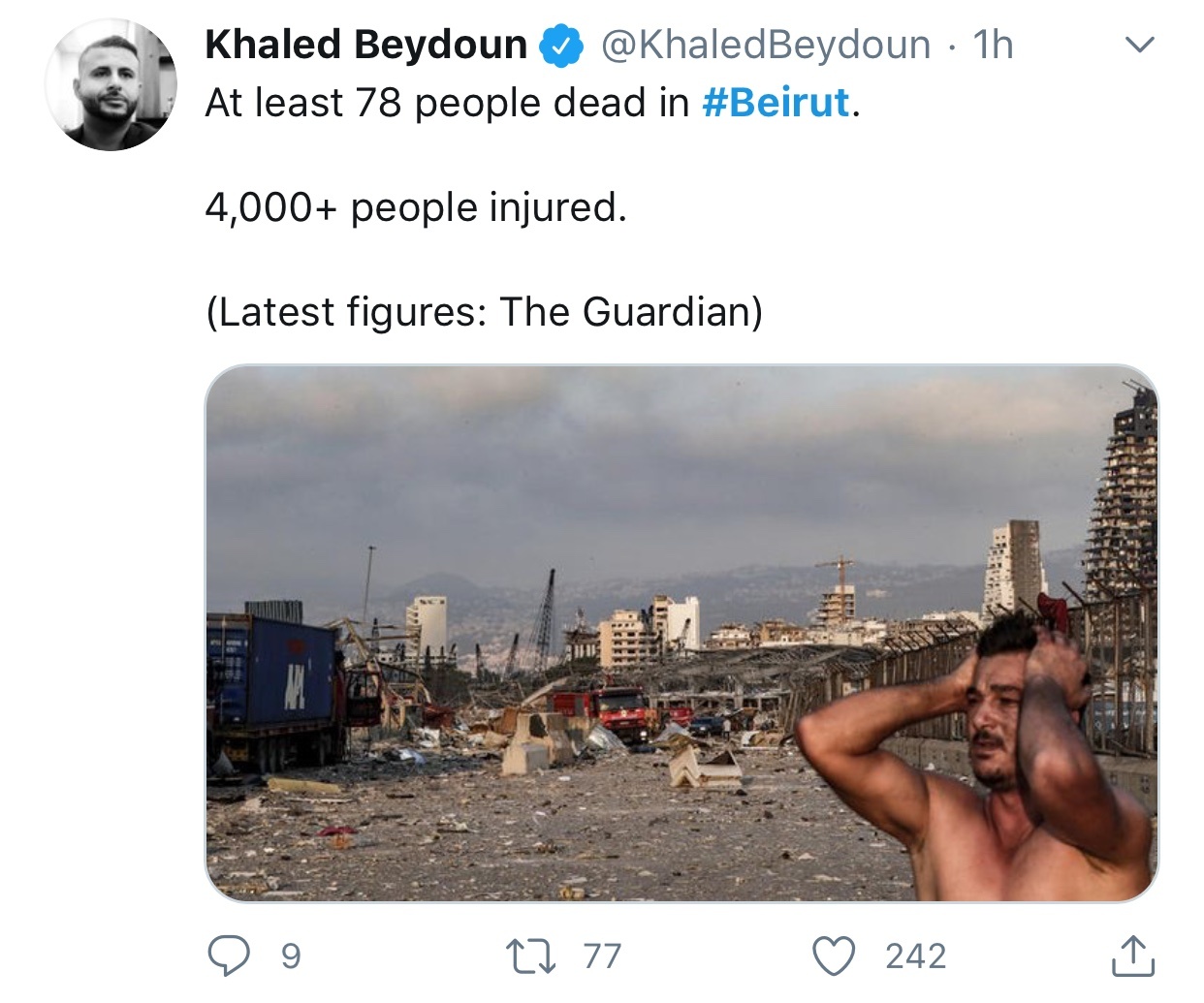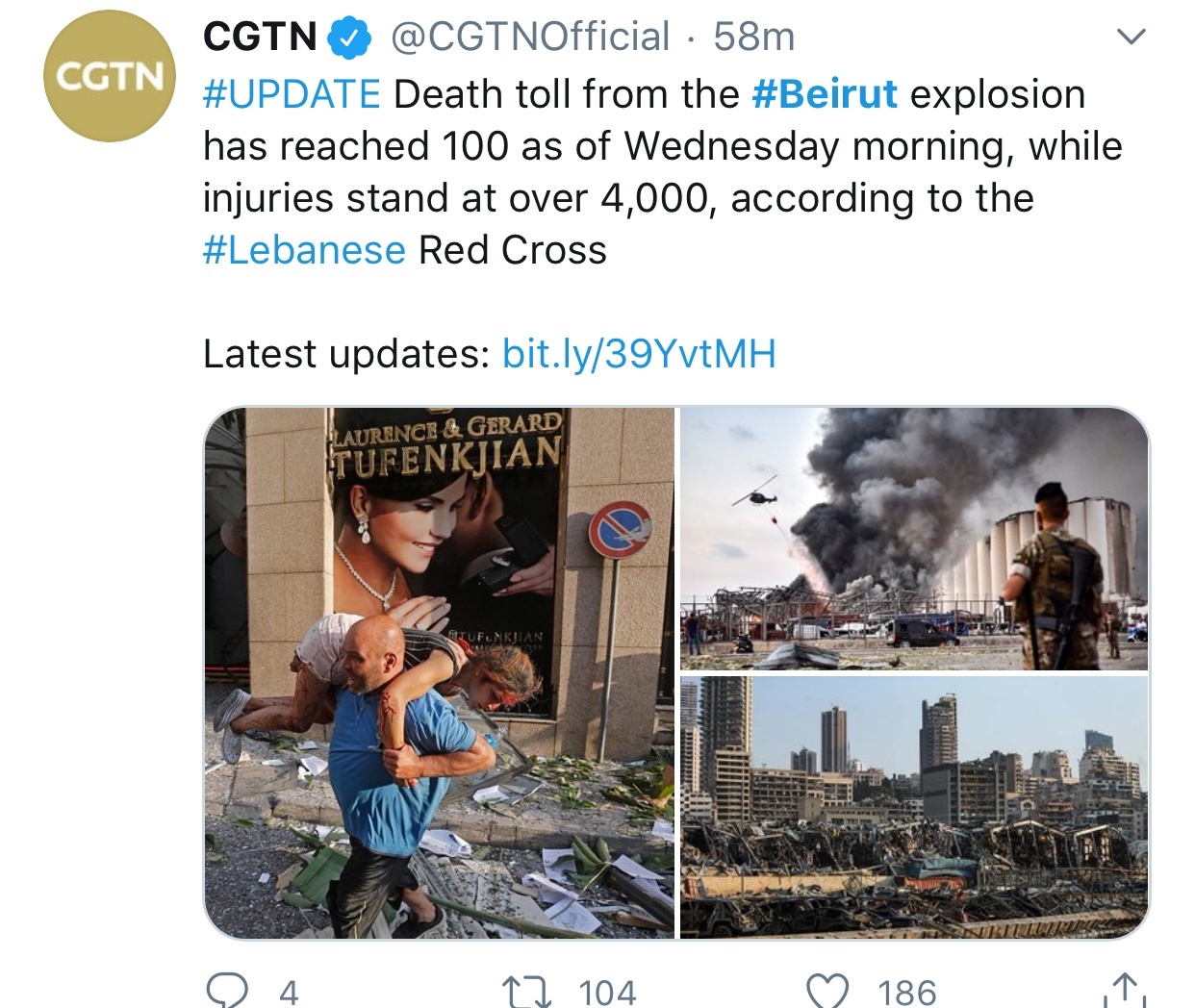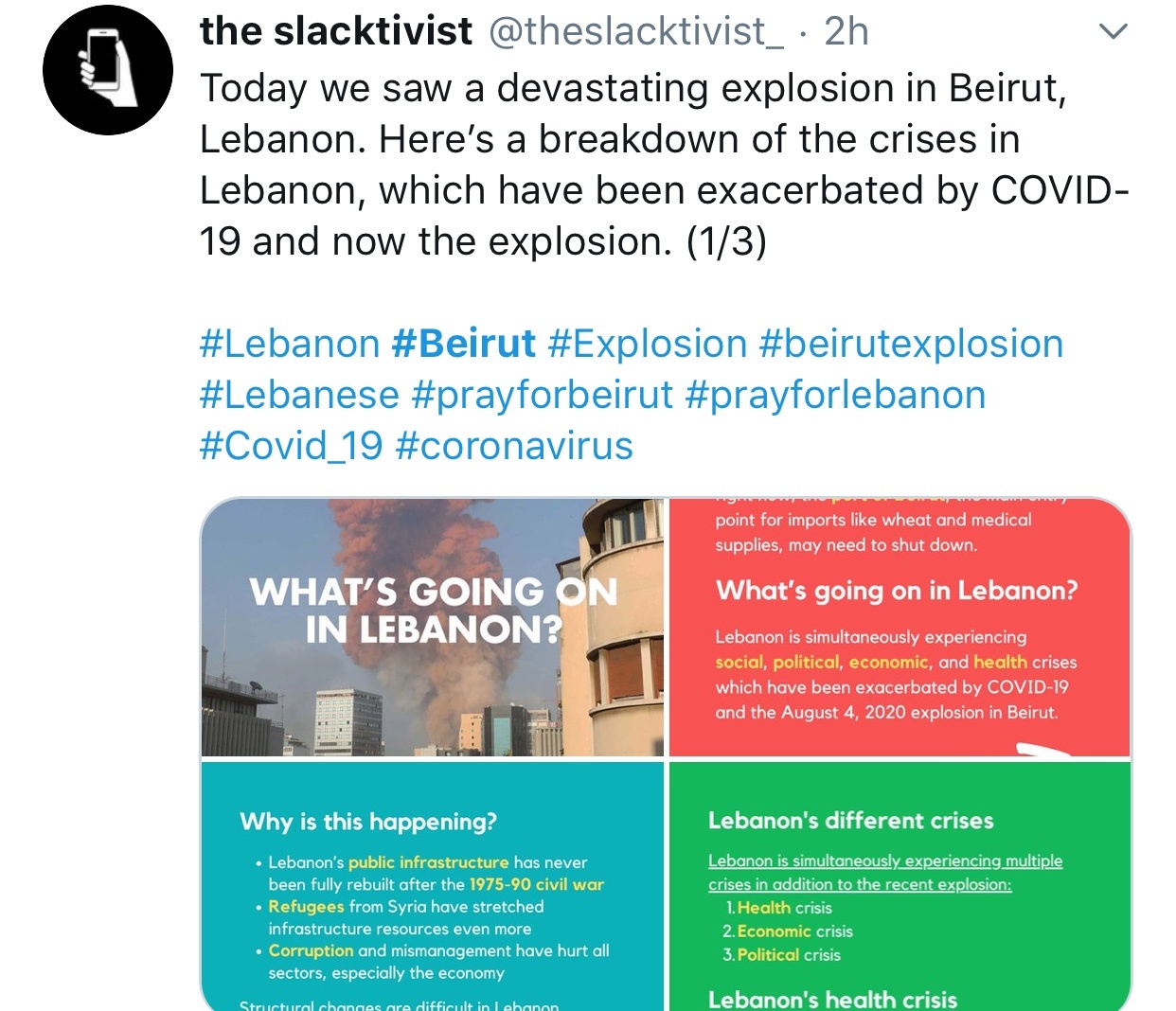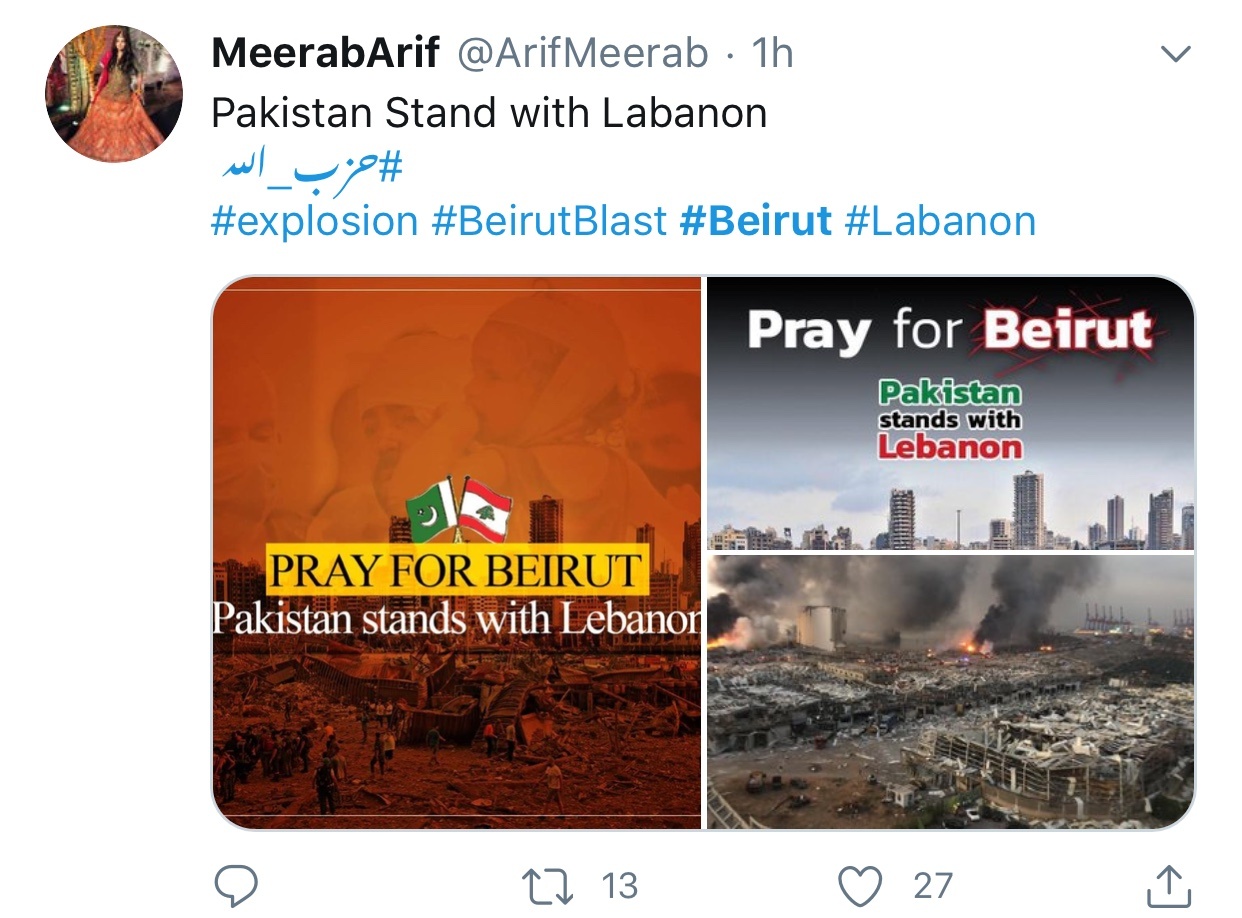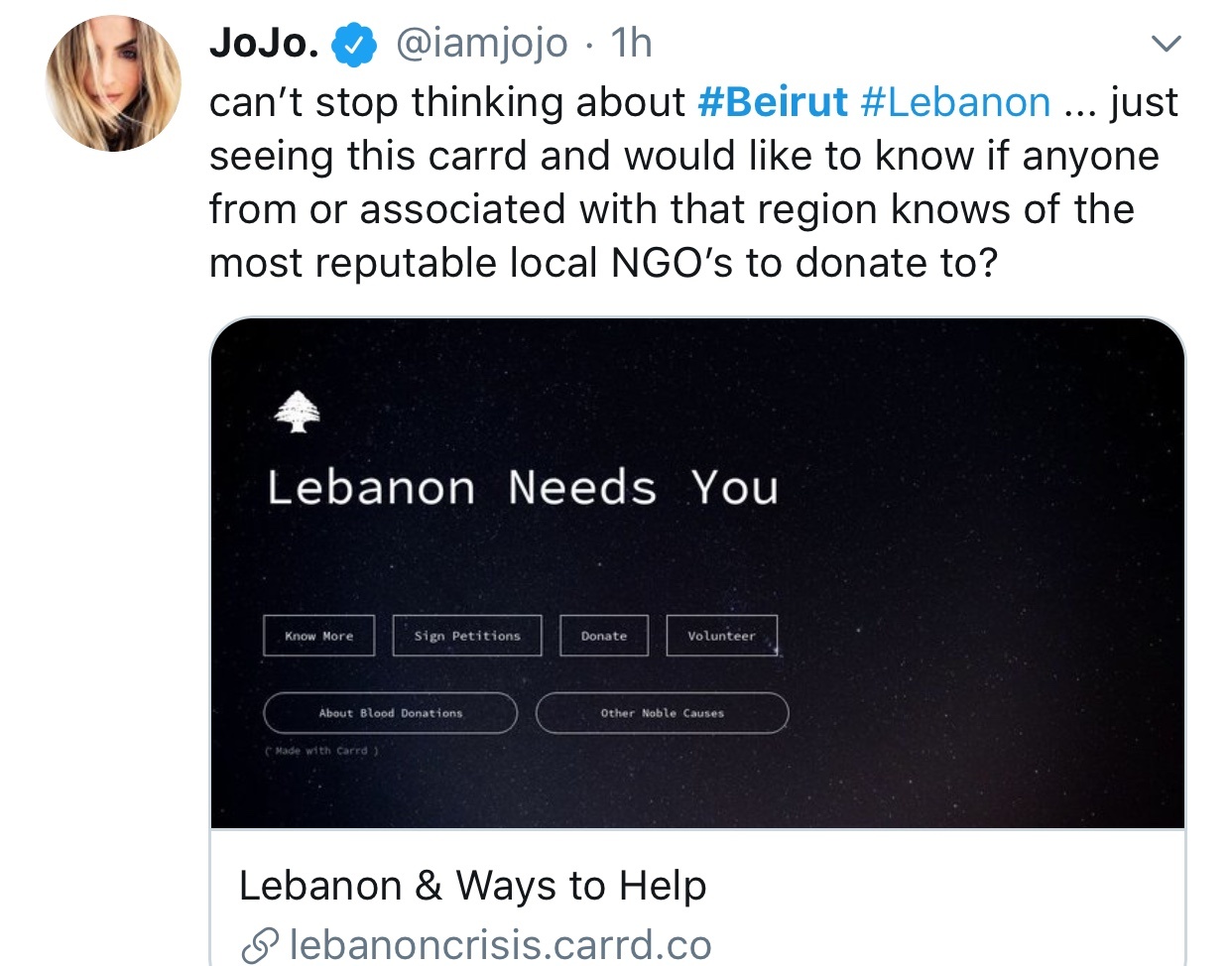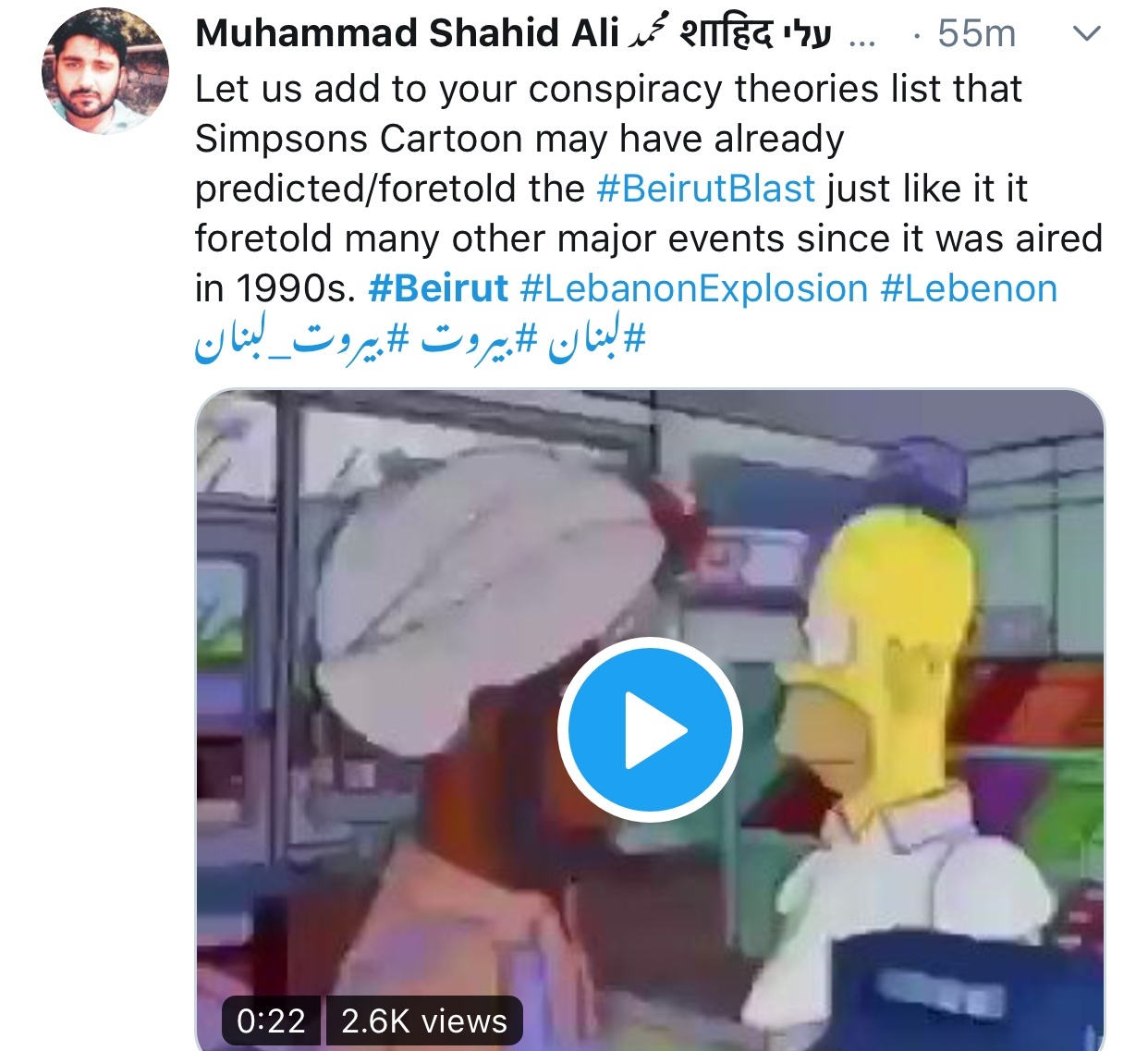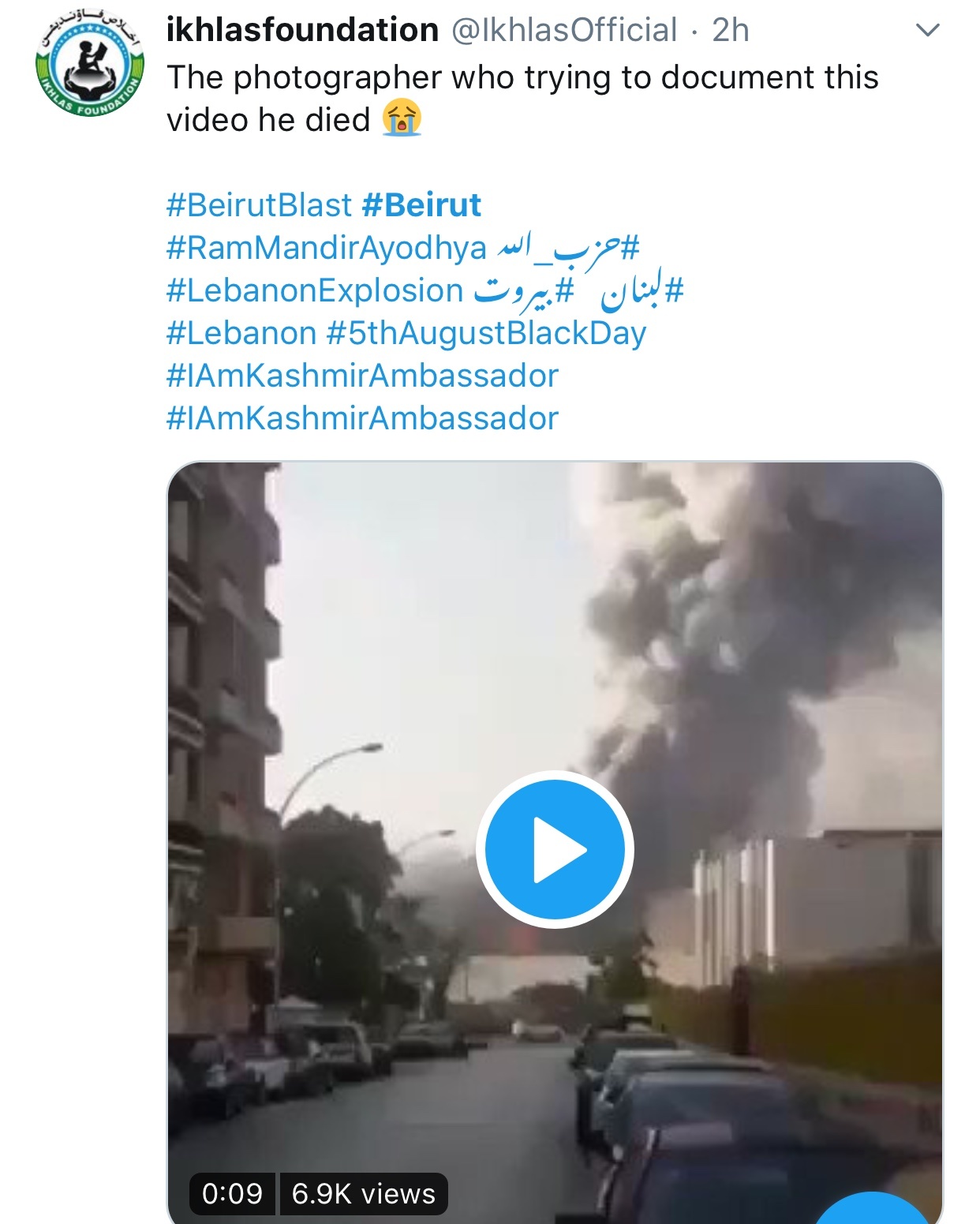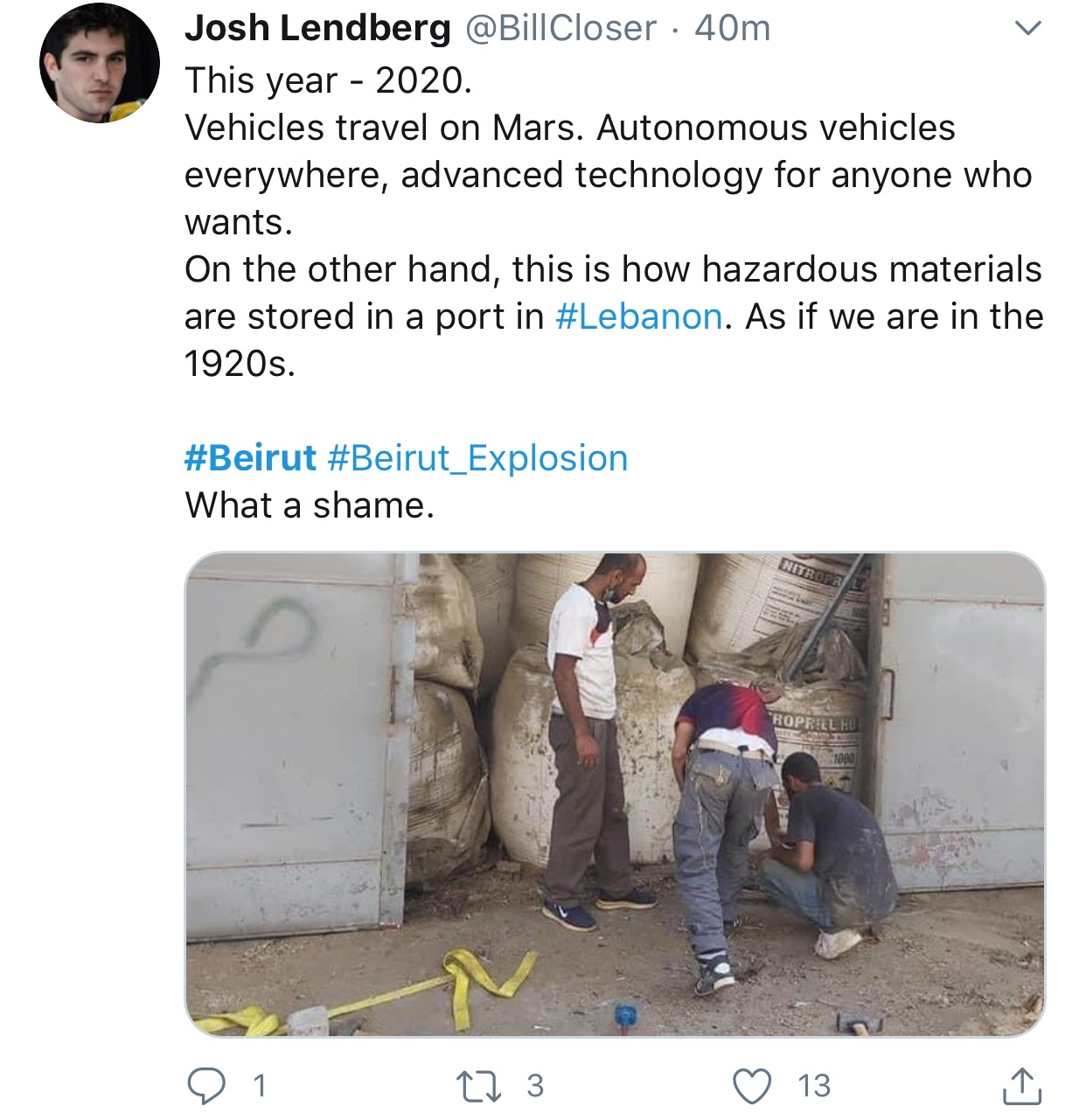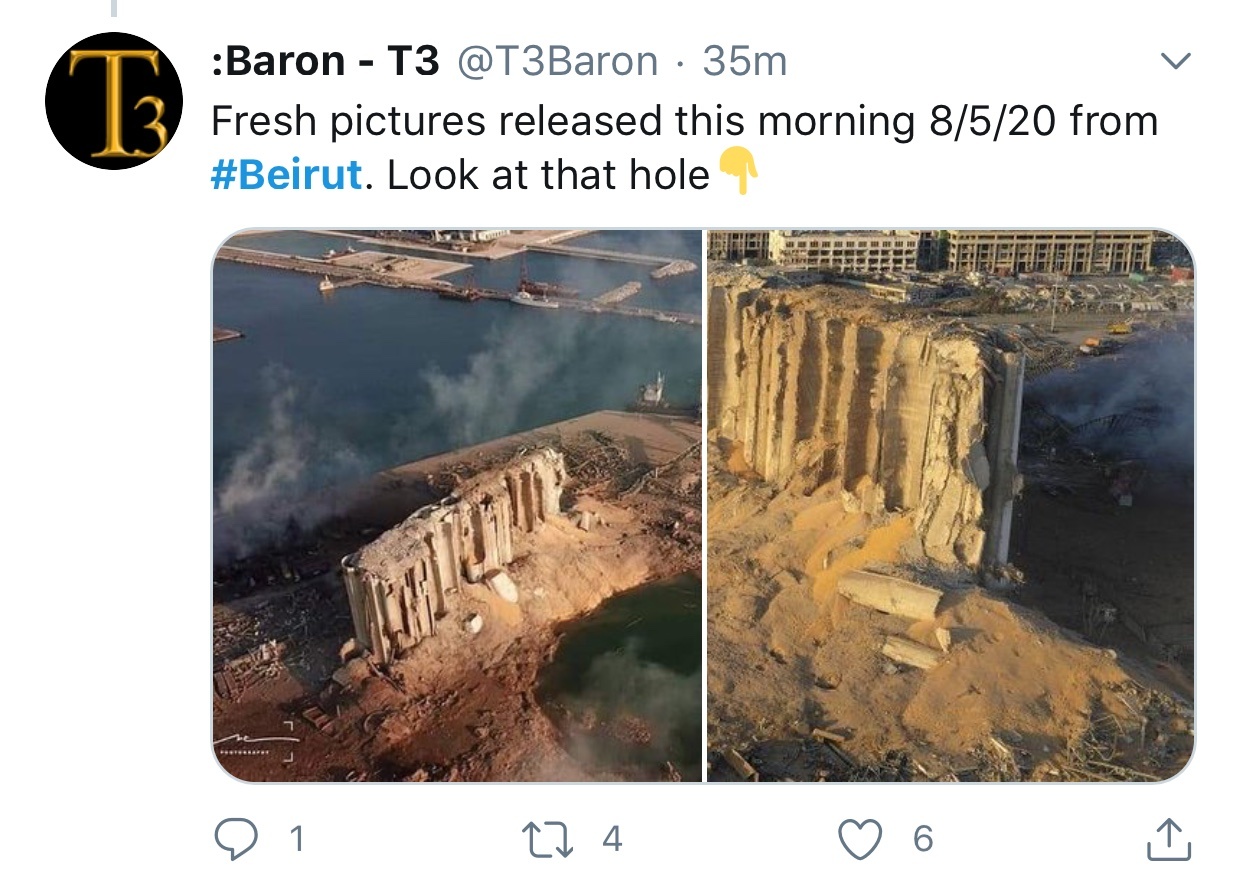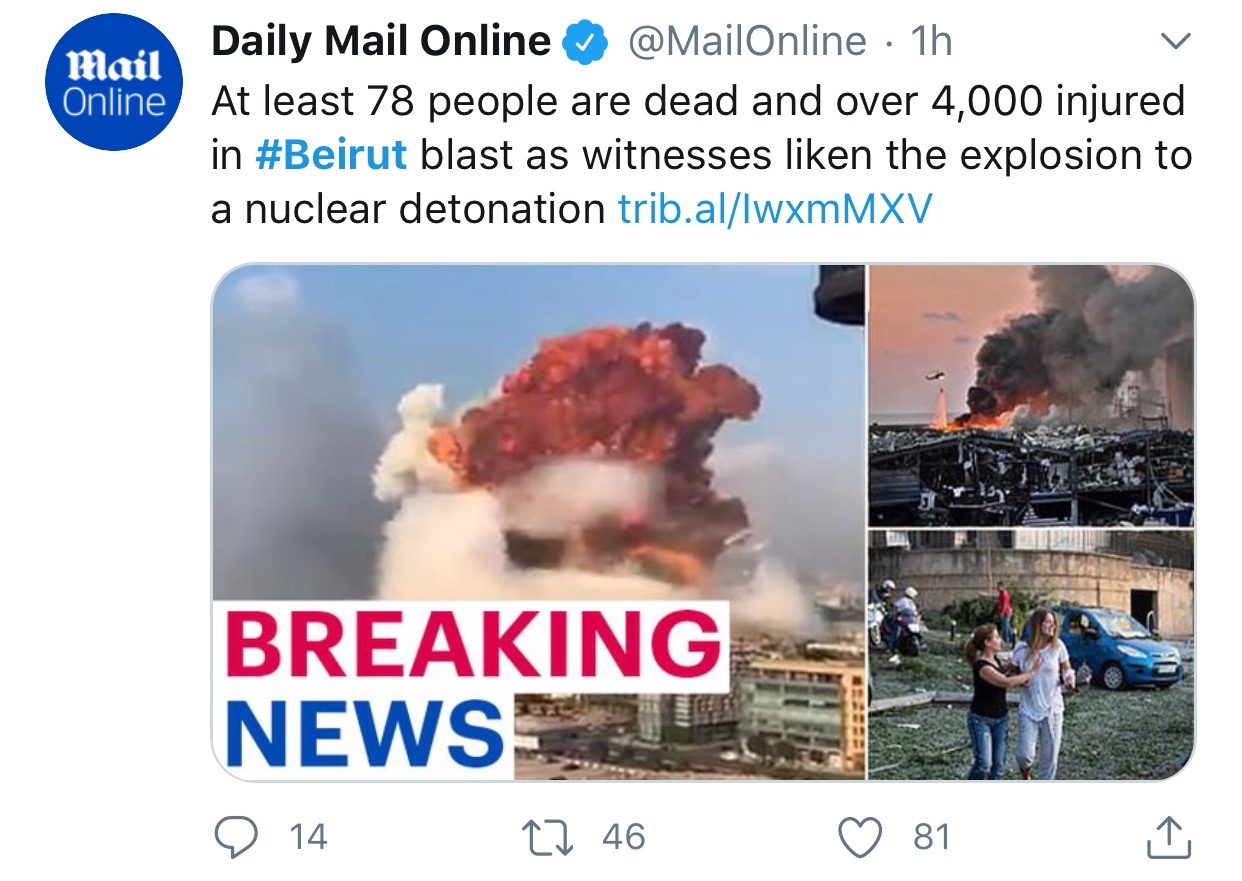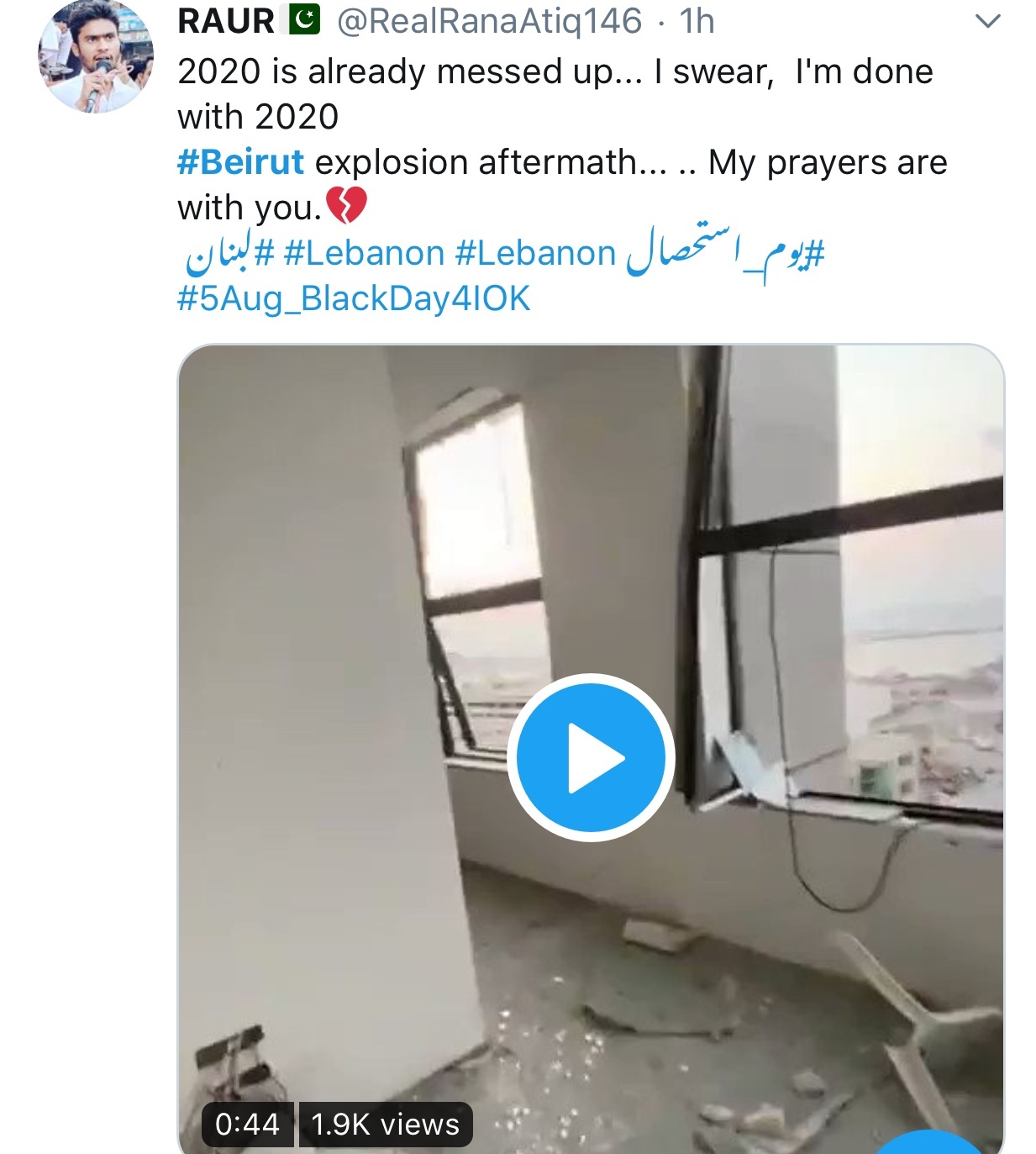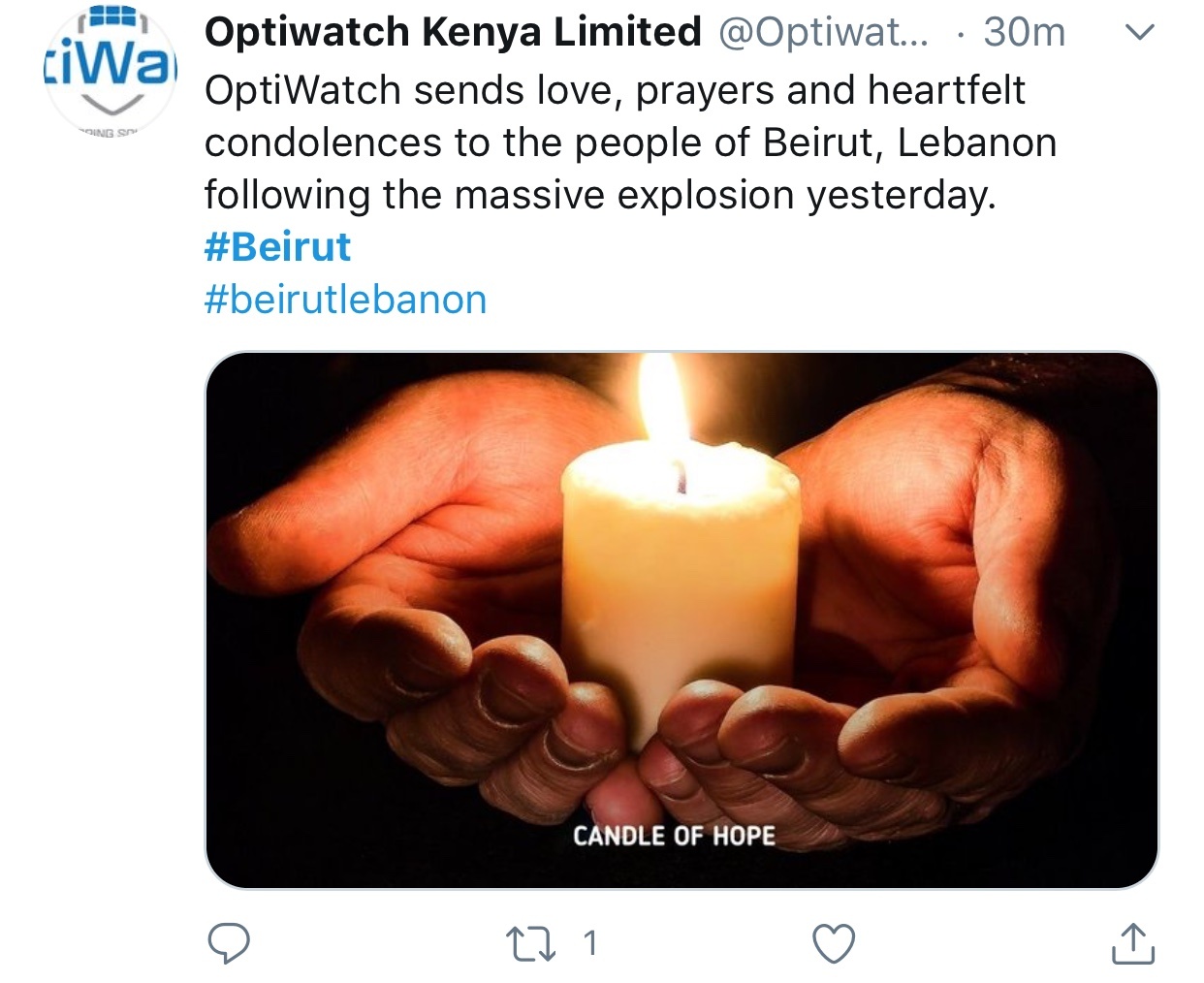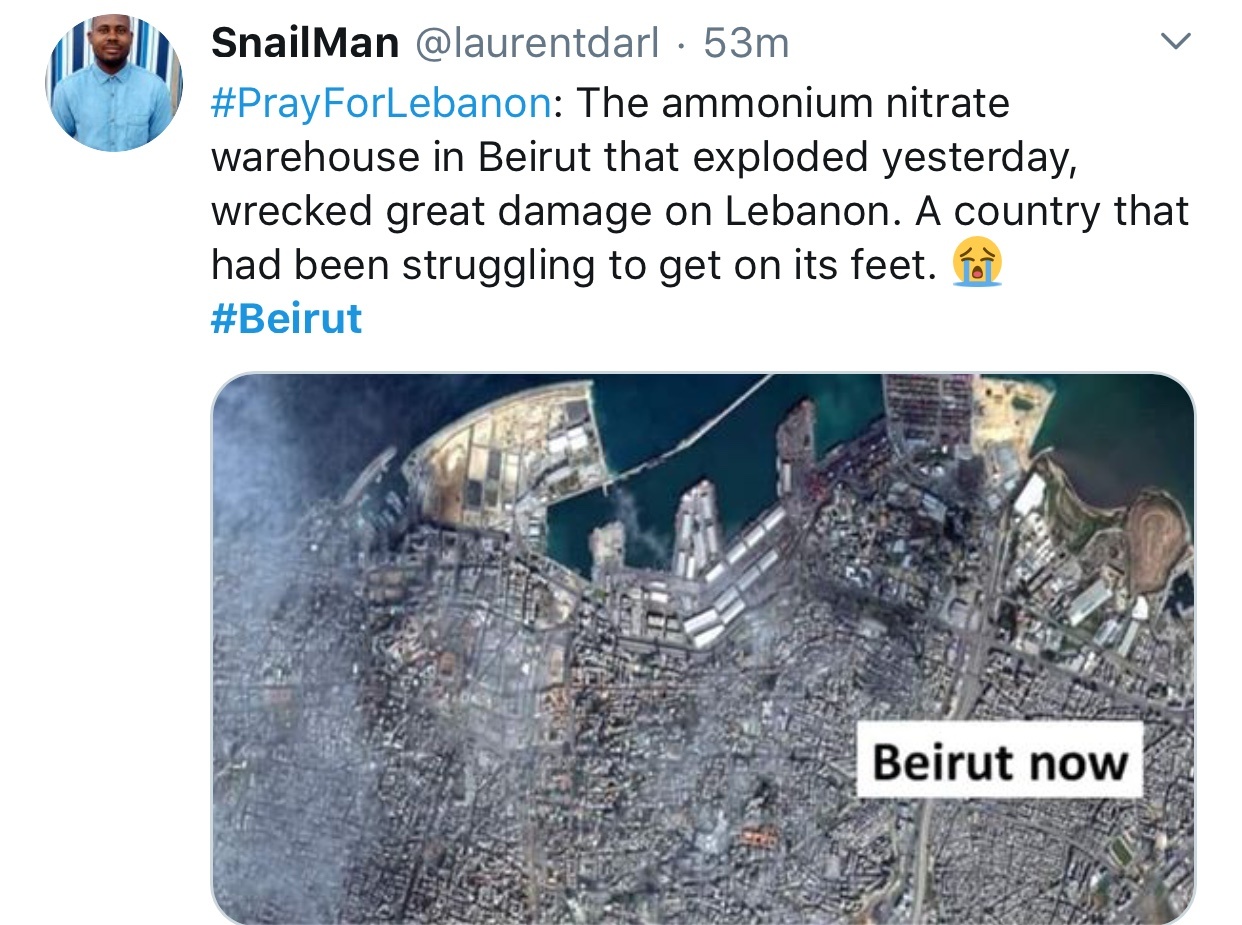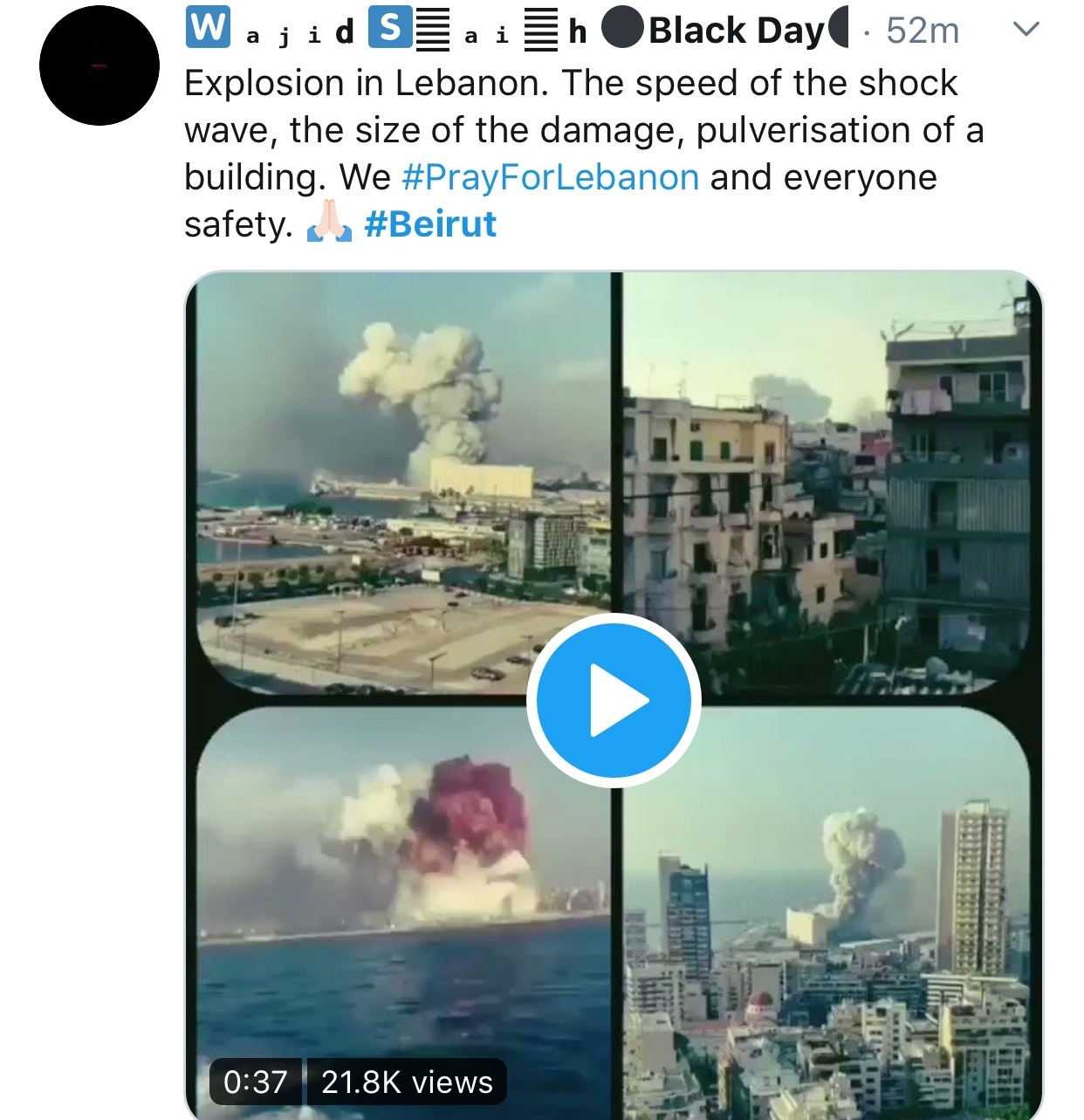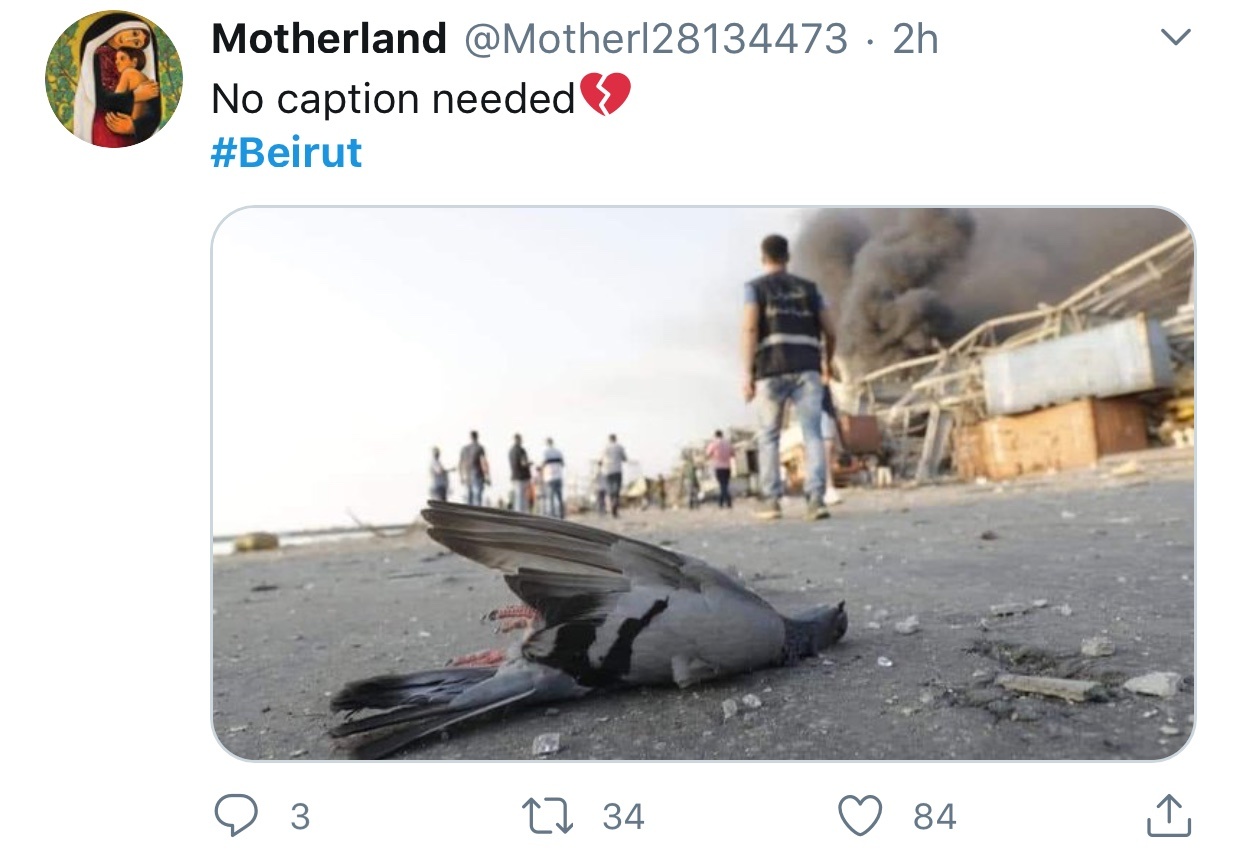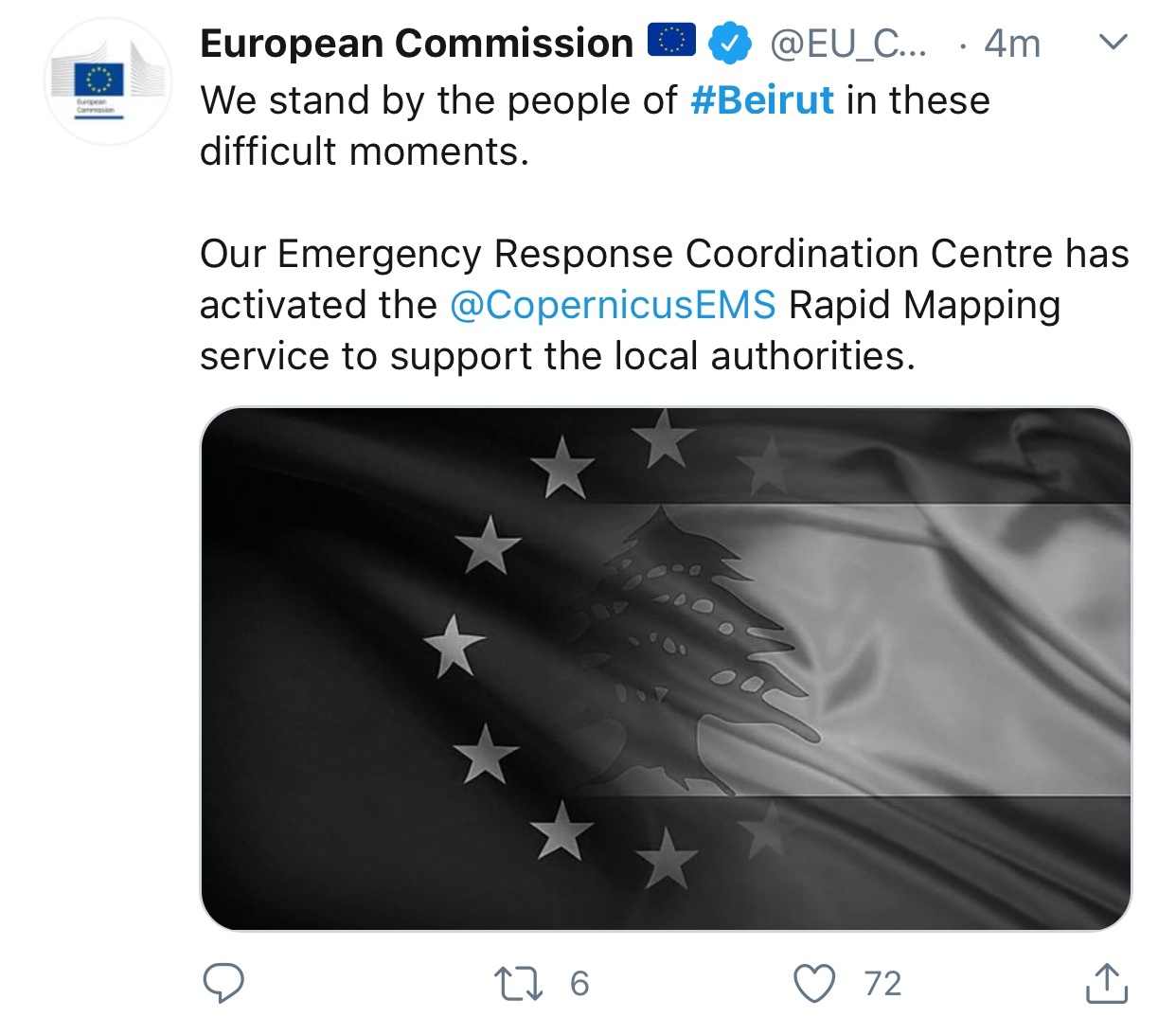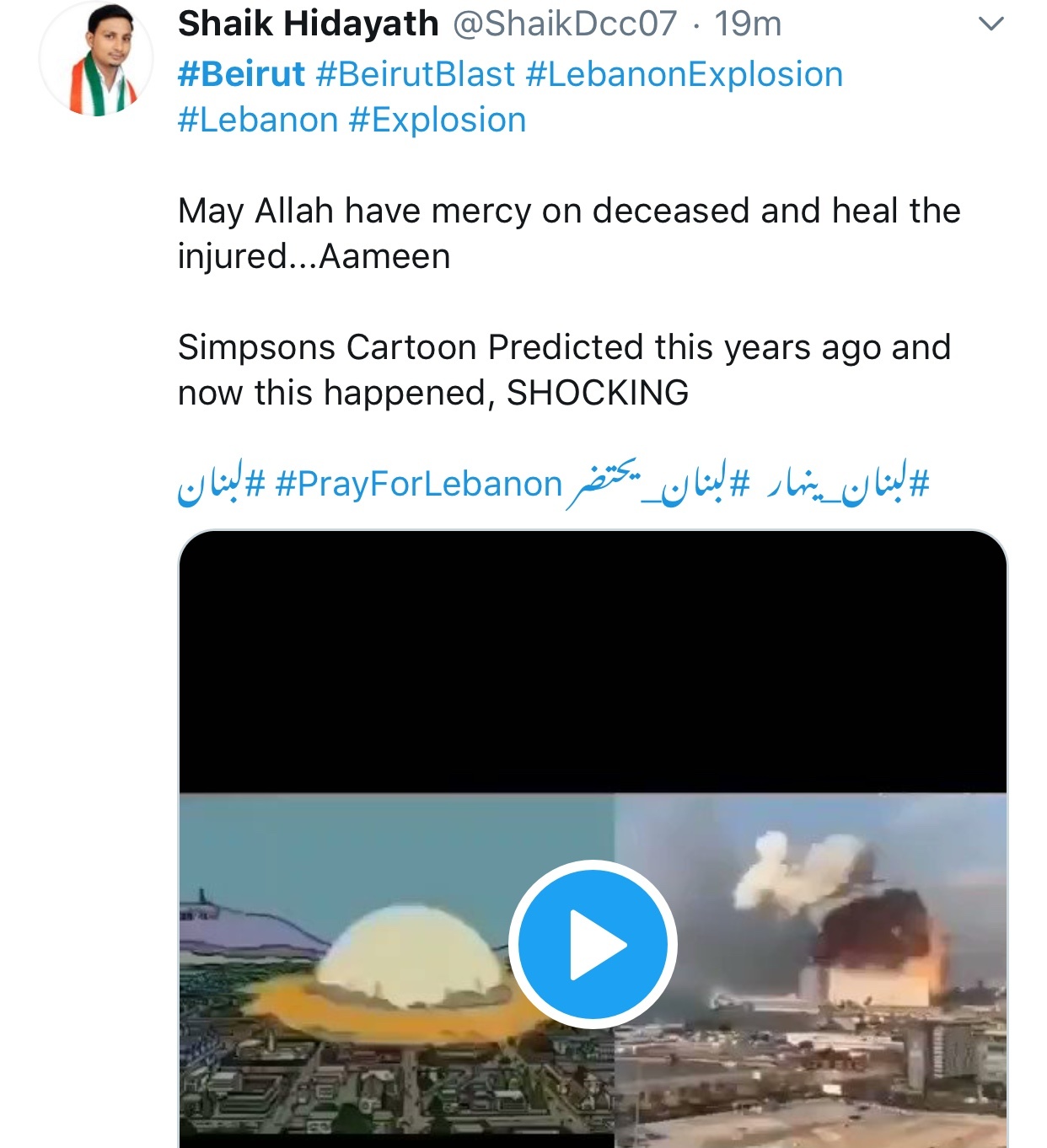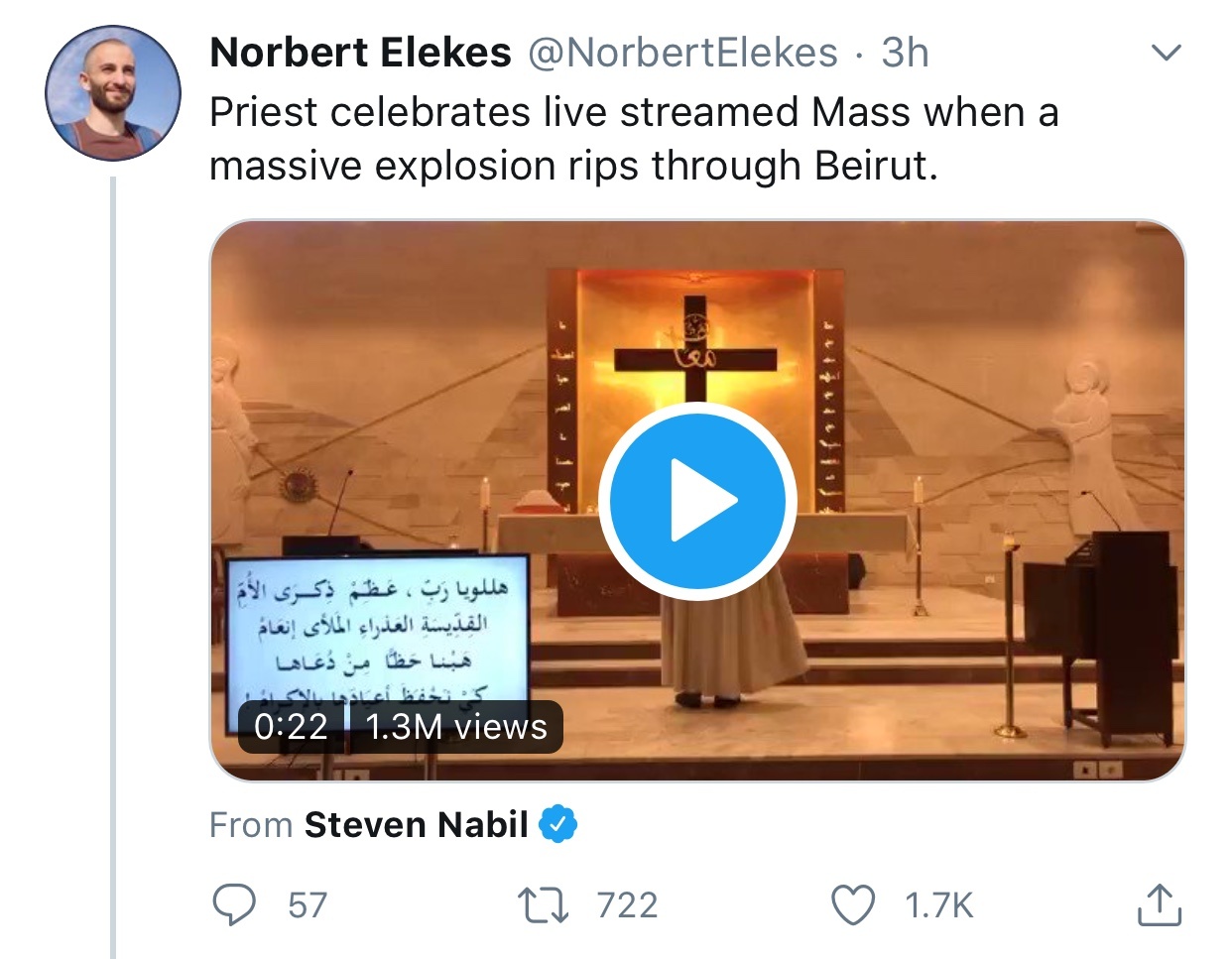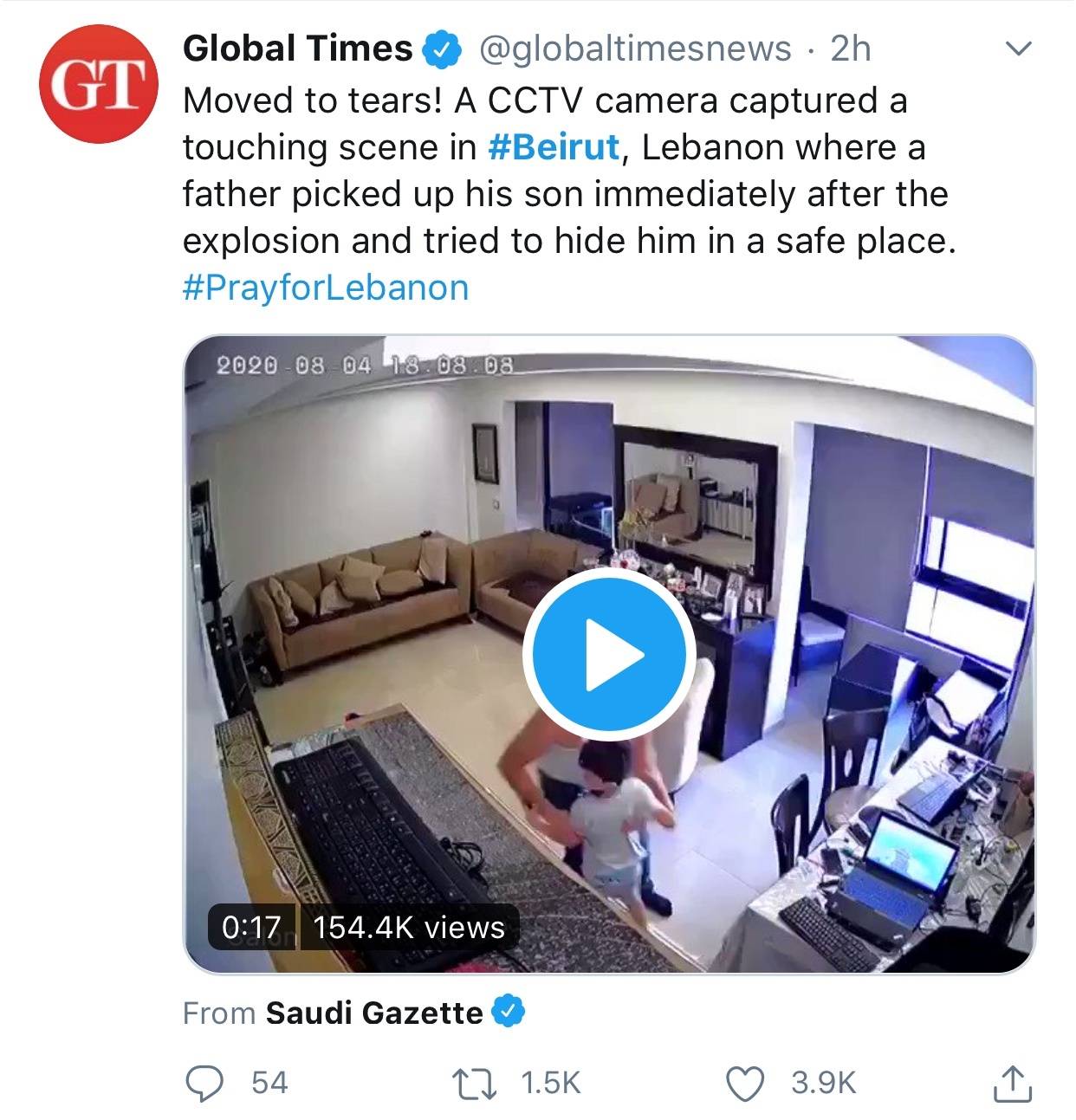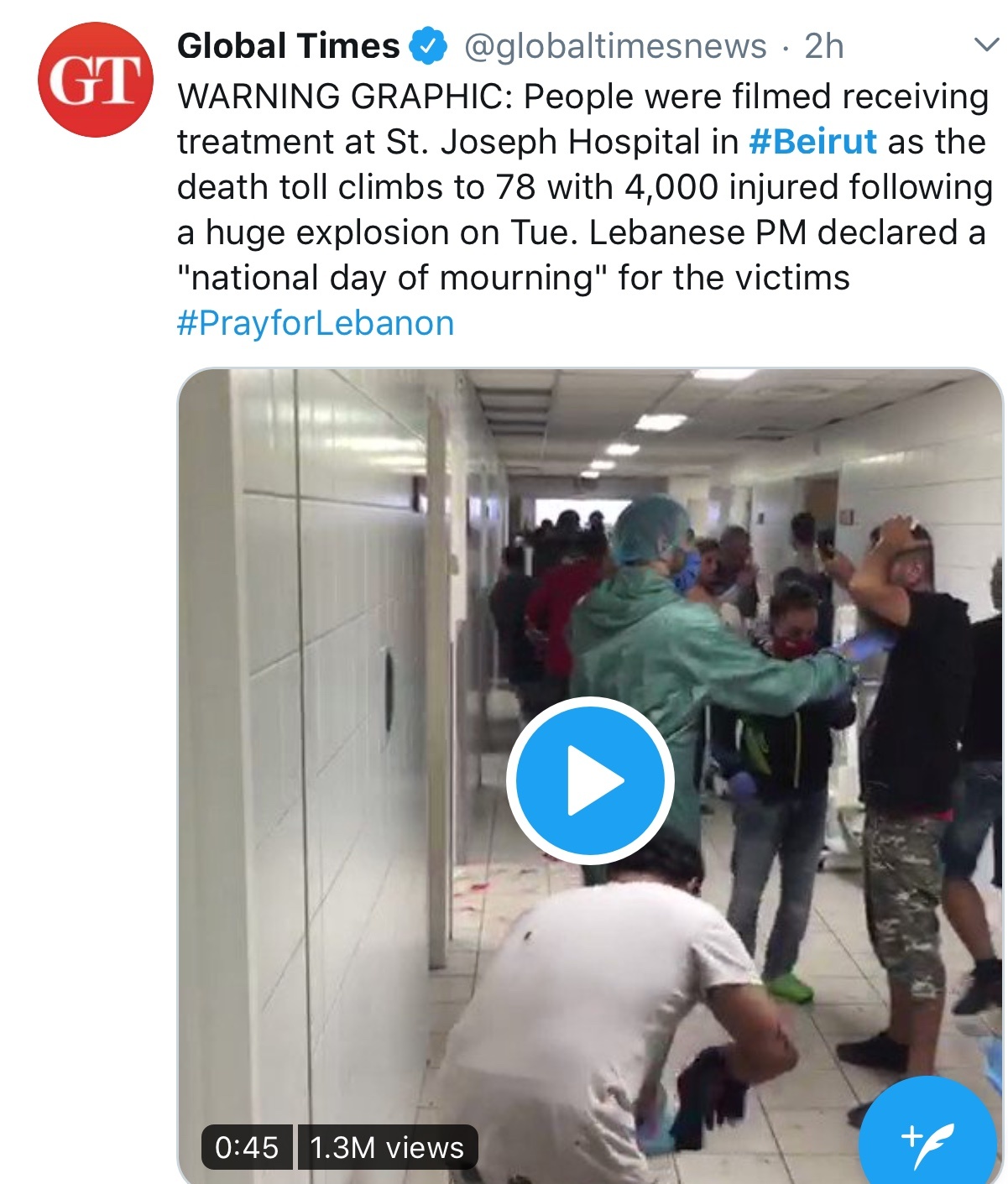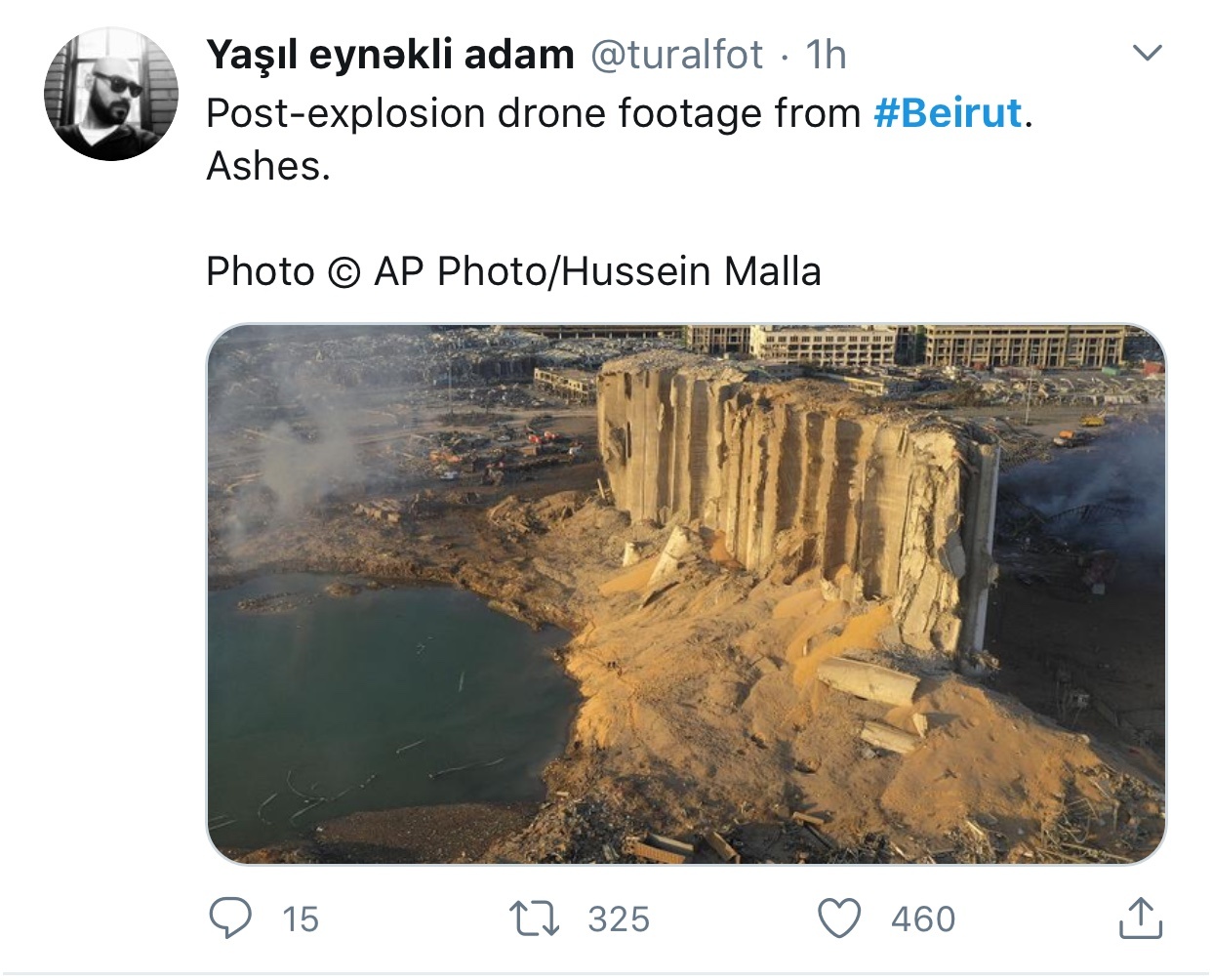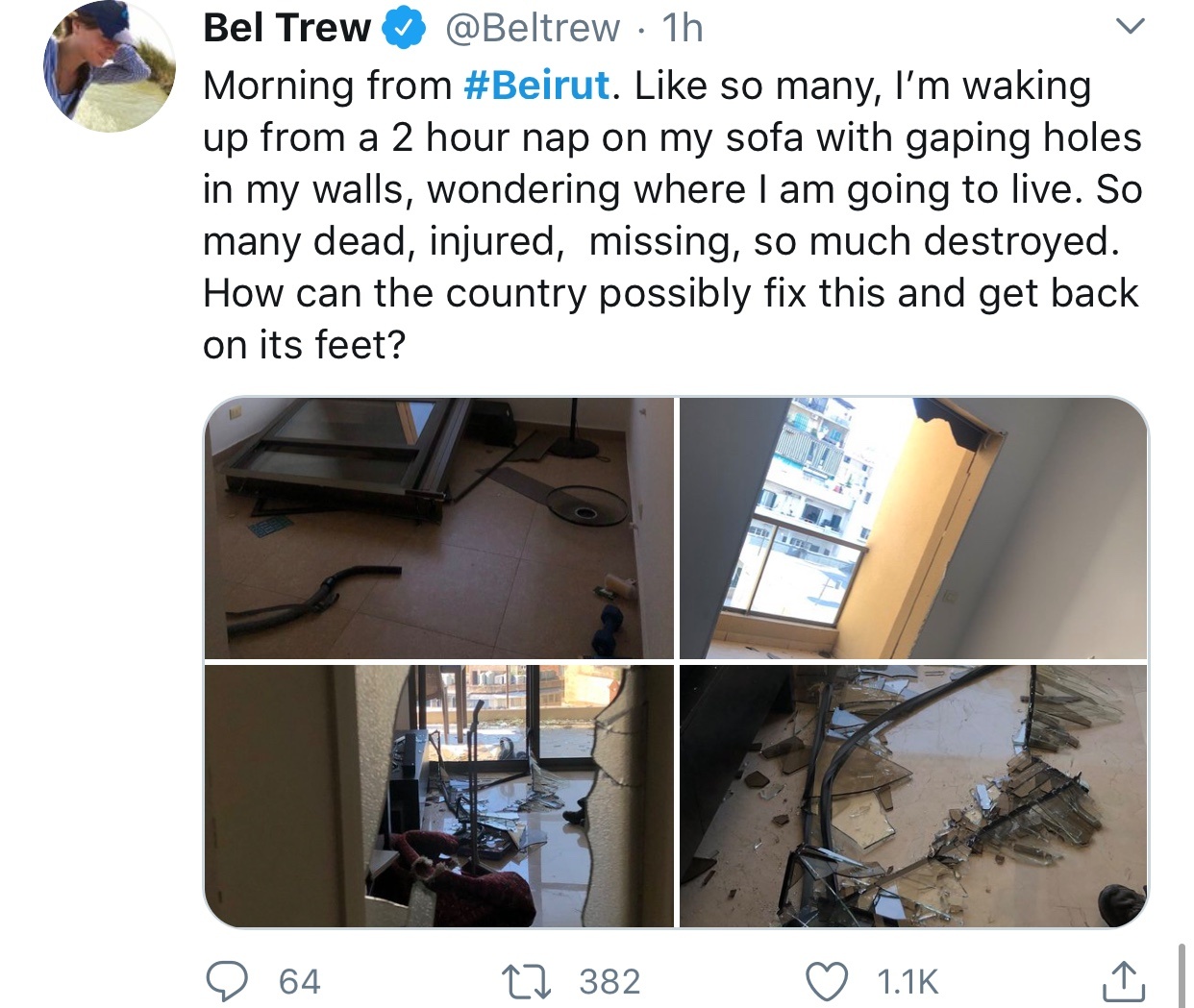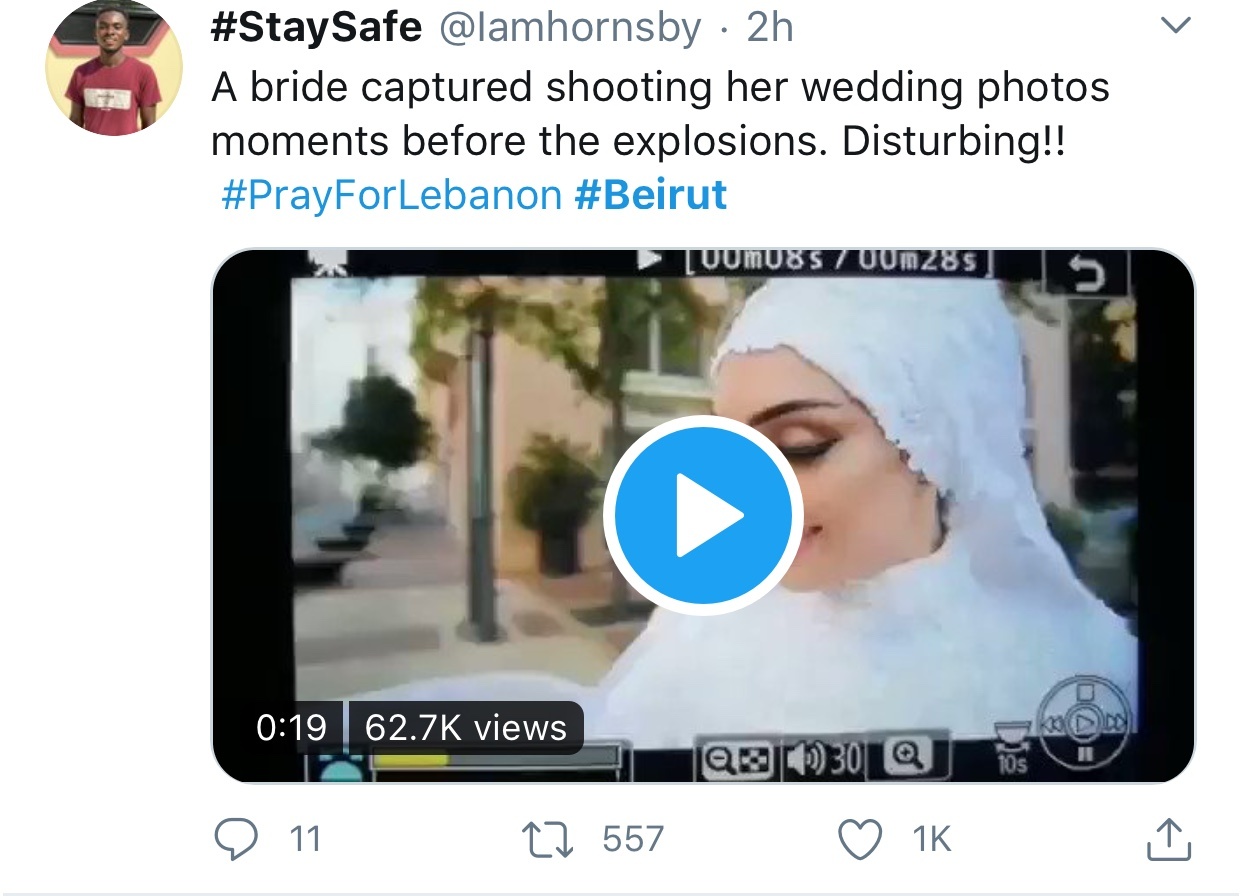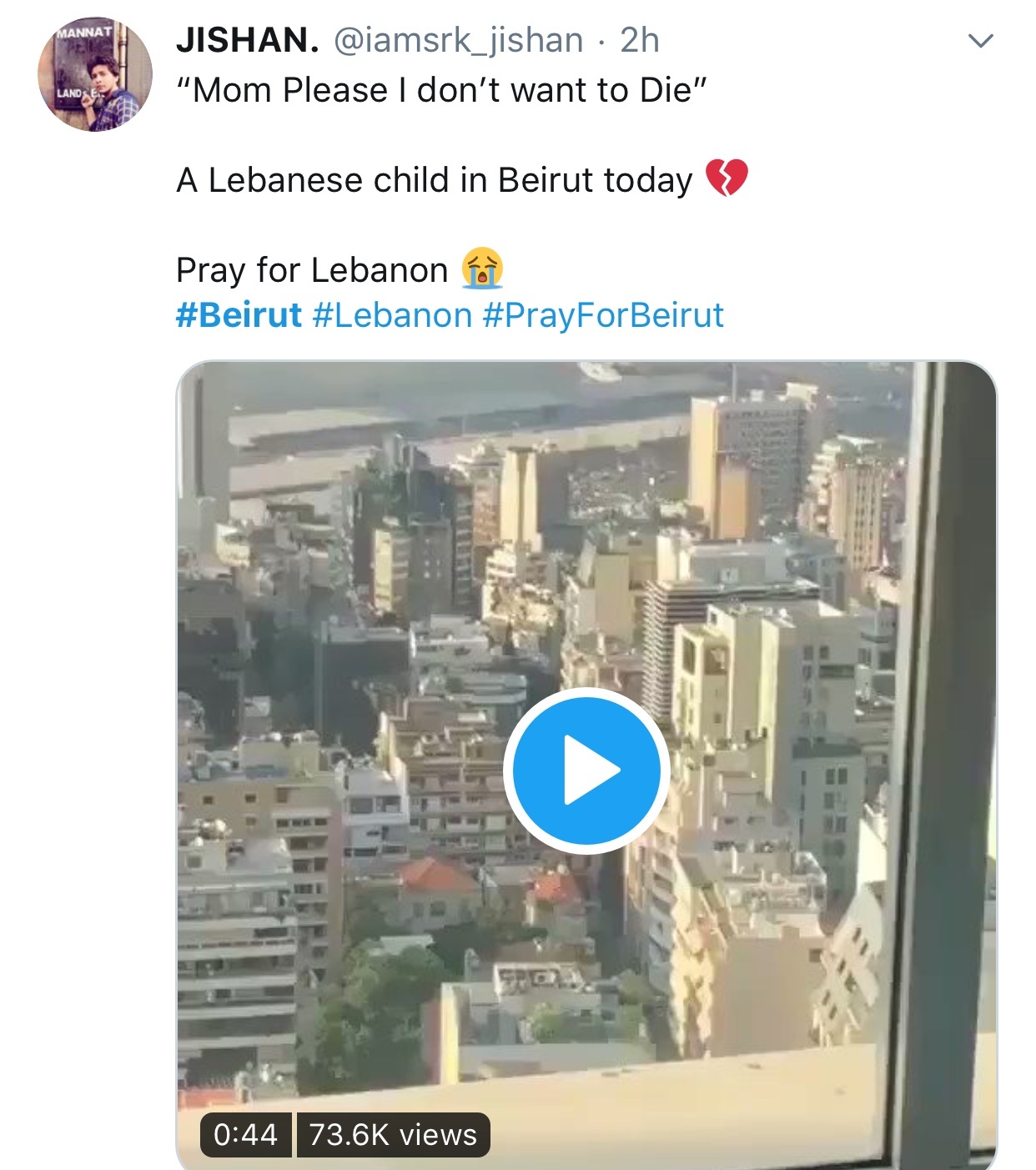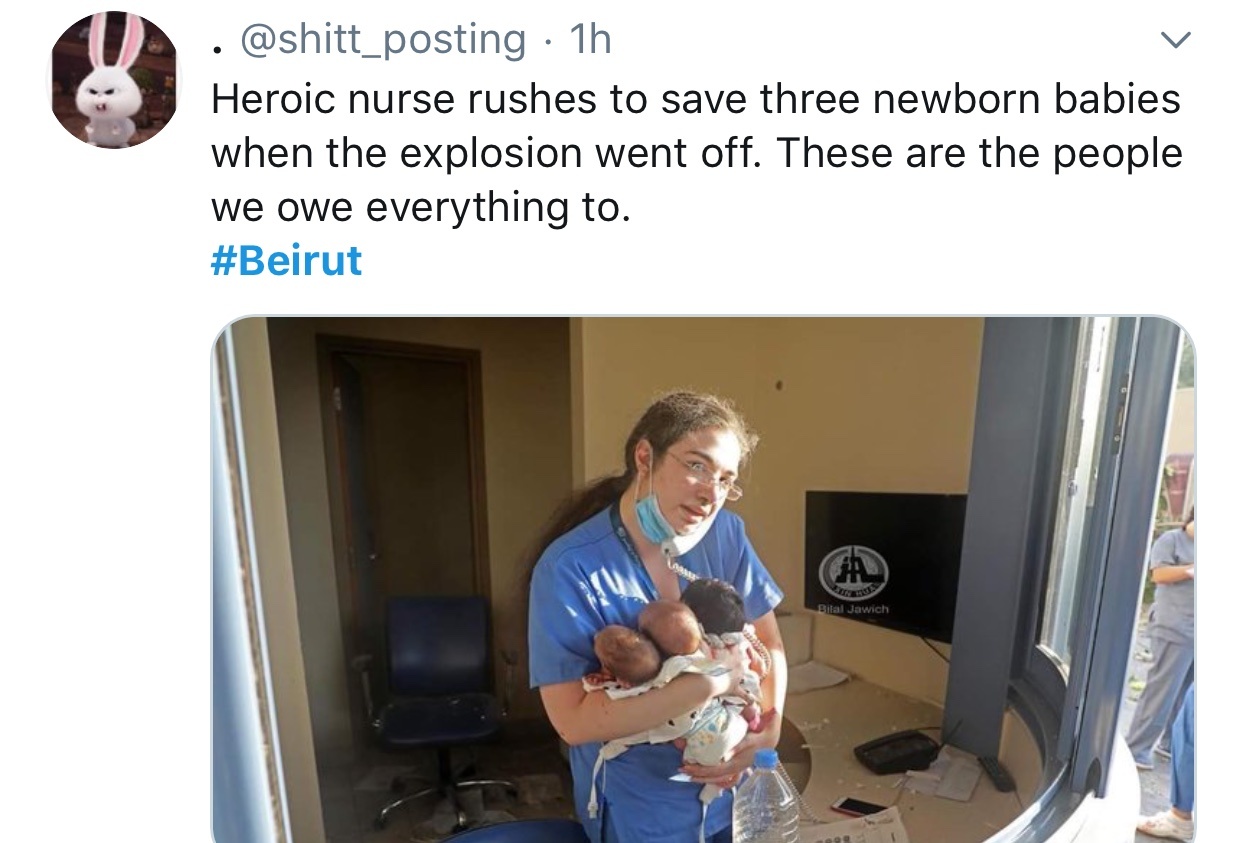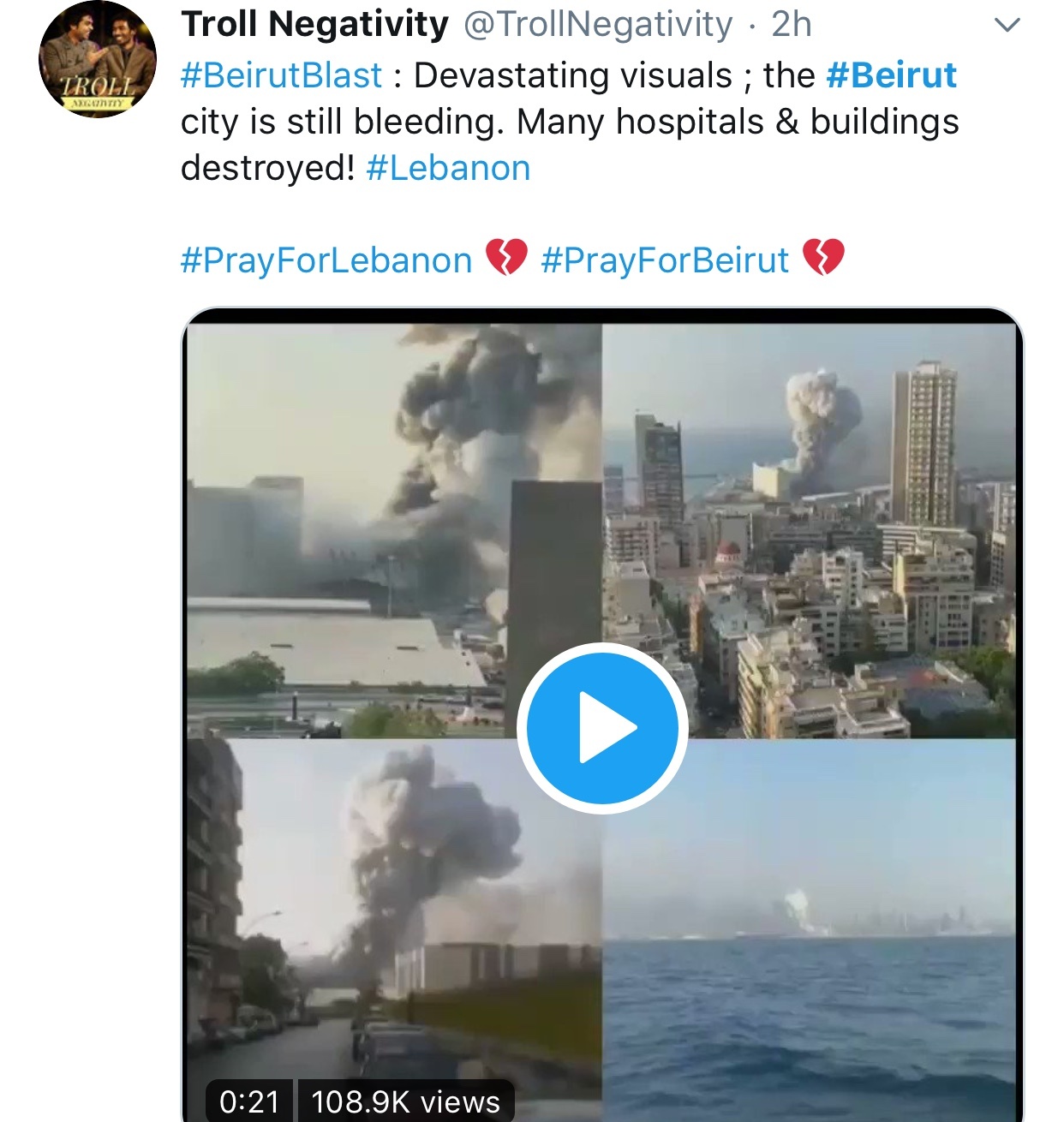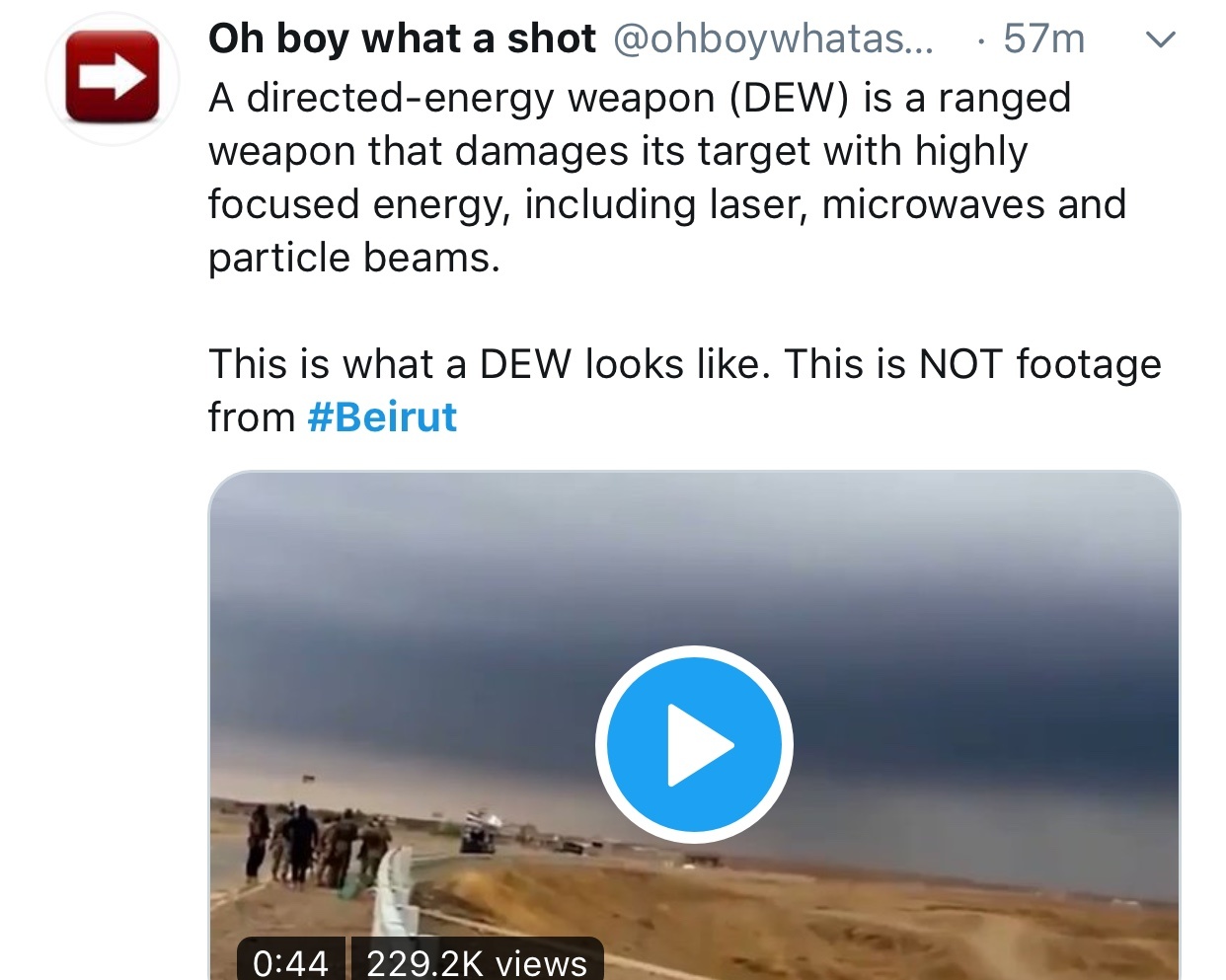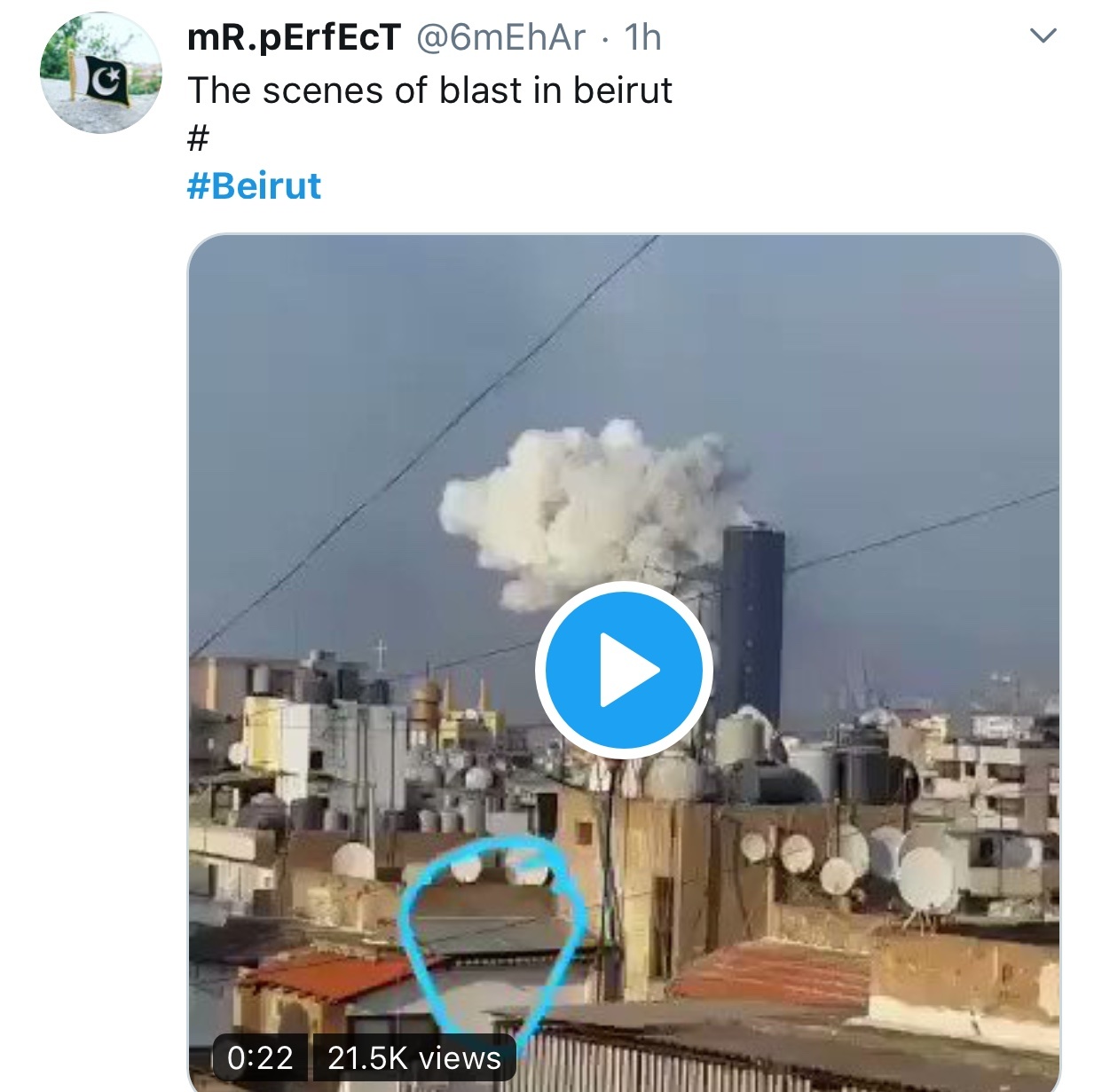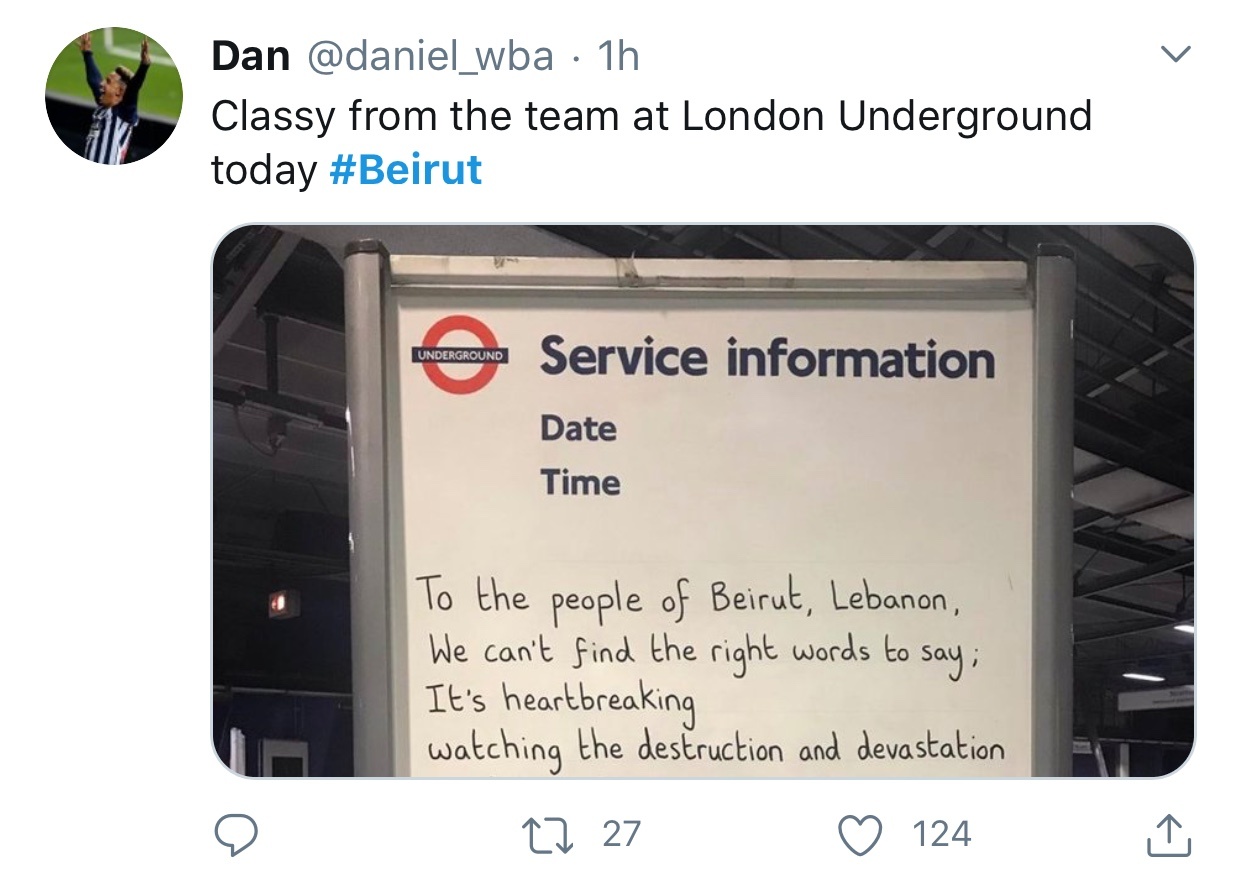 Click here to read more:
Waseem Badami's Masoomana Sawal with Cengiz Coşkun aka Turgut Alp!