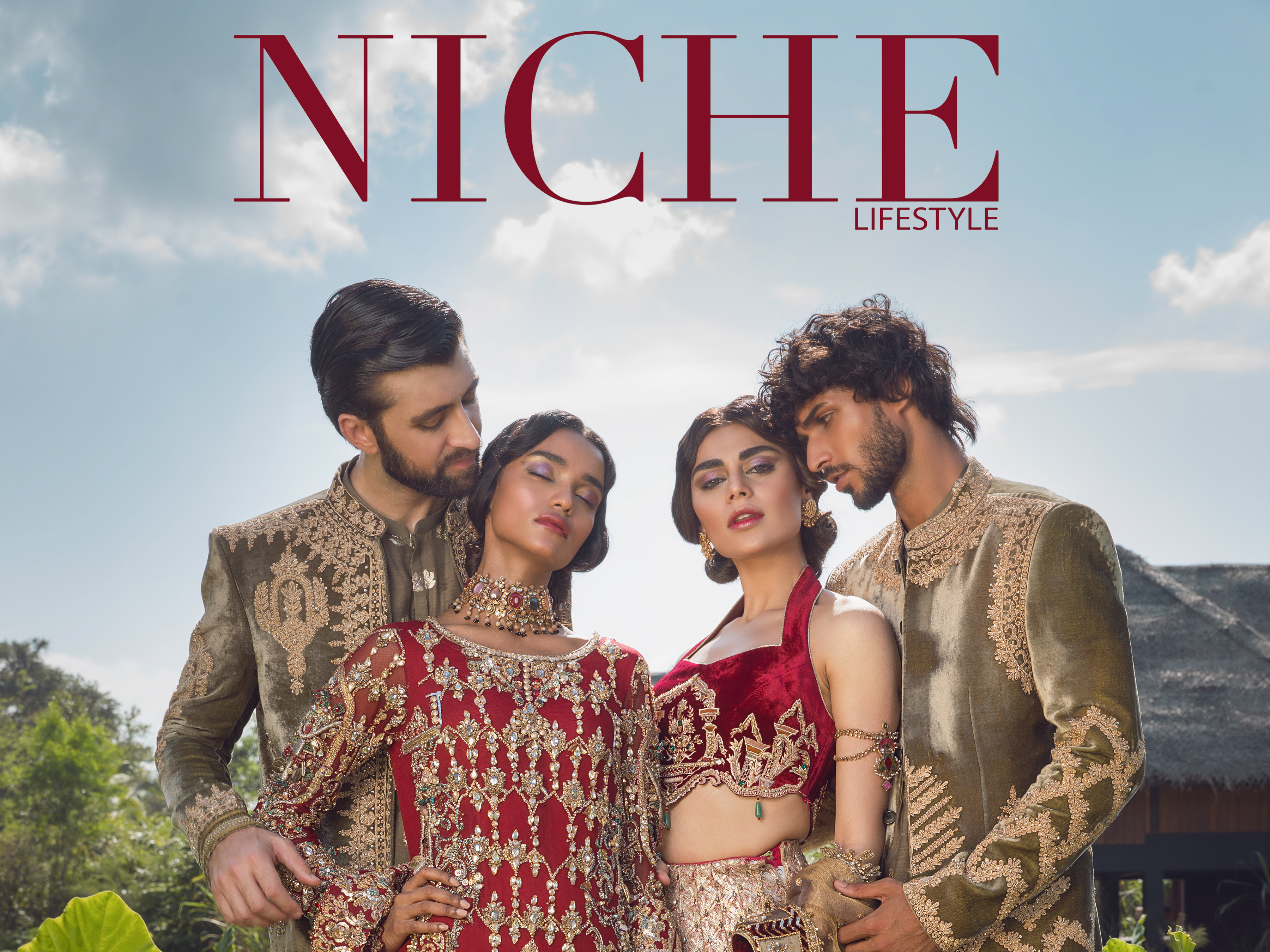 Sri-Lanka
The land of temples, endless tranquil beaches, rich tea plantations and hospitable people.
Rubab Rizvi takes us to Gods own Country with her travel diary, sharing her best experiences and the top places to visit, to come back enlightened and drunk on nature.
Every place has its soul, it's distinct scent & it's own story to tell. Some cities instantly absorb you in like love at first sight, while some take their time to reveal their charm to it's travelers.
In early February, in the midst of the night, I took the flight to Colombo from Lahore with my boss, Zainab Malik (Z) & my childhood buddy and now a colleague AbdusSamad Khan (SamD). Team Niche Lifestyle was travelling to do a cover shoot with Mohsin Naveed Ranjha in Sri Lanka for their SS' 19 issue.
Colombo – The City of Parks
"The land of temples, endless tranquil beaches, rich tea plantations and hospitable people".
Accessibility 
As funfilled as a flight can be with your dearest ones, we reached Colombo Airport early morning in no time (5hrs + to be fair). From Colombo International Airport in Negambo to the Capital you can easily get a taxi ride for Rs 3000/-. Luckily, we landed in on the 4thof February that is Sri Lankan official Independence Day! Unlike Lahore, Colombo was closed and still on their Independence Day. After checking in at the Movenpick Hotel, we took our first TukTuk ride, which btw is the best way to move around in Colombo. It's cheap, airy and safely adventurous. The locals can speak in English that makes everything very accessible.
Where to eat 
All 3 of us are big foodies so we did a lot of research before picking our restaurant for lunch. Park Street Mews has a lovely vibe to it, with festive decorations, cobbled street and a wide variety of fine dine restaurants to pick from. You'll fine different cuisines there, Sri Lankan, French etc. After much discussion and checking out different menus of many restaurants on the street we picked this sweet little wooden Italian place (with a very cute manager)called Trattoria. Everything that we ordered on the menu was great however their classic Italian Tiramisu is a must try!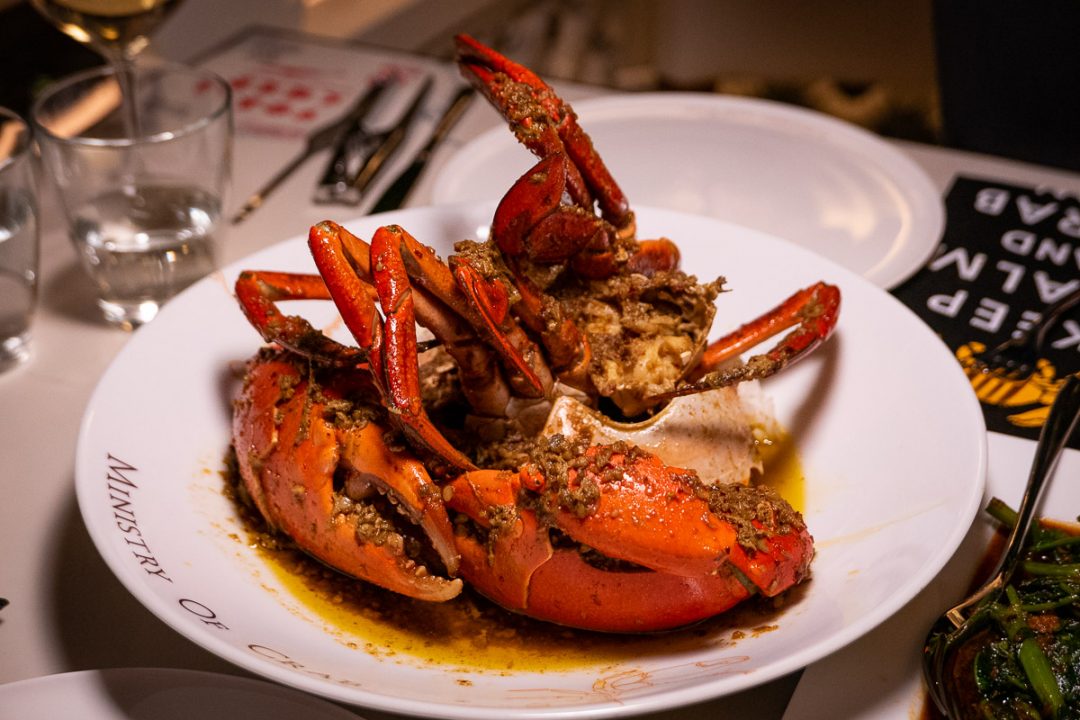 By pure chance, we also came across this organic restaurant that had sustainable bamboo plates & coconut shells as glasses. Local Sri Lankan cuisine that served everything on Lotus leaves and banana tree leaves. I tried their local food there, for the first and last time, I did like some local dish with eggplant however I didn't like the local cuisine as much as I was hoping! SamD& Z on the other hand really ate fondly there – It's definitely worth trying once!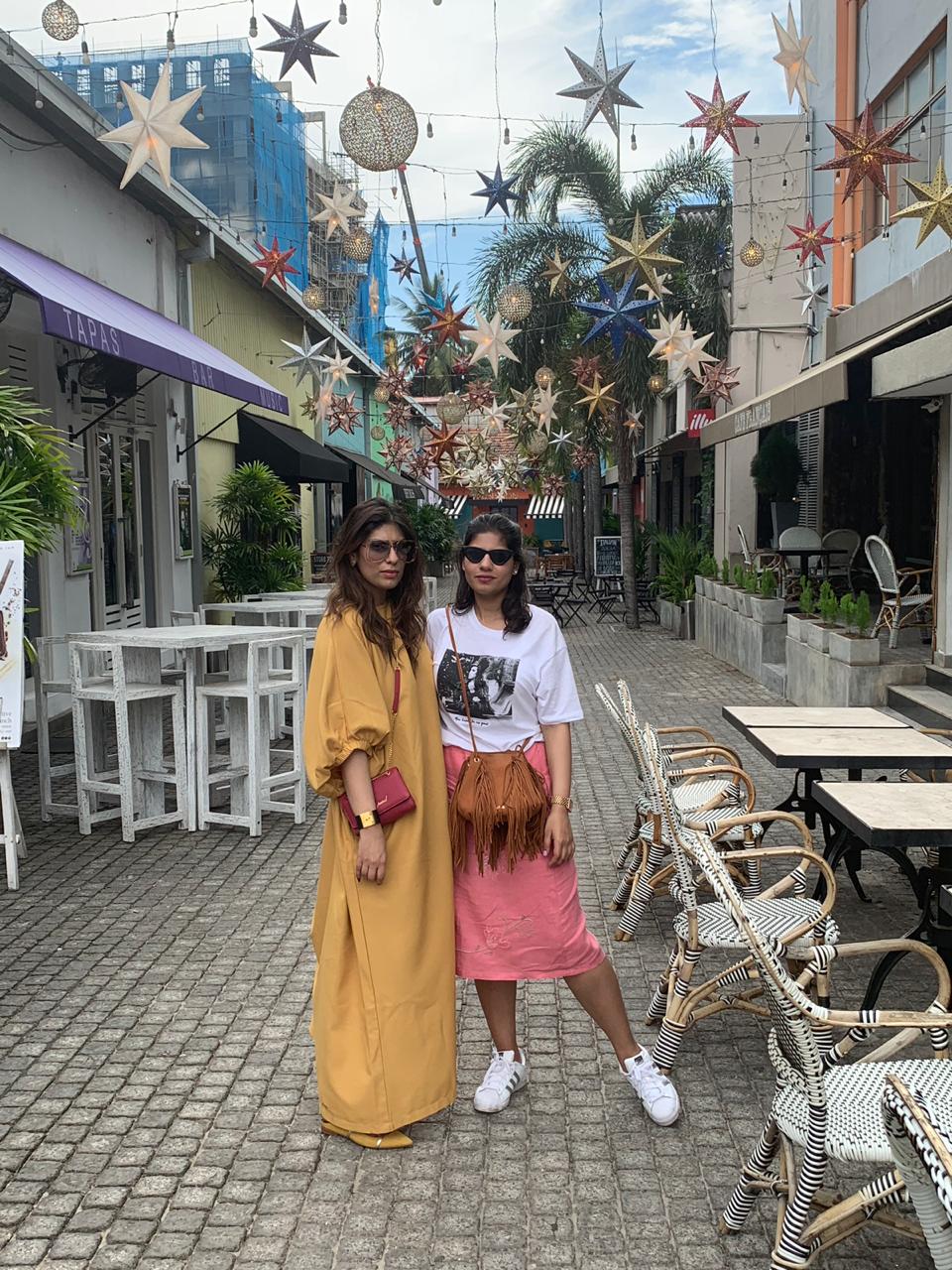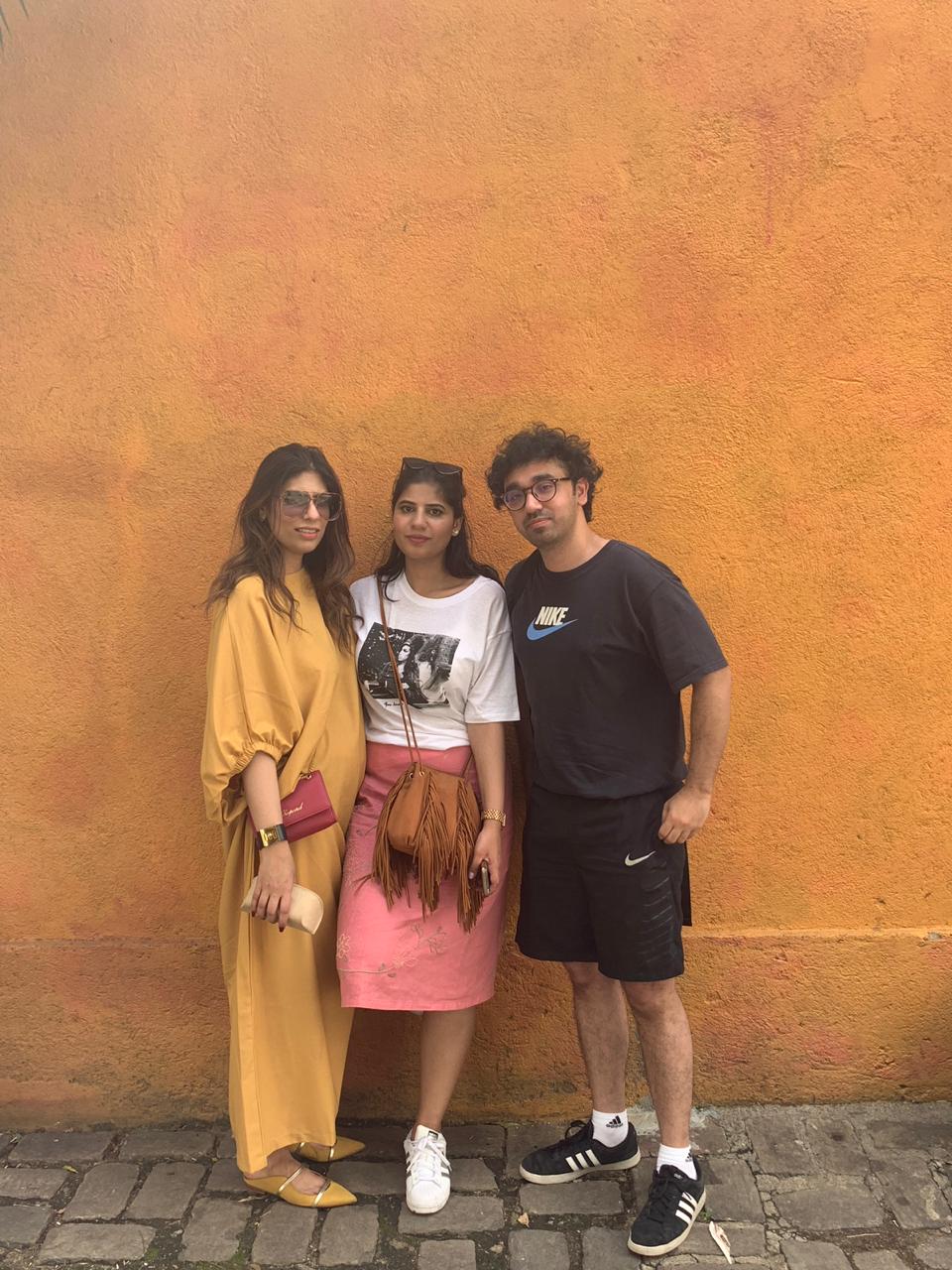 The city has a very homey feel to it. Once being a British Colony just like Pakistan, I personally felt a lot of resemblance to Lahore (minus the balmy ocean breeze and the lush tropical plantation). Through out the city you can see old British buildings that now have been converted into colleges, libraries or hospitals. However, what really attracted my attention were the thick giant old trees oddly planted through out the city. And beautiful colorful flower bushes! On every corner of this lush city you can find a new flower in a color you've never seen before! From orange Bougainvillea to purple Orchid flowers! Colombo definitely is a city with many shades to it.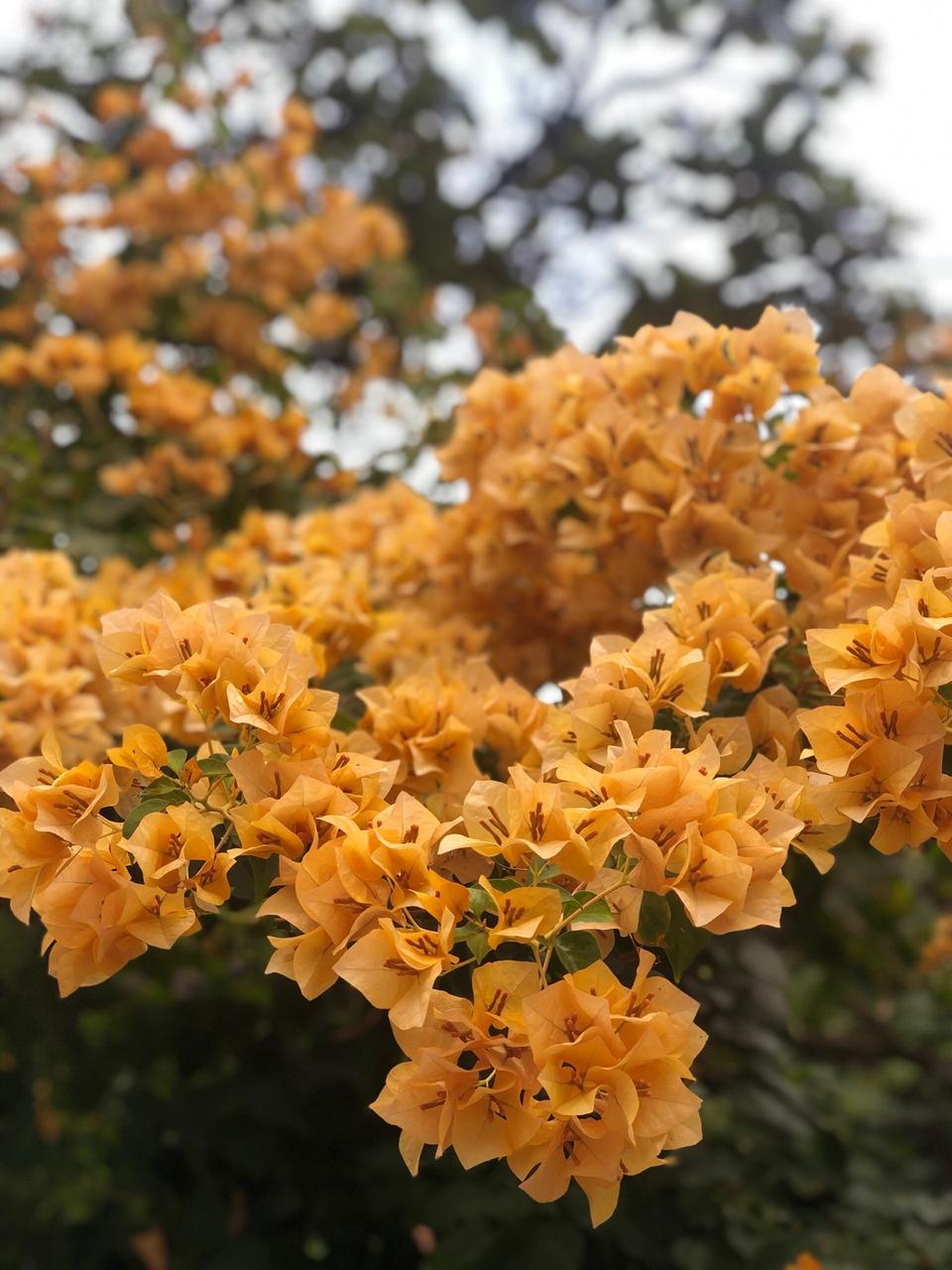 The city itself has a high cultural appeal! On every corner you can see a Buddhist temple, a church, Hindu temple or a mosque! It's quite interesting to know that whilst having 4 different religious groups in one country- it's a very peaceful place. The Buddhist religious chanting & the Azaan can be heard together. It's quite surreal and interesting. It's a shame we couldn't visit any Temples in Colombo since we are out of time however, if you are visiting Colombo you must visit some famous temples!
You really cannot do justice to any place in just two days however, we did manage to see and visit most of the places on our list. For all those interested in jewels, Colombo is the hub of all the natural gemstones! On every corner you will find gemstone shops better than the last one. In little time Z and I managed to bargain over some deep red rubies, blue topaz and rare aqua marines. We got ours from Lanka Jewels &Ayura. We also visited some beautiful Saari shops – Rithihi was a personal favorite of Z's. She also managed to drag SamD and I to BareFoot, anther shop for Sri Lankan local handicrafts. It's a vibrant little shops with a wide collections of clothes and home ware. Z got some table napkins there while I managed to get some pure coconut oil shampoo & a flute!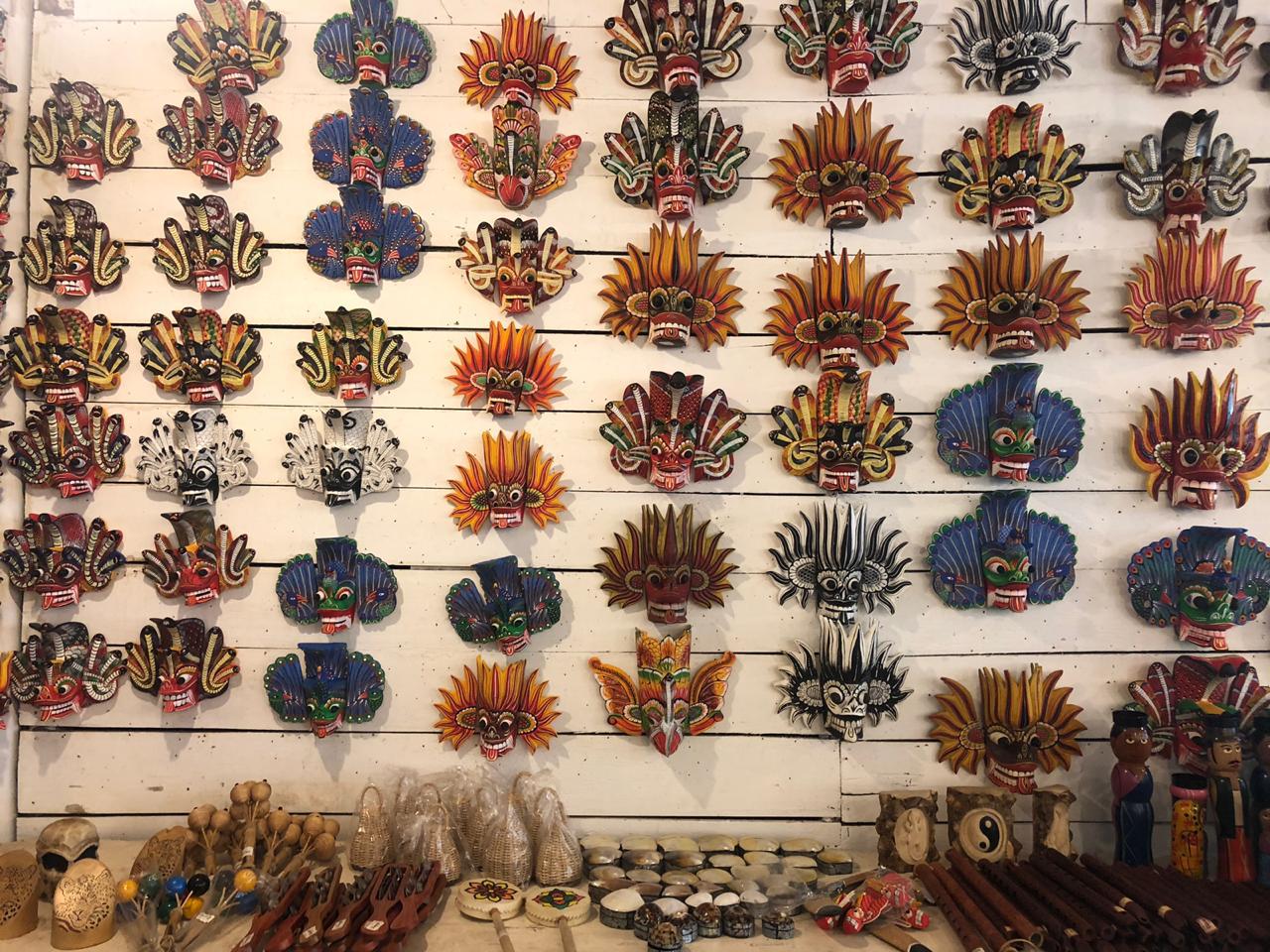 Since Colombo is an Ocean City, the weather is quite unpredictable. One moment it was sunny and next we saw a heavy downpour and gushes of strong winds directing the rainfall's direction! We weren't really prepared for the heavy downpour however our very sweet TukTuk driver infamously known as "Chacha" was! He gave us these giant umbrellas to sit in the TukTuk& covered the TukTuk with waterproof covers- we did get a bit wet but it was all good fun!