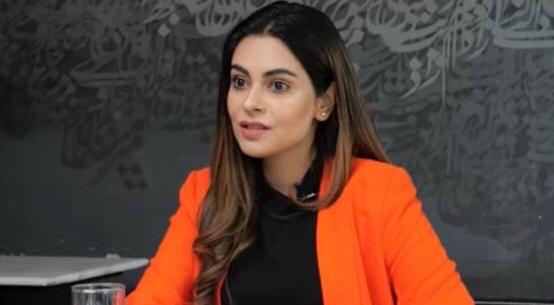 The daring actress Amar Khan recently featured in an interview with Something haute, where she opened up about the steaming success of her latest drama Qayamat, her journey with playing diverse female characters and her views about the Pakistani female audience.
Talking to Aamna Haider, Amar shared that playing out-of-the-box roles such as that of a kidnapped bride in the 2018 drama serial Ghughi, based on Amrita Pritam's 1950 novel Pinjar,and playing a witch in  the horror drama series, Belapur ki dayan did not get her the audience approval which her recent role of the simple and amiable Samra, who has a  timid temperament, has secured for her.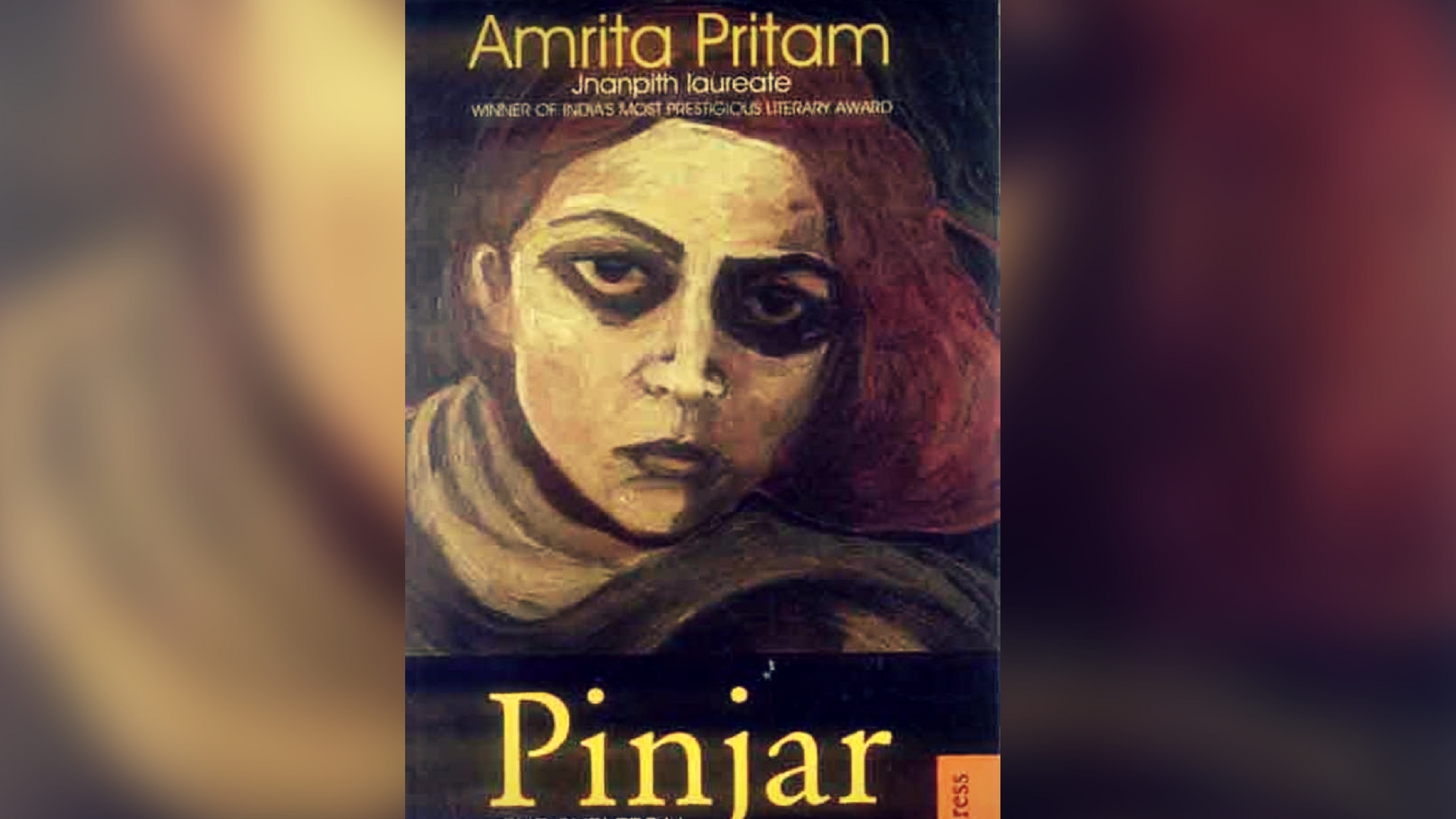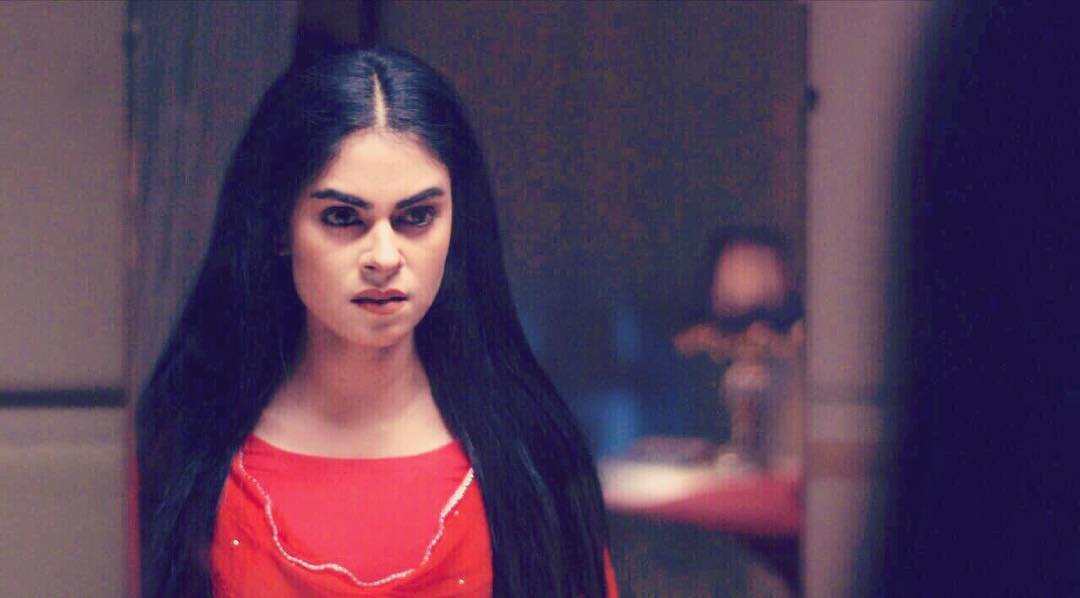 The two discussed how when Amar Khan started her acting career she was interested in playing powerful, emancipated women and changing the current local media scene, because of which she played different characters. However Amar said that the overwhelming response she has received on every little scene from Qayamat, whether it being the scene where shy Samra is beaten up or any other little development, has been unlike what she got on all her previous performances. She added that in a month she has had a hundred fan pages being made on Samra's character in Qayamat.
On a shocking note, Amar also added that the episode in which Samra gets beaten up by her husband got the highest rating from audiences.
Discussing the reason for this obsession with abuse of the Pakistani audience when it comes to female characters, Amar said that on-screen abuse is what Pakistani women want to see. And the reason for that being that that same abuse is what they experience in their everyday lives. She added that as per UN reports one-third of Pakistani women have undergone some form of psychological, physical or mental abuse in their lives and therefore it is easier for them to connect to characters who are undergoing it on screen.
Do you agree or disagree with Amar's views on Pakistani viewership trends. Share your views in the comment section below.